Alison Brie is a talented actress with a versatile range, which has allowed her to portray a wide variety of characters in film and television. Her performances have been praised by both critics and audiences, and she has been recognized with award nominations for her work.
Brie has also been successful in several popular television series, including Mad Men, Community, and GLOW. These shows have garnered a devoted fanbase, and Brie's roles in them have made her a beloved figure in the entertainment industry.
In addition to her acting abilities, Brie is also known for her advocacy work, particularly for women's rights and gender equality. Her outspoken support for the #MeToo movement and her efforts to raise awareness about issues affecting women have resonated with many people.
Given Brie's popularity, it's no surprise that businesses, charities, and fans alike all want to contact her. To help make that possible, the following addresses, emails, and phone numbers have been compiled to give Alison Brie fans the best and most up-to-date resources for contacting her directly or through her representatives.
How to Contact Alison Brie
Every day, thousands of people contact the celebrities, athletes, and public figures they admire most. Some want to request donations for charity, some seek new business opportunities, but most want to send fan mail.

That's because fan mail is a great way to express your support and admiration. Since Alison Brie is only gaining popularity, there's no doubt that the Glow actress gets her fair share of messages and well wishes.
Alison Brie has a strong history of responding to fan mail! You can write to her by using this simple fan mail template. If you're having trouble expressing yourself, you can also generate a letter with AI! Then try reaching out via the addresses below. Good luck!
More Ways to Contact Alison Brie
If you still need more email addresses, phone numbers, and mailing addresses in order to reach the Promising Young Woman actress, then look no further. You can reach out to Brie via her representatives.
Legal Representative
Publicist
Manager
Sloane, Offer, Weber & Dern
10100 Santa Monica Blvd.
750
Los Angeles, CA 90067
USA

Representatives:
A.J. Brandenstein
David Weber
Independent Public Relations
101 S. Robertson Blvd.
210
Los Angeles, CA 90048
USA
+1 323 488 5820 phone

Representatives:
Jodi Gottlieb
+1 323 488 5822 phone
jodi@independentpr.com
Melissa Bank
+1 323 488 5825 phone
melissa@independentpr.com
Rise Management
535 N Larchmont Blvd
Los Angeles, CA 90004
USA
+1 323 852 3120 phone
+1 323 852 3120 fax

Representatives:
Christie Smith
Julie Darmody
DM Alison Brie on Social Media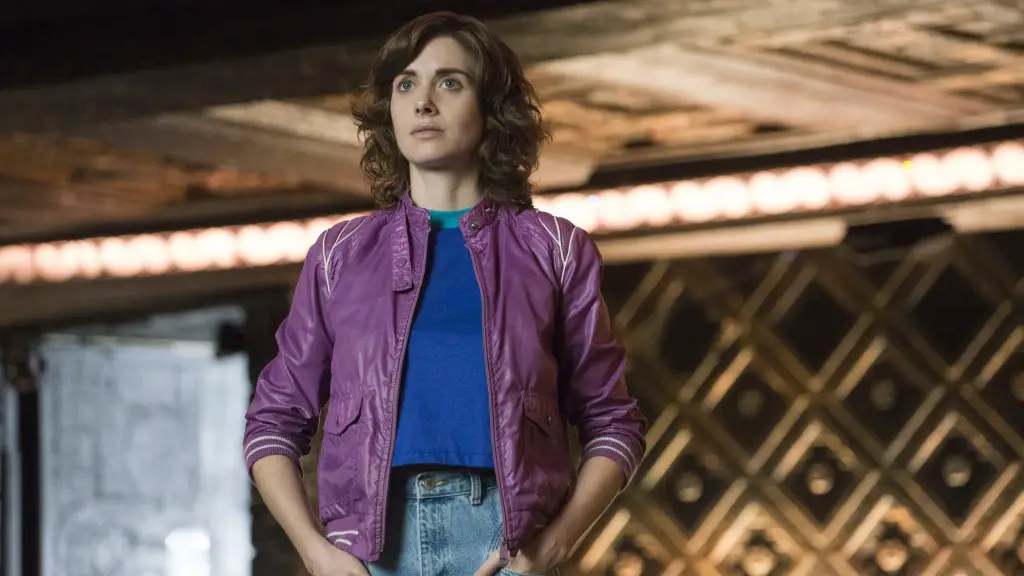 A lot of fans are more comfortable DMing than they are with sending a letter in the mail or making a phone call. It's a strategy that can work as there are a number of celebrities that have been known to respond to DMs. Try reaching Brie on her official social media accounts.
About Alison Brie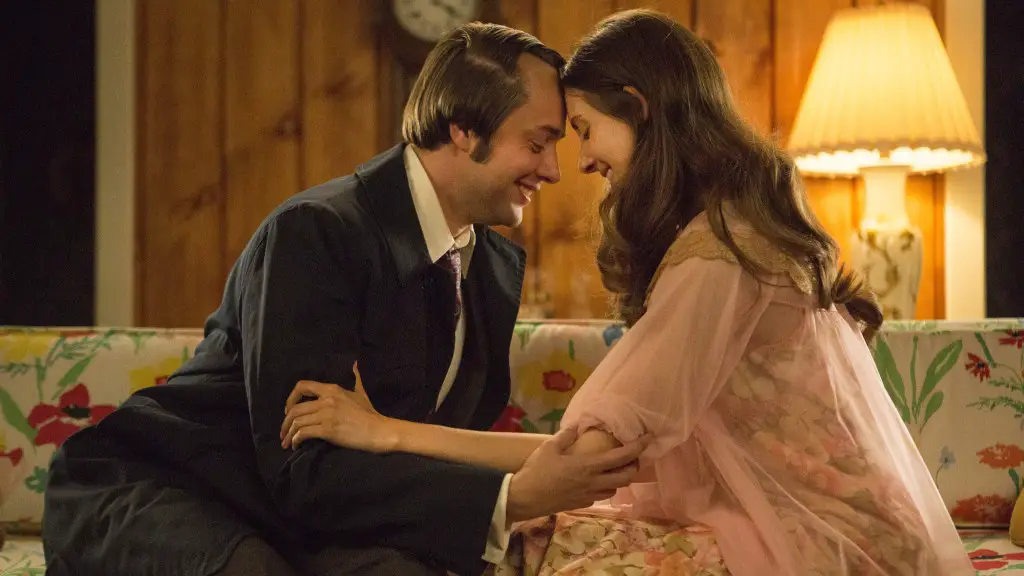 Brie is best known for her roles in popular television series such as Trudy Campbell in Mad Men, Annie Edison in Community, and Ruth Wilder in GLOW. Her performances in these shows have earned her critical acclaim and several award nominations, including a Golden Globe nomination for her work in GLOW.
In addition to her work on the screen, Brie has also lent her voice to several animated series, including BoJack Horseman and The Lego Movie franchise. She has also appeared in films such as The Five-Year Engagement, Get Hard, and The Disaster Artist.
Outside of her acting career, Brie is known for her advocacy work, particularly for women's rights and gender equality. She has been an outspoken supporter of the #MeToo movement and has used her platform to raise awareness about issues affecting women in the entertainment industry and beyond.
Brie is also married to actor Dave Franco, whom she met while filming the romantic comedy The Little Hours. The couple tied the knot in 2017 and have since worked together on several projects, including the Netflix film Horse Girl.
With her impressive body of work and commitment to social justice, Alison Brie continues to be a leading figure in Hollywood and an inspiration to many.
Who is Alison Brie's manager?
Alison Brie's manager is Tim Curtis of William Morris Endeavor (WME) Entertainment. You can email Brie via her manager at tc@wmeentertainment.com.
What is Alison Brie's fan mail address?
You can write to Alison Brie via WME at:
9601 Wilshire Blvd
Beverly Hills, CA 90210
USA
What is Alison Brie's phone number?
While Alison Brie's personal phone number is not public information, you can reach her by phone through her representatives by calling her agency WME at +1 310 285 9000.
Get Updated Celebrity Contact Info First!
Sign up for the Tales From The Collection newsletter and be the first to know when new contact info is added for celebrities like Kylie Jenner, Kendall Jenner, and Sara Waisglass.