Pascal Pictures has announced that production will begin on the untitled feature film, known as "Goodrich", on March 27 in Los Angeles. The film, which is being produced by Amy Pascal, Jason Cloth, Dave Caplan, Daniela Taplin Lundberg, and Kevin Mann, stars Michael Keaton in the lead role. Written and directed by Hallie Meyers-Shyer, the film explores the challenges of late-life parenthood.
A Talented Cast and Crew
The cast and crew of "Goodrich" bring together a wealth of experience from their previous projects, many of which include family-oriented films.
Writer and director Hallie Meyers-Shyer previously worked with Pascal Pictures on "Home Again" and "The Chelsea", both of which explored the challenges of family life. Her writing credits also include "Father of the Bride" and "The Intern", which are beloved family comedies. With her extensive experience in the genre, Meyers-Shyer is sure to bring a fresh and insightful perspective to "Goodrich".
Meanwhile, the film's lead actor Michael Keaton has a storied career that includes several memorable family films, such as "Mr. Mom", "Jack Frost", and "Toy Story 3". Keaton has also worked with director Tim Burton on several occasions, including "Beetlejuice" and "Batman", indicating a knack for quirky and imaginative projects.
The production team behind "Goodrich" also brings a wealth of experience to the table. Producer Amy Pascal previously worked on "Spider-Man: Homecoming", which had a strong family dynamic between Peter Parker and his Aunt May. Jason Cloth, another producer on the film, has produced several family films, including "The Darkest Minds" and "The Addams Family".
In addition, line producer Corey Sklov has worked on family films such as "The Princess Diaries" and "Jumanji: Welcome to the Jungle". Casting director Avy Kaufman has worked on numerous family-oriented projects, including "The Chronicles of Narnia" franchise and "The Lion King" (2019).
With such a talented and experienced cast and crew, "Goodrich" is sure to be a film that will resonate with audiences of all ages. The combination of family-friendly themes and a talented team behind the camera ensures that the film will be a standout in its genre.
Plot Details Revealed
"Goodrich" tells the story of Andy Goodrich (Keaton), a successful art dealer living in contemporary Los Angeles. When his younger second wife leaves him and enters rehab, Goodrich is suddenly thrust into the world of modern parenthood. With little experience raising children, he must navigate the challenges of raising their nine-year-old twins alone. As his career begins to suffer, Goodrich leans on his pregnant daughter Grace for support and eventually becomes the father she always needed.
How to Get Cast in "Goodrich"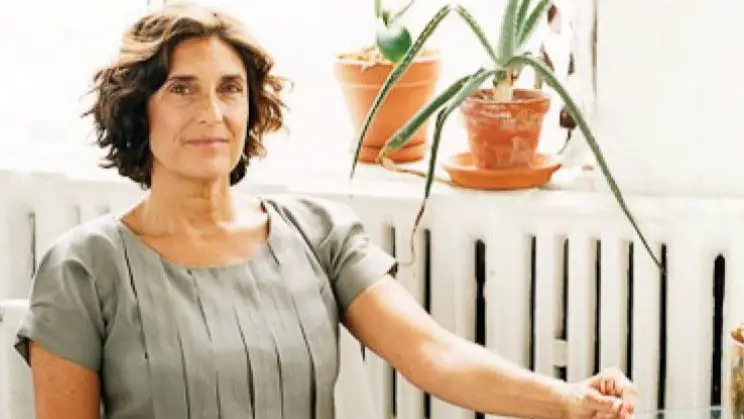 If you're an aspiring actor looking to join the cast of "Goodrich", the film's casting director is Avy Kaufman of Avy Kaufman Casting. While no open casting calls have been announced yet, you can reach out via email to explore any existing opportunities.
"Goodrich" Production Studios
"Goodrich" promises to be a heartwarming and entertaining film that explores the challenges of late-life parenthood. With a talented cast and crew behind the project. The following production studios are working together to make the film a reality.
Pascal Pictures
100 Universal City Plaza
Universal City, CA 91608
racheloconnor@pascalpictures.com
PHONE: 818-777-8117
C2 Motion Picture Group
10100 Santa Monica Blvd. Suite 2200
Los Angeles, CA 90067
info@c2motionpictures.com
Stay Gold Features
630 5th Avenue Suite 2505
New York, NY 10111
212-355-7444
becca@staygoldfeatures.com

CAA Media Finance
2000 Avenue of the Stars
Los Angeles, CA 90067
424-288-2000
filmsales@caa.com
UTA Independent Film Group
9336 Civic Center Drive
Beverly Hills, CA 90210
310-273-6700
info@unitedtalent.com
Black Bear Pictures
1739 Berkeley Street
Santa Monica, CA 90404
424-291-6000
careers@blackbearpictures.com