Exciting news for crime fiction fans as Blumhouse Television, Blossom Films, and Amazon Studios team up to bring Patricia Cornwell's beloved character Kay Scarpetta to life on the small screen. And to top it off, the Oscar-winning actress Nicole Kidman has been tapped to play the titular character in the upcoming series.
Kay Scarpetta's Production Team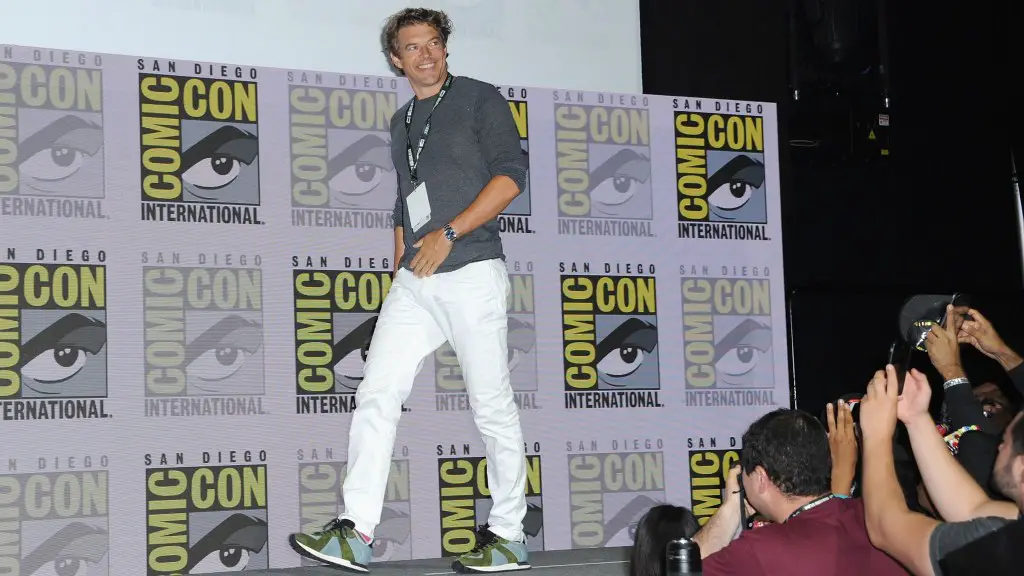 The production team behind the project is an impressive group of industry veterans, including Jason Blum, the founder of Blumhouse Productions, which is responsible for hit franchises like Paranormal Activity, The Purge, and Get Out.
Chris McCumber, who serves as President of Blumhouse Television, will be producing alongside Jeremy Gold and Patricia Cornwell herself. Per Saari of Blossom Films, which is Kidman's production company, is also on board as a producer.
The Writer/Producer
The series will be written and produced by Liz Sarnoff, who has a wealth of experience in the crime genre, having previously worked on hit shows like Deadwood, Law & Order, and Altered Carbon.
Sarnoff is also no stranger to working with Amazon, having previously served as a writer and executive producer on the streaming platform's hit show, The Boys.
The Cast
Nicole Kidman's casting as Kay Scarpetta is sure to excite fans of the series, as the actress has a proven track record of delivering powerful and nuanced performances.
Joining Kidman is the iconic Jamie Lee Curtis, who will be playing Kay's sister, Dorothy. Curtis is known for her roles in horror classics like Halloween and Scream Queens and is sure to bring a unique energy to the show.
Kay Scarpetta's Synopsis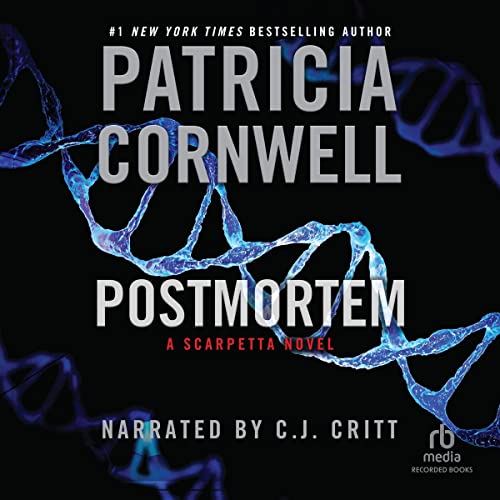 The "Kay Scarpetta" series is based on the novels by Patricia Cornwell, which have sold over 100 million copies worldwide. The books follow the life and work of Dr. Kay Scarpetta, a forensic pathologist, and medical examiner who solves crimes in Virginia and later in other parts of the United States and Europe.
The first book in the series, "Postmortem," was published in 1990 and won the Edgar Award for Best First Novel from the Mystery Writers of America. The book introduced readers to Scarpetta, a tough and brilliant woman who uses her forensic expertise to catch killers. Over the course of the series, Scarpetta deals with a range of crimes, from serial murders to bioterrorism.
One of the standout elements of the "Kay Scarpetta" books is their attention to detail when it comes to forensic science. Cornwell is a former crime reporter who spent time shadowing medical examiners and forensic experts, and this experience shines through in her writing. Readers are given an inside look at how forensic science is used to solve crimes, from the use of DNA evidence to the examination of decomposed bodies.
The series also features recurring characters like Scarpetta's niece, Lucy, who has a talent for computers and hacking, and Scarpetta's longtime friend and colleague, Pete Marino. The books are known for their complex and twisty plots, which keep readers guessing until the very end.
Fans of the books can expect the television series to stay true to the source material, with Kidman bringing Scarpetta to life in all her complexity. The show is sure to explore Scarpetta's personal life as well as her professional one, delving into her relationships with Lucy and Marino, as well as her own demons and vulnerabilities. With Liz Sarnoff at the helm, viewers can also expect the show to be a smart and nuanced take on the crime genre, with plenty of surprises in store.
What to Expect from Kay Scarpetta
With such a talented team behind it, "Kay Scarpetta" is shaping up to be a must-watch series for crime fiction fans. The combination of Blumhouse's knack for creating suspenseful and thrilling content, Kidman's incredible talent, and Sarnoff's experience in the genre all point to a promising outcome. And with Jamie Lee Curtis on board as well, viewers can expect a healthy dose of dark humor and sibling dynamics.
"Kay Scarpetta" is currently in active development, and while no release date has been announced yet, fans can rest assured that the team is hard at work bringing this beloved character to life. With so much talent involved, this series is sure to be one of the most anticipated releases of the year.
Production Studios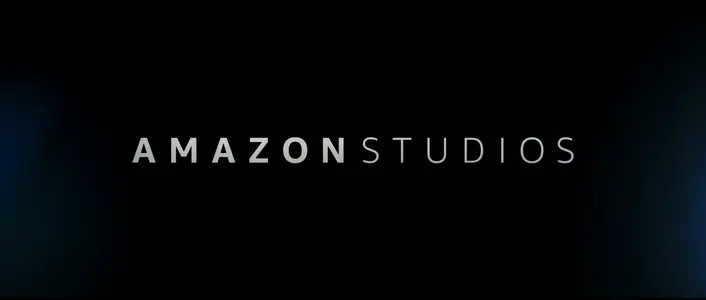 Blumhouse Television / Comet Pictures
2401 Beverly Blvd.
Los Angeles, CA 90057
jobs@blumhouse.com
PHONE: 213-835-1000

Blossom Films
3415 South Sepulveda Blvd., Suite 640
Los Angeles, CA 90034
310-425-8007
bobby@blossomfilms.net

Amazon Studios
9336 W. Washington Blvd.
Culver City, CA 90232
310-573-2305
amazonstudioscontactus@amazon.com