Jake Gyllenhaal's popularity can be attributed to his exceptional acting abilities, versatile choice of roles, and undeniable charisma. Throughout his career, he has consistently showcased his talent by taking on a wide range of characters, from troubled teenagers to morally ambiguous individuals, displaying a remarkable depth and range in his performances.
This, coupled with his dedication to his craft, personal charm, and genuine passion for philanthropy, has endeared him to audiences worldwide, solidifying his status as a celebrated and respected actor in the entertainment industry.
To help make it easy for Jake Gyllenhaal's fans to contact him, the following addresses, emails, and phone numbers have been compiled to give his fans the best and most up-to-date resources for contacting him directly or through his representatives.
Jake Gyllenhaal Contact Information Quick Reference
Jacob Benjamin Gyllenhaal
AKA
Jake Gyllenhaal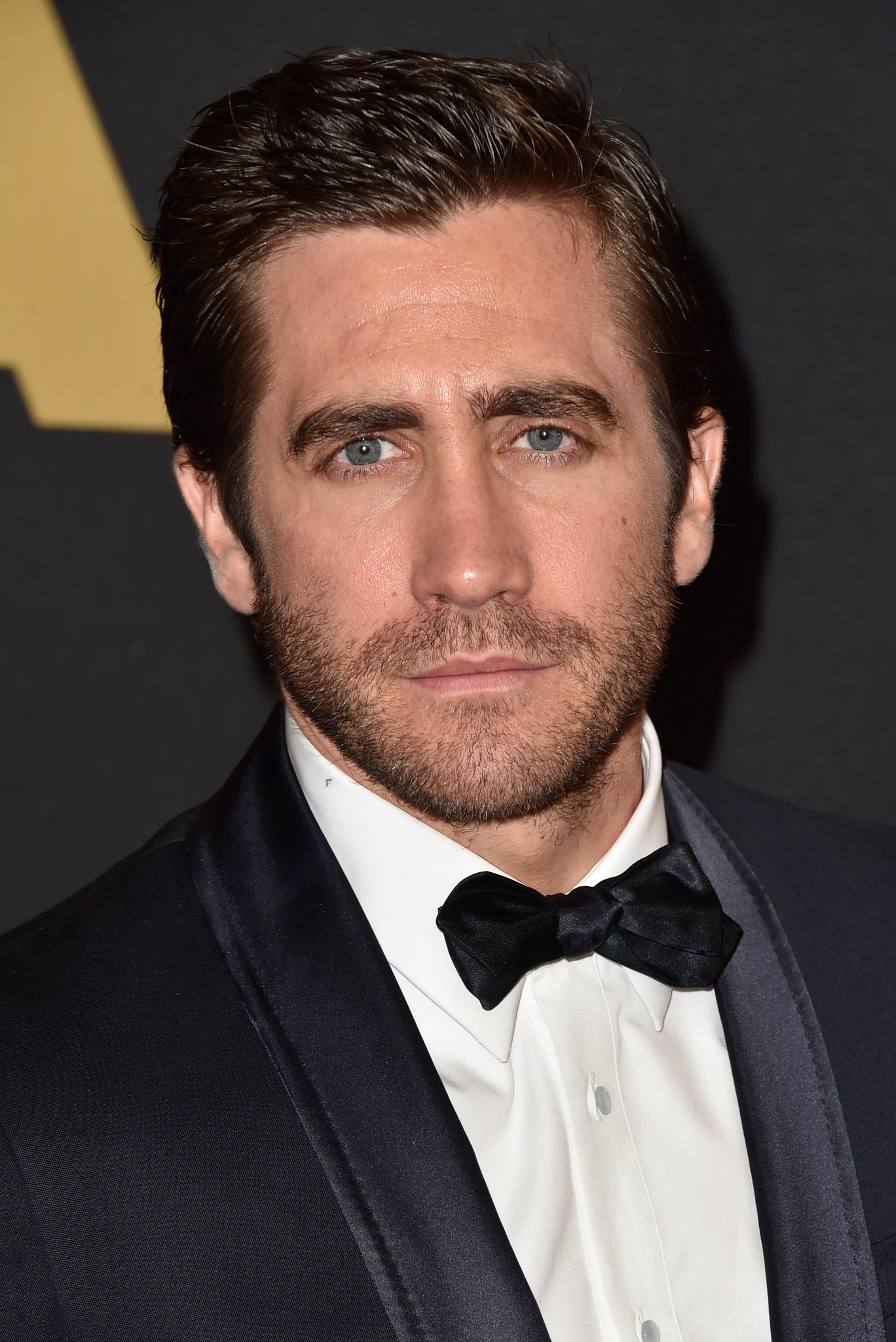 Actor
Jake Gyllenhaal is a renowned American actor known for his versatile acting abilities and memorable roles in films like "Donnie Darko," "Brokeback Mountain," and "Nightcrawler." Born on December 19, 1980, in Los Angeles, California, he has captivated audiences with his exceptional talent, diverse choice of roles, and commitment to philanthropy.
Born: December 19, 1980
Birthplace: Los Angeles, CA, USA
Founder of: Nine Stories Productions
Address:
c/o WME
9601 Wilshire Blvd

Beverly Hills
CA
,
90210
Phone:
+1 310 285 9000
Email:
hello@ninestoriesproductions.com
POC:
Patrick Whitesell of WME
Signature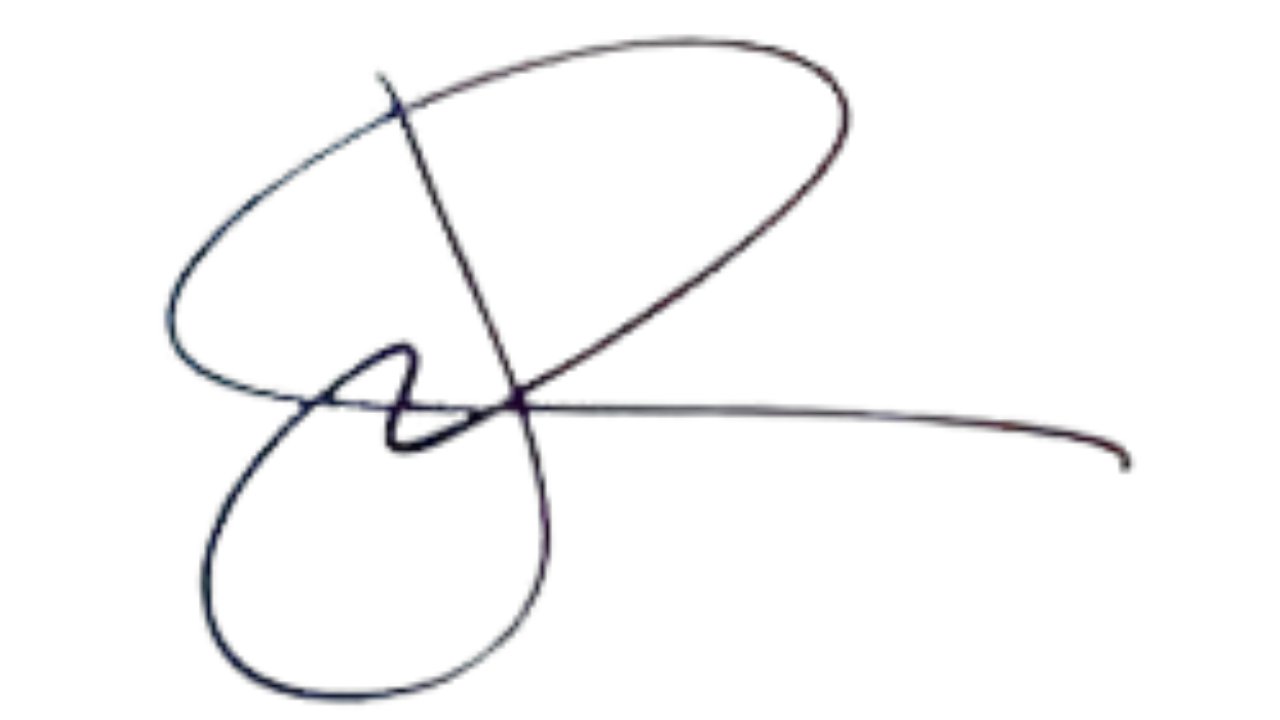 How to Contact Jake Gyllenhaal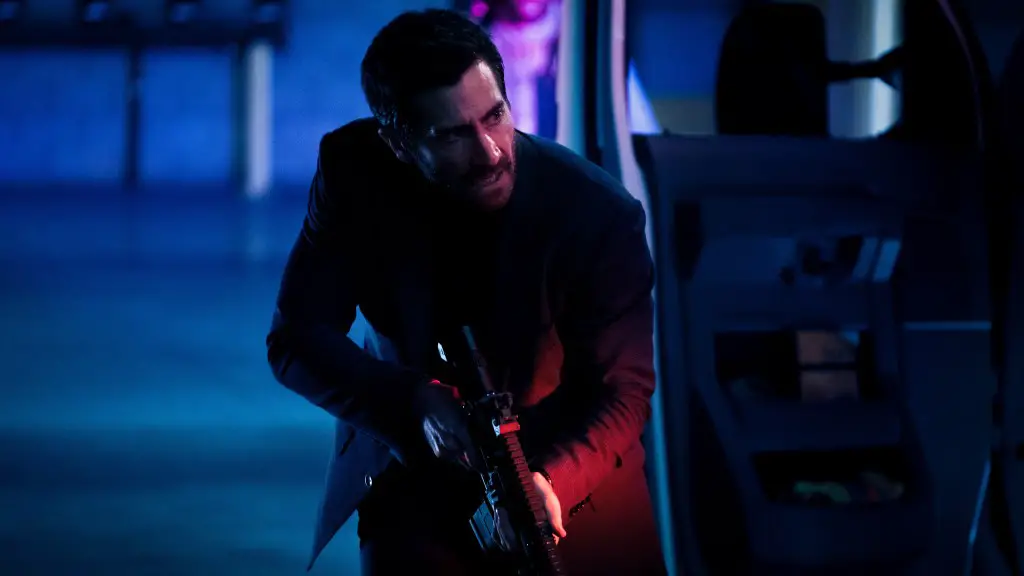 Every day, thousands of people contact the celebrities, athletes, and public figures they admire most. Some want to request donations for charity, some seek new business opportunities, but most just want to send fan mail.
That's because fan mail is a great way to express your support and admiration. Since Jake Gyllenhaal is such a huge star, there's no doubt that the Brokeback Mountain actor gets his fair share of messages and well wishes.
Jake Gyllenhaal has a well-established history of responding to fan mail! You can reach out to him by using this simple fan mail template to get started. If you're having trouble expressing yourself, you can also generate a letter with AI! Then just try reaching out via the addresses below. Good luck!
More Ways to Contact Jake Gyllenhaal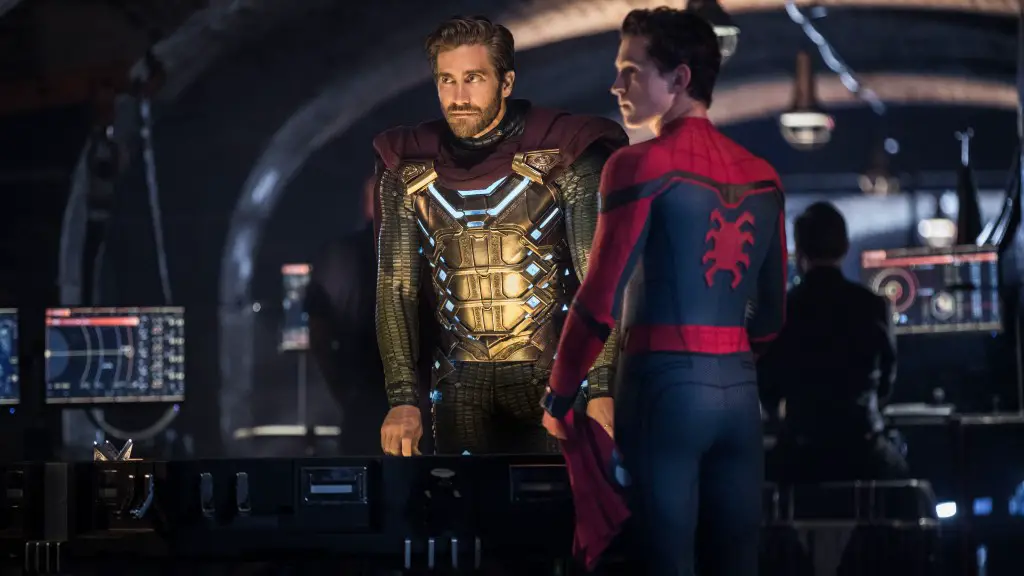 If you still need more email addresses, phone numbers, and mailing addresses in order to reach the Spider-Man: Far from Home actor then look no further. Gyllenhaal has more than one agency looking out for his interests. Try reaching him at the following representatives.
Business Information
Jake Gyllenhaal is not only an accomplished actor but also a thriving entrepreneur, as the owner of his own production company, Nine Stories Productions. This multi-talented artist captivates audiences through his exceptional performances and demonstrates his business acumen by bringing unique and compelling stories to life.
DM Jake Gyllenhaal on Social Media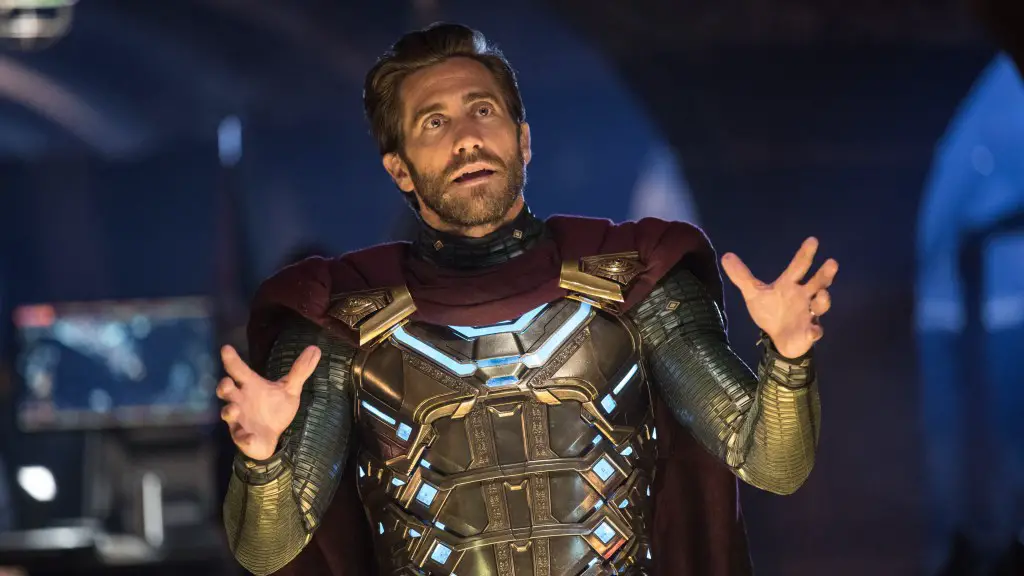 For many fans, direct messaging on social media is a more familiar and convenient way to communicate with their favorite celebrities. Jake Gyllenhaal is no exception. It's a strategy that can work as there are a number of celebrities that have been known to respond to DMs.
If you want to reach out to him, consider sending a message through his official social media accounts for the best chance of getting a response.
About Jake Gyllenhaal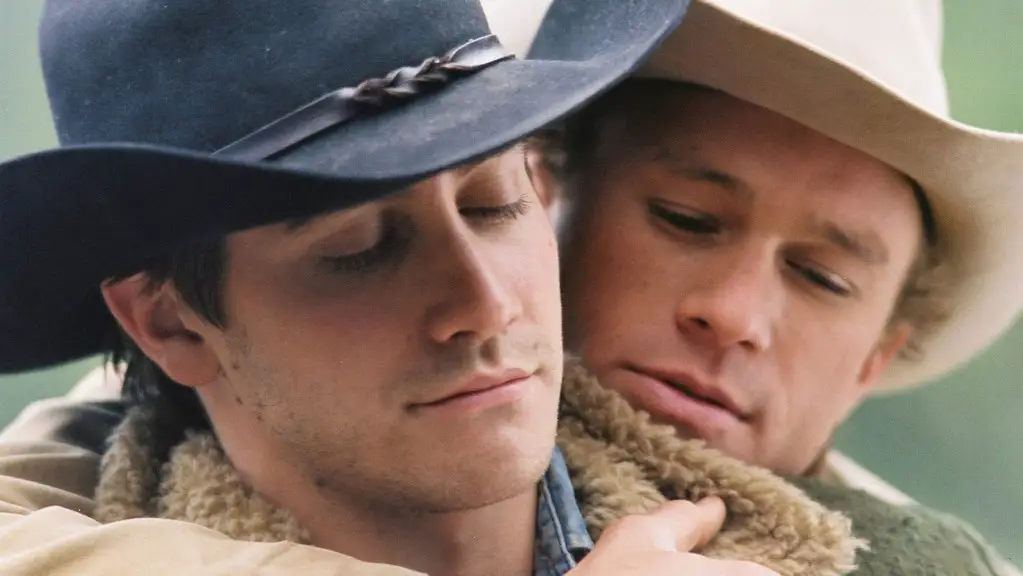 Jake Gyllenhaal, born Jacob Benjamin Gyllenhaal on December 19, 1980, in Los Angeles, California, is a versatile and accomplished American actor. With a lineage of Hollywood connections, he was born into a family deeply entrenched in the entertainment industry. His mother, Naomi Foner, is a successful screenwriter, while his father, Stephen Gyllenhaal, is a renowned director. His sister, Maggie Gyllenhaal, is also a well-known actress.
Jake made his acting debut at the age of 10, appearing in the 1991 film "City Slickers." However, his true breakthrough performance came in 2001, when he starred in the cult classic "Donnie Darko." In this film, he played a troubled teenager who is haunted by visions of a man in a rabbit costume. This role showcased his ability to portray complex and emotionally-driven characters, setting the stage for his career.
Throughout the years, Gyllenhaal has proven his versatility by taking on a variety of roles in various genres. His filmography includes notable movies such as "The Day After Tomorrow" (2004), "Brokeback Mountain" (2005), "Zodiac" (2007), "Prince of Persia: The Sands of Time" (2010), "Nightcrawler" (2014), and "Southpaw" (2015). In "Brokeback Mountain," he played Jack Twist, a character that earned him a BAFTA Award for Best Supporting Actor and an Academy Award nomination.
Gyllenhaal has continued to challenge himself by exploring roles in both independent and mainstream films. In "Nightcrawler," he delivered a standout performance as the morally ambiguous, sociopathic stringer Lou Bloom, which earned him widespread acclaim. On the other hand, he flexed his action-hero muscles as the lead in "Prince of Persia: The Sands of Time," demonstrating his adaptability to different film styles.
Jake has also ventured into theater, showcasing his talent on stage. In 2012, he made his off-Broadway debut in the play "If There Is I Haven't Found It Yet," followed by his Broadway debut in "Constellations" in 2015. Additionally, he starred in the critically acclaimed musical "Sunday in the Park with George" in 2017.
Gyllenhaal's philanthropic work includes his role as an ambassador for the American Civil Liberties Union (ACLU) and his support for organizations such as the Anti-Recidivism Coalition, which helps former inmates find a new path in life.
Jake Gyllenhaal has proven himself to be a dynamic and talented actor with a diverse range of roles under his belt. As he continues to take on new challenges and explore various facets of his craft, he remains a captivating figure in the world of film and theater.
FAQs
Who is Jake Gyllenhaal's Agent?
Jake Gyllenhaal's agent is Brent Morley of WME. You can contact Gyllenhaal through his agent at bmorley@wmeagency.com.
What is Jake Gyllenhaal's fan mail address?
You can write to Jake Gyllenhaal via WME at:
9601 Wilshire Blvd
Beverly Hills, CA 90210
USA
What is Jake Gyllenhaal's phone number?
While Jake Gyllenhaal's personal phone number is not public information, you can reach him by phone through his representatives by calling WME at +1 310 285 9000.
What is Jake Gyllenhaal's email?
You can get in contact with Jake Gyllenhaal via email by reaching out to Nine Stories Productions at hello@ninestoriesproductions.com.
Get Updated Celebrity Contact Info First!
Sign up for the Tales From The Collection newsletter and be the first to know when new contact info is added for celebrities like Tom Hardy, Jack Nicholson, and Chase Stokes!