Willem Dafoe's popularity stems from his unmatched ability to immerse himself fully into his characters, bringing them to life with an intensity and authenticity that captivates audiences. His unwavering commitment to his craft, coupled with his fearless exploration of complex and morally ambiguous roles, has earned him widespread acclaim and admiration.
Dafoe's magnetic presence on screen, coupled with his chiseled features and distinctive voice, adds an enigmatic allure to his performances, making him a magnetic and compelling figure to watch. Whether he portrays heroes, villains, or tormented souls, Dafoe's versatility and transformative power leave a lasting impression, establishing him as one of the most respected and sought-after actors of his generation.
To help make it easy for Willem Dafoe's fans to contact him, the following addresses, emails, and phone numbers have been compiled to give his fans the best and most up-to-date resources for contacting him directly or through his representatives.
Willem Dafoe Contact Information Quick Reference
Willem Dafoe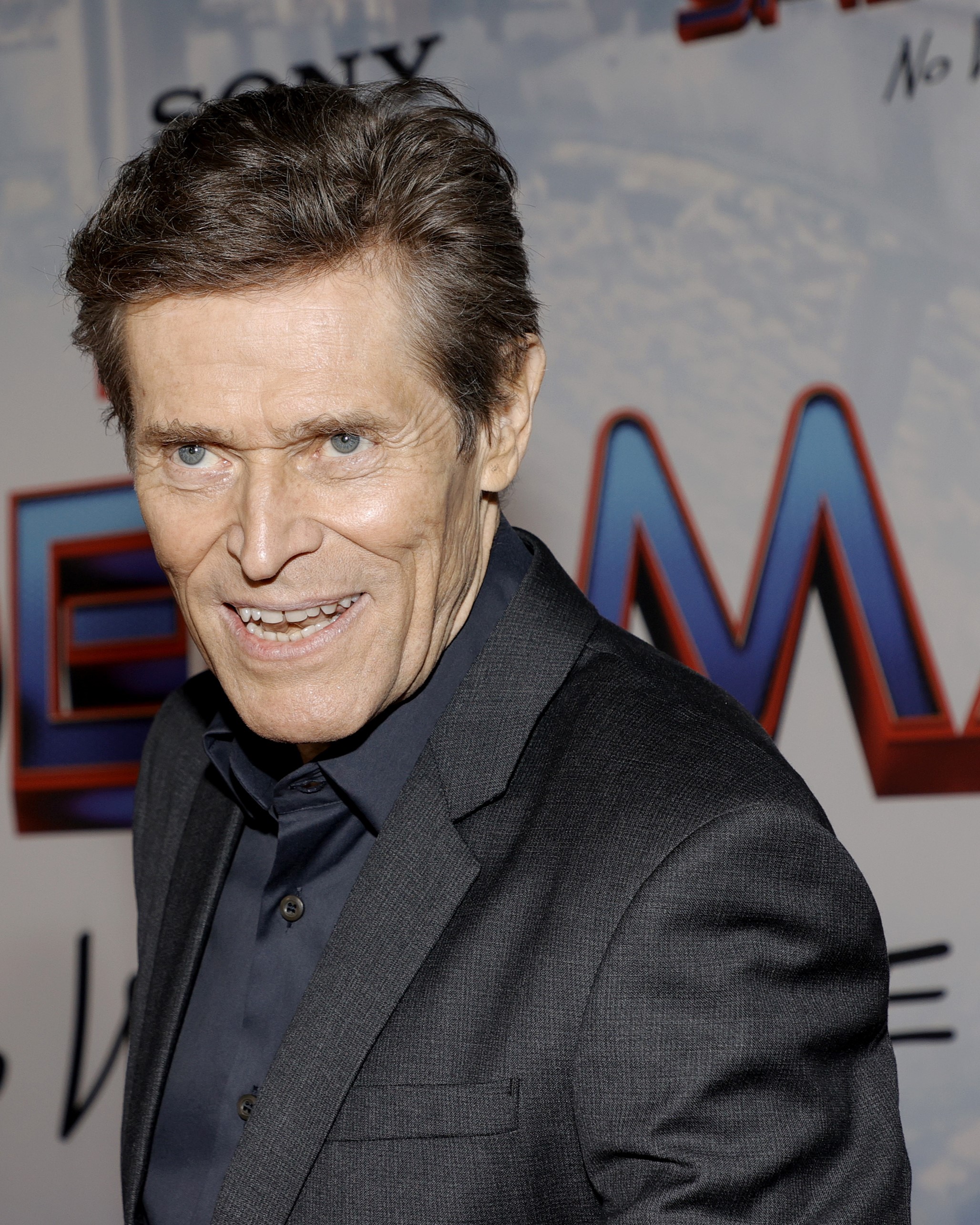 Actor
Born: July 22, 1955 (age 67)
Birthplace: Appleton, Wisconsin, USA
Willem Dafoe is an accomplished American actor renowned for his exceptional performances. He has captivated audiences with his versatility and intensity in a wide range of roles. With numerous accolades to his name, including four Academy Award nominations, Willem's talent and dedication continue to make a profound impact on the film industry. His notable works include Platoon, Shadow of the Vampire, and The Florida Project, among many others. He remains a highly respected and influential figure in the world of cinema.
Address:
15260 Ventura Blvd, Suite 900

Sherman Oaks, CA 91403
,
USA
Signature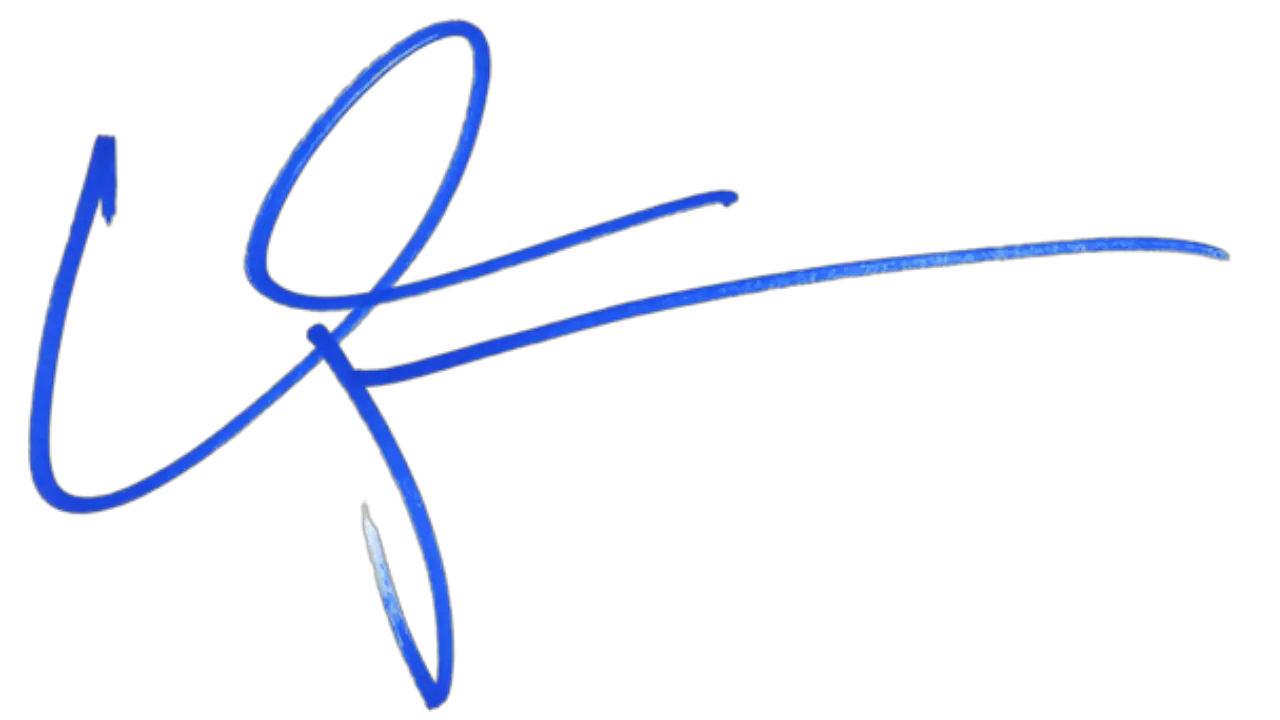 How to Contact Willem Dafoe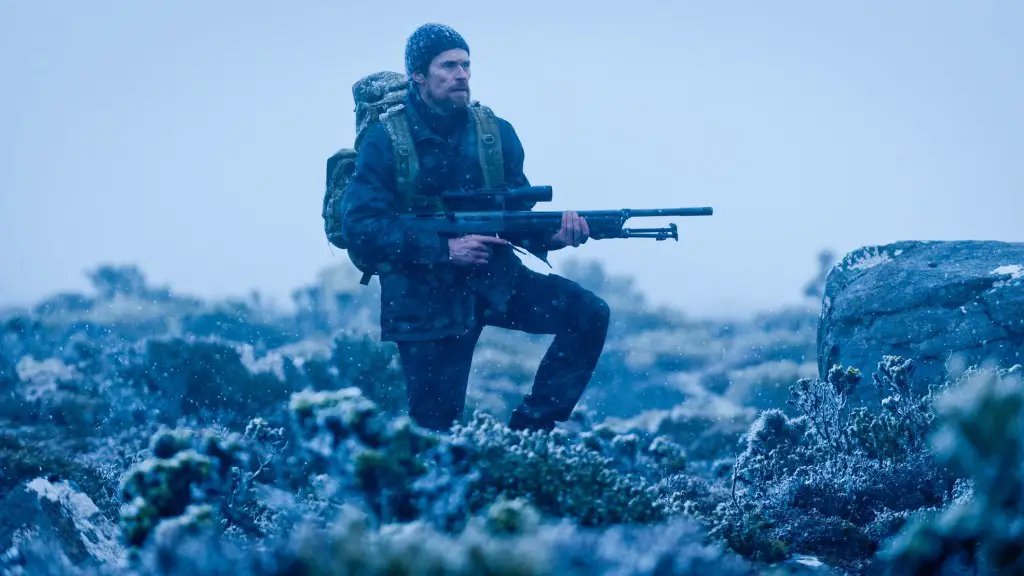 Every day, thousands of people contact the celebrities, athletes, and public figures they admire most. Some want to request donations for charity, some seek new business opportunities, but most just want to send fan mail.
That's because fan mail is a great way to express your support and admiration. Since Willem Dafoe is such a huge star, there's no doubt that the Spider-Man actor gets his fair share of messages and well wishes.
Willem Dafoe does have a well-established history of responding to fan mail. However, fans can expect to receive a pre-printed autograph rather than a genuine signature. Nevertheless, you can reach out to him by using this simple fan mail template to get started. If you're having trouble expressing yourself, you can also generate a letter with AI! Then just try reaching out via the addresses below. Good luck!
More Ways to Contact Willem Dafoe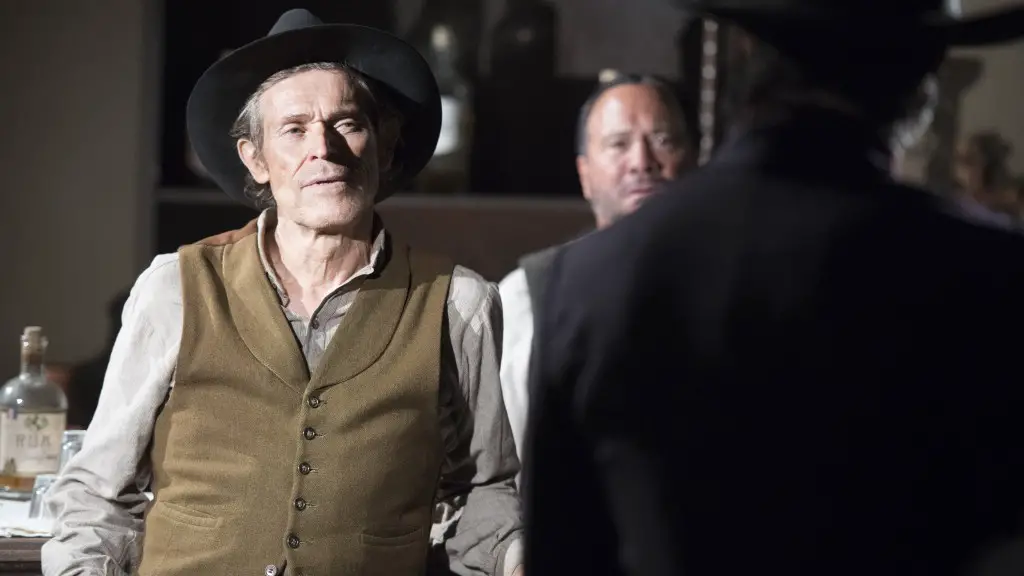 If you still need more email addresses, phone numbers, and mailing addresses in order to reach the At Eternity's Gate actor then look no further. Dafoe has more than one agency looking out for his interests. Try reaching him at the following representatives.
DM Willem Dafoe on Social Media
Many fans feel more at ease with communicating via direct messaging rather than through traditional methods such as mailing letters or making phone calls. While some celebrities do respond to DMs, it's important to note that Willem Dafoe doesn't have any social media accounts.
As a result, fans should be cautious when reaching out to accounts that claim to be affiliated with the actor. These accounts are likely to be fan accounts and not connected to Dafoe in any way. So, it's best not to send DMs to accounts under his name, and instead, consider alternative means of communication if necessary, especially given the prevalence of celebrity impostor scams.
About Willem Dafoe
Willem Dafoe is an acclaimed American actor known for his remarkable talent, versatility, and intense performances. Born on July 22, 1955, in Appleton, Wisconsin, Dafoe has left an indelible mark on both stage and screen throughout his career, spanning several decades.
Dafoe's passion for acting ignited during his college years when he studied drama at the University of Wisconsin-Milwaukee. After completing his studies, he joined the experimental theater company Theatre X in Milwaukee, where he honed his skills and developed a unique approach to his craft.
In 1980, Dafoe made his film debut in Michael Cimino's critically acclaimed movie "Heaven's Gate," which marked the beginning of his journey in the film industry. He gained widespread recognition for his unforgettable portrayal of Sergeant Elias in Oliver Stone's war epic "Platoon" (1986). The role earned him his first Academy Award nomination for Best Supporting Actor and solidified his position as a rising talent.
Throughout his career, Dafoe has fearlessly delved into a wide range of roles across various genres, showcasing his extraordinary acting prowess. He has collaborated with esteemed directors such as Martin Scorsese, Lars von Trier, Wes Anderson, and Paul Schrader, among others. Some of his notable film credits include "The Last Temptation of Christ" (1988), "Shadow of the Vampire" (2000), "Spider-Man" (2002), "The Florida Project" (2017), and "At Eternity's Gate" (2018).
Dafoe's versatility shines through his ability to embody complex and morally ambiguous characters. His intense gaze, chiseled features, and distinctive voice add depth and authenticity to his performances. Whether portraying villains, anti-heroes, or sympathetic figures, Dafoe's magnetic presence on screen captivates audiences and has garnered him critical acclaim and numerous awards and nominations.
In addition to his film work, Dafoe has also showcased his talent on stage, performing in theater productions such as "The Life and Death of Marina Abramović" and "The Old Woman." His stage performances have earned him accolades and further established his reputation as a multifaceted actor.
Beyond his acting career, Dafoe is known for his humility, dedication, and commitment to his craft. He approaches each role with meticulous preparation and a deep understanding of the character he portrays. Dafoe's devotion to his artistry and his willingness to take risks have solidified his status as one of the most respected actors of his generation.
Willem Dafoe's remarkable talent, versatility, and artistic integrity have made him a celebrated figure in the world of film and theater. His body of work continues to inspire and entertain audiences, leaving an enduring impact on the cinematic landscape. As he continues to explore new roles and collaborate with visionary directors, the world eagerly awaits the next chapter in the extraordinary career of Willem Dafoe.
FAQs
Who is Willem Dafoe's Agent?
Willem Dafoe's agent is Tim Curtis of WME. You can contact him through his agent at
tc@wmeentertainment.com.
What is Willem Dafoe's fan mail address?
You can write to Willem Dafoe via WME at:
9602 Wilshire Blvd
Beverly Hills, CA 90210
USA
What is Willem Dafoe's phone number?
While Willem Dafoe's personal phone number is not public information, you can reach him by phone through his representatives by calling WME at +1 310 285 9000.
What is Willem Dafoe's email address?
While Willem Dafoe's personal email address is not public information, you can reach him through his representatives by emailing Narrative PR at reception@narrative-pr.com.
Get Updated Celebrity Contact Info First!
Sign up for the Tales From The Collection newsletter and be the first to know when new contact info is added for celebrities like Kari Matchett, Rina Sawayama, and Erin Drake!