TTM Returns for June 2021
Dennis Lowe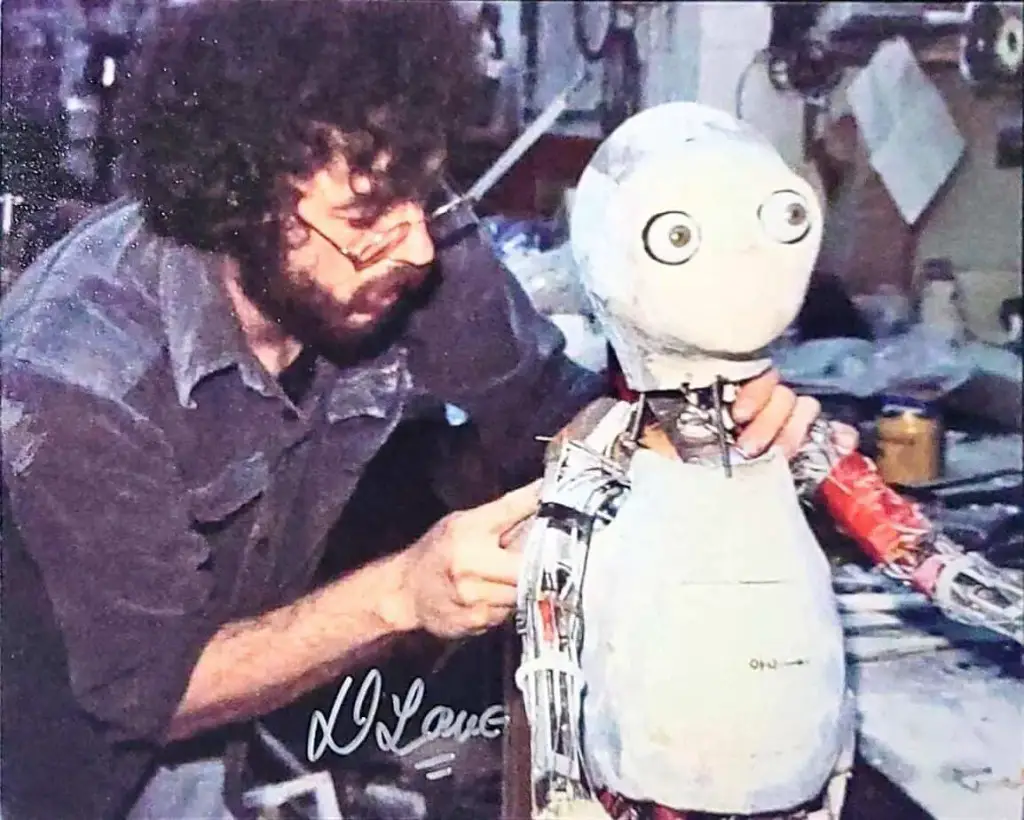 My first TTM response for June came from Dennis Lowe. He was an effects technician for Star Wars: Episode V The Empire Strikes Back who worked on Yoda's animatronics. Dennis began his career in film in 1975 with Exorcist II. He is also known for his VFX work on Alien and Labyrinth.
I initially contacted Dennis back in August 2020 via email and asked if I could send him a few items. At the time, he respectfully declined due to concerns over COVID-19. I then waited until the vaccine rolled out to contact him again in May 2021 to get his approval to send. He agreed and graciously signed my two photos of him working on Yoda and a vintage Topps Star Wars trading card.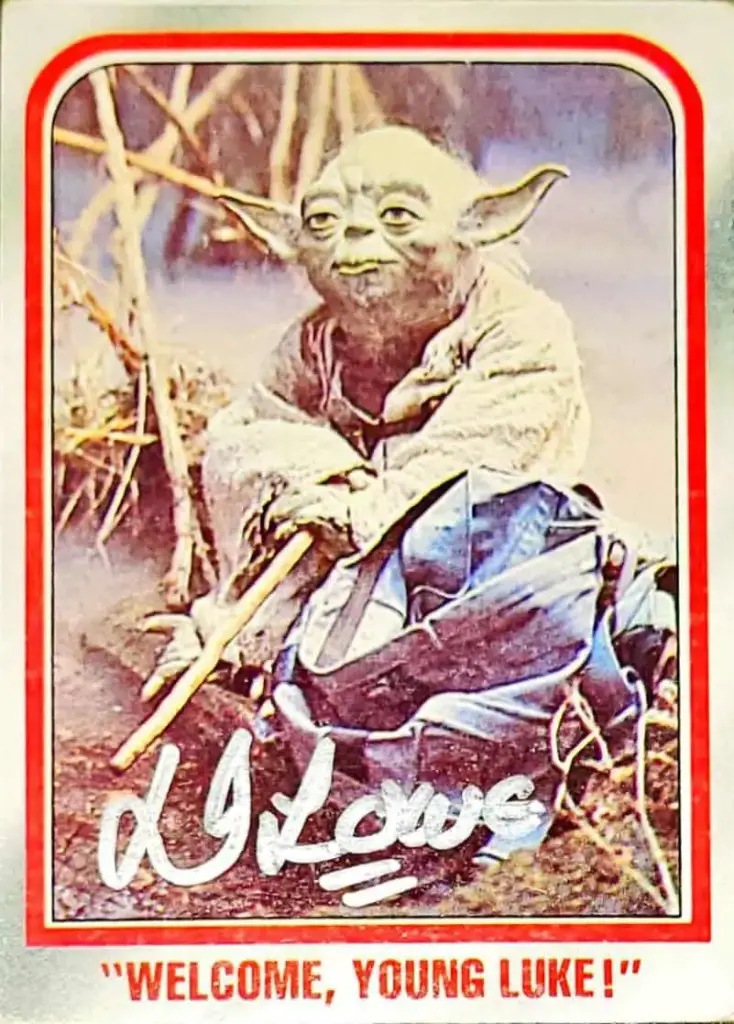 Read More…
Samantha Colley
Samantha Colley played Ottilie on Solo: A Star Wars Story. She appears as a server during the party scene aboard Dryden Vos's yacht. Samantha is also known for her work on the TV series Genius and Victoria.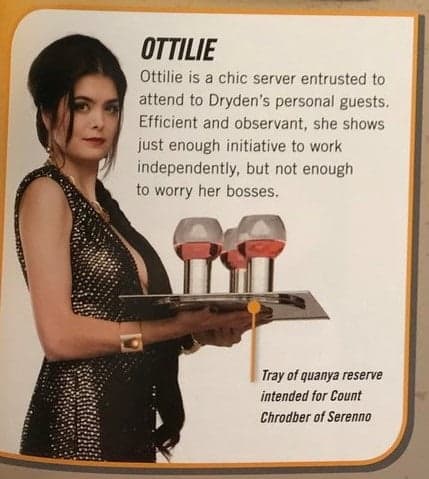 | | |
| --- | --- |
| Date Sent | 11 May 2021 |
| Date Received | 21 June 2021 |
| Turn Around Time | 41 days |
| Items Sent | Blank index card |
Address Used:

Samantha Colley
Independent Talent Group Ltd.
40 Whitfield Street
London W1T 2RH
United Kingdoms
Alyssa Milano
| | |
| --- | --- |
| Date Sent | 26 Feb 2021 |
| Date Received | 17 June 2021 |
| Turn Around Time | 129 days |
| Items Sent | Blank index card |
| Items Received | Pre Printed 8×10 |
Sharing successes is great, but it's also important to share when things don't work out. This month, after sending to Alyssa Milano via the set of her upcoming film Brazen Virtue, I received an 8 x 10 photo with a pre-printed signature. Back in February, I sent a blank index card and a self addressed stamped envelope (SASE) along with my request. However, I got something back that was completely different. I received the standard response from Studio Fan Mail in their own envelope and with their own photo.
I had hoped that I would get a real autograph by sending my request to her via the set that she was working on, but it appears as though it was forwarded to Studio Fan Mail. Regardless, it's nice to get a reply of any kind and I am still a supporter of hers and appreciate her outspoken voice.