July was a fun month for through the mail (TTM) autograph collecting. For starters, I had a long awaited success from Henry Cavill who's known for his roles as Superman and The Witcher. I also had a great return from designer Tim Girvin. I had the opportunity to pick his brain in an interview about his days working for Nintendo.
Additionally, I got returns from VFX artists Trent Claus and Mathieu Chardonnet, Magic: The Gathering artist Mark Zug, Director Lloyd Kaufman and the Black•ish production office. Last but not least, I had a longshot of a success with Sir Patrick Stewart. What a month!
Table of Contents

TTM Returns for July 2021
More Stories By Tales From The Collection
Previous Months' TTM Returns
Henry Cavill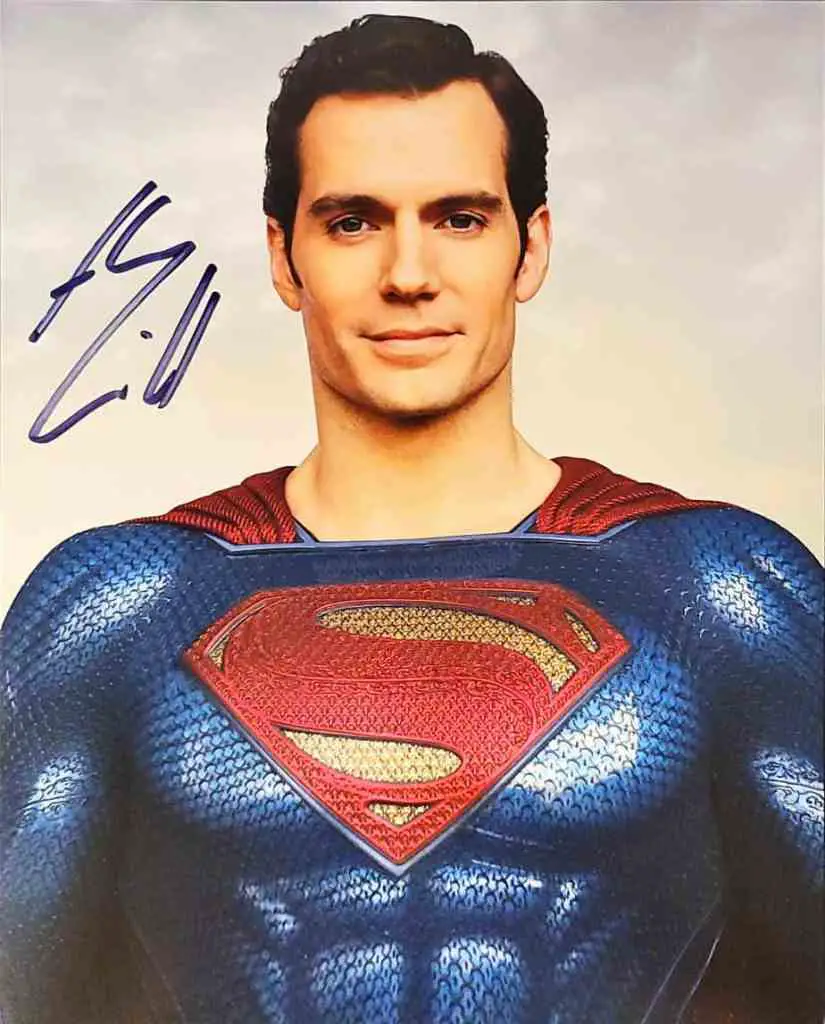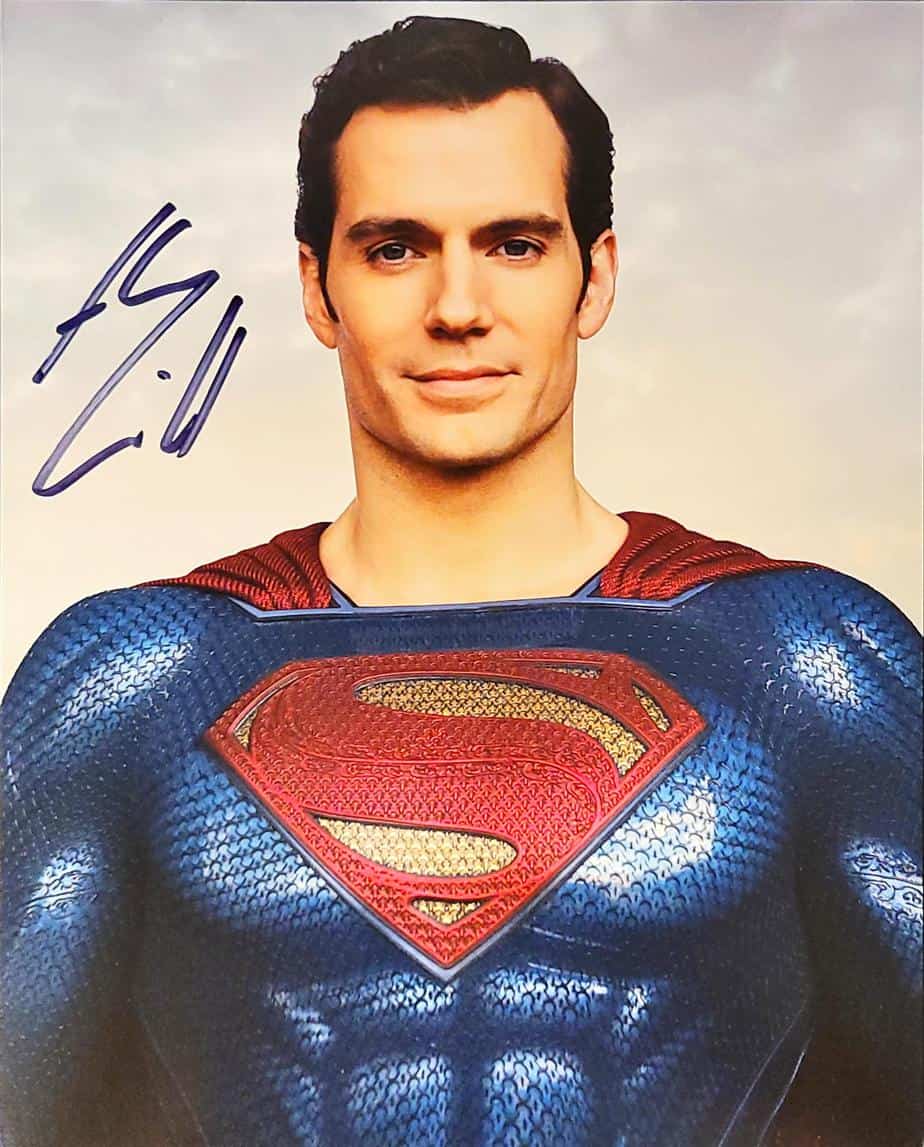 Henry Cavill is an English actor best known for playing Superman in 2013's Man of Steel and subsequent DC films. He also portrays Geralt of Rivia in Netflix's The Witcher, which is my favorite role of his, as I'm a big fan of both the show and the games that it is based on.
Cavill has been known to sign TTM fairly consistently, both via his agency and via venue. For that reason, I chose to write to him via the set of The Witcher Season 2 (address no longer valid). Almost a year later, I received this pre-signed 8×10 which came from his agency likely after my letter was forwarded from the set.
Sent
8/4/2020
Received
20 July 2021
Days
349
Address
"THE WITCHER" Season 2
ARBORFIELD STUDIOS
Langley Common Road
Barkham
Wokingham, RG40 4TS
Address no longer valid
Tim Girvin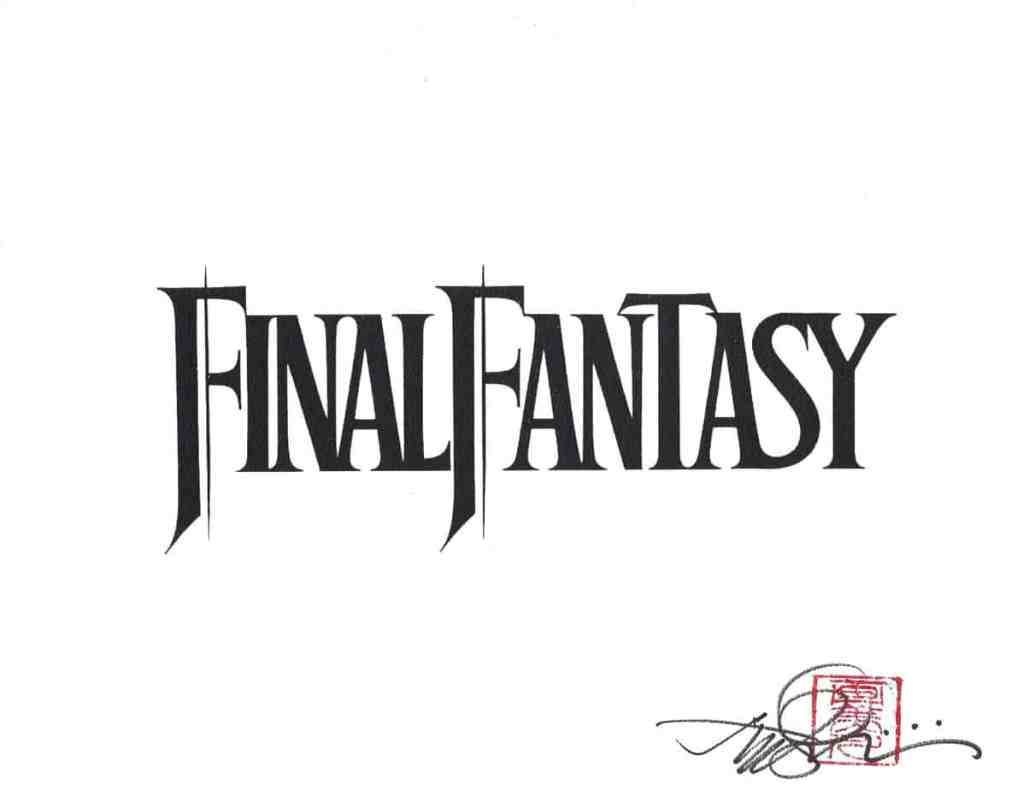 If you are a retro game collector, Tim Girvin is a name you need to know. I had a chance to catch up with him to talk about all things Nintendo. Logo design, graphic art, and the significance that video games have obtained. He even signed a few video game manuals and prints for me. For a look at Tim's work and  everything he signed, check out the feature I did on him here:
Trent Claus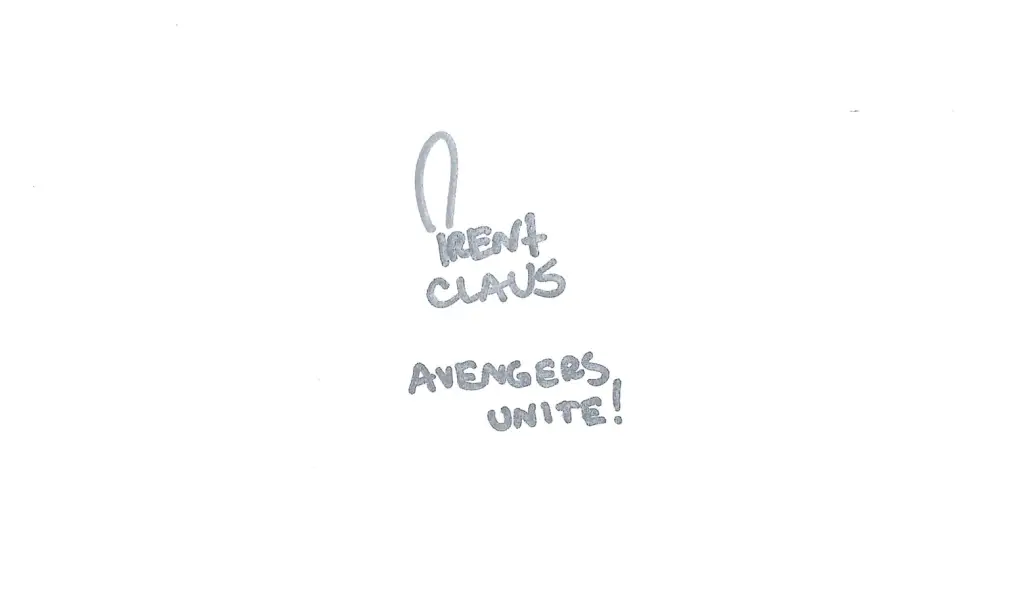 Trent Claus was a matte painter on Iron Man, and a flame artist on The Incredible Hulk, Iron Man 2, and Captain America: The First Avenger. He has held many more roles as a visual effects artist both in the Marvel Cinematic Universe (MCU) and on Star Wars projects as well.
Black•ish Production Office
Black•ish is an ABC show that takes a look at one man's determination to establish a sense of cultural identity for his family. The show stars Anthony Anderson, Tracee Ellis Ross, and Laurence Fishburne and is currently in production of its eighth season. I contacted the production office requesting to have something signed by the cast of the show. While that's not what I got, they were kind enough to send me a few un-signed cast photos.
| | |
| --- | --- |
| Sent | 4 July 2021 |
| Received | 13 July 2021 |
| Days | 9 |
| Address | private email address |
Mark Zug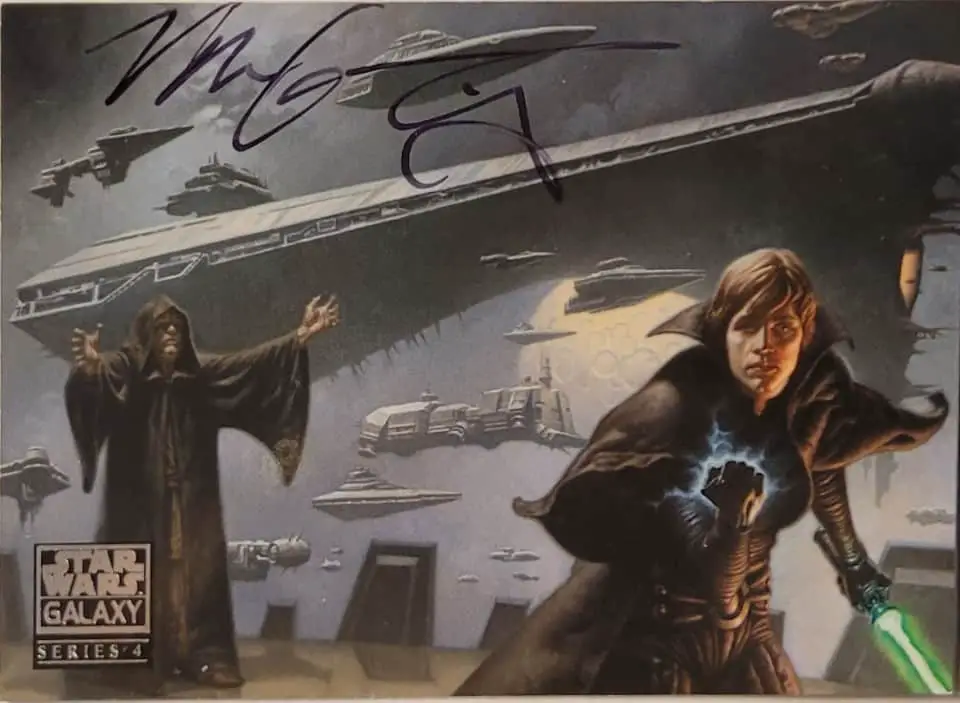 Mark Zug is an artist and illustrator, perhaps best known for his work on Magic: The Gathering cards. He has also done illustration work for many books and magazines. Some of his work has included cover art for Star Wars comics and other media. One of his illustrations was repurposed for Star Wars Galaxy, a long-running Topps card series completely comprised of Star Wars art. I sent Mark his card from the fourth series to sign.
According to Mark's page, he "will sign and return your collectible cards, books or magazines gladly and for free." Be sure to check his contact page for his PO Box and complete details on requirements for TTM requests like a self addressed stamped envelope and card limits.
Lloyd Kaufman
Lloyd Kaufman is a director and producer best known for his work on the 1984 cult classic The Toxic Avenger. I contacted Lloyd via email and he was kind enough to offer to send me a few signed photos TTM. He is currently working on The Toxic Avenger reboot which will star Peter Dinklage and Elijah Wood.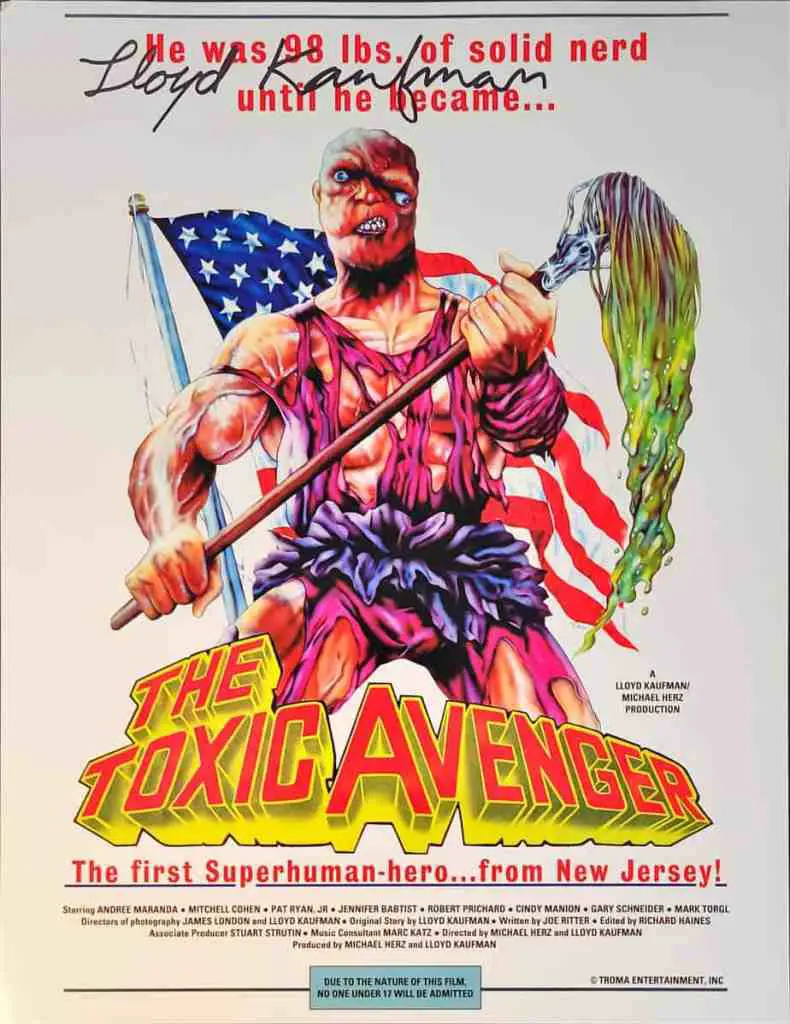 Sir Patrick Stewart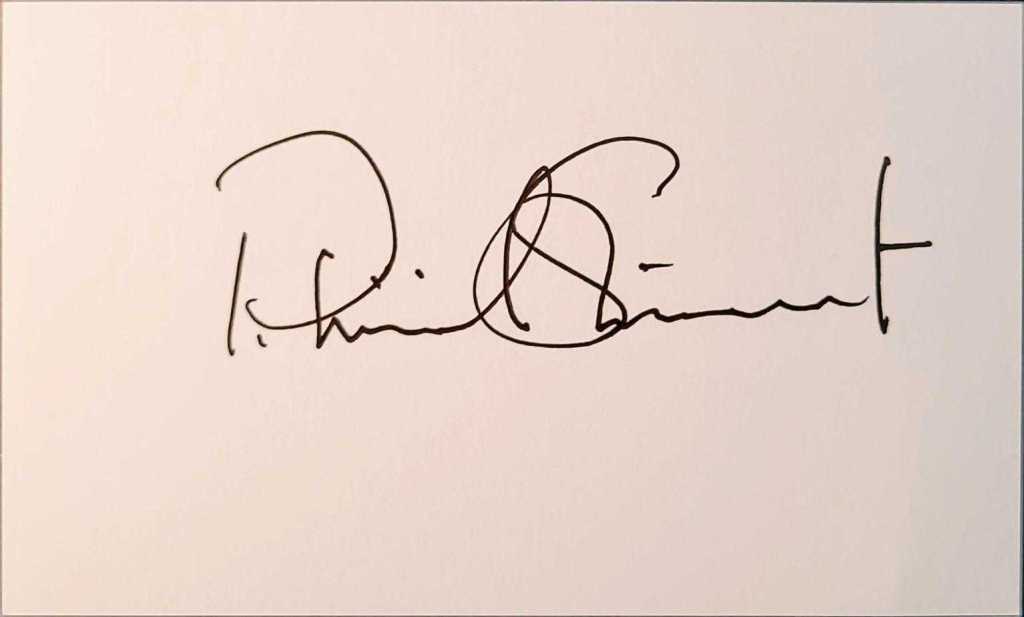 Sir Patrick Stewart is best known for his roles as Professor Charles Xavier in X-Men and as Captain Jean-Luc Picard in Star Trek. I wrote to Patrick via the set of Star Trek: Picard which will continue to be filmed through January 2022. I requested his autograph and sent him two index cards to sign. To my delight, he signed both, leaving one undedicated and one signed to me.
Sent
10 January 2021
Received
23 July 2021
Days
193
Address
"Star Trek: Picard"
CBS Stidops Inc.
25135 Anza Drive, Unit A
Valencia, CA 91355
Picard films through January 2022
Mathieu Chardonnet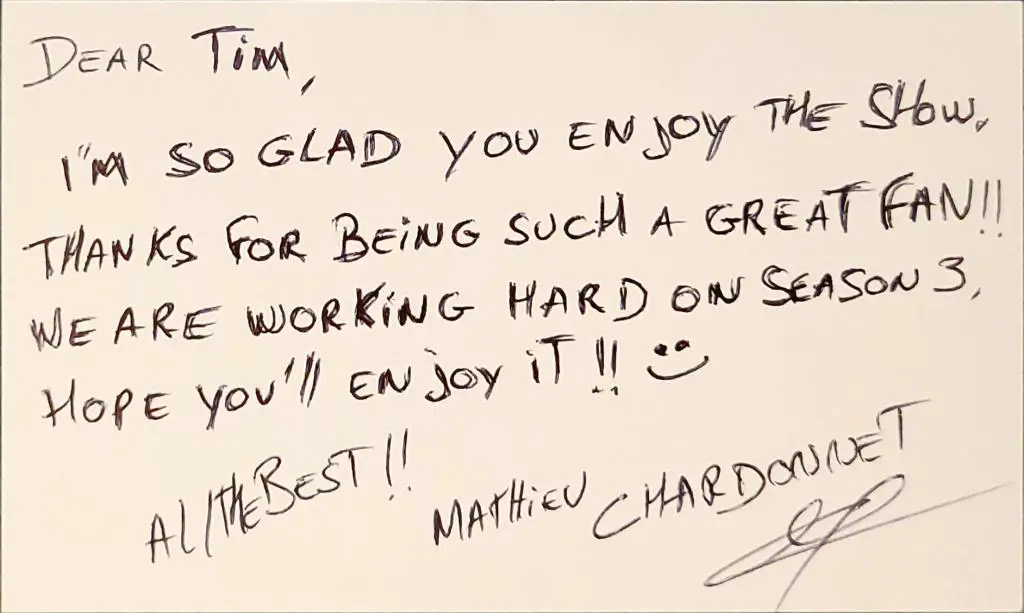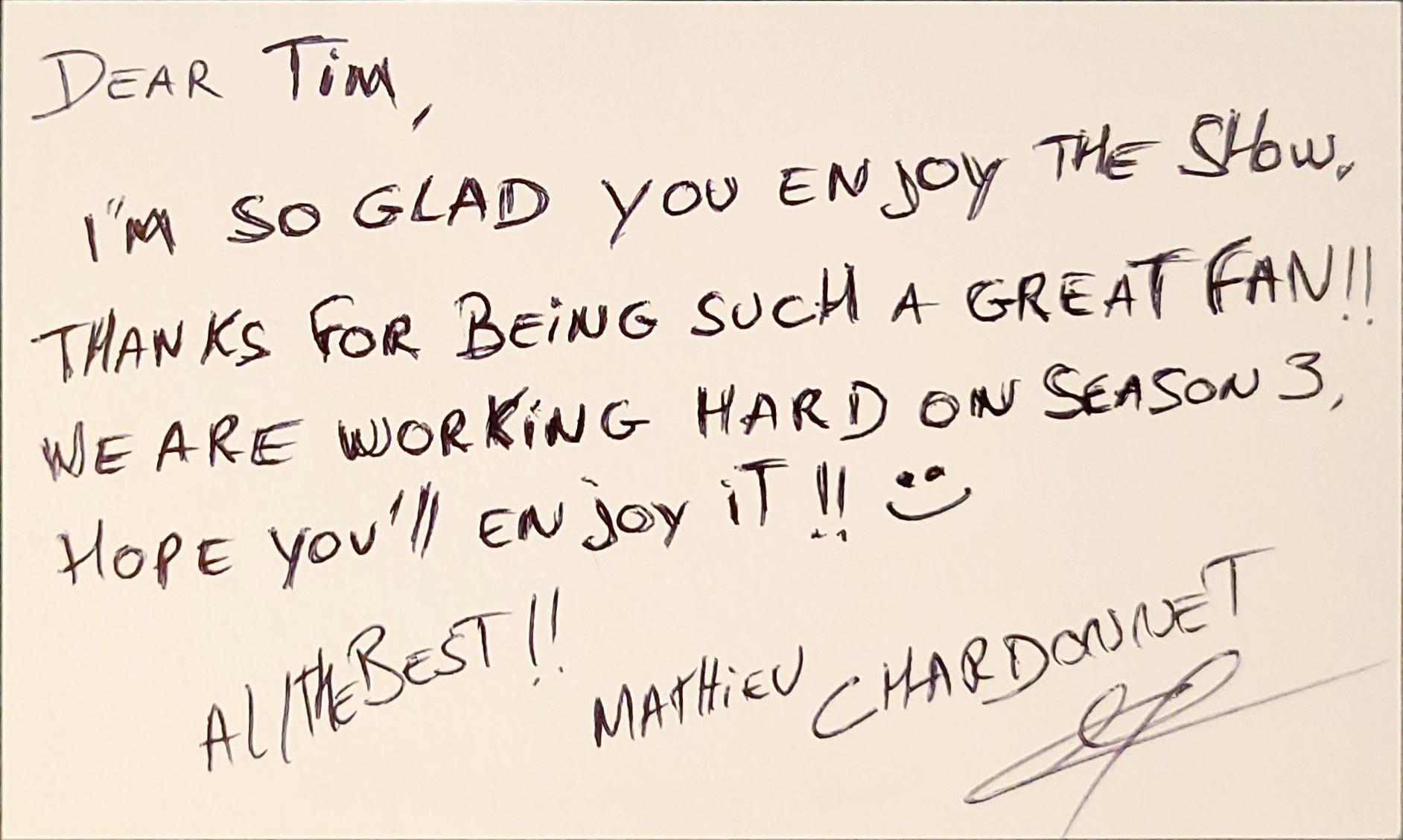 Mathieu Chardonnet is the Senior FX Technical Director and Artist at Industrial Light & Magic (ILM) Singapore. He has done VFX work on over 40 productions to include "The Mandalorian", "WandaVision", and "The Book of Boba Fett".