The autograph roundup for September brings a lot of great through the mail (TTM) successes especially from via venue addresses! I was very happy to get each of this month's returns. They included responses from Boyd Holbrook and Léa Seydoux both of whom wrote back to me while on the set of their new new films: "Indiana Jones 5" & "Crimes of the Future" respectively. I also heard back from Dave Carson, who worked behind the scenes on many Star Wars projects, to include The Empire Strikes Back and Return of the Jedi, as a storyboard artist, a creature shop sculptor, and visual effects supervisor. Last but not least, was a response from computer pioneer Michael Tomczyk, who played an early role in kick-starting the home computer revolution.
Boyd Holbrook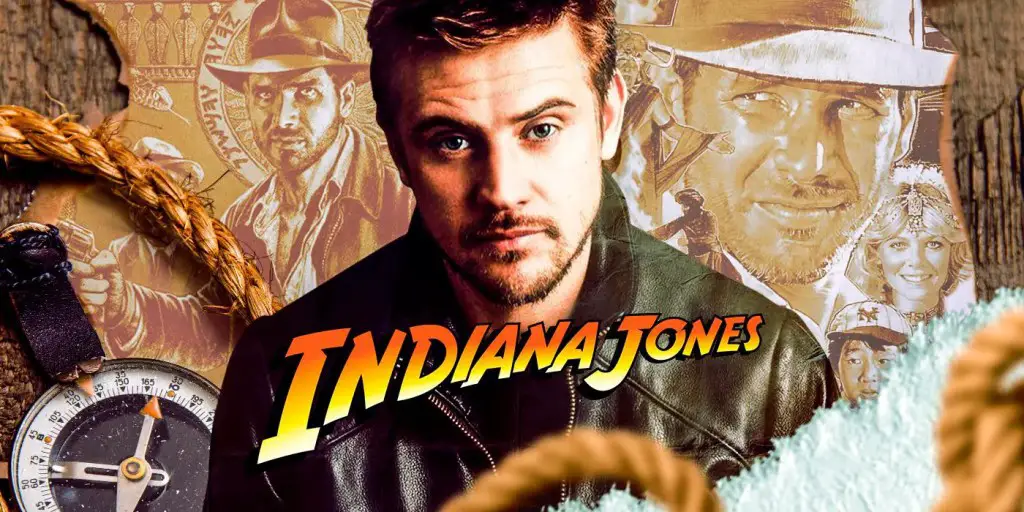 One of the earliest movies I can remember really being captivated by was "Indiana Jones and the Raiders of the Lost Ark". My uncle had the tapes on VHS and whenever I would visit, it was a safe bet that I was asking to watch one of the Indiana Jones films. That's where I trace my fandom for Harrison Ford back to, which only grew after I discovered Star Wars.

With Indiana Jones 5 now on the horizon, there is an opportunity to send fan mail to the set. Thanks to several delays and setbacks, filming has been prolonged. That's bad news for the production, but actually good for TTM autograph collectors. More time for the actors on set means more time for fans to send in their via venue autograph requests. I sent a few to the Indiana Jones 5 set and just got my first return this month from Boyd Holbrook! The "Indiana Jones 5" set address is valid for the duration of production which wraps on 15 November 2021.

Robert Boyd Holbrook is an American actor and model. He has appeared in films such as Milk, Out of the Furnace, Run All Night, A Walk Among the Tombstones and Gone Girl, and starred as DEA agent Steve Murphy in the Netflix series Narcos. In 2012, he also starred in the series Hatfields & McCoys as "Cap" Hatfield.
Sent
24JUN021
Received
13SEP2021
Days
81 Days
TTM Address
"Indiana Jones 5"
ANY MINUTE PRODUCTIONS
Pinewood Studios
Pinewood Road Iver Heath
Bucks SL0 0NH
UK
Michael Tomczyk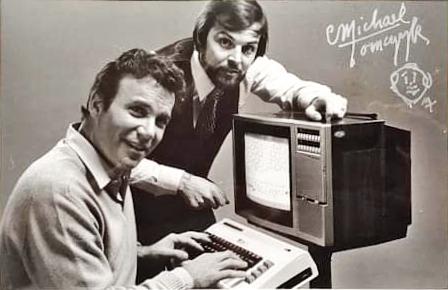 I came into contact with Michael by happenstance after he posted in a vintage computer group in Facebook. Recognizing his importance to computer history I quickly reached out requesting an autograph. He signed a few photos for me, to include the image above of him showing Shatner how to use the VIC-20. You can't tell from the image but at a higher resolution you can see that Shatner is running a BASIC programming script that prompts for the user's name. The rest of the screen is then populates with the words "William Shatner" over and over again.

In addition to requesting an autograph, Michael was kind enough to grant me an interview which can be found here.

Michael S. Tomczyk is best known for his role in guiding the development and launch of the first microcomputer to sell one million units, as Product Manager of the Commodore VIC-20. His contributions are described in detail in his 1984 book, The Home Computer Wars: An Insider's Account of Commodore and Jack Tramiel. His role is also documented extensively in numerous interviews and articles. The VIC-20 was the first affordable, full-featured color computer and the first home computer to be sold in KMart and other mass market outlets.

Michael joined Commodore in April 1980 as Assistant to the President (Commodore Founder Jack Tramiel who appointed him VIC-20 Product Manager). He has been called the "marketing father" of the home computer. Michael was also a pioneer in telecomputing, as co-designer of the Commodore VICModem, which he conceived and contracted while at Commodore. The VICModem was the first modem priced under $100 and the first modem to sell one million units.
| | |
| --- | --- |
| Sent | 10SEP2021 |
| Received | 20SEP2021 |
| Days | 10 |
Léa Seydoux
I'm always working on a few "projects" at any given time that involves going after the cast and crew of my favorite TV shows or movies. That can include doing big pieces like posters where a lot of signatures get placed on the same item. However, because I focus on TTM autograph collecting, that kind of project isn't usually practical. Instead I try to assemble cast pieces by getting individual signatures on index cards which can eventually be framed together. Framing up matting out index cards along with a photo can make for a very attractive display piece.

One of the reasons I wrote Léa Seydoux is because the index cards she signed will be contributing to one of those aforementioned projects. I'm working on collecting signed index cards by the cast of "Midnight in Paris". It's one of my favorite movies and I've made some decent progress towards getting key cast members. Also, make sure to check out the second response I got from Léa Seydoux
Sent
17JUN2021
Received
20SEP2021
Days
126
TTM Address
Léa Seydoux
"Crimes of the Future"
Argonauts Productions
Zaimi 27
Athens, ATTIKI 10682
Greece

Dave Carson
Dave Carson is one of the original artists behind the special effects wizardry of Star Wars' original trilogy.
| | |
| --- | --- |
| Sent | 11 Sep 2021 |
| Received | 20 Sep 2021 |
| Days | 9 |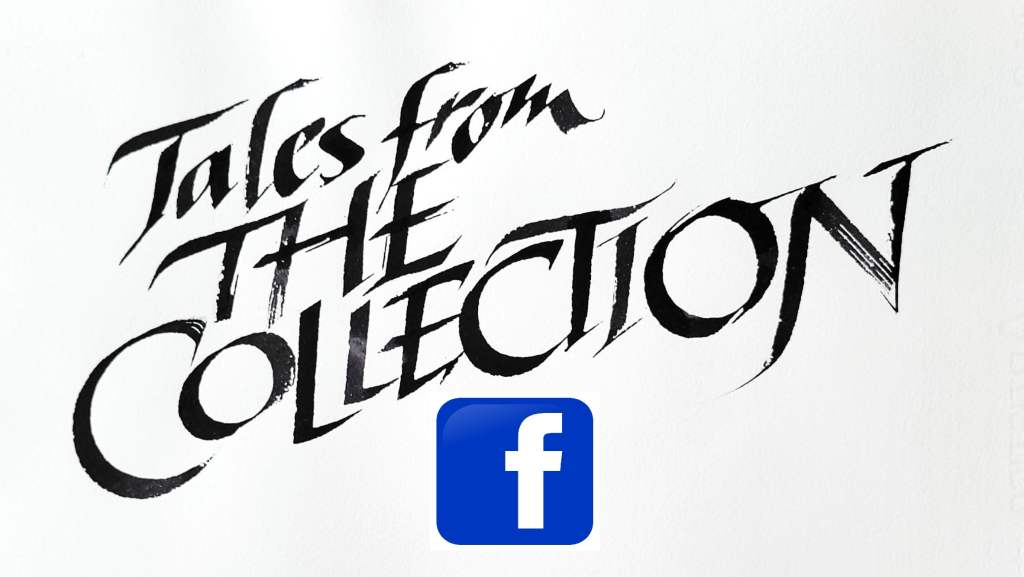 Autograph Purchases, Past Successes
Mark Hamill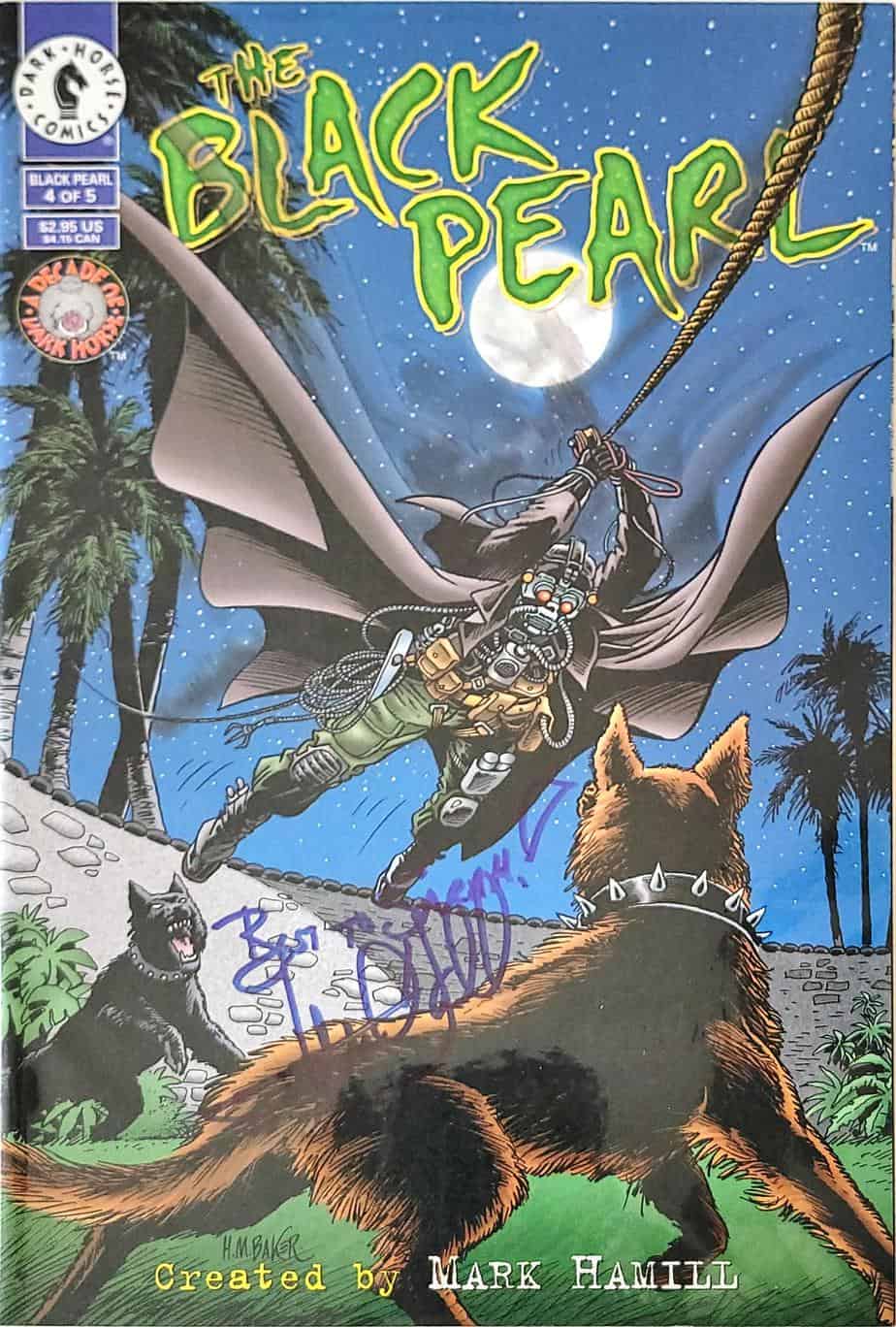 I picked up this Black Pearl comic signed by Mark Hamill of Star Wars fame. The book was published in 1996 by Dark Horse Comics and was created by none other than Mark Hamill himself. I got it for a very good price and despite the dedication to "Sarah", I'm happy to add it to my collection!
Ghost of Tsushima Development Team
This Ghost of Tsushima art print was actually obtained back in February. It's signed by over 40 members of the game's development team at Sucker Punch Productions and is one of my favorite video game related pieces in my collection. If you haven't played the game yet, you can now check out the Ghost of Tsushima Director's Cut which includes the expansion and loads of new content. If you have a PlayStation 4 or 5, it is 100% worth your time to check it out.
More Stories By Tales From The Collection
Previous Months' TTM Returns
Learn The basics of TTM Autograph Collecting