Are Signed Editions Really Signed?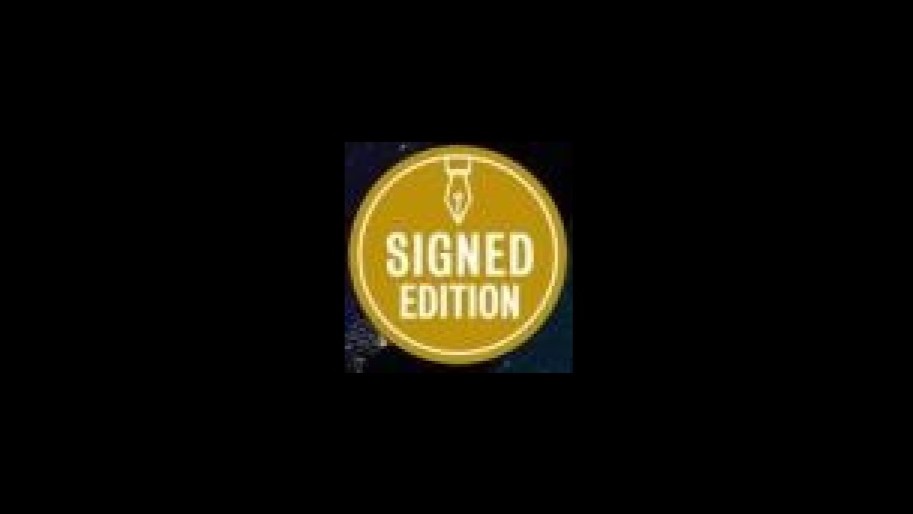 Barnes and Noble is a reputable bookseller. Because it has so much of the public's trust, many people may not even think to question the authenticity of their signed editions. However, it's not Barnes and Noble that is necessarily conducting book signings. Often they come signed directly from the publisher which means that not every signed edition on Barnes and Noble's shelves is actually hand-signed! This is in stark contrast to the industry leader Premiere Collectibles which works directly with authors to ensure their signed books are authentic.

Many Barnes and Noble buyers have found this out the hard way. By the simple act of performing a side-by-side comparison, some buyers have discovered their signed books to not be genuine. That's because at least some publishers have done the deceptive practice of using an autopen machine to forge signatures on their signed editions. One Twitter user even called out Barnes and Noble showing photographic proof that the autographs in the signed editions of Kenny Loggins' Still Alright were identical and necessarily autopen signatures.

While the bookseller initially rebuked the claims of fraud, they did later concede that they had been supplied with books with forged signatures by the publisher.
What to do with a Signed Bookplate?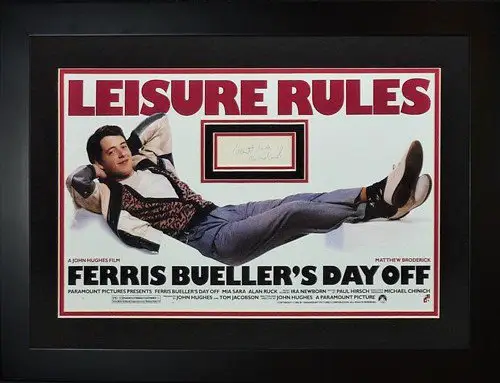 If you are wondering what to do with a signed bookplate then you really have two options. You can either leave the bookplate in your book, as is intended, or you can enjoy it outside of your book by framing it. Framing signed bookplates is perhaps the best way to enjoy them. Framed autographs can be very attractive when paired with a custom mat, put together with a little bit of care, and placed on display. Best of all, it really elevates the value of the bookplate making it a much more piece of memorabilia to own.
How to Tell if a Signed Book is Real?
The primary concern for any autograph collector is authenticity. Nothing else even comes close. That is true whether you are collecting signed books, photos, or baseballs. Unfortunately, there are a number of ways that autographs can be faked that go beyond simple forgeries. Besides deliberate forgeries done to deceive consumers, there are a number of ways to reproduce autographs that collectors need to be well aware of. They can look quite convincing, so it is important to be able to tell forged signatures from authentic autographs.

When it comes to the authenticity of a signed book, especially one from a reputable dealer like Barnes and Noble, the primary concern is that they were supplied with books signed by an autopen machine. Autopens are just what they sound like, machines that use a real pen to create authentic-looking signatures via pre-set templates. This gives them a distinctive style. Although they may have many different pre-set templates, you can find them through comparison. By comparing enough examples you should find identical signatures if they were done by an autopen and not a human hand.
Ultimately, if you can't determine the authenticity of a signed book yourself, then you can always turn to the experts. Getting an autograph authenticated by a third-party authenticator such as Beckett or PSA/DNA, is a pretty easy process. There are even services like Beckett's Signature Review that don't require you to mail off your book to be reviewed. An authenticator can do it all through photos!
Should you read signed books?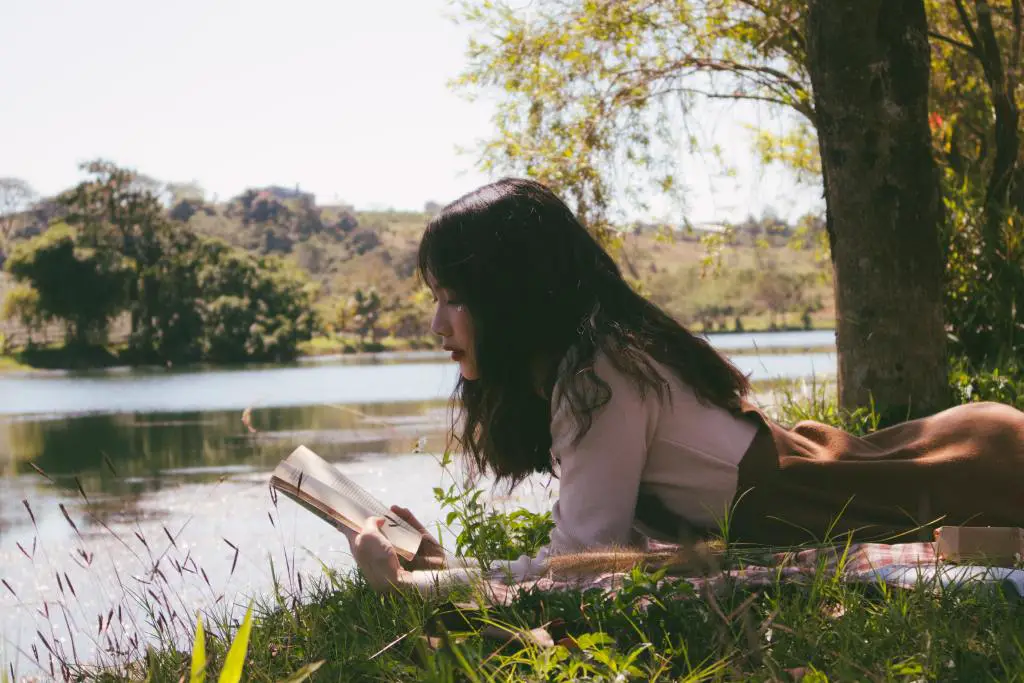 Books are meant to be read! That being said, signed books can be particularly valuable. Depending on the author, a signed edition may or may not command a significantly higher price. As with any book that is particularly rare or expensive, you should handle it with extra care if you decide to read it. One day you may decide to sell your signed editions. If so, the book's condition will factor into the price, so keep that in mind as you handle it.
Books Known to have Autopen Signatures
The following is a small sample of some of the books that are known to have been sold with autopen signatures. While there may be individual examples of these books with authentic signatures, extreme caution should be exercised when purchasing signed copies of any of these titles.
Final Word on Barnes & Noble Signed Editions
Because Barnes & Noble and other booksellers like Books-A-Million get their signed books from publishers, it can't be taken for granted that they are authentic. With that being said, their overall track record is still good, even despite the fact that they seemingly have no oversight over the book signing process.

In general, you can buy signed copies with confidence from Barnes and Noble, but buyers should do their due diligence and reach out to enthusiasts and experts alike to verify that they are getting a genuine autograph.