Elizabeth Olsen is one of Hollywood's most talented and versatile actresses. She first gained attention with her breakout role in the 2011 film "Martha Marcy May Marlene," and she has since starred in a wide range of films, including "Avengers: Age of Ultron," "Captain America: Civil War," and "Wind River."

Though she is often framed as a movie star, Olsen has also proven herself to be a skilled dramatic actress, earning rave reviews for her performances in "Silkwood" and "Sorry For Your Loss." Whether she is playing a superhero or a victim of domestic abuse, Olsen brings an incredible depth of feeling to her roles.

It is this versatility that has helped to make her one of the most sought-after actresses in Hollywood. In addition to her talent, Olsen is also known for being down-to-earth and approachable. She frequently attends conventions and takes the time to speak with her fans. As a result, it is no wonder that Elizabeth Olsen is one of the most loved actresses in Hollywood.

To help make it easy for Elizabeth Olsen's fans to contact her, the following addresses, emails, and phone numbers have been compiled to give her fans the best and most up-to-date resources for contacting her directly or through her representatives.
Elizabeth Olsen Contact Information Quick Reference
Elizabeth Olsen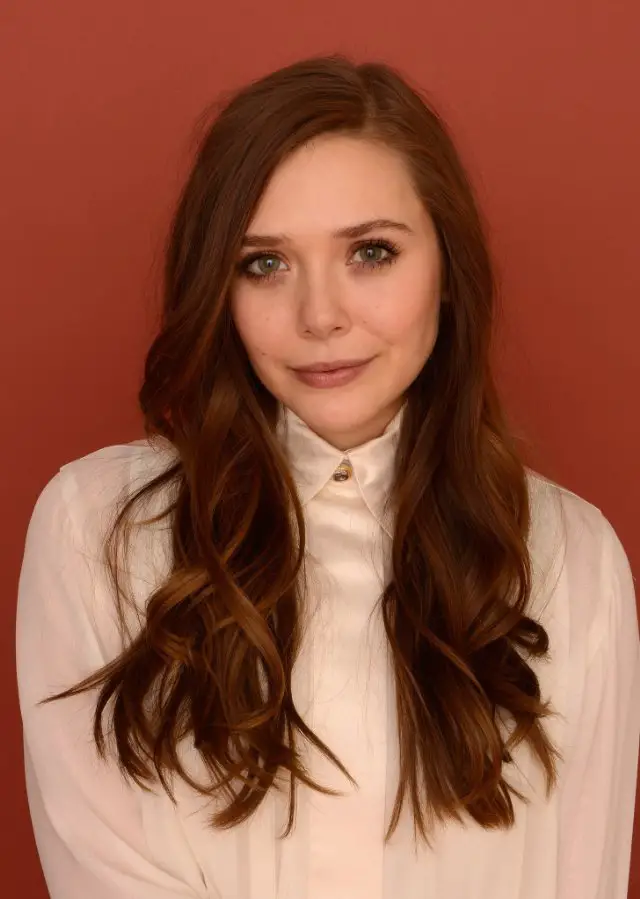 Actor, Producer
Elizabeth Olsen is an American actress and producer, widely recognized for her remarkable performances in film and television. Throughout her career, she has consistently delivered captivating performances, showcasing her immense talent, versatility, and natural screen presence, making her a respected Hollywood figure.
Born: February 16, 1989
Birthplace:
Sherman Oaks, Los Angeles, California, United States
Represented by: Shelter PR
Address:
c/o Shelter PR
45 W 21st Street
Suite 404

New York
NY
,
10010
Phone:
+1 646 844 1008
Email:
info@shelterpr.com
POC:
Marla Farrell of Shelter PR
Signature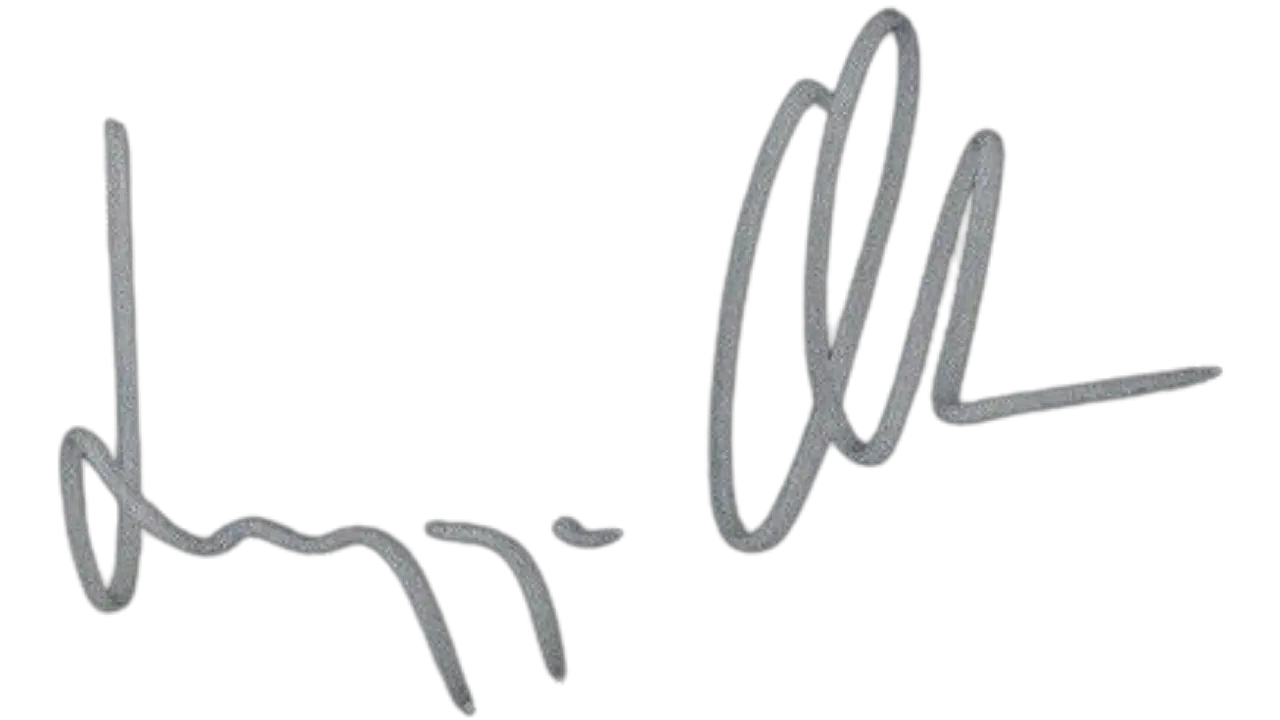 How to Contact Elizabeth Olsen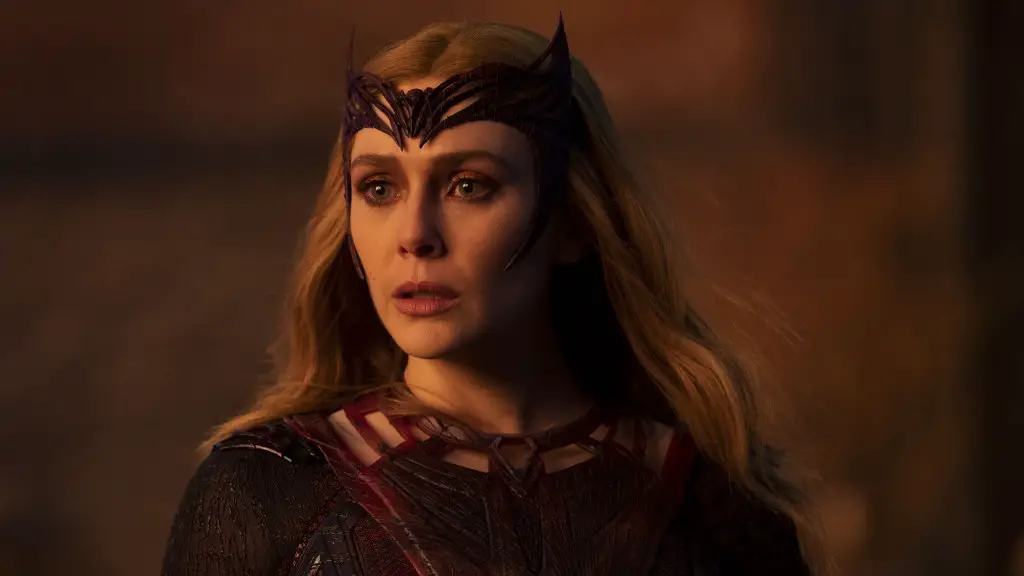 Regardless of how you've come to know her, it's likely that Elizabeth's work has had an impact on you in some way or another. If you're anything like me, then it was probably her role as Wanda Maximoff in the Marvel Cinematic Universe (MCU).

Whether you simply send a message of thanks or perhaps request an autograph through the mail, then the process is pretty simple. Since Elizabeth Olsen has responded to fan mail in the past, it's not unthinkable that you might be one of the lucky ones to get a response.

If you would like to reach out to her, you can use this simple fan mail template to get started. If you're having trouble expressing yourself, you can also generate a letter with AI! Then just try reaching out via the addresses below. Good luck!
More Ways to Contact Elizabeth Olsen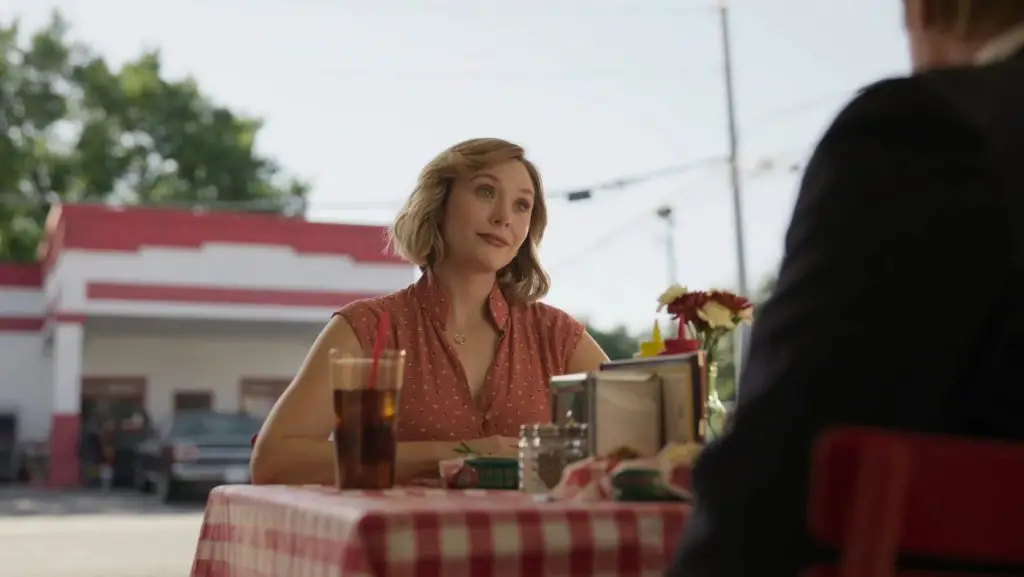 If you still need more email addresses, phone numbers, and mailing addresses in order to reach the Hattie Harmony author then look no further. Olsen has more than one agency looking out for his interests.
Here are some of his representatives at his publicist Shelter PR that you can also try reaching out to.
Publicist
Legal Representative
Guild / Union / Association
Shelter PR
PHONE: +1 310 858 2030
EMAIL: info@shelterpr.com

Representative:
Marla Farrell
PHONE: +1 646 844 1008
ADDRESS:
45 W 21st Street
Suite 404
New York, NY 10010
USA
Sloane, Offer, Weber & Dern
10100 SANTA MONICA BLVD
#750
LOS ANGELES, CA 90067
USA

Representative:
David Weber
SAG-AFTRA
sagaftra.org
855-724-2387 phone
5757 Wilshire Blvd
7th Fl
Los Angeles, CA 90036
USA
DM Elizabeth Olsen on Social Media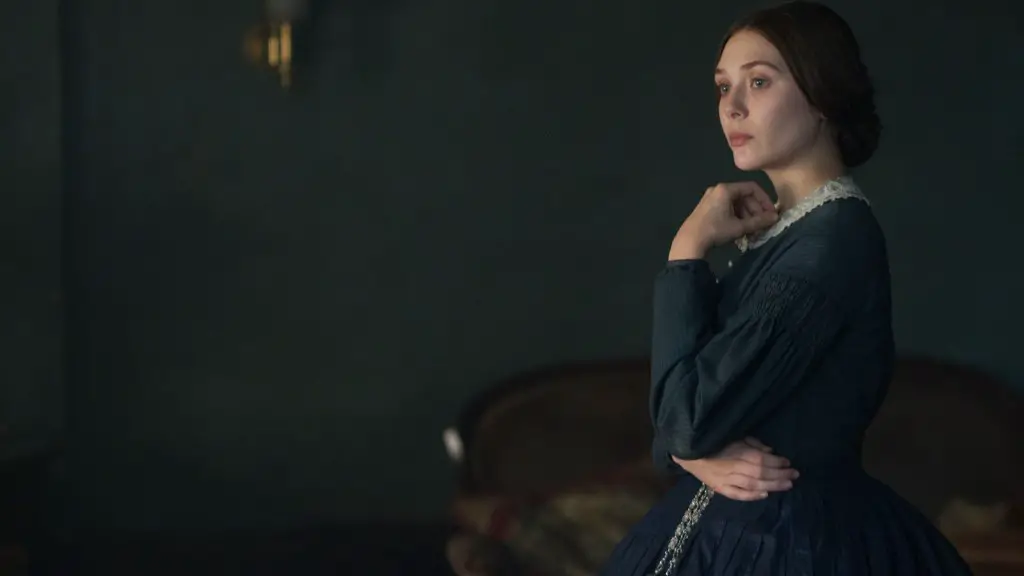 A lot of fans are more comfortable DMing than they are with sending a letter in the mail or making a phone call. It's a strategy that can work as there are a number of celebrities that have been known to respond to DMs. Unfortunately, Elizabeth Olsen does not have any personal social media accounts! Therefore, you should not DM any account under her name because they are all fan accounts and are not affiliated with the actress at all. She does however help to run the official account for her character Hattie Harmony.
Elizabeth Olsen Autograph – Hattie Harmony Signed Book by Elizabeth Olsen and Robbie Arnett
This is a signed copy of Elizabeth Olsen's children's book Hattie Harmony. It is hand signed by Elizabeth and 100% Guaranteed authentic!
About Elizabeth Olsen
Elizabeth Olsen is an American actress known for her roles in critically acclaimed films such as "Martha Marcy May Marlene" and "Silent House." She is the younger sister of actresses and fashion designers Mary-Kate and Ashley Olsen.
Olsen was born in Sherman Oaks, California in 1989. She began acting at a young age, performing in plays and musicals at the Campbell Hall School in North Hollywood. After completing high school, she attended New York University's Tisch School of the Arts, where she studied theatre.
In 2011, Olsen gained widespread recognition for her breakout role as Martha in the psychological thriller "Martha Marcy May Marlene," which earned her numerous award nominations. Since then, she has appeared in a number of films, including "Liberal Arts," "Oldboy," "Godzilla," "I Saw the Light," and "Wind River."
In addition to her film work, Olsen has also appeared on television, starring in the hit series "Love and Death" and "WandaVision," both of which have been praised by critics for their performances.
Outside of acting, Olsen is known for her philanthropic work and is an active supporter of various charities and organizations.
FAQs
Who is Elizabeth Olsen's manager?
Elizabeth Olsen's agent is Brillstein Entertainment Partners's, Cynthia Pett-Dante. You can contact her by phone at +1 310 275 6135.
What is Elizabeth Olsen's fan mail address?
You can write to Elizabeth Olsen via The Gersh Agency at:
9465 Wilshire Blvd
6th Floor
Beverly Hills, CA 90212
USA
What is Elizabeth Olsen's phone number?
While Elizabeth Olsen's personal phone number is not public information, you can reach her by phone through The Gersh Agency at +1-212-997-1818.
What is Elizabeth Olsen's email address?
While Elizabeth Olsen's personal email address is not public information, you can reach her by phone through Shelter PR at info@shelterpr.com.