According to public records from the State of Missouri, Kim Kardashian and Ariana Grande founded the nonprofit corporation Animal Genetics Incorporated on 18 August 2020. The classification text from Animal Genetics Incorporated's articles of incorporation state that the nonprofit was set up as a "genetic DNA and Health Testing Facility [for] finding a cure for Covid-19 in a safe and scientific environment for a solution to [save] the world".

Animal Genetics Incorporated was formed as a mutual benefit corporation, a kind of corporation typically formed to serve a limited number of members. Kim Kardashian and Ariana Grande are both listed as incorporators, but Grande is registered under the name Ariana "Joan" Grande, with Joan being the name of her mother. The reason for her name being listed as such is unclear.
Confounding Information in Business Filing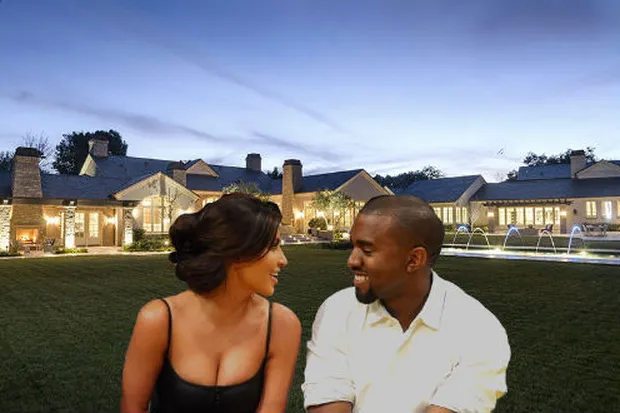 Adding further confusion to Grande's involvement in the venture is the address that's attributed to her—24895 Long Valley Rd. This is strange because the residence at Long Valley Rd was purchased by Kim Kardashian and Kanye West for $20,000,000 in 2014. Meanwhile the address for Kim herself is listed as 75 East Santa Clara Street, which points to an office building in San Jose that houses multiple businesses, but likely refers to Hansen Law Firm, P.C. Hansen Law Firm focuses on business litigation, intellectual property, legal and law services.
The third incorporator listed for Animal Genetics Incorporated is Jamie William Gray. According to the documentation, Gray is based out of Springfield, Missouri. The name Animal Genetics Incorporated is a bit puzzling for a purported COVID-19 research facility, but it may stem from Gray's involvement in the company.
Animal Genetics Incorporated Articles of Corporation
More Business Partners
Jamie Gray is also an incorporator for Fur Lives Matter, another Missouri based nonprofit. While the name suggests it has something to do with animal rights, the business classification text offers another non sequitur. It reads "better the community [in] any way possible for we are a jack of all trades and have many skills in these hills for we are the people for the people who live in the valley and on the hills". Make of that what you will.
Ultimately there are a lot more questions than answers regarding Kim Kardashian and Ariana Grande's bid to "save the world". Two years later, it seems that the nonprofit may have never even gotten off the ground beyond filing the articles of incorporation. Using the IRS' tax exempt organization search yielded no results for Animal Genetics Incorporated and there is not even a whisper of the corporation beyond the available public records.
Fur Lives Matter Articles of Corporation