Katee Sackhoff is best known for her role as Lt. Kara "Starbuck" Thrace on the Sci-Fi Channel's Emmy Award-winning series "Battlestar Galactica." She currently stars in Netflix's original series "Longmire" as Vic Moretti, a tough but compassionate Wyoming sheriff.
Sackhoff was born in Portland, Oregon, and began her acting career at an early age. She made her television debut in an episode of the popular medical drama "ER." She also appeared in several films, including "Halloween: Resurrection" and "The Last Sentinel." In 2004, she landed the role of Starbuck on "Battlestar Galactica." The show was a critical and commercial success, and Sackhoff won several awards for her performance, including a Saturn Award for Best Actress on Television.
Since "Battlestar Galactica" ended in 2009, Sackhoff has starred in a number of TV shows and movies. In 2012, she played the lead role in the short-lived TV series "Bionic Woman." She also had a recurring role on the hit show "Nip/Tuck" and guest-starred on episodes of "CSI: Crime Scene Investigation" and "Cold Case." In 2014, she joined the cast of "Longmire" as Vic Moretti. The show has been praised for its strong female characters, and Sackhoff has received critical acclaim for her performance.
How to send Katee Sackhoff Fan Mail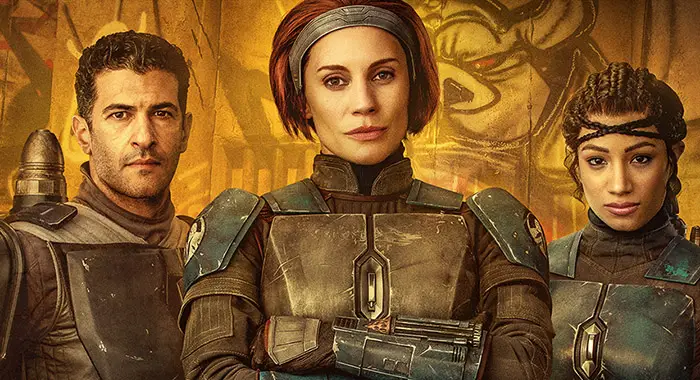 Every day, thousands of people contact the celebrities, athletes, and public figures they admire most. Some want to request donations for charity, some seek new business opportunities, but most just want to send fan mail.

That's because fan mail is a great way to express your support and admiration. Because Katee Sackhoff is so well loved by her fans, the "The Mandalorian" actor gets her fair share of messages from fans.

Katee Sackhoff has built a good reputation for responding to her fans. Going all the way back to the early days of her career in 2010, Katee was sending signed photos to fans who requested an autograph.
Meet Katee Sackhoff in Person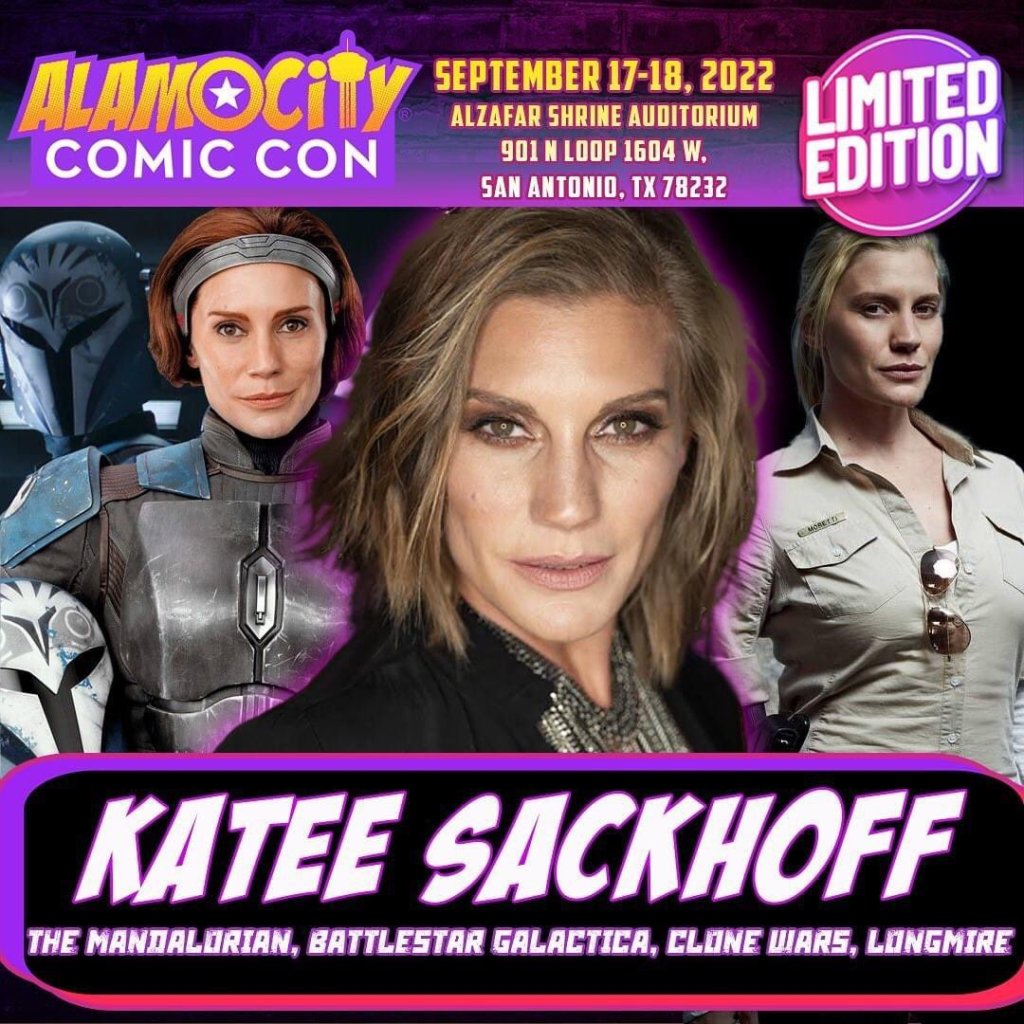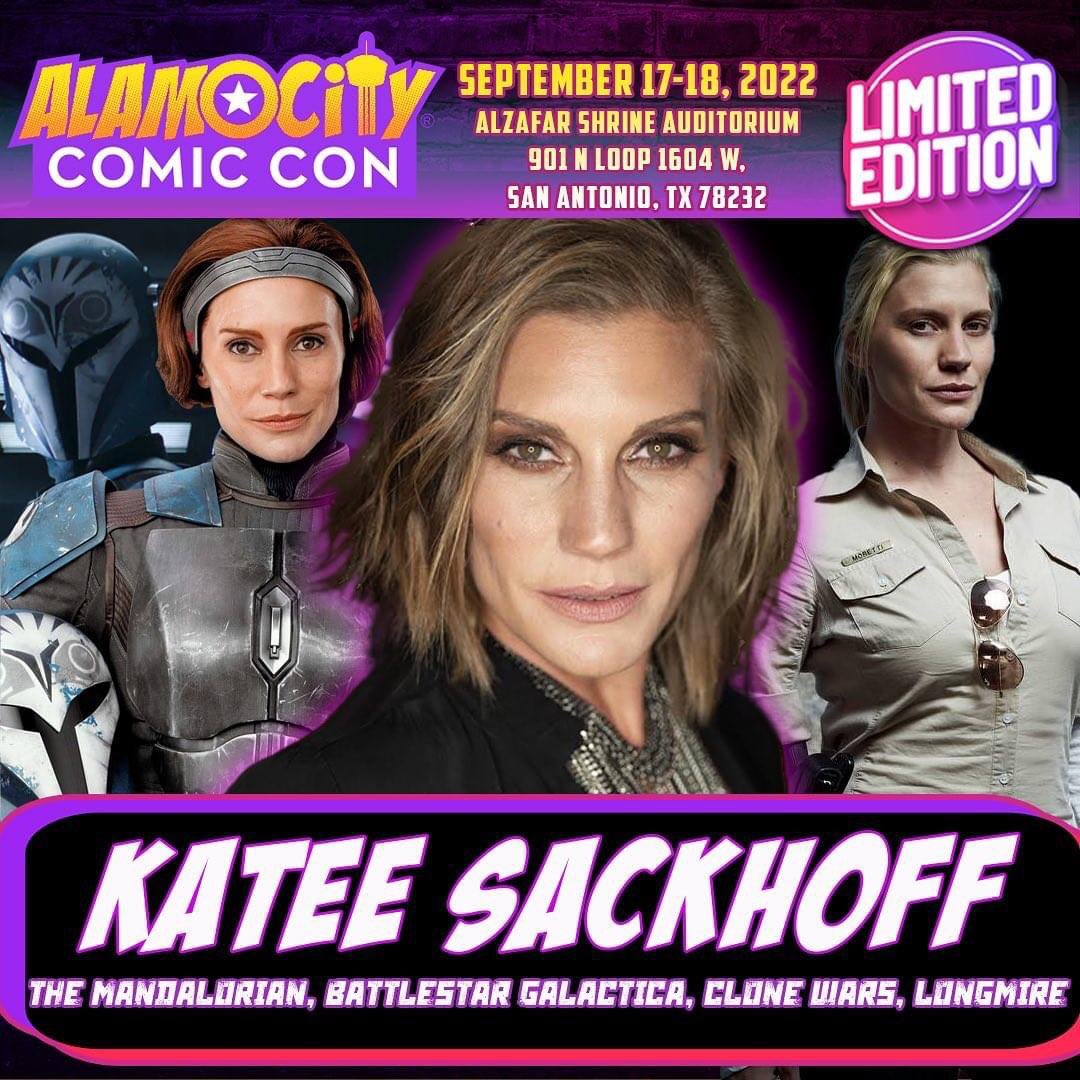 Like Sackhoff's "The Mandalorian" co-star Giancarlo Esposito, she is a regular guest at pop-culture and comic conventions! That means there is a high likelihood that she will be making an appearance near you at some point in the near future.

Comic cons offer an incredible opportunity for meet and greets where you can get up close and personal with your favorite celebrities. Typically you can choose to do photo ops or autograph signings, or both! For the most face-time with celebrity guests, you'll certainly want to go for the autograph where you can usually expect to have about a minute to converse with the celebrity as they try and get through a long line of attendees.
Get a Guaranteed Response!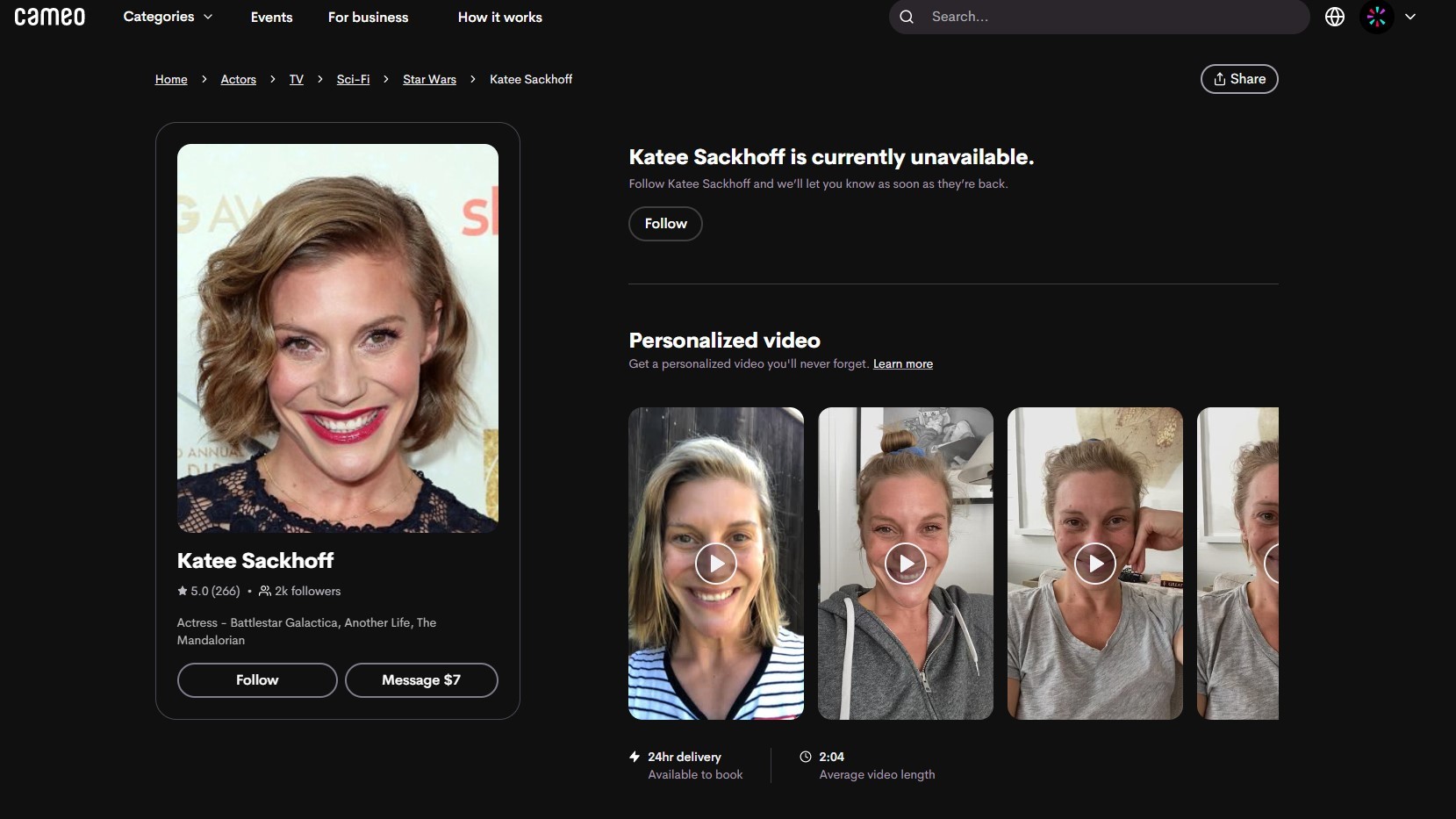 If there's one guaranteed way to contact Katee Sackhoff directly, it's through Cameo. She sells personalized videos on the celebrity video platform. Numerous celebs and influencers can be found there. To find Katee on the Cameo webpage, just search for their name or credits.

Once on her page, you can message her for as little as $7. However, this isn't a surefire way of contacting her since Cameo states that with this method, you are "not guaranteed a response". If you go with a pricier $250 personal video from Katee then you will have a direct line of communication with her guaranteed.
More Ways to Contact Katee Sackhoff
If you still need more email addresses, phone numbers, and addresses in order to reach the Battlestar Galactica actress then look no further. Katee has had a long successful career and therefore has a lot of managers and agencies looking out for her interests. Here are some of her representatives, including her publicist and legal representatives, that you can also try reaching out to.
DM Katee Sackhoff on Social Media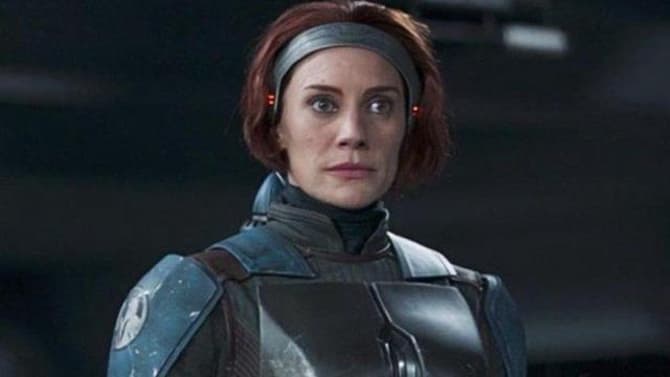 A lot of fans are more comfortable DMing than they are with sending a letter in the mail or making a phone call. It's a strategy that can work as there are a number of celebrities that have been known to respond to DMs. Try contacting her directly by DMing her on the social media services below.
Write to Katee Sackhoff on a Film or TV Set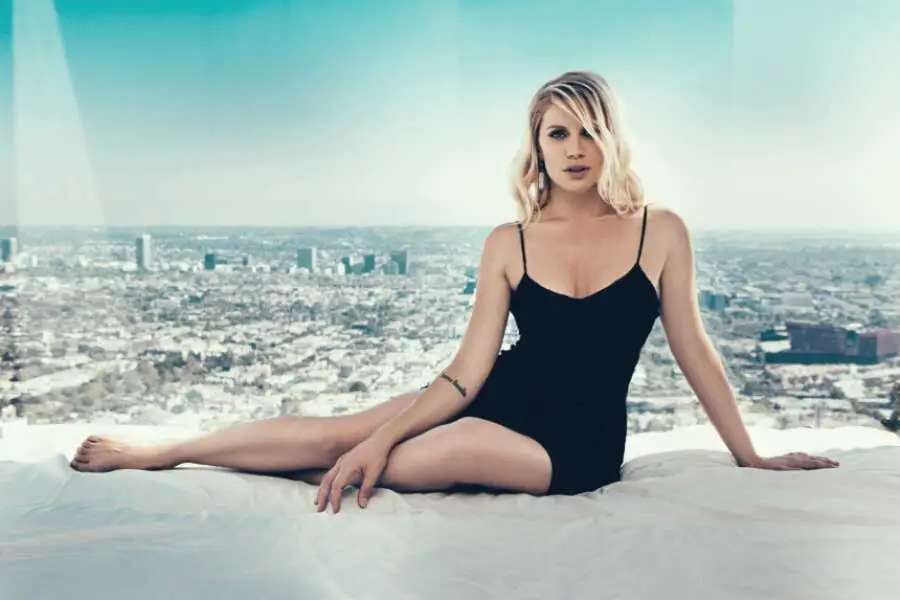 For those who want to contact Katee directly, this idea might honestly be your best chance. Sending fan mail to actors at the venues they will be performing at is known as via venue fan mail.

Having success by sending fan mail via venue is just a matter of proper timing and doing a little research. First, look at Katee Sackhoff's IMDb page and see what she's working on that's currently in production. Then do a little bit of research to find out where the production office for that particular film is. Finally, simply send your letter during the production window following these easy steps. With any luck, management at the production office will pass on your letter!
FAQs