Tom Hanks is a Hollywood icon, so it's no wonder that fans want to reach out to him or even request an autograph through the mail (TTM). To help make that possible, the following addresses, emails, and phone numbers have been compiled to give Tom hanks' fans the best and most up-to-date resources for contacting him directly or through his representatives.
Does Tom Hanks Respond to Fan Mail?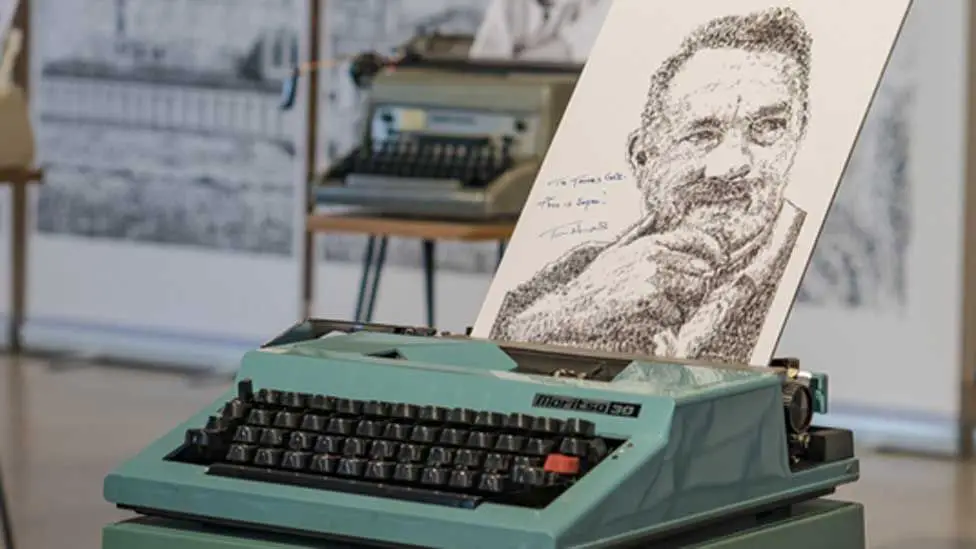 There is no doubt that Tom Hanks is one of the most highly acclaimed actors in Hollywood. If you would like to send fan mail to the "Forrest Gump" actor, whether it's to simply send a message of thanks or perhaps request an autograph through the mail, then the process is pretty simple.

Given his popularity, it's not surprising that Hanks receives a lot of fan mail. Many fans would love to get an autograph from him, but they often wonder if he even responds to fan mail at all. Fortunately, just like many of the top celebrities known for responding to fan mail, Hanks has a proven track record of responding to fans!
With millions of fans, it's a wonder that Hanks is able to keep up with his fan mail at all, but somehow he manages. While not every fan can expect a response, those who are lucky enough to get one can expect to receive an autograph free of charge. If you would like to reach out to him and try your luck, you can use this simple fan mail template to get started. Then all you need to do is reach out to him via the addresses below.
Tom Hanks' Production Company
Many fans have had great success with contacting Tom Hanks by writing to his production company Playtone. The company was founded in 1998 by Hanks and Gary Goetzman and has since brought some of the most iconic films and television series to life. The company has produced a wide range of films, television series, and documentaries, many of which have been met with critical acclaim.
Playtone
Playtone
PO Box 7340
Santa Monica, CA 90406
USA
Playtone Company
9100 Wilshire Blvd.
Suite 1000W
Beverly Hills, CA.90212-3463
USA
Talent Agency [Address, Phone Number, & Contact Info]
Tom Hanks is represented by Creative Artists Agency (CAA). They are a talent agency that deals with talent, content, brands, technology, sports, and live events. They represent interests related to film, television, music, sports, digital media, marketing, and beyond, as well as thousands of the world's leading actors, directors, writers, producers, musical artists, comedians, authors, athletes, coaches, broadcasters, teams, leagues, chefs, designers, fashion talent, consumer brands, and more.

CAA' has an office in California where Hanks is based. Therefore, reaching out to his CAA representative Richard Lovett is probably your best bet for getting a response from the world-renowned actor. If you're lucky, you might be one of the few fans to receive a signed photo from him.
Write to Tom Hanks on a Film Set
For those who want to contact Tom Hanks directly, here's an interesting avenue to pursue. Sending fan mail to actors at the venues they will be performing at is known as via venue fan mail. In fact, Hanks has a proven track record of responding to fans this way.

Sending fan mail via venue is just a matter of having proper timing and doing a little bit of research. First, look at Tom Hanks' IMDb page and see what he's working on that's currently in production. Then do a little bit of research to find out where the production office for that particular film is. Finally, send your letter during the production window following these easy steps. With any luck, management at the production office will pass on your letter!
Send a DM on Social Media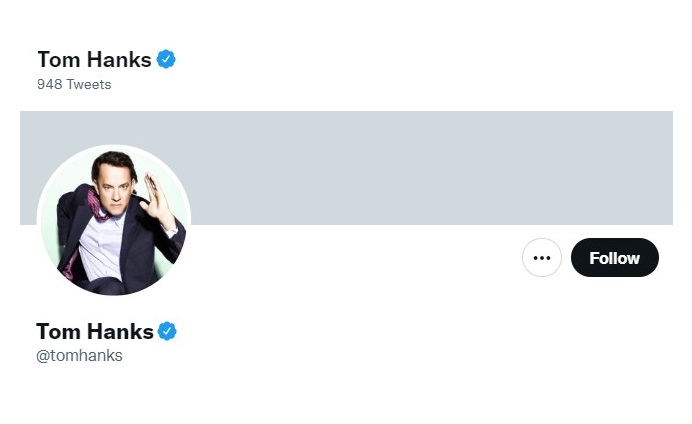 Some celebrities do in fact respond to DMs from their fans. Since Tom Hanks is so well known for his love for his fanbase, it's natural that many of his supporters would want to contact him by sending a message. Give it a shot by DM'ing him through one of his social media accounts. The following are Hanks's official Social Media profiles.
About Tom Hanks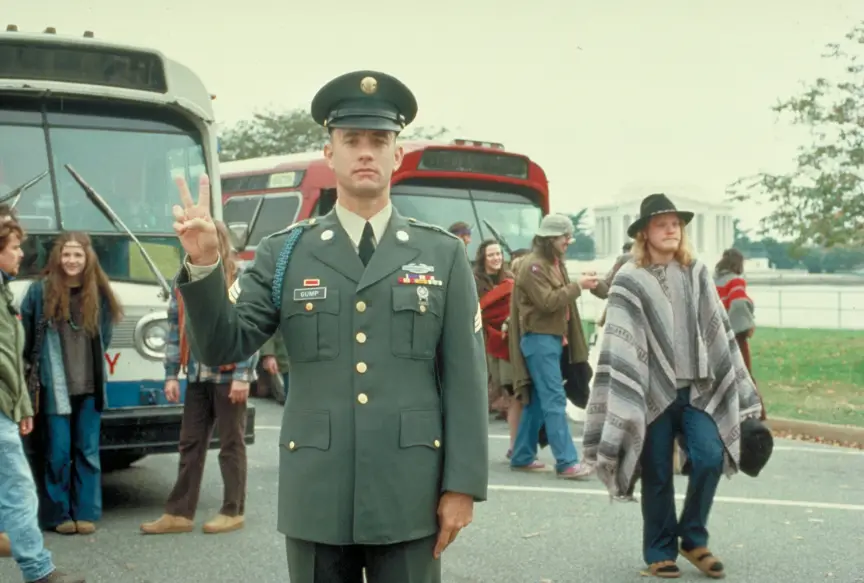 Tom Hanks is an actor who has appeared in a wide range of films, from comedies to dramas. He first came to prominence in the 1980s, with roles in films like Splash and Philadelphia.

Since then, he has established himself as one of the most successful and respected actors in Hollywood. Hanks has won multiple awards, including two Academy Awards for Best Actor. He is also known for his philanthropy and has been involved in various charities over the years.

Hanks is a widely respected actor who has demonstrated his versatility and talent across a wide range of films. He is also a generous philanthropist, and his involvement with various charities highlights his commitment to making a difference in the world.
FAQs
Who is Tom Hanks' manager?
Tom Hanks' agent is CAA's Richard Lovett. You can contact Hanks through his agent at
info@caa.com.
What is Tom Hanks' fan mail address?
You can send fan mail to Tom Hanks via his production company Playtone at:
PO Box 7340
Santa Monica, CA 90406
USA
What is Tom Hanks' phone number?
While Tom Hanks' personal phone number is not public information, you can reach him by phone through his representatives by calling CAA at +1 424 288 2000.
What is Tom Hanks' email?
You can get in contact with Tom Hanks via email by reaching out to CAA at info@caa.com.
Does Tom Hanks respond to fan mail?
Tom Hanks is actually one of the most prominent celebrities that responds to fan mail, with several known instances of him doing so making national news.
Get Updated Celebrity Contact Info First!
Sign up for the Tales From The Collection newsletter and be the first to know when new contact info is added for celebrities like Johnny Depp, MrBeast, and Taylor Swift!