Kit Harington and Scoot McNairy are set to begin production on the gripping new film "Blood for Dust" in Montana starting in late-November.

In the film, Ricky (Harington) makes serious money dealing illegal weapons throughout the tri-state area…and loves to flaunt it. Cliff (McNairy), one of the last of his kind, a traveling salesman, covers the same territory Ricky runs guns through.

When the two cohorts from years ago run into each other, Cliff desperate to find some financial relief for his struggling family, agrees to partner with Ricky, who is expanding to include cross-state drug and gun deliveries for a mid-level American cartel boss John (Lucas). Cliff doesn't like the situation one bit but with no other options to make some fast money he allows his beat-up station wagon to be retrofitted to secretly carry dozens of kilos of drugs.

When a simple exchange turns into a bloodbath, Ricky kills everyone in a territory grab. Cliff, the most unlikely drug dealer, partnered with a dangerous man with his own agenda, must come to terms with the choices he's made. Having John's money and drugs brings a hard retribution down on the duo with a very new scenario pressure cooking the pair till an explosive outcome where Cliff has to fight just to stay alive
"Blood for Dust" Cast and Crew
PRODUCER: Noah Lang – Mark Fasano – Bernard Kira – Ford Corbett – David Ebeltoft – Anthony Standberry
WRITER: David Ebeltoft
DIRECTOR: Rod Blackhurst
LP: Ari Novak
CAST: Scoot McNairy – Kit Harington – Josh Lucas
Casting Call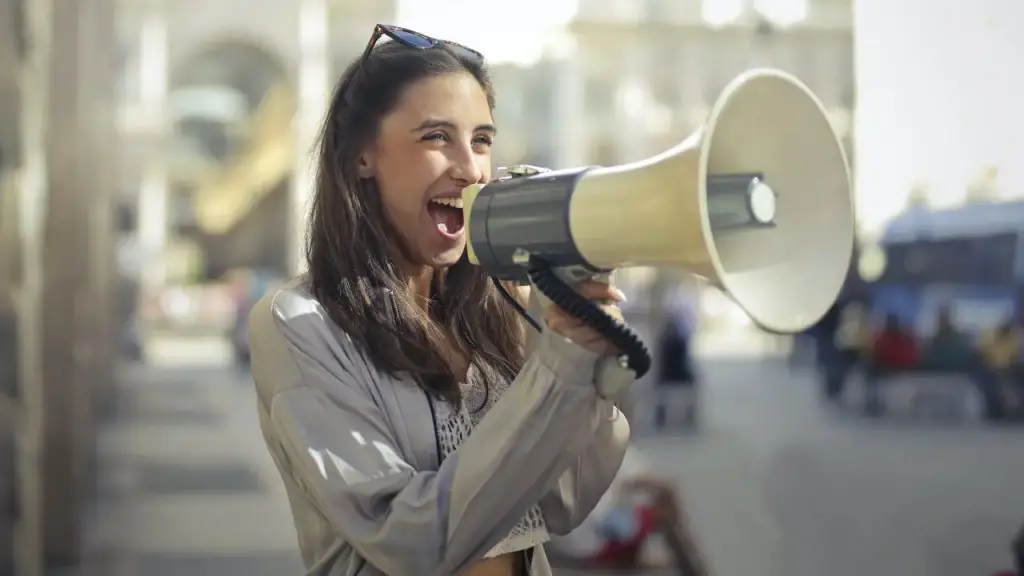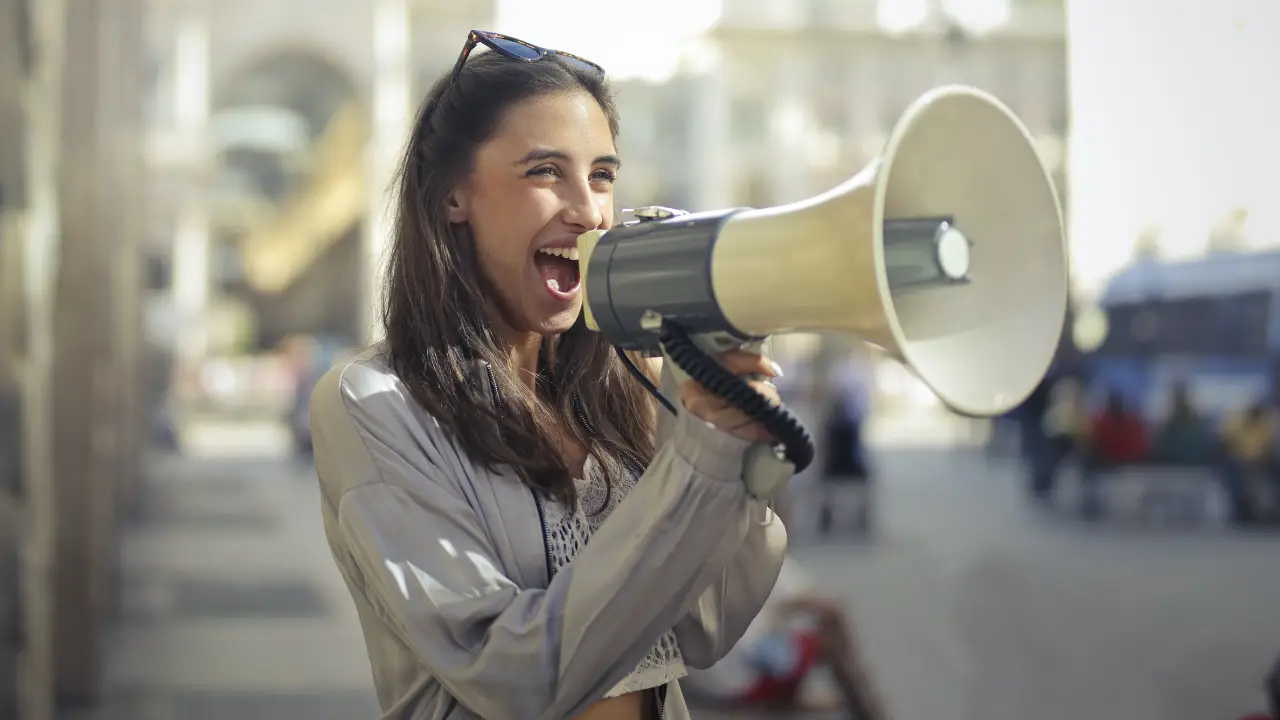 Tina Buckingham will be taking charge of picking talent for "Blood For Dust" as the film's casting director. If you're interested in a role, reach out to her at tinasbfd@gmail.com.
"Blood for Dust" Production Studios
"Blood for Dust" is a collaborative effort between six production studios: Nickel City Pictures, Witchcraft Motion Picture Company, MNK Entertainment, Studio 507 Films, Highland Film Group, and UTA Independent Film Group.
Nickel City Pictures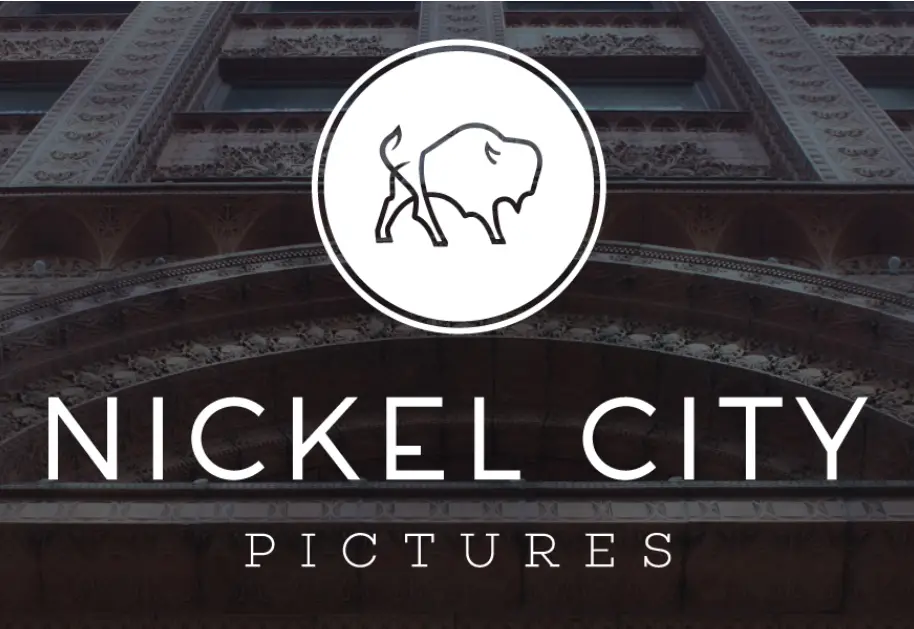 8800 Wilshire Boulevard, Suite 200
Beverly Hills, CA 90211
info@nickelcitypictures.com
Phone: 323-747-1506
Founded in 2016, Nickel City Pictures is a development and production company specializing in high-quality film and television content. Based in Los Angeles, the company is known for its award-winning productions like John Wick 2 and Collateral Beauty.

In addition to development and production, Nickel City Pictures also offers a full range of post-production services, from editing and sound design to color correction and visual effects. With a team of highly skilled professionals, Nickel City Pictures is dedicated to delivering the best possible products to its clients. Whether it's a feature film or a TV series, Nickel City Pictures always strives to exceed expectations.
Witchcraft Motion Picture Company
hello@witchcraftmotionpicturecompany.com
MNK Entertainment
Phone: 424-230-3002
bernard@bmk-ent.com
Studio 507 Films
3005 Peachtree Road NE
Atlanta, GA 30305
Phone: 205-523-4318
ford@studio507.co
Highland Film Group
6310 San Vincente Blvd. Suite 500
Los Angeles, CA 90048
Phone: 310-271-8400
info@highlandfilmgroup.com
UTA Independent Film Group
9336 Civic Center Drive
Beverly Hills, CA 90210
Phone: 310-273-6700
info@unitedtalent.com