Production is set to begin this summer on what is sure to be a highly-anticipated reboot of the classic comedy franchise "The Naked Gun," with none other than Seth McFarlane set to take the helm as producer. McFarlane, known for his work on "Family Guy" and "American Dad," will be joined by producers Erica Huggins of Fuzzy Door Productions in conjunction with Paramount Pictures.
A Hilarious Team of Creatives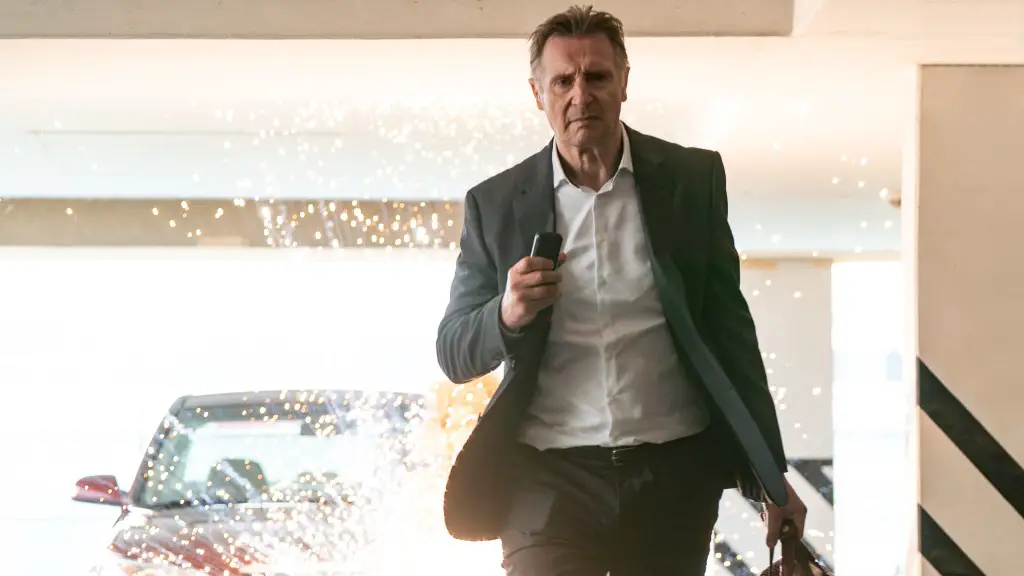 The writing team for the reboot includes a mix of familiar faces and fresh talent. Dan Gregor and Doug Mand, known for their work on "How I Met Your Mother," will be joined by "Family Guy" writers Mark Hentemann and Alec Sulkin.
Director Akiva Schaffer, who previously directed episodes of "Saturday Night Live" and the feature film "Popstar: Never Stop Never Stopping," will be stepping in as director for the reboot.
Leading the cast is none other than Liam Neeson, who will be taking on the role of the son of the beloved character Frank Drebin, originally played by Leslie Nielsen.
The Naked Gun Synopsis
The reboot will follow Neeson as he steps into the shoes of his father and takes on the role of a bumbling police officer, navigating a series of wacky and absurd situations with his trademark deadpan delivery. While the franchise's signature slapstick comedy will be present in the reboot, it's unclear at this time if the new installment will also include elements of parody and satire as the original films did.
The original "Naked Gun" trilogy, which includes "The Naked Gun: From the Files of Police Squad!," "The Naked Gun 2 1/2: The Smell of Fear," and "The Naked Gun 33 1/3: The Final Insult," were released in 1988, 1991, and 1994 respectively and were all directed, produced, and co-written by David Zucker, Jerry Zucker, and Jim Abrahams, known for their work on the "Airplane!" franchise.
The Naked Gun Production Studios
Fuzzy Door Productions
Paramount Pictures
Party Over Here
310-461-3600 phone
3103886898 fax
9944 S. Santa Monica Blvd
Beverly Hills, CA 90212
USA
paramount.com
+1 (323) 956 5000 phone
5555 Melrose Avenue
Los Angeles, CA 90038
USA
1635 North Cahuenga Boulevard 4th Floor
Los Angeles, CA 90028
323-606-6251
billy@partyoverhere.tv