Amazon Studios has announced that it is actively developing a new series based on the iconic video game franchise, "Tomb Raider". The series is set to follow the adventures of the fearless Lara Croft, as she sets out to uncover the truth behind her father's disappearance and becomes a true hero in her own right.
Pre-Production Begins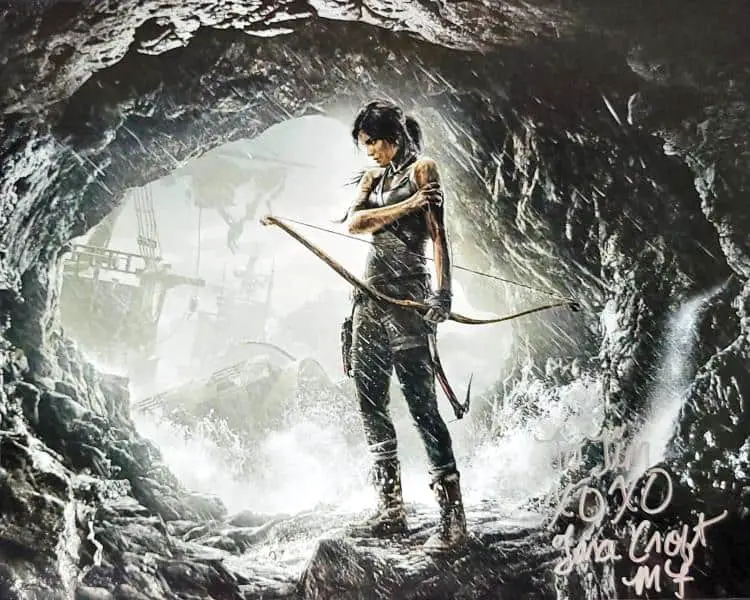 With the series now in active development, pre-production is well underway, and Amazon Studios has assembled a talented team to bring the world of Tomb Raider to life on the small screen. The production team includes producers Dmitri M. Johnson, Ryan Andolina, and Amanda Greenblatt, who have a proven track record in producing high-quality, action-packed content. Their previous work includes producing successful film and television projects, including the horror movie "Unfriended" and the Netflix series "The Witcher.
The film's writer and producer Phoebe Waller-Bridge is a British actress, writer, and producer known for her unique voice and sharp writing. She was born on July 14, 1985, in West London, England, and first rose to prominence with her critically acclaimed one-woman play, "Fleabag".
In addition to her acting career, Waller-Bridge is also a successful writer, with several writing credits to her name. She wrote and produced the television series "Crashing" and "Killing Eve", both of which received critical acclaim. In 2019, she was hired as a writer and executive producer for the latest James Bond film, "No Time to Die".
Phoebe Waller-Bridge's writing is known for its distinct voice, which combines humor, drama, and a sharp wit. Her characters are complex and relatable, and her stories are both entertaining and thought-provoking. She has been praised for her ability to write strong female characters, and her work has been described as "funny, dark, and subversive".
A Connected World of Tomb Raider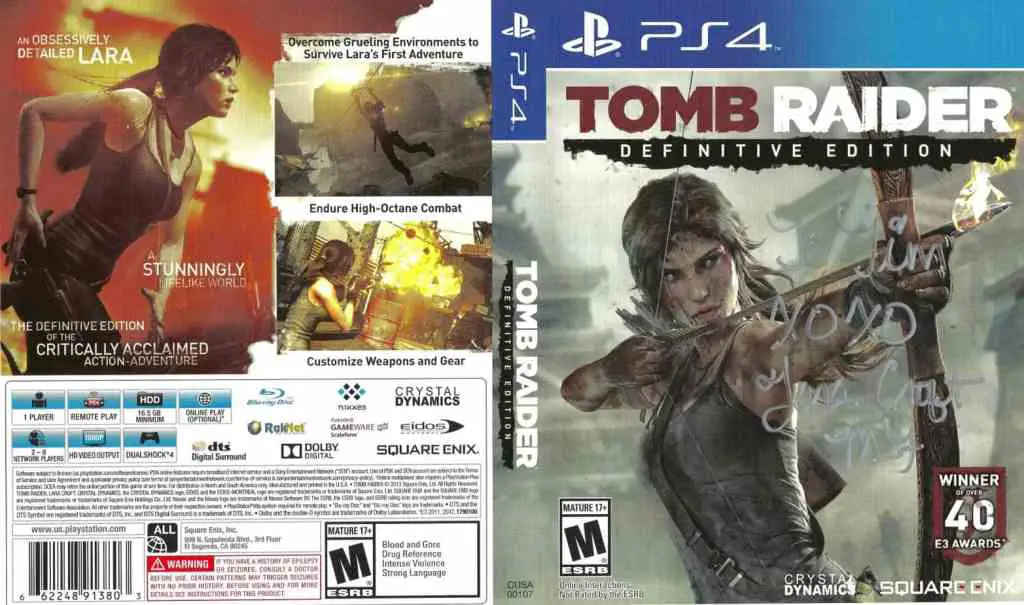 Amazon Studios is building out a connected world of Tomb Raider, with the video game, TV series, and film all interconnected. This will provide fans of the franchise with a seamless experience, as they follow Lara Croft on her journey from video game to television and beyond. We can expect storylines to interlace and play off of one another across several mediums going forward.
The new direction for the series comes after Square Enix, the video game company that previously owned the rights to the "Tomb Raider" franchise, sold them in 2015 and almost all of its Western franchises for a low price of $300 million. There are several theories as to why Square Enix made this decision. One theory is that they did it in order to be a more attractive acquisition target for Sony. Another theory is that Square Enix was concerned that the video games would cannibalize other Square Enix sales. However, it seems that Square Enix's primary concern was simply money, as they were concerned about the rising cost of making games and running their internal studios.
The History of Tomb Raider
The Tomb Raider franchise has been a staple of the video game industry for over 25 years. First released in 1996, the franchise has since gone on to become one of the most iconic video game series of all time, with multiple sequels and spin-offs. The games follow the adventures of Lara Croft, a British archaeologist, and adventurer, as she travels the world in search of ancient artifacts and hidden treasures.
With the new Tomb Raider series in development, fans of the franchise will soon be able to experience the world of Lara Croft in a new and exciting way. Stay tuned for further updates on the Tomb Raider series as pre-production continues and production begins.