The best type of pen for signing a guest book is one that is fast drying and comes in multiple form factors and styles to fit the look and feel of where the guest book is placed. For those reasons and several others which are fully discussed below, ballpoint pens are the best choice for signing guest books. 
Exactly which ballpoint pen you choose will be determined largely by the aesthetic of the room that the guest book is placed in as well as the kind of individual who is expected to use the pen.

For example, a hotel may opt to go for a pen with an attached chain, while a homeowner who keeps a guestbook in their guest room may opt for a high-end, more costly writing instrument due to the level of trust that they have in their guests.
The following recommendations will provide business owners, institutions, and individuals entertaining guests with choosing the right kind of pen to fit their particular needs.
Why Ballpoint Pens?
While signatures are left in guest books, the best pen to use for the practice is very different from what is recommended for signing autographs.

Because guest books are signed and then closed soon after, slow-drying paint and gel pens are generally not recommended as the ink can easily rub off or stick to the opposite page.
Therefore, ballpoint pens are the best choice because they dry quickly and are not prone to smudging. 
They are also available in a number of styles and can be found manufactured with many different materials, making them the perfect pen to accompany or accent your existing decor. 
Furthermore, the ballpoint nib offers a superior feel to paint, and felt-tipped pens and concerns about fading are non-existent since guest signatures are not exposed to the light for extended periods due to guest books either remaining closed or never being on the same page forever.
Best Pens for Signing Guest Books (Businesses & Hotels)
The perfect ballpoint pen for signing a guest book located in a business should either have a chain to prevent the pen from "walking off", or should be branded with the intent that the customer or guest will take it home. Beyond that, exactly which pen a business or hotel uses is going to depend largely on two factors: aesthetic and cost.

Therefore, you will be presented below with two options for chained pens and branded pens at varying price points. Select the one that best suits your budget and needs.
Best Pens for Signing Guest Books (Home Use)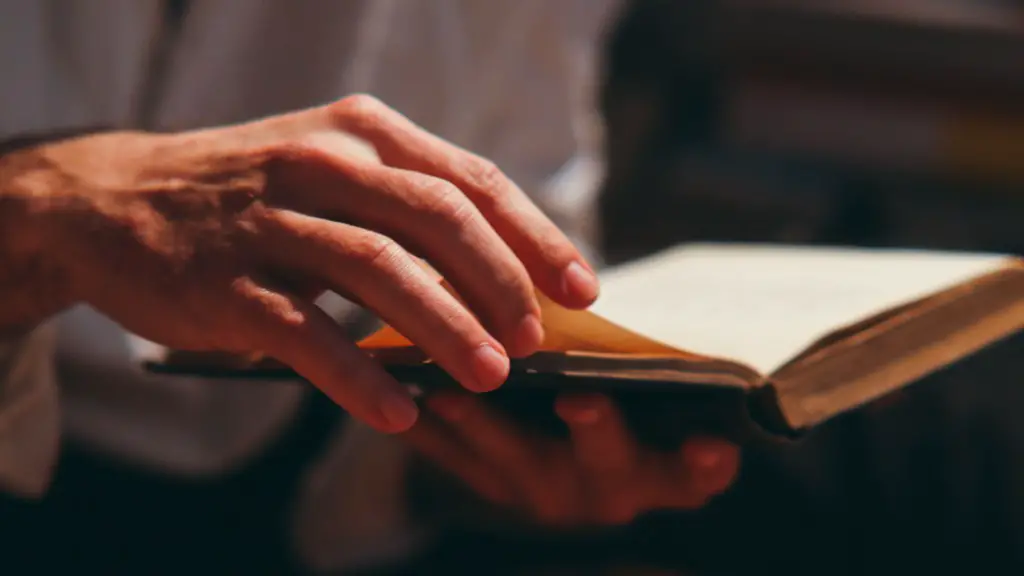 If you have a guestbook in an entryway or spare room at home, then you could use any old ballpoint pen that you have laying around like a standard Bic or G2. However, if you want something with a little more weight to it, that will look good when not in use, I'd recommend the Novium Hoverpen.

The magnetic suspension used on the Hoverpen means that your guests will be drawn to picking up the pen and signing your guest book! It even comes in black, red, blue, and silver with optional 18k gold plated and authentic meteorite inlays.