Title:
Helltown
Series: Prime Video
Status: Development
Producer(s): Robert Downey Jr., Susan Downey, Amanda Burrell, Gena Konstantinakos
Writer/Producer: Mohamad El Masri
Director: Ed Berger
Cast: Oscar Issac
A Compelling True Crime Tale in the Works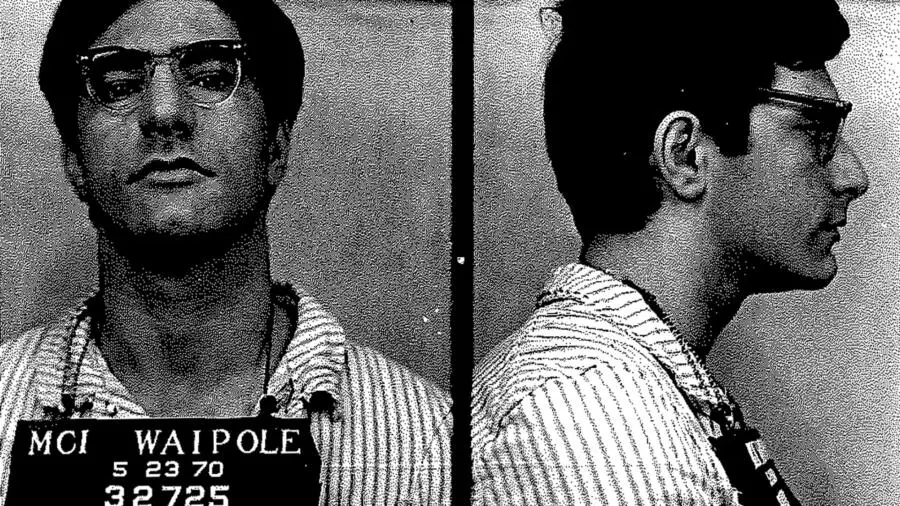 Amazon Studios and Team Downey, led by Robert Downey Jr. and Susan Downey, have joined forces to bring "Helltown" to life on Prime Video. The series, based on real-life events that unfolded in the late 1960s, will chronicle the story of notorious serial killer Tony Costa, portrayed by Oscar Isaac. Ed Berger is set to direct the series, with a script penned by Mohamad El Masri.
"Helltown" dives into the dark and twisted life of Tony Costa, a seemingly charming counterculture figure whose violent tendencies lurked beneath the surface. The series will also explore the race between literary legends Kurt Vonnegut and Norman Mailer as they vie to capture the essence of Costa and the drug-fueled hippie scene in their works.
The Powerhouse Team Behind the Scenes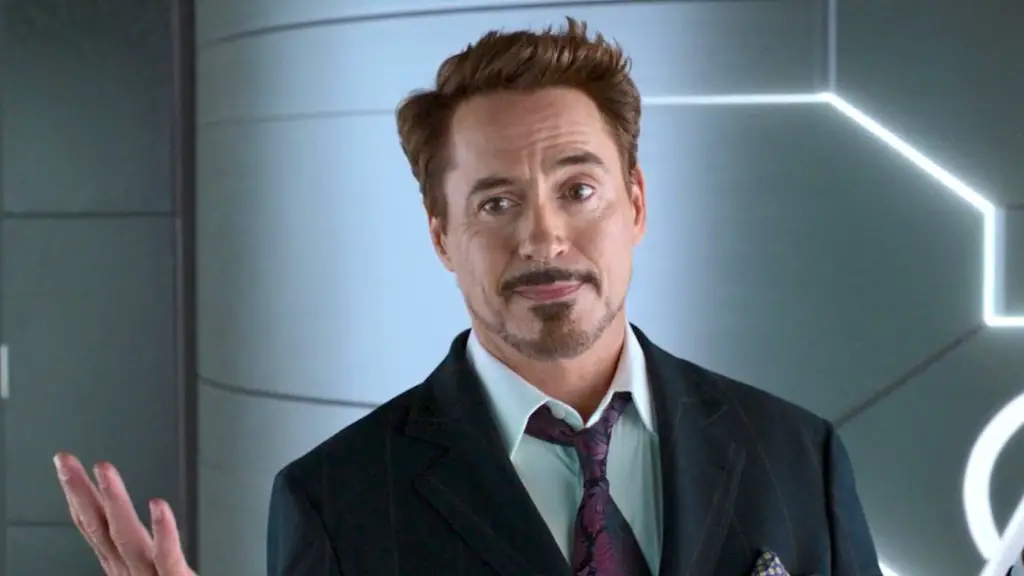 The collaboration between Team Downey and Amazon Studios promises to bring a captivating series to the screen. Robert Downey Jr., Susan Downey, Amanda Burrell, and Gena Konstantinakos will serve as producers, while Mohamad El Masri, known for his work on "The OA" and "Here and Now," will write and produce the series. Ed Berger, who has directed critically acclaimed series such as "Patrick Melrose" and "Deutschland 83," will take the helm as director.
The creative team behind "Helltown" has a history of working together on successful projects. Robert and Susan Downey's Team Downey has produced hits like "Sherlock Holmes" and the HBO series "Perry Mason." Their collaboration with Amazon Studios aims to bring a fresh take on the true crime genre by incorporating the perspectives of two literary giants, Vonnegut and Mailer, as they investigate Costa's story.
Unraveling the Real-Life Horror of Tony Costa
Antone Charles Costa
AKA
Tony Costa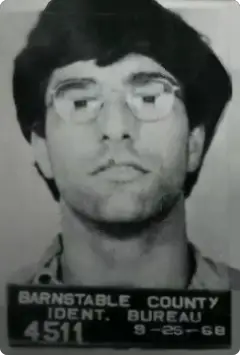 Carpenter
Tony Costa was a notorious American serial killer active during the late 1960s in Provincetown, Massachusetts. He was a carpenter by profession but became infamous for the gruesome murders of at least four women.
Born: August 2, 1944
Died: May 12, 1974
Birthplace: USA
The story of Tony Costa provides a chilling backdrop for the "Helltown" series. Operating in Provincetown, Massachusetts, Costa was a fixture of the local counterculture movement. Using his charisma and good looks, he ingratiated himself with a group of young women, earning the nickname "Sire" as their leader.
In reality, Costa was a cold-blooded killer, responsible for the gruesome murders of at least four women. His double life began to unravel as the bodies were discovered and police closed in on him. The series will delve into the twisted mind of Costa, as well as the competitive dynamic between Vonnegut and Mailer as they each sought to immortalize him in their writing.
"Helltown" promises to offer viewers an enthralling look into the dark world of Tony Costa, while simultaneously exploring the rivalry between two of America's most celebrated authors. With a talented cast and crew, and the backing of Amazon Studios and Team Downey, "Helltown" is poised to become a must-watch series for true crime aficionados and literary enthusiasts alike.
"Helltown" Production Studios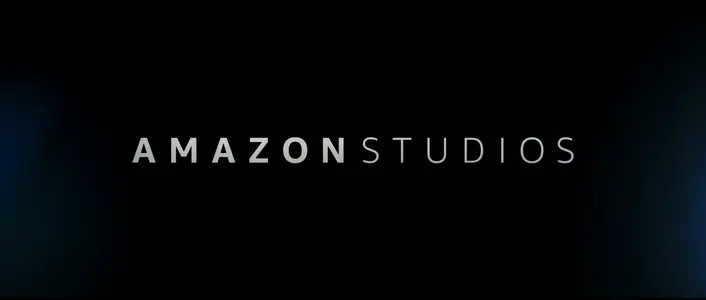 Team Downey, a production company founded by the dynamic duo of Robert Downey Jr. and Susan Downey, is joining forces with Amazon Studios to develop and produce the highly anticipated series, "Helltown". Team Downey has been responsible for producing several high-quality films and television series, including "The Judge", "Perry Mason", and "Sweet Tooth". With a reputation for crafting compelling narratives that resonate with audiences, the partnership with Amazon Studios promises to create a captivating experience for viewers.
Amazon Studios, known for their successful slate of original content such as "The Marvelous Mrs. Maisel", "The Boys", and "The Man in the High Castle", has established a strong foothold in the streaming industry. With a commitment to producing diverse, high-quality content, Amazon Studios has become a major contender in the entertainment landscape.
Team Downey / Mad Gene Media
1311 Abbott Kinney Boulevard
Venice, CA 90291
amanda@teamdowney.com
PHONE: 310-450-5100

Amazon Studios
9336 W. Washington Blvd.
Culver City, CA 90232
310-573-2305
amazonstudioscontactus@amazon.com