Sony Pictures Television and Teakwood Lane Productions are developing a new series based on the 1997 cult classic film, "Gattaca." The series will be produced for Showtime and will follow a storyline set a generation after the events of the original movie.
"Gattaca" explores the ramifications of genetic engineering and the societal divide it creates between the genetically enhanced "Valids" and the naturally conceived "Invalids."
The premise of the series focuses on a man with a congenital heart condition who assumes the identity of a former athlete with perfect genes in order to achieve his dream of space travel.
In a world where corporations screen employees based on their genetic makeup, this protagonist's journey will delve into themes of ambition, identity, and the ethical implications of gene manipulation.
An All-Star Production Team
The "Gattaca" series has assembled an impressive roster of experienced writers, producers, and directors with a history of collaboration on successful projects. The team includes executive producers Glenn Gellar, Danny DeVito, Howard Gordon, Alex Gansa, and Craig Borten.
With their collective experience spanning various genres, including other science fiction projects, the team is well-positioned to bring the futuristic world of "Gattaca" to life.
Gordon and Gansa, known for their work on the critically acclaimed series "Homeland," have previously demonstrated their ability to create compelling narratives within complex and thought-provoking storylines. Their experience in political and espionage dramas will likely lend itself to the intrigue and tension that drives "Gattaca."
Borten, writer, and producer of the Oscar-nominated film "Dallas Buyers Club," brings a track record of crafting deeply emotional stories that explore the human condition. Together, these talents will shape a series that marries the thrilling elements of sci-fi with the poignant exploration of the human spirit.
Gattaca's Sci-Fi Roots and Beyond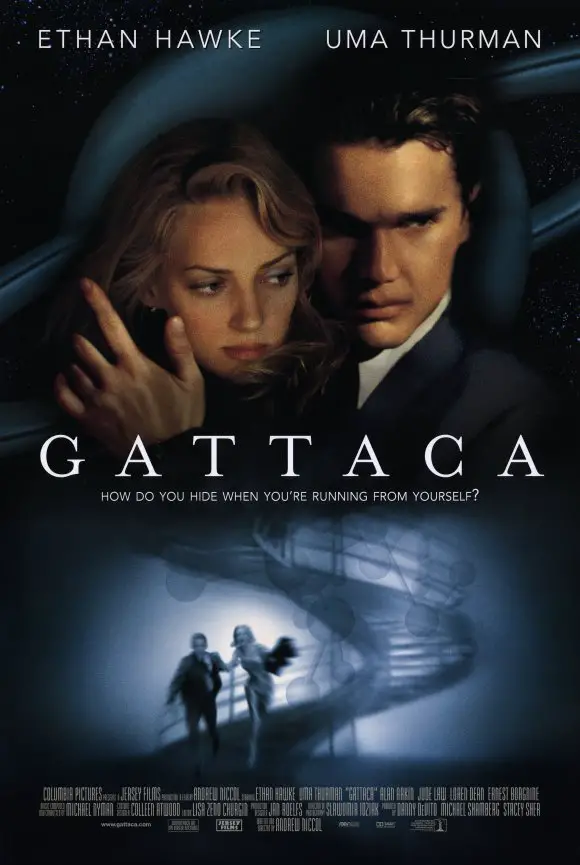 The upcoming "Gattaca" series will undoubtedly draw inspiration from its original source material, the 1997 film starring Ethan Hawke, Uma Thurman, and Jude Law. However, the creative team's experience in the science fiction genre extends beyond the movie itself.
Glenn Gellar, former president of CBS Entertainment, has overseen the development of various science fiction projects, including the reboot of "Star Trek" and the series "Extant," starring Halle Berry.
Danny DeVito, while primarily known for his comedic roles, has also been involved in producing sci-fi content, such as the film "Gattaca" itself, as well as Tim Burton's "Mars Attacks!"
The combined experience of these producers, along with the proven writing prowess of Gordon, Gansa, and Borten, positions the "Gattaca" series for success in the realm of science fiction television.
As production on the "Gattaca" series is on its way to begin, fans eagerly await the return to this dystopian world where one's genetic makeup determines their place in society.
With a talented production team behind the project and a timely exploration of the ethical implications of genetic engineering, "Gattaca" is poised to significantly impact the science fiction television landscape.
Production Studios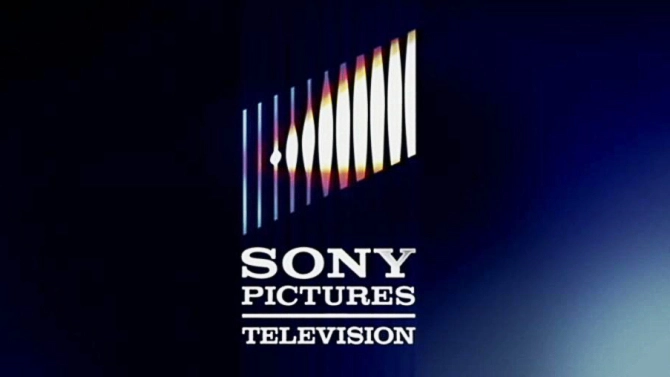 Teakwood Lane Productions, headquartered in Los Angeles, California, has been known for producing thought-provoking and compelling television series. Founded by Howard Gordon, the production company has a history of successful collaborations with various networks and creative partners. 
Teakwood Lane Productions has worked closely with Cherry Pie Productions, another influential production studio based in Los Angeles. Both studios have consistently delivered high-quality content to audiences, leaving a lasting impact on the entertainment industry.
Jersey Films 2nd Avenue, an affiliate of the renowned Jersey Films, also plays a crucial role in the production of the "Gattaca" series. With a legacy of producing critically acclaimed and commercially successful films and television shows, Jersey Films 2nd Avenue's involvement in the project further solidifies the series' potential for success.
Sony Pictures Television, located in Culver City, California, is one of the industry's leading content providers, producing and distributing programming in every genre, including series, telefilms, theatrical releases, and family entertainment for network and cable television, as well as first-run and off-network syndication.
With a history of creating groundbreaking and popular shows, Sony Pictures Television is the perfect partner to bring the "Gattaca" series to life.
Together, these production studios combine their expertise, resources, and creative vision to ensure the "Gattaca" series captivates audiences with its thought-provoking narrative and stunning visuals.
Their collaborative efforts aim to make the series a standout addition to the sci-fi television landscape.
Teakwood Lane Productions / Cherry Pie Productions
11845 W Olympic Blvd., Ste 1125W
Los Angeles, CA 90064
Jersey Films 2nd Avenue
info@jersey2ndave.com

Sony Pictures Television
10202 W. Washington Blvd
Culver City, CA 90232
310-244-4000 phone
Gattaca
Production Studios: Teakwood Lane Productions & Sony Pictures Television
Production Status: Development
Producer: Glenn Gellar – Danny DeVito
Writer/Producer: Howard Gordon, Alex Gansa, & Craig Borten
Synopsis: A series based on the 1997 movie of the same name. The series takes place a generation after the events of the film, when science and humanity have evolved to the point where we can direct our own evolution. Genetic engineering has created a world in which parents can determine the future of their children before they are born (the Valids), which by default has created a new underclass, no longer determined by social status or the color of one's skin (the Invalids). Set in the near future where corporations screen their employees based on their genetic makeup, the series centers on a man with a congenital heart condition who tries to assume the identity of a former athlete with perfect genes in order to fulfill his dream of traveling in space.