Hollywood is buzzing with anticipation as Blake Lively is set to star in the upcoming feature film "It Ends With Us." Based on the bestselling novel by Colleen Hoover, the film is slated to begin shooting on May 15th, 2023, and wrap up on June 30th. The production will take place in New York, New Jersey, and Massachusetts, bringing together a stellar team of industry professionals.
The film's creative forces include director Justin Baldoni, known for his critically acclaimed work on "Five Feet Apart" and "Clouds," and writer Christy Hall, who penned the hit Netflix series "I Am Not Okay With This." Producers Alex Saks, Jamey Heath, Steve Sarowitz, Andrew Calof, and Colleen Hoover herself will join forces to bring this emotionally charged story to life.
The Creative Team's Synergy
The collaboration between these talented individuals promises to deliver an unforgettable cinematic experience. The chemistry between the writer, director, and producers is undeniable. For example, Alex Saks and Colleen Hoover previously worked together on the successful adaptation of Hoover's novel "Ugly Love." Moreover, Justin Baldoni and Jamey Heath have a history of collaboration, having worked together on the powerful film "Clouds."
As for the cast, Blake Lively's portrayal of Lily is highly anticipated, given her proven track record in delivering powerful and emotionally resonant performances in films like "The Age of Adaline" and "A Simple Favor.
Casting Opportunities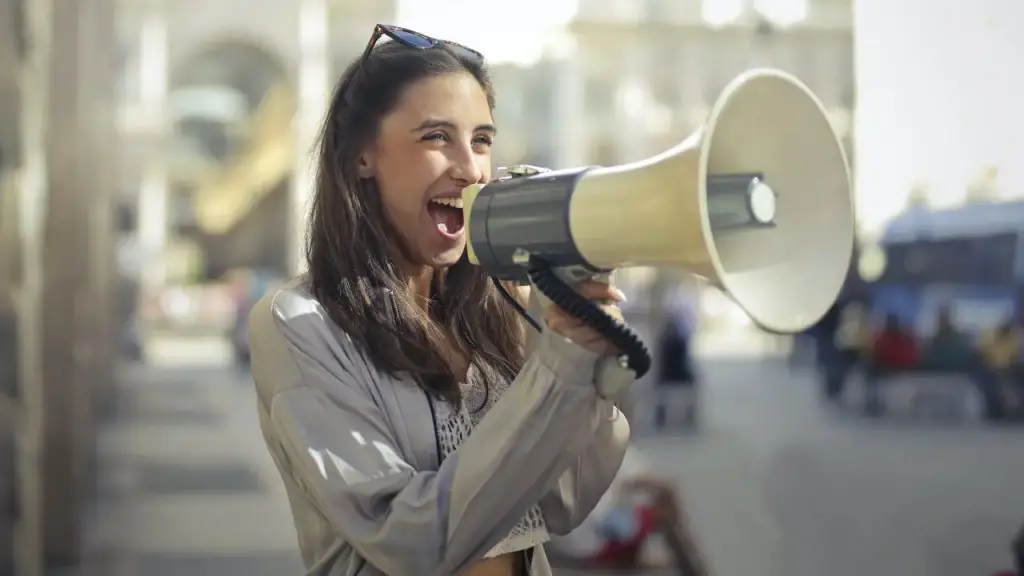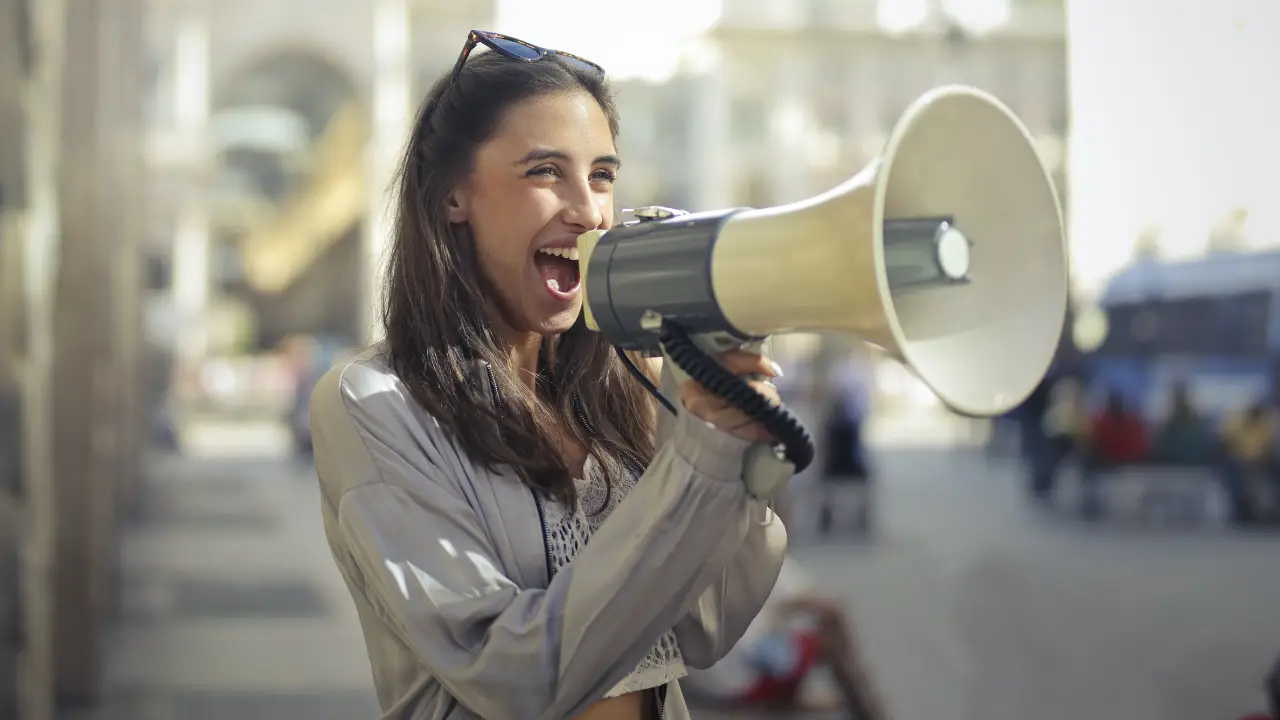 For those looking to be a part of this amazing production, the Senior Vice President of Casting for Warner Bros. Kristy Carlson is serving as casting director and currently searching for talent. Although no information has been released on specific roles being cast, interested applicants should get in touch with her by emailing itendswithuscastingcall@gmail.com for current casting calls.
With Carlson's vast experience, having worked on films like "The Conjuring" and "Wonder Woman," this is a fantastic opportunity for aspiring actors to work with some of the best in the industry.
The Book that Inspired the Film
Colleen Hoover's "It Ends With Us" is a powerful novel that has resonated with readers worldwide since its publication in 2016. The story, which tackles complex themes such as love, resilience, and self-discovery, has garnered critical acclaim and widespread recognition, making it a literary sensation.
The novel has received numerous accolades and awards, including the Goodreads Choice Award for Best Romance in 2016. It has also maintained an impressive average rating on platforms like Goodreads and Amazon, where readers praise Hoover's ability to craft a raw and emotional narrative that captivates and challenges them.
"It Ends With Us" has been applauded for its unflinching portrayal of the cycle of abuse and the difficult decisions that survivors must make to break free from it. Hoover's storytelling is lauded for striking the perfect balance between heart-wrenching and hopeful, offering readers a deep dive into the human experience and the strength it takes to overcome adversity.
The novel's impact is also evident in its dedicated fanbase, which has continued to grow over the years. Hoover's compelling characters and nuanced storytelling have struck a chord with readers, leading to the formation of book clubs, online discussion groups, and social media communities where fans can connect and share their experiences with the book.
With such critical acclaim and a lasting impact on readers, it's no surprise that "It Ends With Us" has made its way to the silver screen. The upcoming film adaptation, featuring a talented cast and crew, is poised to bring Hoover's unforgettable story to an even wider audience, allowing more people to experience the emotional journey and profound message at the heart of this beloved novel.
Production Studios Behind the Magic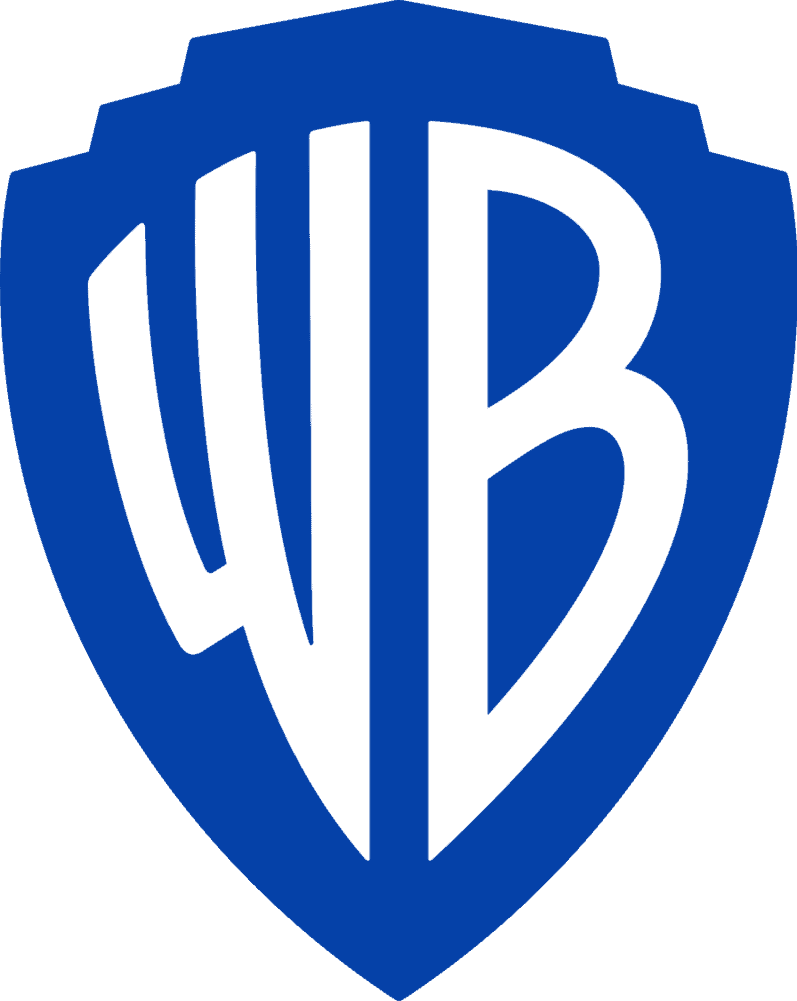 "It Ends With Us" is backed by an impressive lineup of production studios, including Saks Picture Company, Cranetown Media LLC, Wayfarer Studios, and Sony Pictures. Each studio brings its own unique expertise and resources to the table.
Saks Picture Company, founded by producer Alex Saks, has produced a number of critically acclaimed films such as "The Florida Project" and "Thoroughbreds." Cranetown Media LLC, led by Jamey Heath, is known for its work in television and film, including the popular series "The Innocence Files." Wayfarer Studios, founded by Justin Baldoni and Steve Sarowitz, focuses on creating content that inspires and uplifts audiences, as seen in their film "Clouds." Lastly, Sony Pictures needs no introduction, being a powerhouse in the entertainment industry with a plethora of successful films and franchises under its belt.
As "It Ends With Us" gears up for production, fans and industry professionals alike eagerly await the release of this emotionally charged, star-studded film. With its talented cast, experienced crew, and powerhouse studios, there's no doubt that "It Ends With Us" will make a lasting impact on audiences around the world.
More About "It Ends With Us"
Format: Feature Film
Filming Dates: –
Location: New York – New Jersey – Massachusetts
Director: Justin Baldoni
Writer: Christy Hall
Producer: Alex Saks – Jamey Heath – Steve Sarowitz – Andrew Calof – Colleen Hoover
Production Manager: Andrea Ajemian
Production Services: Jill Sacco
Cast: Blake Lively
Casting Director: Kristy Carlson
Synopsis:
Lily (Lively) hasn't always had it easy, but that's never stopped her from working hard for the life she wants. She's come a long way from the small town where she grew up—she graduated from college, moved to Boston, and started her own business. And when she feels a spark with a gorgeous neurosurgeon named Ryle Kincaid, everything in Lily's life seems too good to be true. Ryle (Baldoni) is assertive, stubborn, maybe even a little arrogant. He's also sensitive, brilliant, and has a total soft spot for Lily. And the way he looks in scrubs certainly doesn't hurt.

Lily can't get him out of her head. But Ryle's complete aversion to relationships is disturbing. Even as Lily finds herself becoming the exception to his "no dating" rule, she can't help but wonder what made him that way in the first place. As questions about her new relationship overwhelm her, so do thoughts of Atlas Corrigan—her first love and a link to the past she left behind. He was her kindred spirit, her protector. When Atlas suddenly reappears, everything Lily has built with Ryle is threatened.