Acclaimed writer-director Nancy Meyers, known for her unforgettable films like "The Parent Trap," "The Holiday," and "It's Complicated," is set to helm a new drama with the working title "Paris Paramount." The highly anticipated film, slated to begin filming in May 2023, boasts a star-studded ensemble cast, including Scarlett Johansson, Penélope Cruz, Owen Wilson, and Michael Fassbender.
"Paris Paramount" is a collaboration between Jennifer Fox Productions and Warner Bros. Pictures, with Jennifer Fox serving as the producer and Bergen Swanson as the line producer. The film's story revolves around the tumultuous relationship between a talented young writer-director, Porter Nash, and a brilliant young producer, Reggie Pettipiece, as they navigate the cutthroat world of Hollywood.
A Reunion of Hollywood's Finest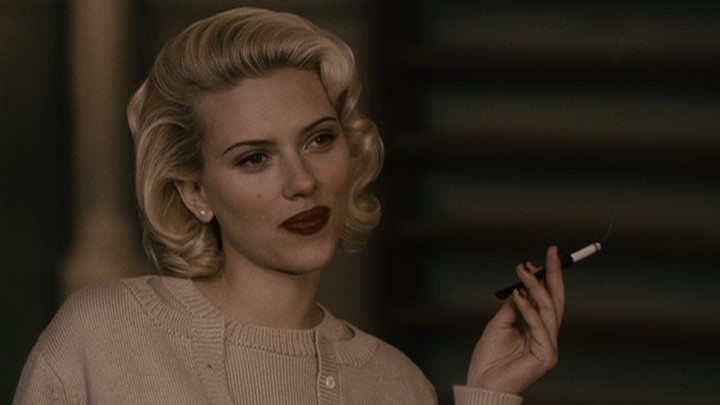 The upcoming film, "Paris Paramount," will bring together several Hollywood heavyweights who have previously worked together and have earned numerous accolades for their contributions to the film industry. Nancy Meyers, a seasoned director celebrated for her poignant storytelling and character-driven narratives, has previously collaborated with Owen Wilson on the 2006 romantic comedy "You, Me and Dupree." Wilson's comedic timing, undeniable charm, and experience working with Meyers will undoubtedly elevate the drama of "Paris Paramount.
Scarlett Johansson, best known for her roles in the Marvel Cinematic Universe, has also earned critical acclaim for her work in films like "Marriage Story" (2019), for which she received an Academy Award nomination for Best Actress, and "Lost in Translation" (2003), which garnered her a BAFTA Award for Best Actress in a Leading Role. Johansson's versatile acting skills and commitment to her craft will make her a powerful addition to the cast of "Paris Paramount."
Penélope Cruz, an Oscar-winning actress, has delivered outstanding performances in a variety of films, including "Vicky Cristina Barcelona" (2008), for which she won the Academy Award for Best Supporting Actress, and "Pirates of the Caribbean: On Stranger Tides" (2011). Cruz's captivating screen presence and exceptional talent will add depth and intensity to her role in "Paris Paramount."
Moreover, Owen Wilson and Penélope Cruz have previously shared screen time in Woody Allen's "Midnight in Paris" (2011), where they demonstrated their on-screen chemistry. This prior experience working together will likely translate into a captivating dynamic in "Paris Paramount."
With such an impressive lineup of talented actors, many of whom have worked together before, "Paris Paramount" is poised to showcase a stellar ensemble performance, further solidifying its place as a must-see Hollywood drama.
Behind the Camera: A Talented Team
In addition to the on-screen talent, the crew behind "Paris Paramount" is equally impressive and brings a wealth of experience and accomplishments to the project. Nancy Meyers, the writer, and director, has consistently delivered box office hits and earned accolades for her keen eye for detail and character development. With over four decades in the industry, her filmography includes classics such as "Father of the Bride" (1991), "Something's Gotta Give" (2003), and "The Intern" (2015). With a reputation for creating strong female characters and emotionally resonant stories, Meyers' involvement in "Paris Paramount" is a testament to the film's potential for both critical and commercial success.
Working closely with Meyers is producer Jennifer Fox, an experienced producer known for her collaborations with visionary directors. Fox has an impressive track record of producing award-winning films, including "Michael Clayton" (2007), which earned seven Academy Award nominations, "The Informant!" (2009), and "Nightcrawler" (2014), which was nominated for an Academy Award for Best Original Screenplay. Fox's dedication to producing quality films that push boundaries and resonate with audiences is a valuable asset to the "Paris Paramount" team.
Line producer Bergen Swanson is another key figure behind the scenes. Swanson is an industry veteran with a solid background in managing production logistics for various successful projects, including "Hedwig and the Angry Inch" (2001) and "Shortbus" (2006). Swanson's experience in ensuring smooth operations and efficient resource management will be crucial to the film's production process.
With a powerhouse team of experienced professionals both in front of and behind the camera, "Paris Paramount" is set to be an unforgettable Hollywood drama that showcases the combined talents of its cast and crew.
Casting Call: Here's Your Chance to Join "Paris Paramount"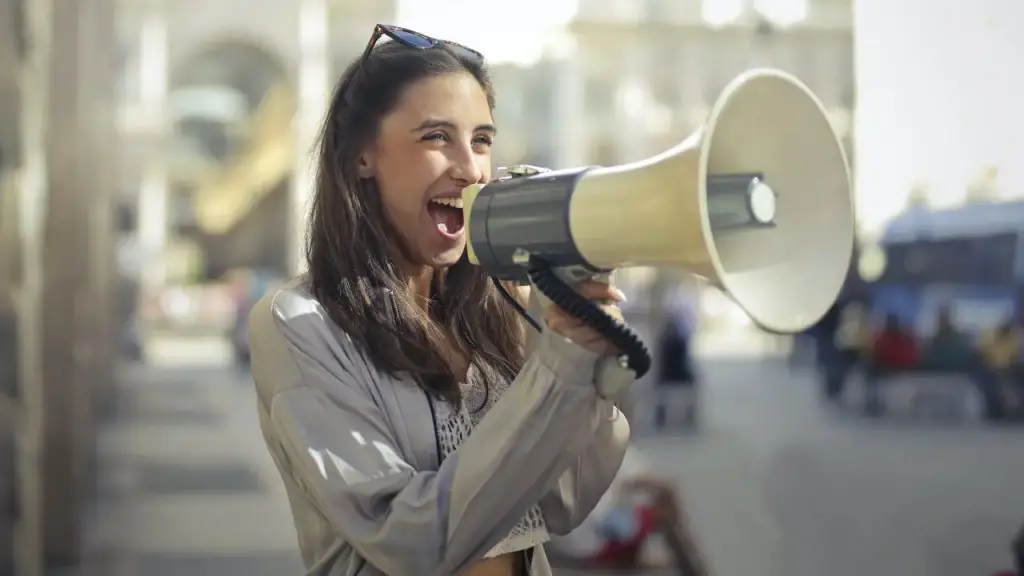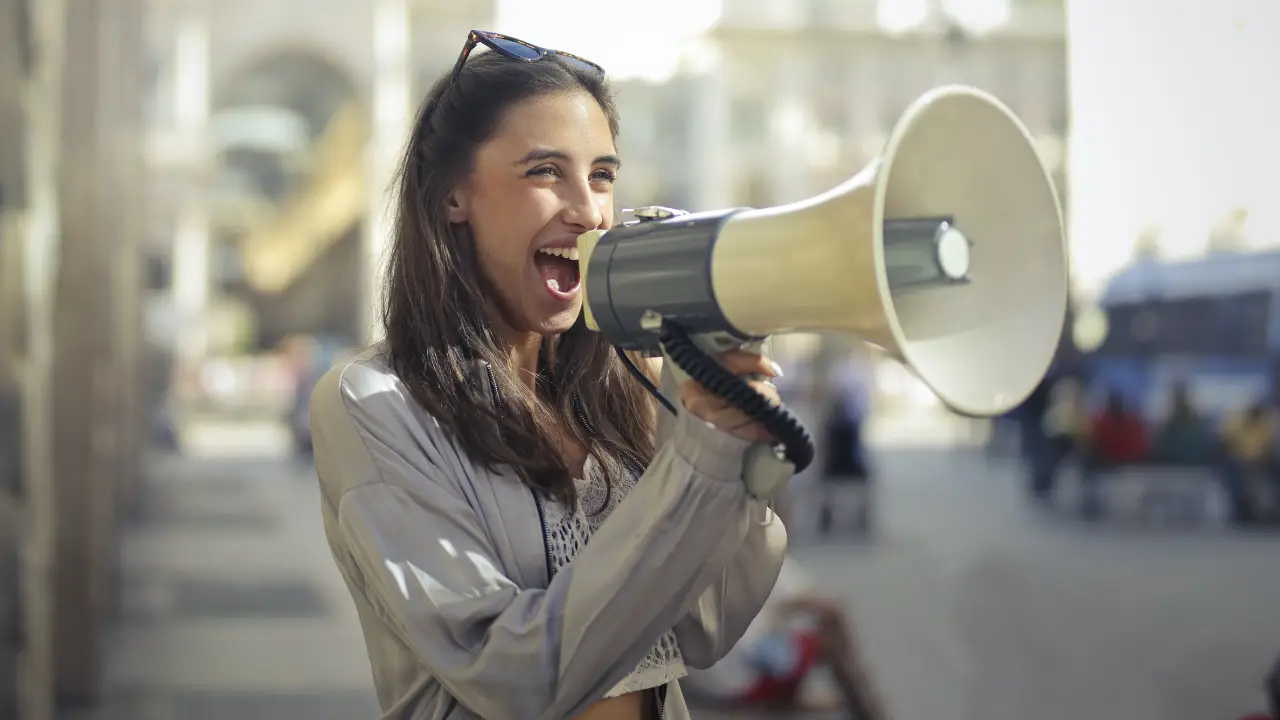 For those interested in being a part of "Paris Paramount," the casting director is Ronna Kress. With an extensive resume that includes films like "Mad Max: Fury Road," "The Great Gatsby," and "Moulin Rouge!," Kress brings a wealth of experience to the project. To get in touch with her, reach out by phone at 310-788-5581 or visit her office located at 333 S. Beverly Dr., Ste. 109, Beverly Hills, CA 90212.
With a powerhouse cast, skilled crew, and the brilliant mind of Nancy Meyers at the helm, "Paris Paramount" is poised to be the must-see Hollywood drama of 2023.
Production Studios Behind Paris Paramount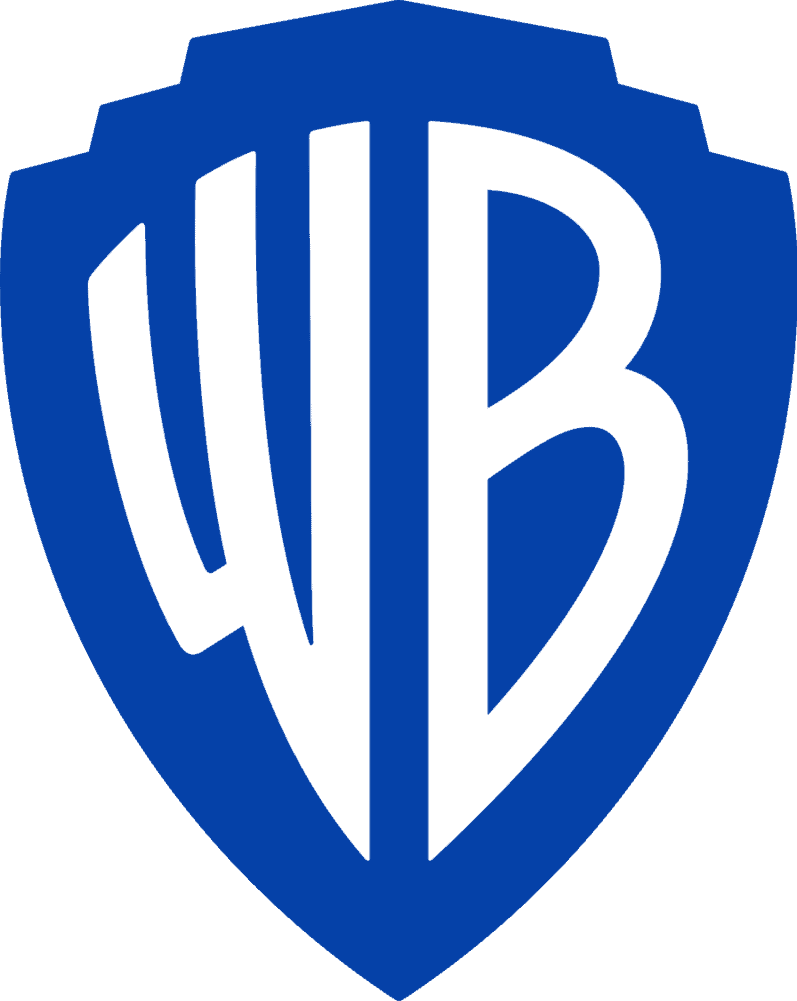 Jennifer Fox Productions, founded by the seasoned producer Jennifer Fox, has consistently delivered high-quality films that captivate audiences and push the boundaries of storytelling. The production company is known for collaborating with some of the industry's most visionary directors, such as David Fincher and Denis Villeneuve, on critically acclaimed projects like "Nightcrawler" and "The Report." Jennifer Fox Productions is committed to creating thought-provoking, character-driven films that resonate with audiences, and their partnership with Warner Bros. Pictures on "Paris Paramount" promises to be another example of their dedication to cinematic excellence.
Warner Bros. Pictures, a major player in the entertainment industry, has a rich history of producing and distributing groundbreaking films that span various genres and attract diverse audiences. With a century-long track record of box-office hits, such as "The Dark Knight" trilogy, "Inception," and the "Harry Potter" series, Warner Bros. Pictures has earned a reputation for its unwavering commitment to producing high-caliber films. Their collaboration with Jennifer Fox Productions on "Paris Paramount" is a testament to the studio's continued pursuit of excellence, as they join forces to bring another memorable and engaging story to the big screen.
Jennifer Fox Productions
4000 Warner Blvd.
,
Burbank
,
CA
,
91522
818-954-3600
Warner Bros. Pictures
4000 Warner Blvd
,
Burbank
,
CA
,
91522
818-954-6000
careers@warnerbros.com
More About Paris Paramount
Paris Paramount
Drama
Not yet rated
Production Studios:
Jennifer Fox Productions & Warner Bros. Pictures
Cast:
Filming Starts: May 2023
Filming Location:
Los Angeles

,

CA
Talented young writer/director, Porter Nash, and brilliant young producer, Reggie Pettipiece, get off to a fantastic Hollywood start: meeting, quickly falling in love, and creating successful films together. Soon enough, the romance fades and the two call it quits, but when another great career opportunity arises, they find themselves teamed up on a new project with high stakes and two emotionally volatile stars that may test their limits.