Alicia Vikander is set to lead the cast of the upcoming thriller "Hope", an international collaboration helmed by acclaimed Korean director Na Hong-Jin. Filming is scheduled to begin in Korea later this year, with a stellar cast and crew on board to bring this gripping story to life.
Hope
Directed by: Na Hong-Jin
Director of Photography: Hong Kyung-Pyo
Cast:
Alicia Vikander

Michael Fassbender

Hoyeon

Hwang Jung-min

Zo In-sung
The thriller "Hope" will follow the residents of Hopo Port, where a mysterious discovery is made on the outskirts of the remote harbor town. Before long, the residents find themselves in a desperate fight for survival against something they have never encountered before. Hoyeon will play a police woman.
Status: Active Development (Currently In Pre-Production, With Filming Set To Begin In Korea Later This Year)
A Powerhouse Cast Comes Together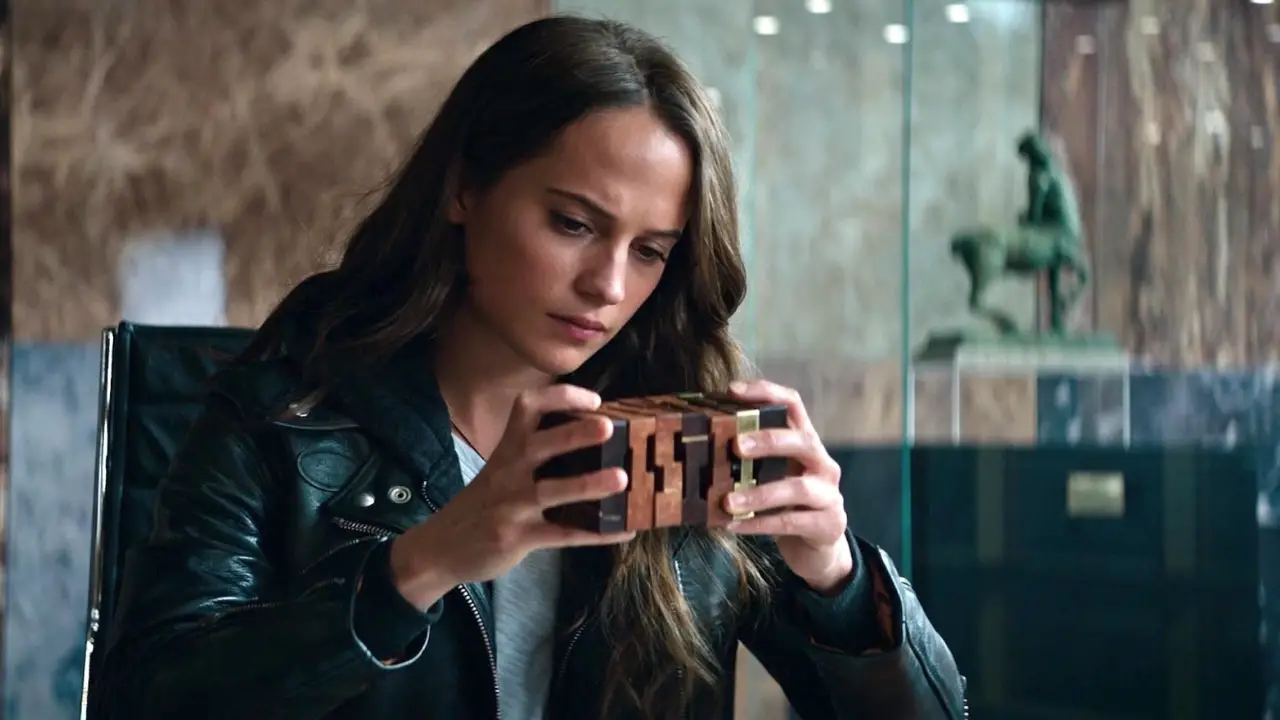 Alicia Vikander
The talented Oscar-winning actress, Alicia Vikander, known for her roles in "Ex Machina," "The Danish Girl," and "Tomb Raider," takes the lead in "Hope." Her experience in both dramatic and action roles will undoubtedly contribute to the film's high-stakes atmosphere.
Michael Fassbender
Joining Vikander is Michael Fassbender, who has earned critical acclaim for his work in films like "12 Years a Slave," "Shame," and "Steve Jobs." Fassbender's ability to portray complex characters with depth and intensity will surely enhance the film's thrilling narrative.
Hoyeon
Korean actress and model Hoyeon, best known for her breakout role in the hit Netflix series "Squid Game," takes on the role of a policewoman in "Hope." Her recent success and growing international recognition make her a captivating addition to the cast.
Hwang Jung-min and Zo In-sung
Rounding out the main cast are renowned Korean actors Hwang Jung-min and Zo In-sung. Hwang, known for his roles in "New World" and "The Wailing," and Zo, recognized for his work in "The Classic" and "It's Okay, That's Love," bring their exceptional acting skills and local appeal to this international production.
Crafting the Film: An Exceptional Crew Behind the Scenes
Na Hong-Jin: The Visionary Director
The film's director, Na Hong-Jin, is celebrated for his previous works "The Chaser," "The Yellow Sea," and "The Wailing." His distinctive style and expertise in crafting tension-filled thrillers make him the perfect choice to bring "Hope" to the big screen.
Hong Kyung-Pyo: The Masterful Cinematographer
Collaborating with Na Hong-Jin is the acclaimed director of photography Hong Kyung-Pyo, known for his work on films like "Snowpiercer," "Burning," and "Parasite." His experience in creating visually stunning and thought-provoking images will be vital in capturing the film's eerie, suspenseful atmosphere.
Production Powerhouses Join Forces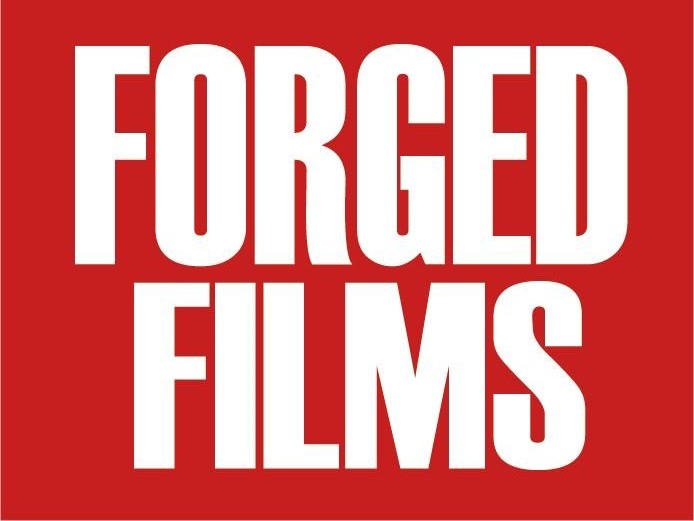 Three production companies are joining forces to bring "Hope" to life: Forged Films, Plus M Entertainment, and UTA Independent Film Group. Their collective experience, dedication to producing high-quality films, and strong presence in the international entertainment industry will ensure "Hope" becomes a standout entry in the thriller genre.
Forged Films: A Rising Star in Film Production
Co-founded by the film's director Na Hong-Jin and Saemi Kim, Forged Films is a promising newcomer in the industry, having already made an impact with the short Korean film "Faith" (2023). As a fresh face with ambitious goals, Forged Films is eager to demonstrate its capabilities through the production of "Hope."
Plus M Entertainment: A Dominant Force in Korean Cinema
As a leading investor-distributor in Korea and a subsidiary of Megabox, one of the country's top three multiplex chains, Plus M Entertainment is a powerhouse in the Korean entertainment industry. Ranking second with 19% of last year's box office for locally produced films, according to the Korean Film Council, Plus M Entertainment brings a wealth of experience and local knowledge to the international production of "Hope."
UTA Independent Film Group: A Global Expert in Film Representation
Based in Beverly Hills, California, UTA Independent Film Group is renowned for its global expertise and strong connections in the entertainment industry. With a track record of representing and promoting a diverse range of independent films, UTA Independent Film Group will be instrumental in securing international distribution and recognition for "Hope."
With these three production powerhouses working in tandem, a remarkable cast and crew assembled and filming set to begin later this year, "Hope" is poised to become a must-see international thriller. Keep an eye out for this exciting project as it unfolds, and prepare for an unforgettable cinematic experience.