A Dystopian Rock Opera in the Making
"O'dessa," a post-apocalyptic rock opera, is set to enter pre-production this May, with Stranger Things and The Whale star Sadie Sink taking on the lead role. The film, written and directed by Geremy Jasper, promises to be an epic quest featuring a farm girl's journey through a strange and dangerous city to recover a cherished family heirloom.
Sadie Sink: A Rising Star with a Diverse Acting Portfolio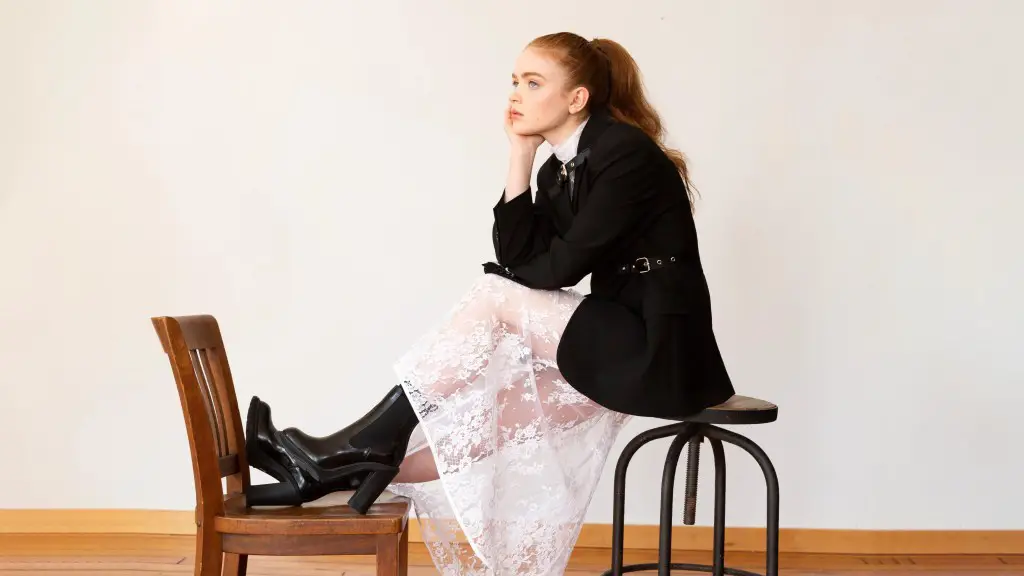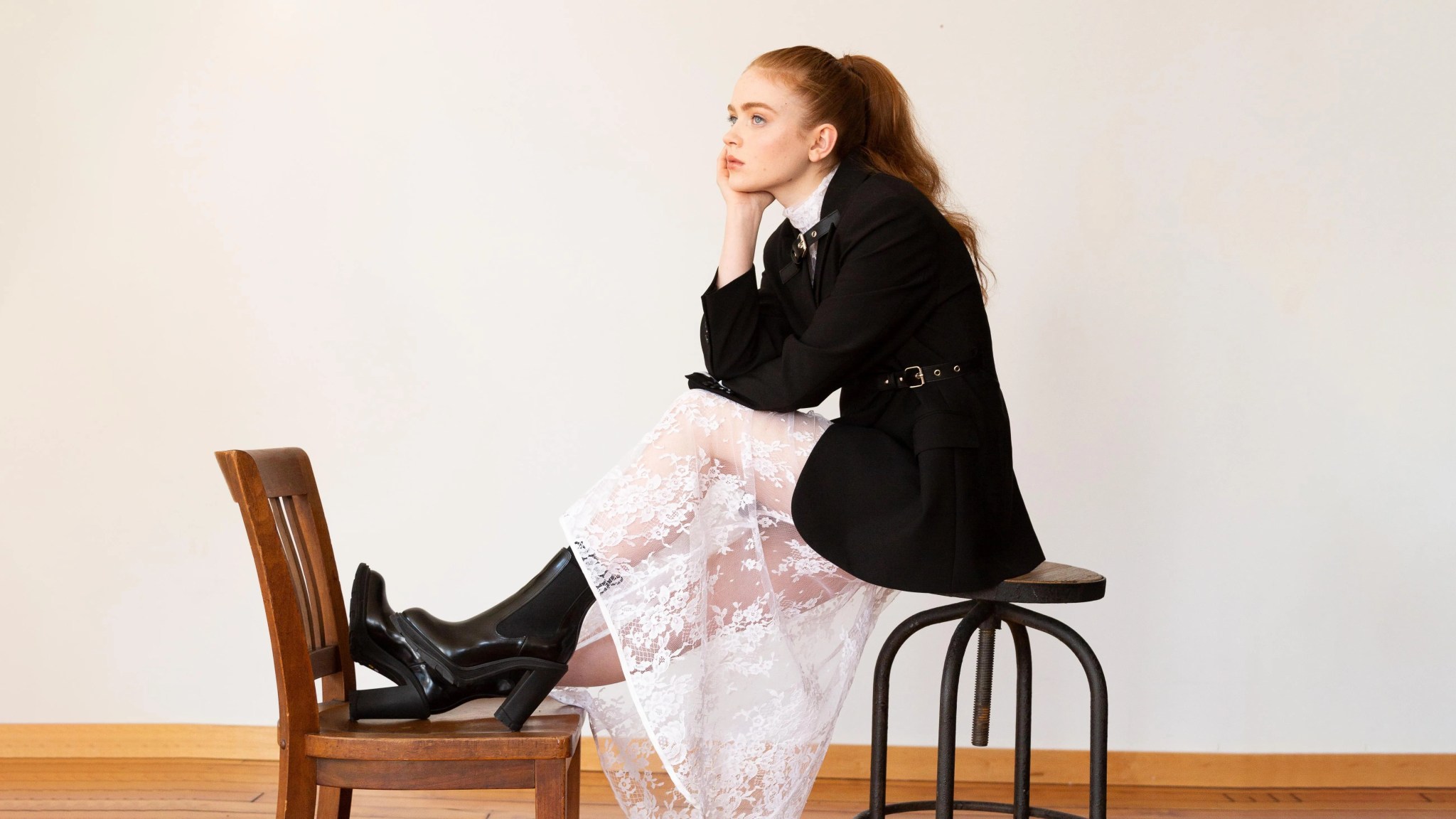 Sadie Sink, widely recognized for her role as Max in the hit Netflix series "Stranger Things," has proven her acting prowess and range with her recent performance in the A24 drama "The Whale." As Ellie, Sink showcased her ability to bring depth and nuance to a character that some may perceive as a "dirtbag" or "pure evil." Her defense of the character in an interview with Variety demonstrates her commitment to understanding and portraying the complexities of the roles she takes on.
Sink's experience in "The Whale" and her collaboration with Academy Award winner Brendan Fraser, who received the prestigious award for his portrayal of a 270-kg gay man trying to reconnect with his estranged daughter, will undoubtedly contribute to her ability to captivate audiences in "O'dessa." Furthermore, Sink's involvement in Taylor Swift's directorial debut of the music video short film "All Too Well" highlights her versatility and willingness to explore various creative projects. With these accomplishments under her belt, Sink is set to deliver a memorable performance in the dystopian rock opera "O'dessa."
A Stellar Supporting Cast with Notable Performances
Kelvin Harrison Jr.: An Actor Bringing History to Life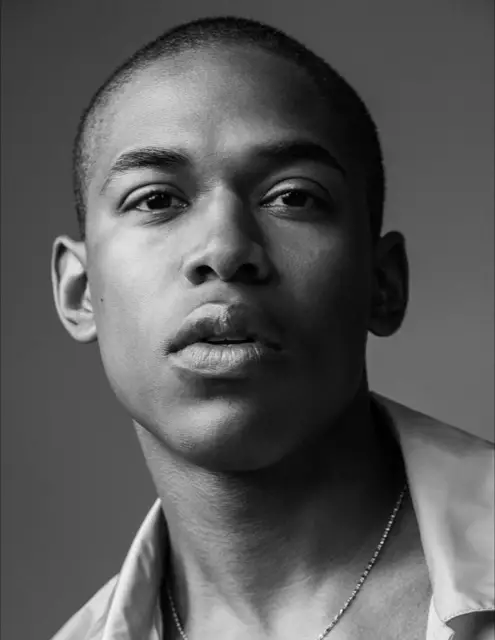 Joining Sink is the talented Kelvin Harrison Jr., who has made a name for himself with standout performances in critically acclaimed films like "Waves" and "Luce." Harrison has recently garnered attention for his fiery portrayal of Chevalier de Saint-Georges, a forgotten French maestro, in Stephen Williams' "Chevalier." Born in Guadeloupe as the son of a white plantation owner and his Black slave, Joseph Bologne, also known as Chevalier de Saint-Georges, became a champion swordsman and celebrated musician in 18th-century French society. Harrison's exceptional performance in this role showcases his ability to bring depth and nuance to complex historical figures. His versatility and depth as an actor will bring an added layer of complexity to the story of "O'dessa."
Murray Bartlett: A Versatile Performer with a Loyal Fanbase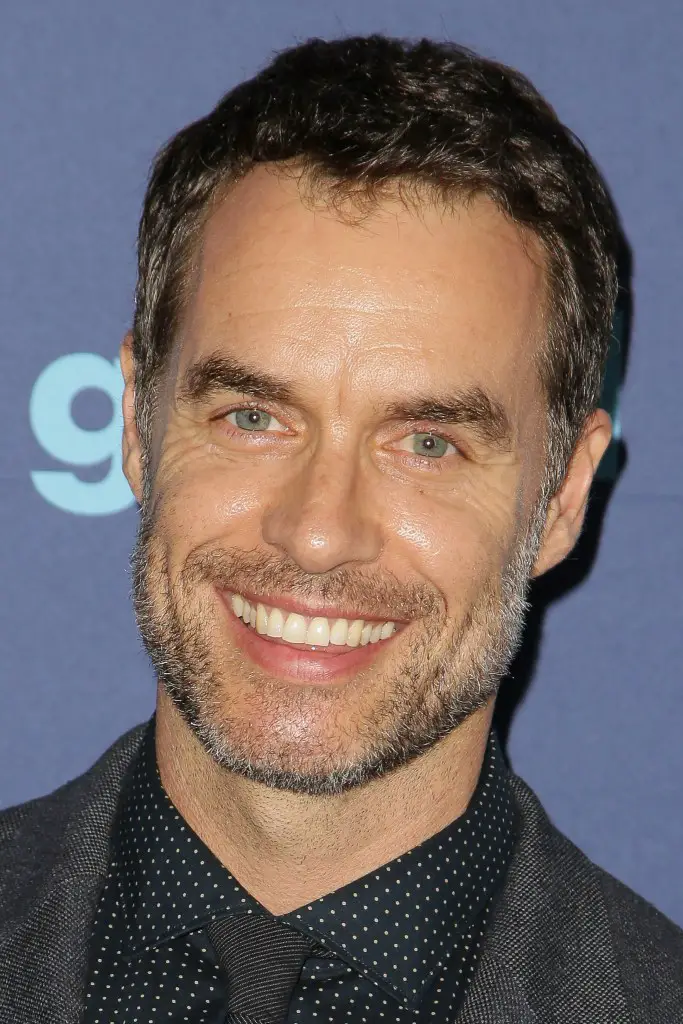 Murray Bartlett has built a loyal fanbase through his work in a variety of roles across drama and comedy. Known for his standout performances in the hit HBO series "The Last of Us" and "The White Lotus," Bartlett has demonstrated his ability to adapt to various roles and genres, making him a valuable addition to any ensemble.
In "The Last of Us," Bartlett portrayed a character navigating the challenges of survival in a post-apocalyptic world devastated by a fungal infection. His performance resonated with audiences and showcased his skill in handling both dramatic and emotional moments.
Bartlett's role as Armond, the resort manager in "The White Lotus," further cemented his reputation as a versatile performer. Set in a luxurious Hawaiian resort, the series delves into the lives of various guests and employees, with Bartlett's character at the center of many storylines. Armond's struggle to maintain professionalism amidst personal turmoil highlights Bartlett's ability to convey complex emotions and navigate intricate relationships.
With a proven track record in both drama and comedy, Murray Bartlett continues to impress audiences and critics alike. His adaptability and range as an actor make him an exciting talent to watch, and his loyal fanbase eagerly awaits his future projects.
Regina Hall: A Captivating and Charismatic Talent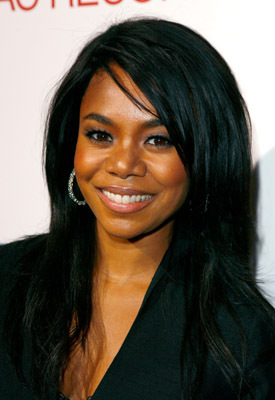 Regina Hall, a talented actress celebrated for her captivating performances in hit films such as "Girls Trip" and "Support the Girls," joins the stellar cast of "O'dessa." Hall's undeniable charisma and exceptional comedic timing have made her a sought-after talent in the film industry. As a versatile performer, she has demonstrated her ability to bring depth and humor to various roles, ensuring she will deliver a unique and engaging presence in "O'dessa." With Hall rounding out the impressive lineup, audiences can look forward to a dynamic ensemble performance that will elevate the film's storytelling and emotional impact.
Experienced Producers and Esteemed Studios Collaborate on "O'dessa"
The film's producers boast a wealth of experience in the industry. Michael Gottwald, for instance, has produced award-winning films such as "Beasts of the Southern Wild" and "Wendy," demonstrating a talent for producing unique and thought-provoking content. Noah Stahl, whose credits include "Patti Cake$" and "The Tale," brings a keen eye for compelling storytelling. Rodrigo Teixeira, known for producing acclaimed films like "Call Me by Your Name" and "The Lighthouse," has a track record for creating visually stunning and emotionally engaging cinema. Jonathan Montepare, Dan Janvey, and Lourenço Sant'anna are also seasoned producers with a diverse range of successful projects under their belts.
The production team will collaborate with a variety of esteemed studios, including the Department Of Motion Pictures, known for its innovative storytelling; Rt Features, a Brazilian studio with a history of producing critically acclaimed films; Thunderhead Pictures, which focuses on powerful narratives; Present Company, renowned for their commitment to artistic excellence; Legs Media, a creative agency that excels in producing visually striking content; and Searchlight Pictures, a major studio with a long history of producing award-winning films.
This all-star cast and crew's diverse backgrounds, experiences, and cinematic styles are sure to create a unique and memorable experience for viewers of "O'dessa."
Croatian Landscapes as the Perfect Backdrop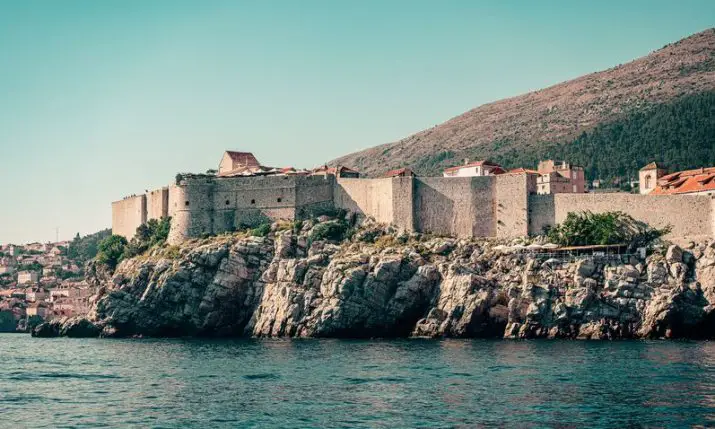 Croatia has been chosen as the filming location for "O'dessa," offering a stunning landscape that will bring the dystopian world to life. The country's diverse and picturesque scenery, from its rugged coastline to its lush forests, has made it a sought-after destination for film and television productions.
Croatia's film industry has seen a significant boost in recent years, with several high-profile projects choosing the country as their shooting location. Among them are the critically acclaimed television series "Game of Thrones," which filmed many of its iconic scenes in Dubrovnik, and "Star Wars: Episode VIII – The Last Jedi," which used the city's historic streets for some of its key sequences.
Other notable productions filmed in Croatia include the historical drama "Knightfall" and the mystery thriller "The Third Murder." The country's experienced local film crews, coupled with its breathtaking landscapes, make it an attractive option for filmmakers looking to create visually striking and memorable productions.
With "O'dessa" set to be filmed in Croatia, audiences can expect to see the country's awe-inspiring vistas transformed into a captivating and immersive dystopian world, further solidifying its status as a top choice for film and television projects.
"O'dessa" Production Studios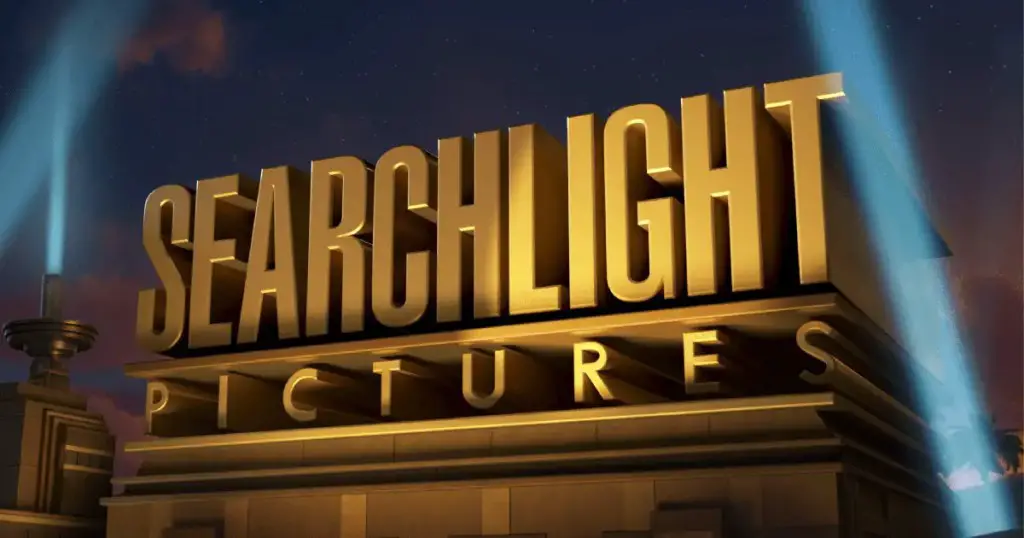 Over the years, various production studios have made their mark in the entertainment industry, showcasing their ability to create unique, memorable, and thought-provoking content. Among these studios are the Department Of Motion Pictures, Rt Features, Thunderhead Pictures, Present Company, Legs Media, and Searchlight Pictures.
Department Of Motion Pictures, based in New Orleans, has earned a reputation for its innovative storytelling, consistently challenging traditional narratives and bringing fresh perspectives to the big screen. Rt Features, a Brazilian studio, has become a force in the global film industry, producing critically acclaimed films that have captivated audiences worldwide. Thunderhead Pictures, headquartered in New York, specializes in powerful narratives that resonate with viewers, often exploring complex themes and character dynamics.
Present Company, known for its commitment to artistic excellence, has collaborated with a diverse range of talented filmmakers to deliver compelling stories that leave a lasting impact on audiences. Legs Media, a Los Angeles-based creative agency, excels in producing visually striking content that captures the essence of the stories they bring to life. Searchlight Pictures, a major studio with a long history of producing award-winning films, continues to set the benchmark for quality and creativity in the industry. Each of these studios contributes to the ever-evolving landscape of cinema, ensuring that audiences around the world have access to captivating and engaging entertainment experiences.
10201 West Pico Boulevard
Los Angeles, CA 90035