Acclaimed director Guillermo Del Toro is taking on one of the most iconic characters in the monster film genre with his upcoming feature film "Dr. Frankenstein." The movie, which is set to begin filming in June, will star Andrew Garfield, Oscar Isaac, and Mia Goth. Del Toro is no stranger to the world of monster films, having directed masterpieces such as "Pan's Labyrinth" and "The Shape of Water." This new take on the classic Frankenstein story promises to be a thrilling addition to Del Toro's portfolio.
The Visionary Behind the Monsters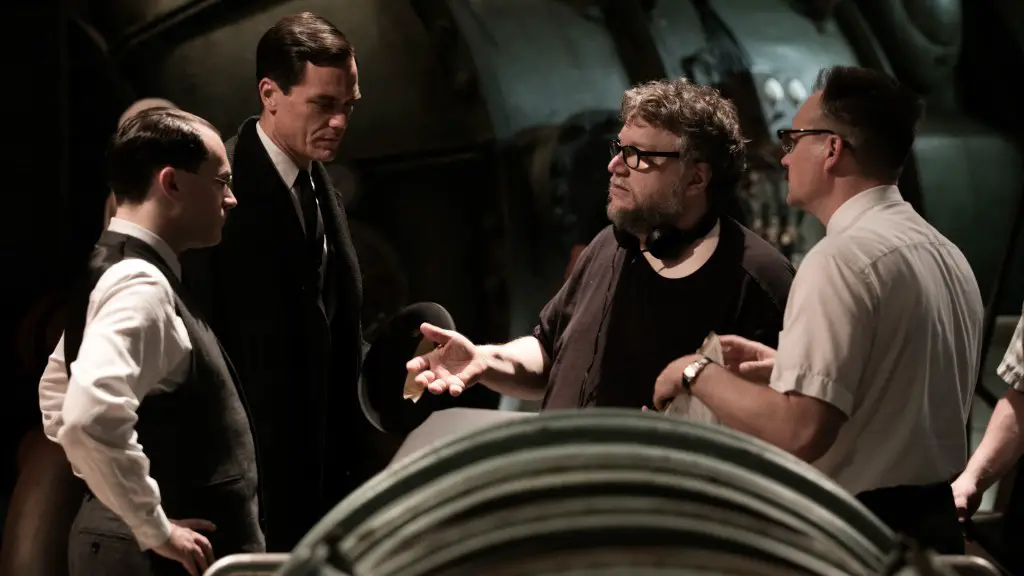 Del Toro has a history of creating visually stunning and emotionally charged films that often delve into the darker side of humanity. His penchant for atmospheric storytelling and his passion for monster movies make him the perfect candidate to continue the story of Mary Shelley's classic tale. Del Toro's previous work in the genre has been met with critical acclaim, demonstrating his ability to expand on and enrich existing narratives.
In "Dr. Frankenstein," Del Toro will explore the story of Dr. Pretorious, who seeks to continue the experiments of the original Dr. Frankenstein by tracking down the monster, believed to have perished in a fire forty years prior. This continuation of the story allows Del Toro to further develop the themes and ideas presented in the original tale, while adding his unique touch to the Frankenstein mythos.
A Cast With Monsterous Talent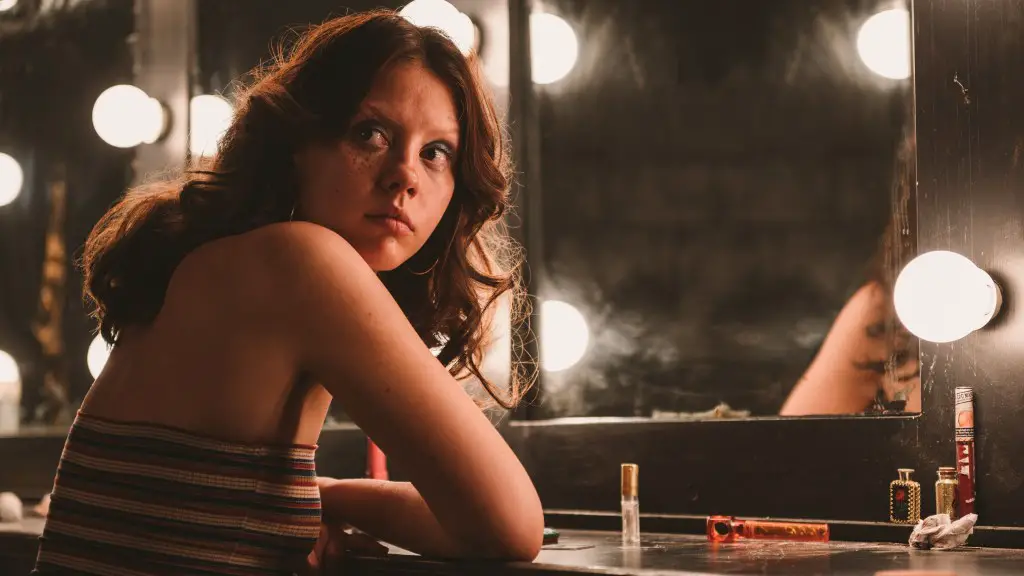 The casting choices for "Dr. Frankenstein" are a testament to the director's ability to recognize and bring together actors with unique talents and styles.
Andrew Garfield, taking on a leading role, has consistently demonstrated a capacity for emotional vulnerability and powerful dramatic intensity. His dedication to deeply understanding his characters has been evident in his performances in "The Social Network" and "Hacksaw Ridge." Audiences have come to expect Garfield to bring a nuanced and authentic portrayal to his roles, which will undoubtedly add depth and complexity to the story of "Dr. Frankenstein."
Oscar Isaac, another star in the film, has become known for his ability to embody multifaceted, morally ambiguous characters. His performances in "Ex Machina" and "Inside Llewyn Davis" have showcased his talent for balancing charm with darkness, creating characters that both captivate and challenge audiences. Isaac's experience in navigating morally complex narratives will undoubtedly enrich the Frankenstein story with intriguing new dimensions.
Mia Goth, a standout in both horror and psychological thrillers, brings an intense and haunting quality to her performances. Her roles in "Suspiria" and "A Cure for Wellness" have demonstrated her ability to navigate and excel in high-stakes, atmospheric settings. Goth's chilling presence and dedication to her craft will lend an air of intensity to "Dr. Frankenstein," heightening the suspense and emotion throughout the film. Currently, Goth is filming "MaXXXine," the highly anticipated sequel to the critically acclaimed film "X."
The combination of Garfield's emotional depth, Isaac's moral complexity, and Goth's intensity will provide a powerful foundation for Del Toro's vision of "Dr. Frankenstein." With these actors at the helm, audiences can expect a riveting and thought-provoking exploration of the Frankenstein mythos.
Expectations for a New Frankenstein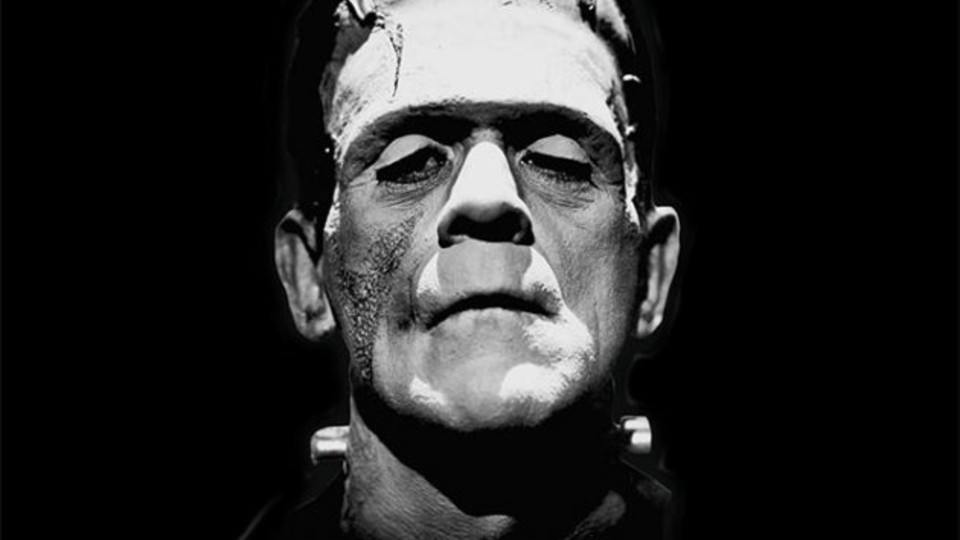 With this talented group of actors and filmmakers, it's exciting to imagine the direction in which Del Toro will take the Frankenstein story. The combination of Garfield's emotional range, Isaac's moral ambiguity, and Goth's experience in horror films is sure to create a unique and captivating interpretation of the classic tale. It's safe to say that audiences are in for a treat when "Dr. Frankenstein" hits the screen.
As the film enters pre-production, anticipation builds for what is sure to be another memorable entry in Del Toro's collection of monster films. Filming is set to take place in Toronto, this June with a release date yet to be announced. "Dr. Frankenstein" will be produced by Gary Ungar and J. Miles Dale, with Dan Laustsen serving as the director of photography.
A Collaboration of Visionary Production Studios
"Dr. Frankenstein" brings together a group of accomplished production studios, each with a reputation for creating high-quality and innovative content. Del Toro Productions and Double Dare You (DDY), both founded by Guillermo Del Toro himself, have been responsible for some of the most visually striking and imaginative films in recent years. Their expertise in crafting immersive worlds and powerful stories will undoubtedly play a crucial role in shaping the atmosphere and narrative of "Dr. Frankenstein."
Exile Entertainment and Demilo Films, also involved in the project, have consistently produced films that captivate audiences with their storytelling and artistry. Exile Entertainment, known for its diverse range of film projects, has demonstrated a commitment to producing unique and thought-provoking content. Demilo Films, on the other hand, has been successful in creating films that resonate with audiences through engaging narratives and compelling characters. Finally, as a powerhouse in the streaming industry, Netflix will ensure that "Dr. Frankenstein" reaches a wide and eager audience, while providing the necessary resources to realize Del Toro's vision. The collaboration between these esteemed production studios is sure to result in a truly exceptional film that will both entertain and challenge viewers.
Del Toro Productions – Double Dare You (DDY)
1000 Flower Street
Glendale
,
CA
91201
Netflix Services Canada Ulc
Waterfront Centre, 200 Burrard St.
Vancouver
,
BC
V7X 1T2
Canada
"Bloodborne" Feature Film Status: Development Producer: Asad Qizilbash, Carter Swan, Lorenzo di Bonaventura Writer: Darren Lemke Hunt your nightmares as you search for answers in the ancient city of Yharnam, now cursed with a strange endemic illness spreading through the…