Acclaimed filmmaker Taika Waititi is set to write and direct the live-action adaptation of "Akira", the groundbreaking anime film from 1988. Waititi, known for his work on projects such as "Thor: Ragnarok" and "Jojo Rabbit", is expected to bring his signature blend of humor, heart, and visual flair to the iconic story.
Although this marks Waititi's first foray into adapting an anime property, he has previously been entrusted with beloved franchises like Star Wars. His work on "The Mandalorian", showcases his ability to handle cherished stories with respect and creativity. This combination of experience and distinct style makes Waititi's involvement in "Akira" an exciting prospect for both longtime fans of the original and newcomers alike.
A Star-Studded Team Assembles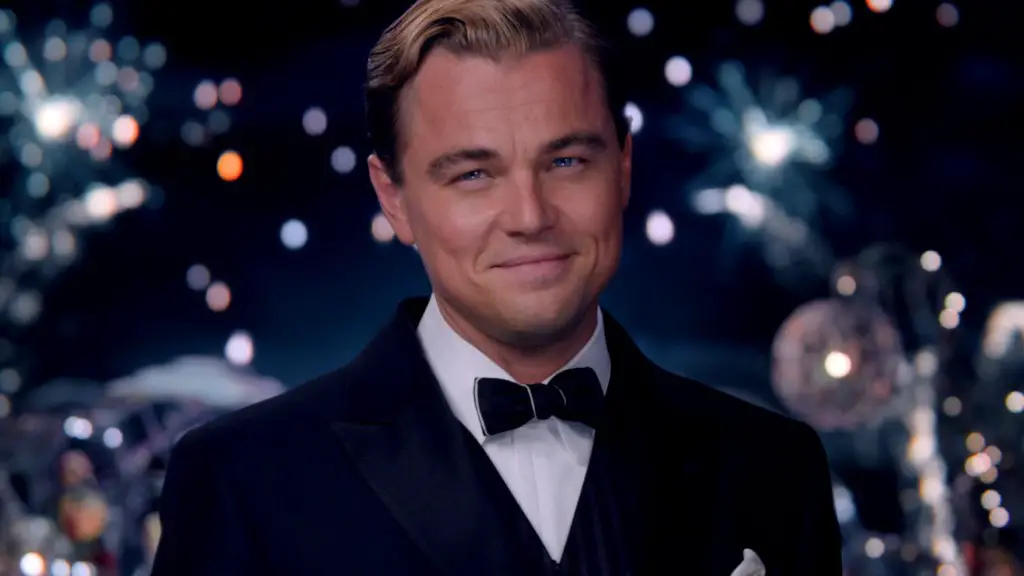 The live-action "Akira" adaptation, currently going by the working title "Box 28", has attracted a powerhouse production team, with Leonardo DiCaprio playing a pivotal role. As a teenager, DiCaprio became enamored with "Akira", which quickly became his favorite anime. His passion for the film led him to pursue a remake as early as 2008, but despite initial excitement, a suitable script never materialized at the time.
In a 2008 interview with MTV, DiCaprio expressed his dedication to the project, stating, "I'm a big fan of Japanese anime… I know there's a lot of loyal fans out there of the project and die-hard fans, so we're going to try to do the best job we possibly can and we're not going to make the movie until the script is in the right shape."

Well, It would appear that that time is now. His commitment to quality and respect for the original work bodes well for the upcoming adaptation.
DiCaprio's love for anime doesn't stop with "Akira". He has also expressed admiration for Hayao Miyazaki's "Princess Mononoke", another iconic film from Studio Ghibli. As a producer on the "Akira" project, alongside Andrew Lazar, Jennifer Davisson, and original creator Katsuhiro Otomo, DiCaprio's passion for the source material and experience in the film industry make him an invaluable asset in ensuring a thrilling and faithful adaptation of the beloved anime.
The Lasting Cultural Impact of "Akira"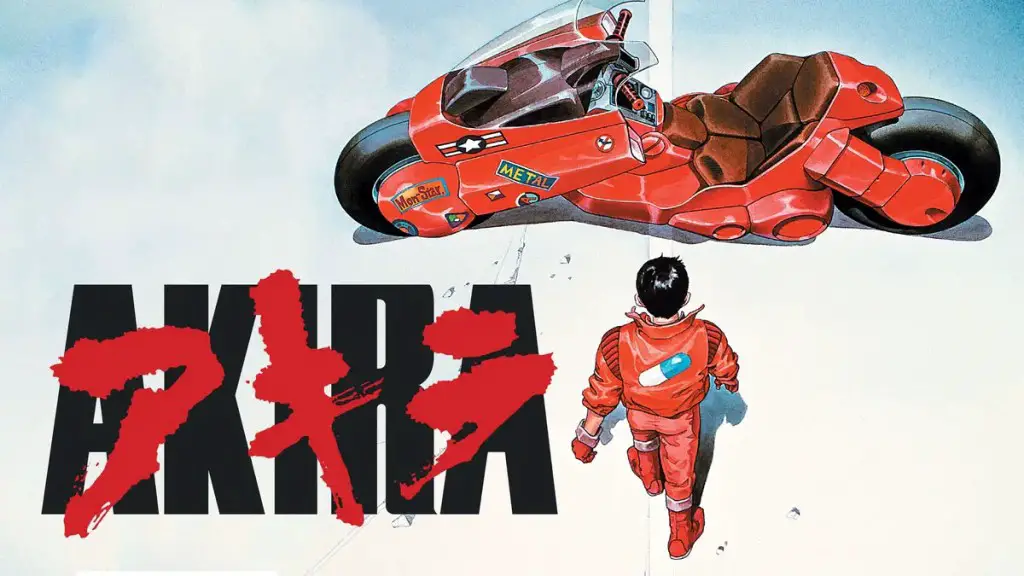 The enduring cultural impact of "Akira" can be traced back to its 1988 release, when it captivated audiences with its groundbreaking animation, thought-provoking themes, and intricate storytelling. Directed by Katsuhiro Otomo and based on his manga series, "Akira" transcended the typical expectations of animated films, presenting a mature and complex narrative that resonated deeply with viewers. Its influential role in popularizing Japanese animation and storytelling worldwide cannot be overstated, as it became one of the first anime films to achieve widespread acclaim in the West.
"Akira" set a new benchmark for animation quality and visual storytelling, showcasing a level of detail and fluidity that was rarely seen at the time. Its meticulous artistry and vibrant color palette redefined the potential of the medium, inspiring a new generation of animators and filmmakers to push the boundaries of what could be achieved in animation.
The film's cyberpunk aesthetic, characterized by its dystopian setting and advanced technology, has had a lasting impact on popular culture. Numerous filmmakers have drawn inspiration from "Akira", incorporating its visual and thematic elements into their own works. Movies like "The Matrix" by the Wachowskis and "Inception" by Christopher Nolan are prime examples of its far-reaching influence.
Beyond the world of film, "Akira" has left an indelible mark on various aspects of pop culture, being referenced and parodied in numerous TV shows, such as "The Simpsons" and "South Park". This widespread recognition speaks to the iconic status "Akira" has achieved, securing its place as a cultural touchstone that continues to shape the entertainment landscape.
As anticipation builds for the live-action adaptation, the legacy of "Akira" is poised to expand even further. With Taika Waititi at the helm, the upcoming film has the potential to introduce the story to an even broader audience, while paying homage to the rich cultural impact of the original anime masterpiece.
Anticipation Builds for the Live-Action Adaptation
As the live-action "Akira" moves forward in development, anticipation builds among fans who are eager to see how Taika Waititi and the talented team behind "Box 28" will bring the iconic anime to life on the big screen.
With the original film still leaving a lasting impact on the cultural landscape and inspiring new generations of creators, the upcoming adaptation has the potential to not only honor the rich legacy of "Akira" but also introduce its compelling story and timeless themes to an even wider audience, further solidifying its status as a classic in the world of animation and storytelling.
Akira Production Studios
Mad Chance Productions, based in Burbank, California, is a renowned production company known for its dedication to creating quality films that captivate audiences. With a history of successful projects and a strong commitment to storytelling, Mad Chance Productions continues to make its mark on the entertainment industry.
Appian Way, situated in West Hollywood, California, is another influential production company involved in the "Akira" project. Founded by Leonardo DiCaprio, Appian Way has a track record of producing critically acclaimed films, demonstrating its ability to bring exceptional stories to life.
Piki Films, a New Zealand-based production company, is known for its collaboration with talented filmmakers and its commitment to producing unique and compelling films. Piki Films' involvement in the "Akira" project highlights its dedication to supporting innovative and diverse storytelling, further enriching the production's creative team.
Mad Chance Productions
4000 Warner Boulevard, Bldg 81, Rm 212
Burbank, CA 91522
andrew@madchance.com
box28prod@gmail.com
PHONE: 818-954-3500
FAX: 818-954-3586
Appian Way
9255 Sunset Blvd., Ste. 615
West Hollywood, CA 90069
PHONE: 310-300-1390
Piki Films
Flat 1, 38 Hakanoa Street
Grey Lynn
Auckland 1021
New Zealand
hello@pikifilms.com
Warner Bros. Pictures
4000 Warner Blvd.
Burbank, CA 91522
PHONE: 818-954-6000
careers@warnerbros.com
"Bloodborne" Feature Film Status: Development Producer: Asad Qizilbash, Carter Swan, Lorenzo di Bonaventura Writer: Darren Lemke Hunt your nightmares as you search for answers in the ancient city of Yharnam, now cursed with a strange endemic illness spreading through the…