Jackie Chan's enduring appeal can be attributed to his unique fusion of martial arts, acrobatics, and comedy, which sets him apart from other action stars. His fearless approach to performing his own death-defying stunts showcases his exceptional skills and unwavering dedication to his craft.
Furthermore, his charismatic screen presence, combined with a genuine sense of humor, enables him to connect with audiences of all ages and backgrounds. As a result, Jackie Chan has become an international icon, beloved for his entertaining and memorable performances that consistently push the boundaries of action cinema.
To help make it easy for Jackie Chan's fans to contact him, the following addresses, emails, and phone numbers have been compiled to give his fans the best and most up-to-date resources for contacting him directly or through his representatives.
Jackie Chan Contact Information Quick Reference
Jackie Chan
Actor, Martial Artist, Stuntman, Filmmaker
Jackie Chan is a Hong Kong actor, martial artist, stuntman, and filmmaker known for his acrobatic fighting style and innovative stunts. With a career spanning over five decades, Chan has appeared in over 150 films and is one of the most recognizable and influential cinematic personalities in the world.
Born: April 7, 1954
Birthplace:
Victoria Peak, British Hong Kong (now Hong Kong, China)
Represented by: Creative Artists Agency (CAA)
Address:
c/o Creative Artists Agency (CAA)
2000 Avenue of the Stars

Los Angeles
CA
,
90067
Phone:
+1 424 288 2000
Fax:
+1 424 288 2900
Email:
info@caa.com
POC:
John Campisi
Signature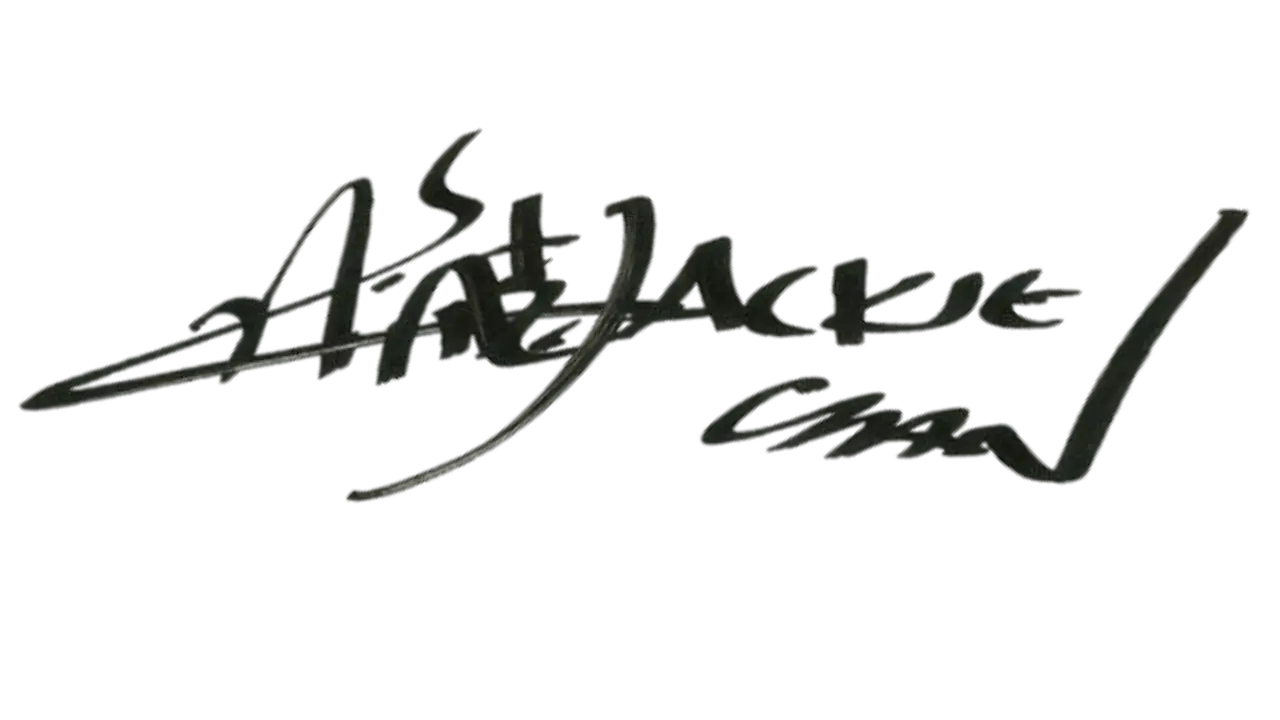 How to Contact Jackie Chan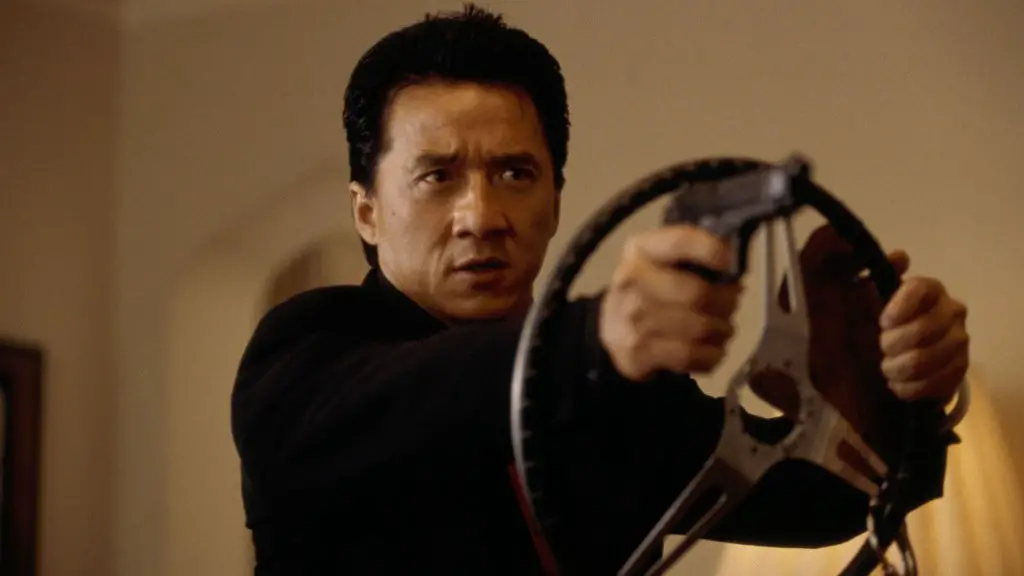 Every day, thousands of people contact the celebrities, athletes, and public figures they admire most. Some want to request donations for charity, some seek new business opportunities, but most just want to send fan mail.
That's because fan mail is a great way to express your support and admiration. Since Jackie Chan is such a huge star, there's no doubt that the Police Story actor gets his fair share of messages and well wishes.
Jackie Chan has a very well-established history of responding to fan mail! You can reach out to him by using this simple fan mail template to get started. If you're having trouble expressing yourself, you can also generate a letter with AI! Then just try reaching out via the addresses below. Good luck!
More Ways to Contact Jackie Chan
If you are seeking further contact information, such as email addresses, phone numbers, and mailing addresses to connect with the renowned Rush Hour actor, you have come to the right place. Jackie Chan is represented by a number of agencies, providing multiple channels to establish communication.
To increase your chances of reaching him, consider approaching all of his representatives through the various agencies handling his interests. By exploring these avenues, you are more likely to find the appropriate contact details and successfully connect with the esteemed actor.
Business Information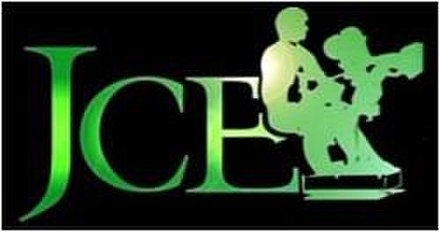 Jackie Chan is not only a celebrated actor and martial artist, but also a savvy entrepreneur. He has established and owns several successful business ventures, each with its own focus and area of expertise. Beijing Dragon Garden Culture & Art is known for its promotion of Chinese art, culture, and entertainment. JC Group International focuses on brand development, licensing, and merchandising for various projects associated with Jackie Chan.
JCE Movies is involved in film production and distribution, while Jackie & JJ Productions is recognized for its work in the creation and management of various entertainment projects. Through these diverse enterprises, Jackie Chan continues to expand his influence and impact across multiple industries, further solidifying his legacy as a multi-talented and accomplished individual.
Beijing Dragon Garden Culture & Art
JC Group International
Beijing Dragon Garden Culture & Art
Founder (Executive)
management@jackiechan.com
No. 70 Pak To Avenue
Clear Water Bay
Kowloon 00000
Hong Kong
JC Group International
Executive
management@jackiechan.com
KOWLOON 00000
Hong Kong
JCE Movies
Jackie & JJ Productions
JCE Movies
Principal (Executive)
management@jackiechan.com
No. 70 Pak To Avenue
Clear Water Bay, KOWLOON 00000
Hong Kong
Jackie & JJ Productions
Executive
management@jackiechan.com
70 Pak To Ave
Clear Water Bay Road
Kowloon
Hong Kong
DM Jackie Chan on Social Media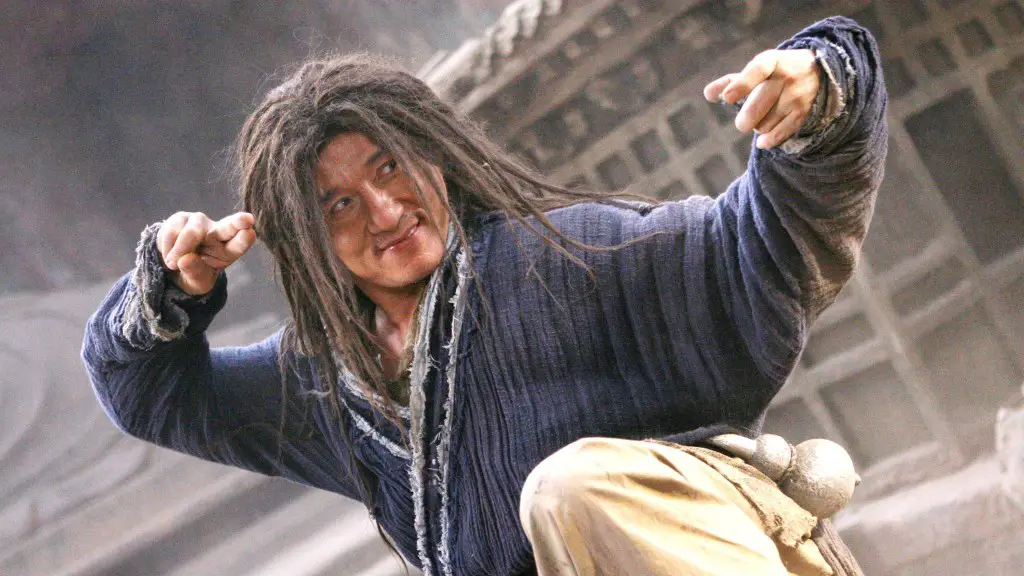 For many fans, direct messaging on social media is a more familiar and convenient way to communicate with their favorite celebrities. Jackie Chan is no exception. It's a strategy that can work as there are a number of celebrities that have been known to respond to DMs.
If you want to reach out to him, consider sending a message through his official social media accounts for the best chance of getting a response.
About Jackie Chan

Jackie Chan, born Chan Kong-sang on April 7, 1954, in Hong Kong, is a multi-talented international superstar, known for his work as an actor, martial artist, stuntman, singer, director, producer, and philanthropist. With a career spanning over five decades, Chan has become one of the most recognizable and beloved action stars in the world.
Growing up in a poor family, Chan was enrolled in the China Drama Academy at the age of six, where he studied martial arts, acrobatics, and performance arts under the strict guidance of Master Yu Jim-yuen. As a member of the "Seven Little Fortunes" performance troupe, Chan formed long-lasting friendships with fellow martial arts legends, including Sammo Hung and Yuen Biao.
Chan began his film career as a child actor, but his breakthrough came in the late 1970s, when he combined his martial arts and acrobatic prowess with comedy, creating a unique style that set him apart from his contemporaries. His early successes included "Snake in the Eagle's Shadow" (1978) and "Drunken Master" (1978).
In the 1980s, Jackie Chan continued to rise in prominence with his blend of action and comedy, starring in films such as "Project A" (1983) and "Police Story" (1985). He gained international fame with the success of "Rumble in the Bronx" (1995), and his Hollywood career took off with "Rush Hour" (1998), co-starring Chris Tucker. The "Rush Hour" series, along with films like "Shanghai Noon" (2000) and "The Tuxedo" (2002), cemented his status as a global icon.
Beyond his on-screen persona, Jackie Chan has released over 20 albums in various languages and is known for performing his own movie theme songs. A dedicated philanthropist, he founded the Jackie Chan Charitable Foundation in 1988 to support education, disaster relief, and medical assistance. In 2015, he was awarded the title of "Datuk" by the Malaysian government for his charitable work.
Throughout his illustrious career, Jackie Chan has been honored with numerous awards, including the Hong Kong Film Award for Best Actor, the Golden Horse Award, and the Lifetime Achievement Award from the Taurus World Stunt Awards. In 2016, he received an honorary Oscar for his extraordinary achievements in the film industry.
Despite suffering numerous injuries and advancing in age, Jackie Chan continues to entertain audiences worldwide with his captivating presence, unparalleled dedication to his craft, and his signature blend of humor and high-flying martial arts action.
FAQs
Who is Jackie Chan's manager?
Jackie Chan's agent is CAA's John Campisi. You can contact him through his agent at jcampisi@caa.com.
What is Jackie Chan's fan mail address?
You can write to Jackie Chan via CAA at:
2000 Avenue of the Stars
Los Angeles, CA 90067
USA
What is Jackie Chan's phone number?
While Jackie Chan's personal phone number is not public information, you can reach him by phone through his representatives by calling CAA at 424-288-2000.
What is Jackie Chan's email address?
You can send Jackie Chan an email via CAA at info@caa.com.
Get Updated Celebrity Contact Info First!
Sign up for the Tales From The Collection newsletter and be the first to know when new contact info is added for celebrities like Virginia Gardner, Ella Hunt, and Monica Barbaro!