The Art of Fan Mail and Autograph Collecting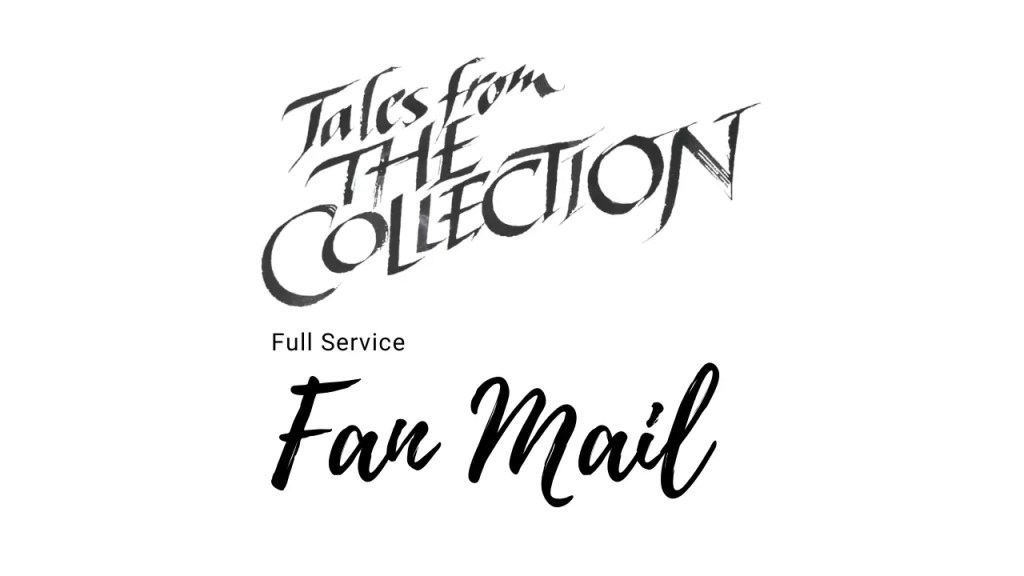 Premium Fan Mail Service: Fan Letters Sent For You!
Fan Mail just got incredibly simple. Use Tales From The Collection's Premium Fan Mail Service. to handle printing, packaging, and shipping for you!
Fan mail has been a long-standing tradition that has remained unchanged for over a century. But today it just got a lot easier.
Fan mail allows fans to express their admiration, ask questions, and sometimes even receive autographs from their favorite celebrities. Collecting autographs through the mail is a thrilling hobby for many, and it can lead to a cherished collection of signed memorabilia.
Tales From The Collection's Premium Autograph Service combined with our free fan mail generator delivers a turn-key experience that lets us do all the heavy lifting of writing and sending fan mail.
How Fan Mail and Autograph Collecting Works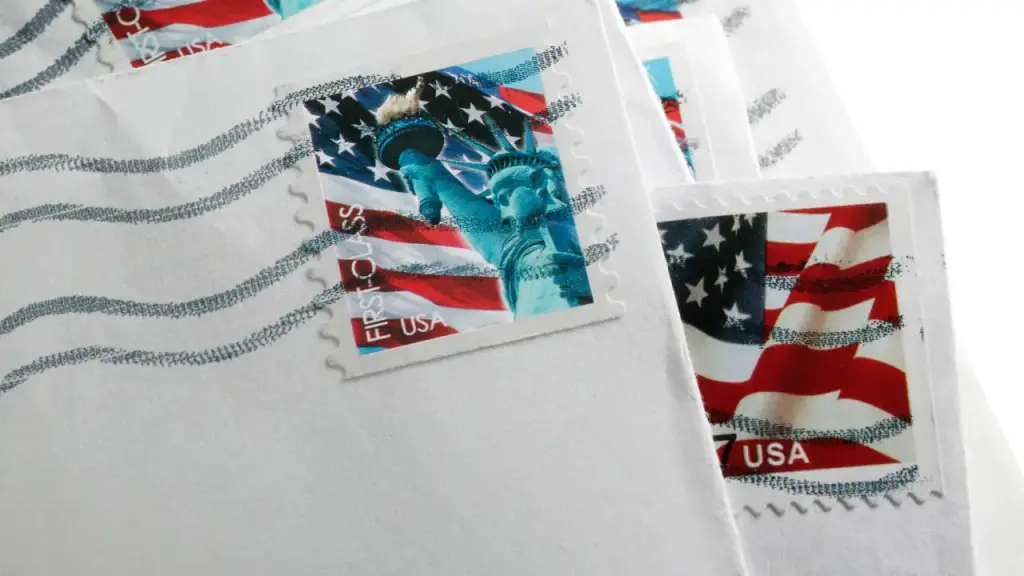 Crafting Your Fan Letter
To begin the journey of collecting autographs through fan mail, you first need to craft a heartfelt and genuine letter to your favorite celebrity. Share your admiration, ask thoughtful questions, and politely request an autograph if desired.
Mailing Your Fan Letter
Once your letter is ready, you'll need to package it properly to ensure it reaches your desired recipient. This usually involves including a stamped return envelope with your address for their convenience. Then, mail your letter and wait for a response.
Why Choose Tales From The Collection's Premium Fan Mail Service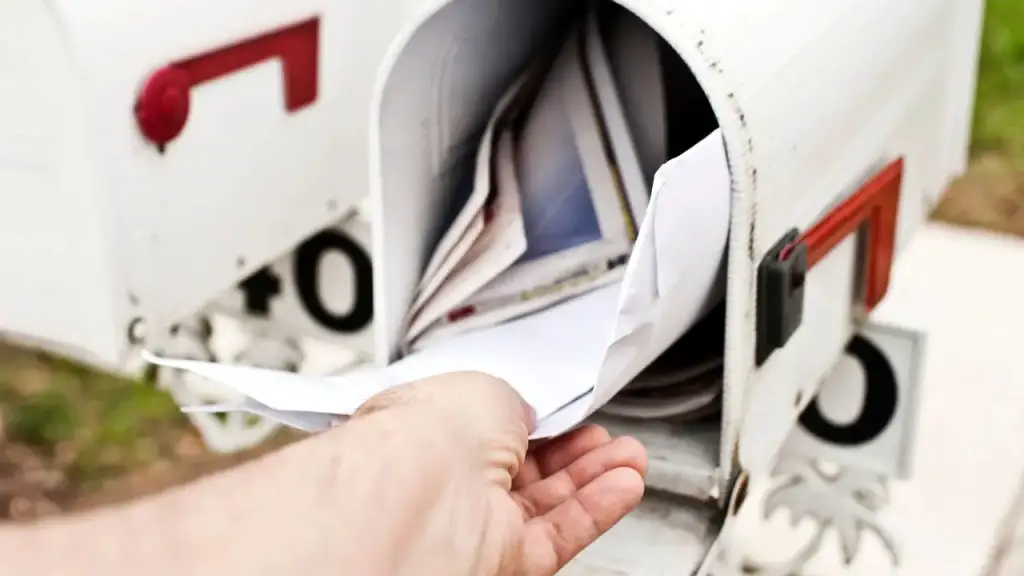 The Full-Service Fan Mail Experience
Our Premium Fan Mail Service eliminates the hassle of preparing and mailing fan letters on your own. We provide everything you need, including printing your letter on high-quality paper, folding and packaging it with a stamped return envelope featuring your address, and including two archival-quality acid-free index cards for your favorite star to sign.
First-Class USPS Shipping
With our service, your fan mail will be sent first class via USPS to any location in the continental U.S., ensuring it reaches your desired recipient in a timely manner.
What's Included
Each purchase comes with two U.S. Forever Stamps, a #10 envelope, a #9 envelope, your printed fan letter, and two index cards.
Get Started Today!
Collecting autographs through fan mail can be an exciting and rewarding hobby. With Tales From The Collection's Premium Fan Mail Service, you can focus on crafting your perfect fan letter while we handle the rest. Experience the ease and elegance of our full-service fan mail offering and connect with your favorite stars today!
How does the Premium Fan Mail Service work?
Simply checkout, then email your order number, the destination address, return address, and fan letter (written by yourself or easily generated by our fan mail generator) to contact@talesfromthecollection.com.
Is a response or delivery guaranteed?
Tales From The Collection is only responsible for sending your fan mail and has no control of the process once your letter has been sent. Unfortunately, a response or even delivery therefore cannot be guaranteed.
Can you request an autograph through the Premium Fan Mail Service?
Yes! You can request an autograph, and each letter will be sent with two index cards to get signed.
How much does the Premium Fan Mail Service cost?
For a low fee of $10 per letter, you get your letter sent to anywhere in the continental United States along with a stamped envelope with your return address, and two index cards.
How long does it take to get a response through the Premium Fan Mail Service?
Response time are completely dependent on the recipient, but typically take between a few months to a year. However, response times can vary greatly!
Important Disclaimer
While Tales From The Collection guarantees that your fan letters will be sent out, we cannot guarantee a response from the recipient or that letters will not come back return to sender (RTS).