Queensland, Australia, is readying itself for the arrival of a stellar ensemble cast including Ana de Armas, Jude Law, and Alicia Vikander. They will be descending upon the state for the shooting of "Origin Of Species," a darkly comic thriller set to begin filming in August this year. The movie, directed by acclaimed filmmaker Ron Howard and penned by Noah Pink, follows a group of diverse characters, each attempting to escape societal constraints in pursuit of life's ultimate meaning.
Ana de Armas: From Cuban Sensation to Hollywood Starlet
Ana de Armas, a Cuban-born actress, has rapidly ascended the Hollywood ranks with her nuanced performances. She is best known for her breakout role in Rian Johnson's critically acclaimed "Knives Out." Her portrayal of a gentle-hearted nurse entangled in a wealthy family's intricate web of deceit showcased her versatility and compelling on-screen presence.
Jude Law: Unyielding Talent and Unparalleled Versatility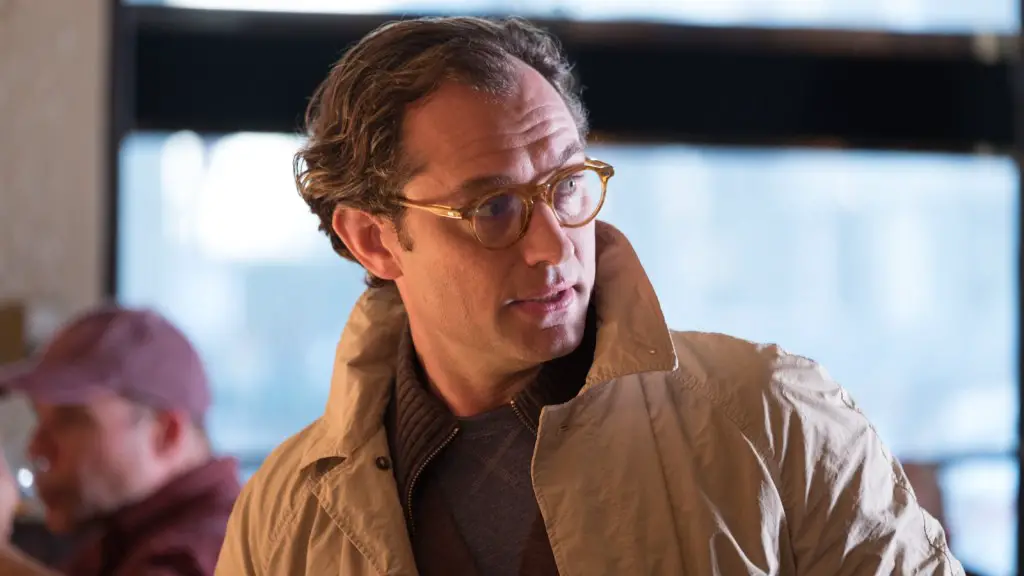 Jude Law, a seasoned actor of many genres, is known for his roles ranging from "Sherlock Holmes" to "The Young Pope." His diverse portfolio of characters attests to his chameleonic ability, making him one of the most versatile talents in the industry today. Law's track record of success suggests that he will bring a complex and riveting performance to "Origin Of Species."
Alicia Vikander: The Embodiment of Strength and Elegance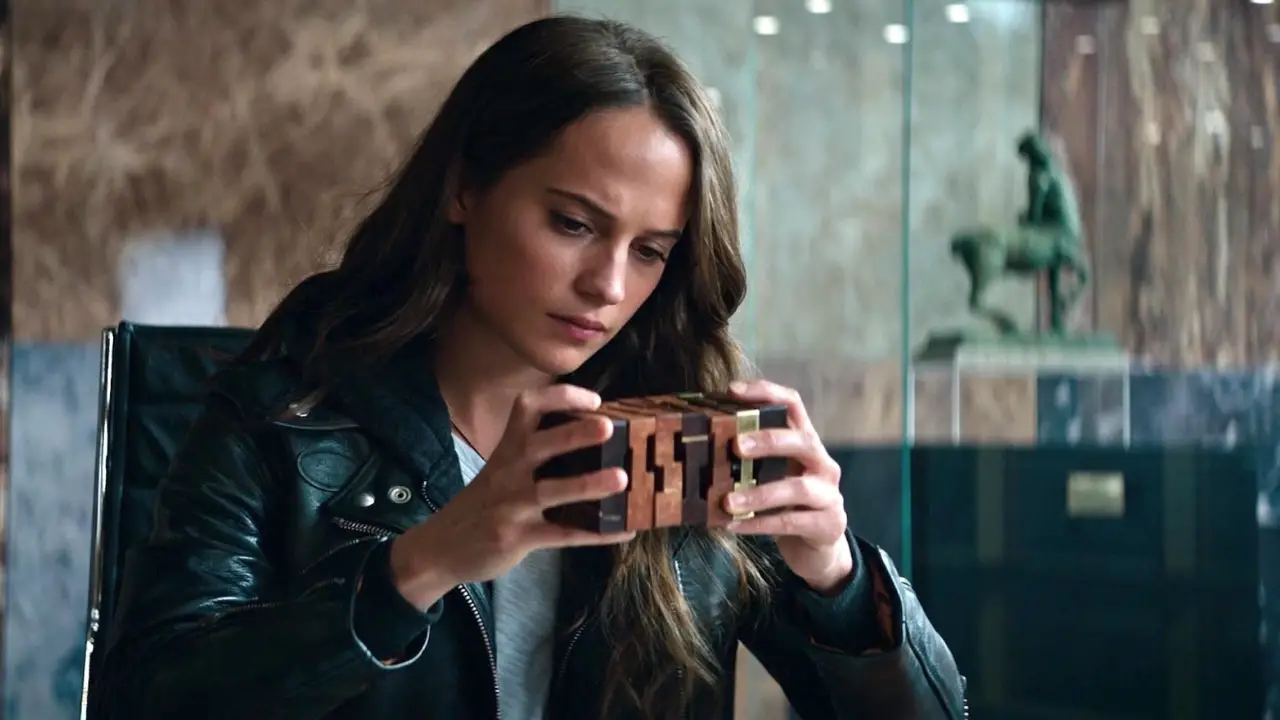 Academy Award winner Alicia Vikander is no stranger to portraying strong, resilient characters. From her memorable performance in "The Danish Girl" to the physically demanding role of Lara Croft in "Tomb Raider," Vikander's talent lies in her capacity to fully embody her characters. In "Origin Of Species," she is expected to display that same depth and determination as her character fights for survival.
Ron Howard and Brian Grazer: The Powerhouse Duo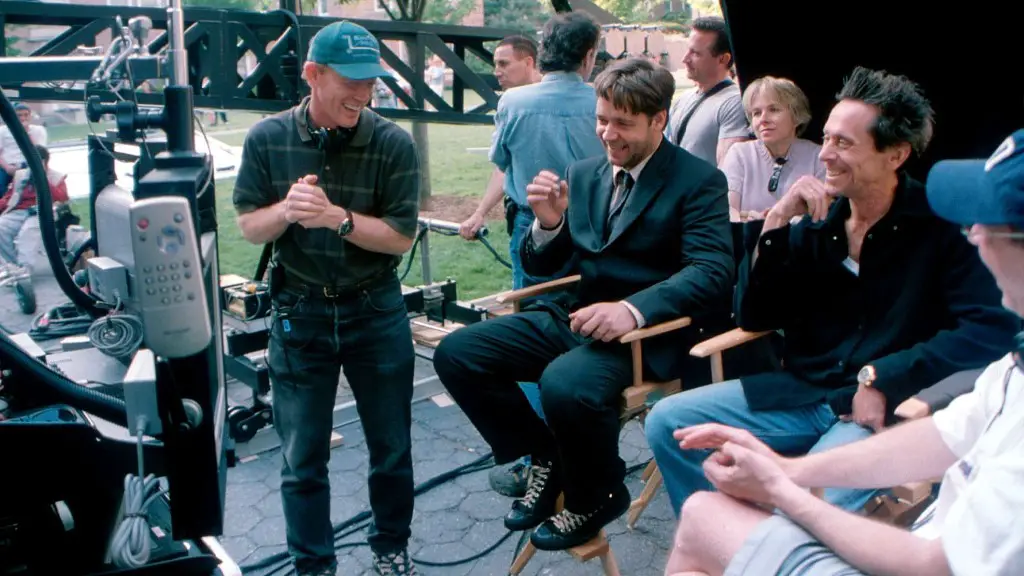 Helming the project is the formidable duo of director Ron Howard and producer Brian Grazer. Known for their collaborative work on multiple Oscar-winning films, such as "A Beautiful Mind," the pair have built a reputation for creating compelling, character-driven narratives. With Howard's directorial prowess and Grazer's acute eye for storytelling, "Origin Of Species" promises to be another impactful addition to their impressive oeuvre.
Noah Pink: The Craft of Evocative Storytelling
Screenwriter Noah Pink, known for his work on "Genius," brings his exceptional talent for evocative storytelling to "Origin Of Species." Pink's style of weaving complex narratives with emotional depth and intellectual substance resonates strongly with audiences, ensuring "Origin Of Species" is not just an engaging thriller, but also a thought-provoking examination of the human condition.
"Origin Of Species" is shaping up to be a thrilling cinematic experience, made all the more tantalizing by its remarkable cast and crew. As the actors prepare to dive into their roles, and the production team gears up for filming in the challenging terrains of Queensland, audiences worldwide eagerly await what is sure to be a rollercoaster ride.
Origin of Species' Production Studios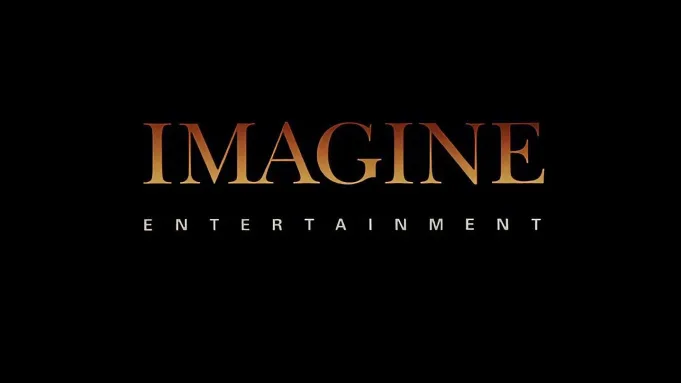 Imagine Entertainment is a powerhouse in the world of filmmaking. Co-founded by director Ron Howard and producer Brian Grazer, the studio has carved out a reputation for delivering high-quality, commercially successful, and critically acclaimed films. Notable titles include "A Beautiful Mind," "Apollo 13," and "The Da Vinci Code," demonstrating a range of genres and storytelling techniques.
AGC Studios, led by Stuart Ford, is known for its commitment to producing and financing a diverse slate of films and television content. The studio is recognized for its flexibility and has demonstrated a penchant for delivering a wide array of content, spanning all genres and formats. AGC's dynamic approach enables it to work on various projects, from commercial blockbusters to independent cinema.
CAA Media Finance, a division of Creative Artists Agency (CAA), operates at the intersection of filmmaking and financing. It has developed a reputation for its strategic planning and execution in film financing, sales, and packaging. The entity plays a crucial role in structuring the overall financing for a myriad of film projects, ensuring that creative visions can be realized and reach global audiences.
"Bloodborne" Feature Film Status: Development Producer: Asad Qizilbash, Carter Swan, Lorenzo di Bonaventura Writer: Darren Lemke Hunt your nightmares as you search for answers in the ancient city of Yharnam, now cursed with a strange endemic illness spreading through the…