Pedro Pascal joins the cast of Ridley Scott's highly anticipated sequel, "Gladiator II." The upcoming movie, set to begin filming in June and is poised to captivate audiences once again with its epic tale of honor, vengeance, and triumph.
With an impressive ensemble, including the legendary Denzel Washington and rising star Paul Mescal, this production promises to be a force to be reckoned with.
The sequel to "Gladiator" follows the captivating story of Lucius, the son of Lucilla, played by the returning Connie Nielsen. Set years after the events of the first film, Lucius, who was saved by Maximus (Russell Crowe) during his quest for vengeance, emerges as a grown man with a profound connection to his past.
As Lucius navigates a world shaped by power struggles and treachery, he must confront his inner demons and honor the legacy of his fallen mentor.
The Stars of Gladiator II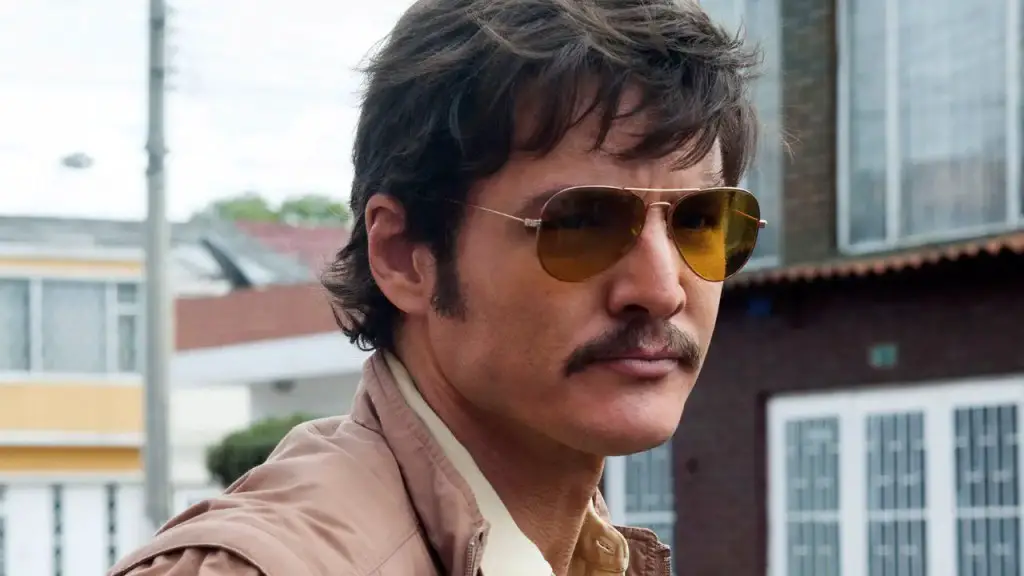 "Gladiator II" is set to captivate audiences once again with its stellar cast, bringing together a remarkable ensemble of talent. Led by the visionary direction of Ridley Scott, the film boasts an impressive lineup featuring Pedro Pascal and Denzel Washington in pivotal roles. These acclaimed actors, known for their diverse range and remarkable on-screen presence, are set to elevate the sequel to new heights.
Pedro Pascal's Enigmatic Role
The Last of Us actor Pedro Pascal has officially joined the cast of "Gladiator II." Known for his unforgettable performances in "Game of Thrones" and "The Mandalorian," Pascal has established himself as a versatile and charismatic actor.
While his role in the sequel remains undisclosed, fans can expect Pascal to bring depth and intensity to the character, further enhancing the film's narrative tapestry.
Denzel Washington: A Legend Joins the Arena
Adding to the star power of "Gladiator II" is the incomparable Denzel Washington. With a career spanning decades, Washington has proven his prowess in a diverse range of roles, from intense dramas to action-packed thrillers. His presence in the sequel undoubtedly raises the bar for the entire production, igniting anticipation for the on-screen chemistry between Washington and his fellow cast members.
Paul Mescal's Return to the Sand and Swords
Rising star Paul Mescal, best known for his captivating performance in the critically acclaimed series "Normal People," takes center stage in "Gladiator II." Portraying the grown-up Lucius, Mescal's character embarks on a new chapter in the aftermath of the original film. His portrayal of Lucius promises to evoke empathy and resonate with audiences as he grapples with his past and confronts his destiny.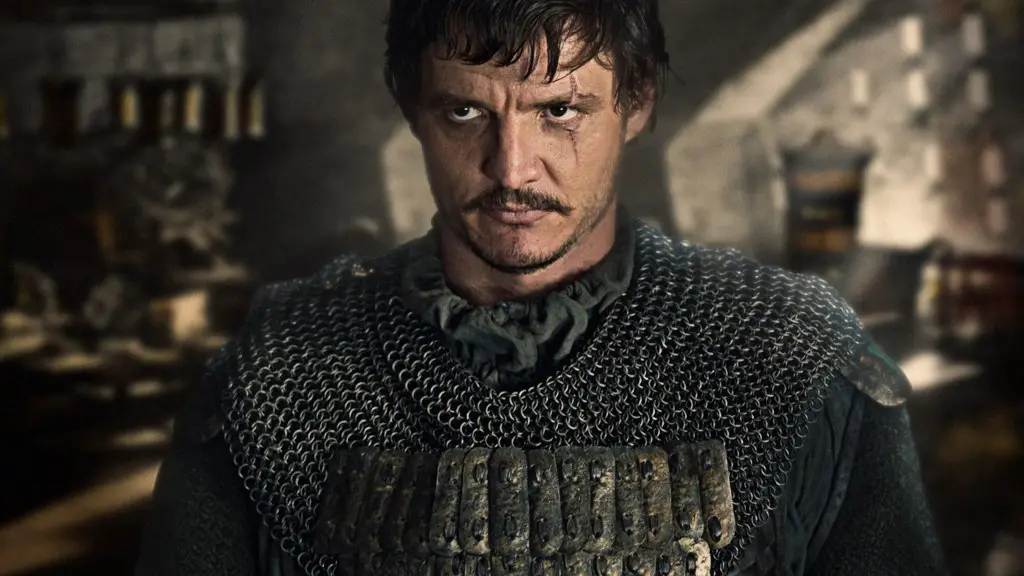 A Director's Vision: Ridley Scott's Grand Return
With "Gladiator II," renowned filmmaker Ridley Scott makes a triumphant return to the helm of the franchise he brought to life over two decades ago. Scott's masterful direction in the original "Gladiator" captivated audiences worldwide, earning critical acclaim and numerous accolades. As he reunites with the beloved characters and explores the evolving world of ancient Rome, Scott's creative vision is poised to elevate the sequel to new heights.
Production Studios Behind "Gladiator II" Set the Stage for Epic Filmmaking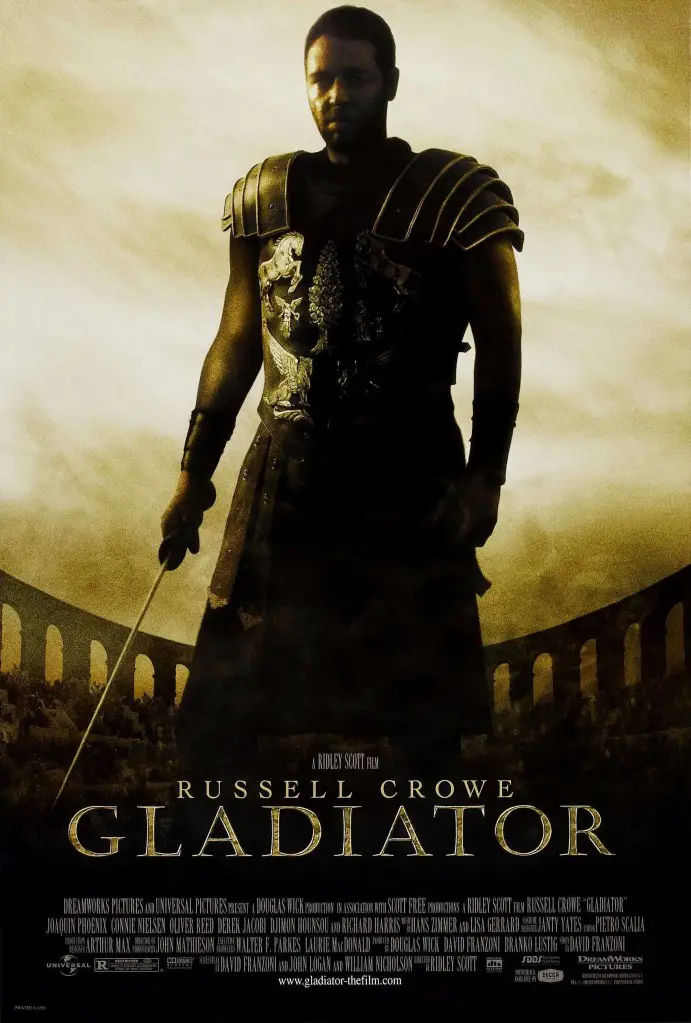 Behind every cinematic masterpiece lies a web of production studios and companies that collaborate to bring visions to life. "Gladiator II" is no exception, as a diverse array of studios have joined forces to create this highly anticipated sequel. From the stunning landscapes of Morocco and Malta to the creative hubs of London, Los Angeles, and Madrid, these studios have come together to shape the grandeur and authenticity of the film.
August Street Films Limited and Atlas Studios, located in Ouarzazate, Morocco, serve as the primary filming locations for "Gladiator II." Atlas Studios, nestled in the captivating desert scenery, has long been a go-to destination for filmmakers seeking expansive backdrops and state-of-the-art facilities. Together with August Street Films Limited, they provide the perfect canvas for director Ridley Scott's vision to unfold.
Coyote Films S.L., based in San Sebastian De Los Reyes, Madrid, brings its expertise to the production. Known for its commitment to high-quality storytelling, Coyote Films has been involved in numerous acclaimed projects. Its contribution to "Gladiator II" is sure to enhance the film's narrative depth and visual allure.
Other notable studios include Red Wagon Entertainment, Parkes+Macdonald Image Nation, Universal Pictures, Paramount Pictures, and Ridley Scott's own Scott Free Productions. These powerhouse companies lend their expertise, resources, and distribution prowess to ensure that "Gladiator II" reaches audiences worldwide with maximum impact.
August Street Films Limited
Atlas Studios
Km 5, BP 28 Marrakech Road
Ouarzazate
direction@ouarzazatestudios.com
Coyote Films S.L.
Avenida Rioja, 16
Escalera Izquierda 2
2º D. 28702
San Sebastian De Los Reyes, Madrid
Spain
sfreception@scottfree.com
Universal Pictures
100 Universal City Plaza
Universal City, CA 91608
818-777-1000
info@nbcuni.com