Acclaimed actor Will Ferrell and seasoned director David O. Russell are teaming up for an Amazon Prime Video production, "Madden." The film, which starts shooting in June, is a remarkable foray into the world of John Madden and the creation of the revolutionary Madden NFL video game which spawned one of the biggest franchises in video game history.
Ferrell Steps into the Cleats of John Madden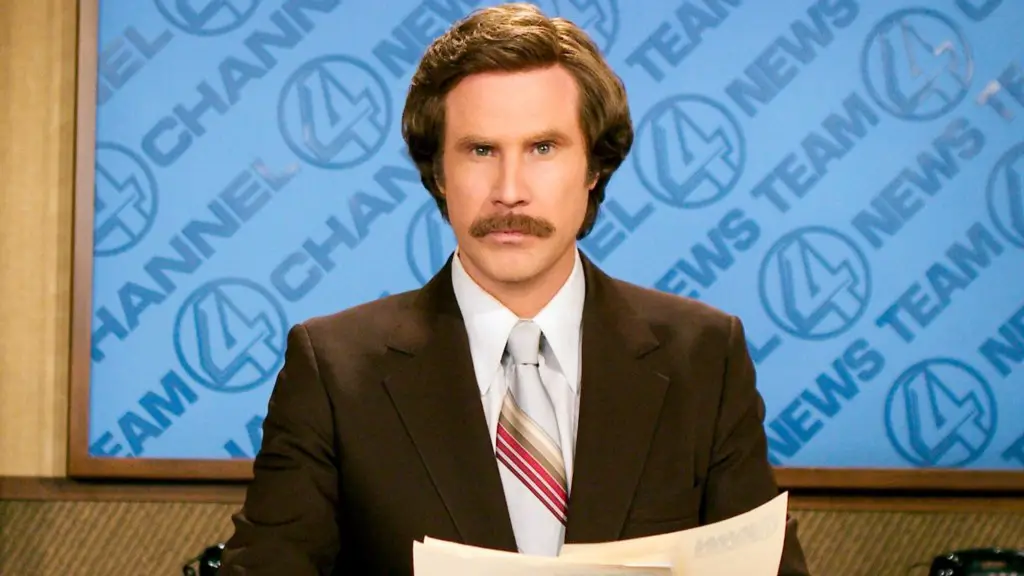 The Madden NFL game has been a cornerstone of the gaming industry for decades. However, the story behind its creation is lesser-known. This new project aims to tell the gripping tale of the legendary NFL head coach John Madden and his collaboration with a Harvard programmer that birthed the world's first football video game.
Known for his comedic roles in films like "Anchorman" and "Elf," Will Ferrell's decision to portray Madden marks an exciting departure. The actor will be tasked with embodying the fiery personality of the former Oakland Raiders coach, adding depth to his usual on-screen personas. As Madden, Ferrell will explore the coach's career transition from the sidelines of the NFL to becoming the face of one of the world's most successful video games.
David O. Russell at the Helm
David O. Russell is no stranger to powerful storytelling and compelling characters. With films like "American Hustle" and "Silver Linings Playbook" under his belt, his directorial prowess will undoubtedly be instrumental in bringing this intriguing narrative to life.
Russell's filmmaking style, known for its emotional depth and character-driven plots, will shed a new light on Madden's life journey. His flair for drawing out extraordinary performances from his cast bodes well for Ferrell's portrayal of Madden.
Notable Productions
"Madden" is produced by Todd Black and Jonathan Shukat for Escape Artists and Showkat Productions, respectively. The film is part of a string of recent video game adaptations, with titles like "Tetris" and the documentary series "All Madden" paving the way.
While "Tetris" offers a dramatized account of the classic game's origins, "All Madden" is a biographical series produced by NFL icon Tom Brady, highlighting the life of the legendary coach. However, Ferrell's "Madden" is set to take viewers on a unique journey through the intersection of the gaming and football worlds from a new perspective.
A New Chapter in Sports History: The Creation of the Madden NFL Video Game
In the late 1980s, a ground-breaking revolution in sports video games was on the horizon, one that would forever change the way fans engaged with football. This innovation was the Madden NFL video game, the brainchild of the charismatic former Oakland Raiders coach, John Madden, and Trip Hawkins, the founder of Electronic Arts.
The seed of the Madden NFL game was planted when Hawkins, a football enthusiast, approached John Madden with the idea of creating a realistic football video game. Madden, having recently retired from coaching and embarked on a successful broadcasting career, was intrigued by the concept but insisted that the game must be as realistic as possible. He wanted it to feature 11 players on each team, mirroring real NFL games, rather than the simplified versions that other video games had utilized. Madden also demanded that the game should educate players about the complexities of football, a requirement that would come to define the series.
It took four years to develop the first game due to the technical complexities and Madden's high demands for realism. It was an arduous process, involving detailed examinations of NFL playbooks and countless meetings with Madden himself, who was deeply involved in the game's development. The team faced numerous challenges in programming such a complex game within the limited technological capacities of the era.
Finally, in 1988, the first Madden NFL game, initially named "John Madden Football," was released. The game's 3D graphics, realistic gameplay, and extensive playbooks set it apart from other football video games of the time. It was the first to include varying player sizes, realistic player stats, and audibles for changing plays. Furthermore, Madden's enthusiastic commentary and in-depth explanations of plays and strategies, a signature of the Madden NFL series, made their debut in this game.
This pioneering venture set the precedent for all sports video games that followed, setting the bar for realism and depth of knowledge. The Madden NFL series became a cultural phenomenon and has continued to evolve and innovate since its inception, mirroring advances in real-world NFL strategies and leveraging developments in gaming technology. The success of the Madden NFL game marked an important turning point in sports entertainment, blurring the lines between being a football fan and a player, and creating a legacy that extends far beyond the game itself.
Production Studios Behind "Madden"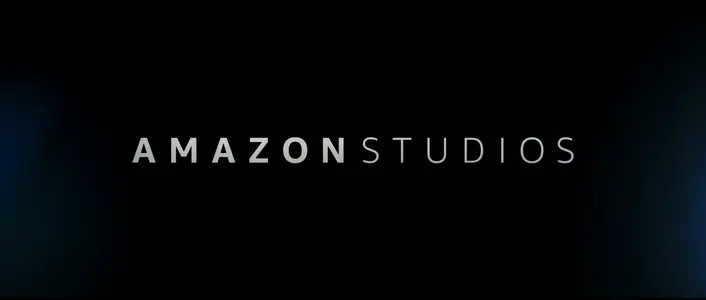 Escape Artists and Kanzeon Corp., production companies with a strong history of delivering audience-pleasing content, have stepped into the world of "Madden." Escape Artists is known for producing highly successful films like "The Pursuit of Happyness," and "Southpaw," demonstrating their adeptness at emotionally resonant storytelling. While they may not have a direct connection to video game adaptations, their success in creating powerful and audience-connecting narratives promises a deeply engaging portrayal of Madden's story. On the other hand, Kanzeon Corp. may be a new name in the sphere of film production, but their partnership on this project indicates a promising venture into the domain.
Showkat Productions, MGM Film Group, and Amazon Studios are also part of the production power behind "Madden." Showkat Productions has often been involved in projects with deep character studies, a skill that will be beneficial in exploring the layered personality of Madden. The renowned MGM Film Group, though not directly linked with video game adaptations, has a broad portfolio of iconic films, signifying their ability to handle varied genres with finesse. Amazon Studios, known for its varied and critically acclaimed content, recently ventured into video game adaptations with the successful series "Good Omens." Their experience and success in this genre bode well for the video game aspect of "Madden," promising a nuanced and accurate depiction of Madden's foray into the gaming world.
From conquering kingdoms in "Game of Thrones" to navigating the complexities of American politics, Emilia Clarke is set to captivate audiences once again. This time, she's diving into the murky waters of U.S. history with the upcoming feature film "McCarthy."…