Andrew Garfield's remarkable talent and distinctive acting style have catapulted him into the global spotlight. His performances, whether in the superhero blockbuster franchise "The Amazing Spider-Man" or the critically acclaimed drama "The Social Network", demonstrate an emotional depth and versatility that captivate audiences. Moreover, his commitment to challenging roles in independent films like "Hacksaw Ridge" underscores his dedication to the craft, further endearing him to fans and critics alike.
Garfield's personal character, too, contributes to his appeal; he is known for his humility, his philanthropic work, and his passion for social justice. His unique combination of talent, artistic integrity, and personal ethos resonates with people across different walks of life, adding a multifaceted dimension to his appeal.
To help make it easy for Andrew Garfield's fans to contact him, the following addresses, emails, and phone numbers have been compiled to give his fans the best and most up-to-date resources for contacting him directly or through his representatives.
Andrew Garfield Contact Information Quick Reference
Andrew Garfield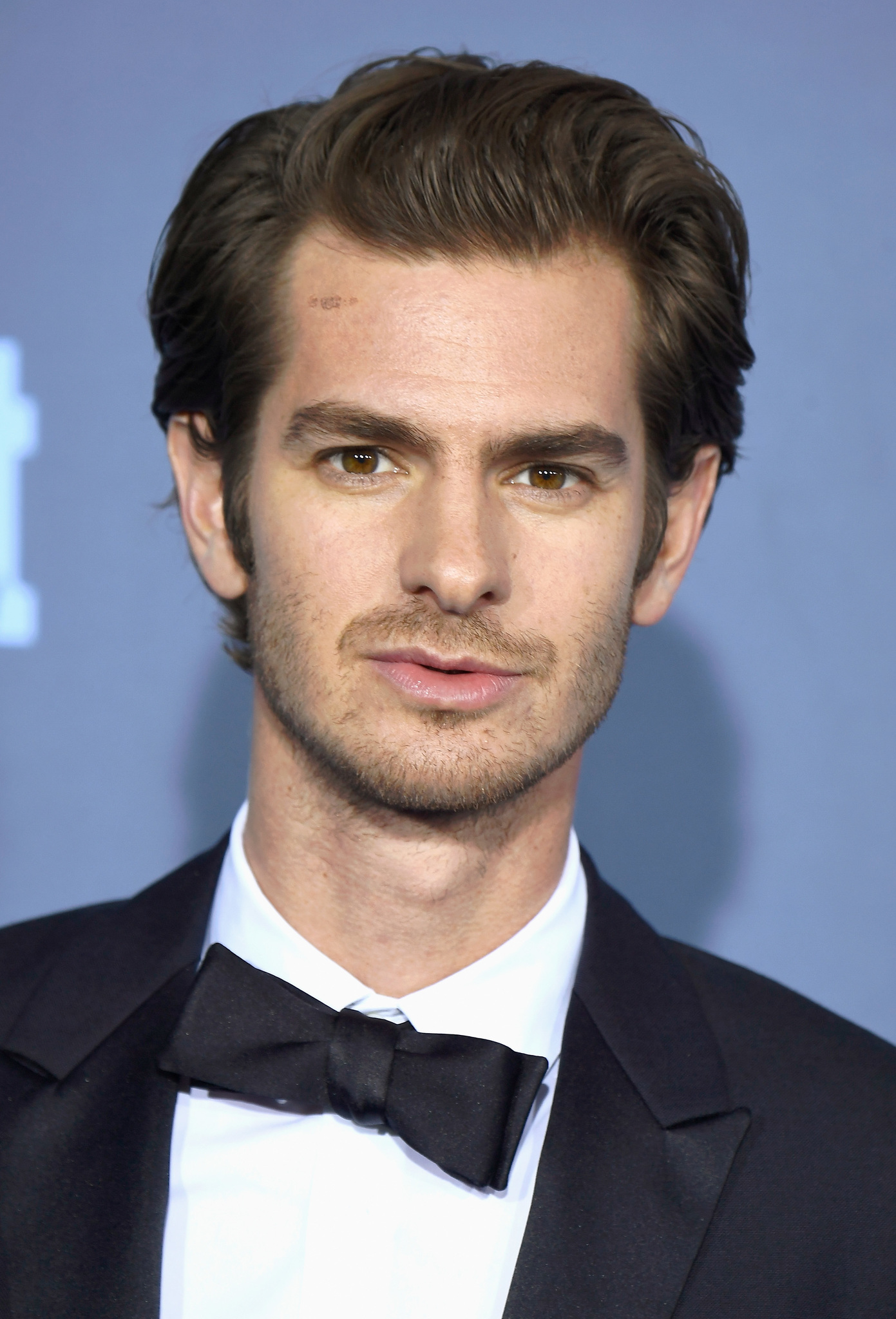 Actor
Andrew Garfield is a talented actor known for his captivating performances in film, television, and theater. With his incredible range and depth, he has garnered critical acclaim and a devoted fanbase. From his breakout role as Eduardo Saverin in The Social Network to his portrayal of Spider-Man in The Amazing Spider-Man series, Andrew has showcased his versatility and ability to bring complex characters to life. He continues to challenge himself with diverse roles and projects, leaving a lasting impact on audiences worldwide.
Address:
2000 Avenue of the Stars

Los Angeles, CA 90067
,
USA
Signature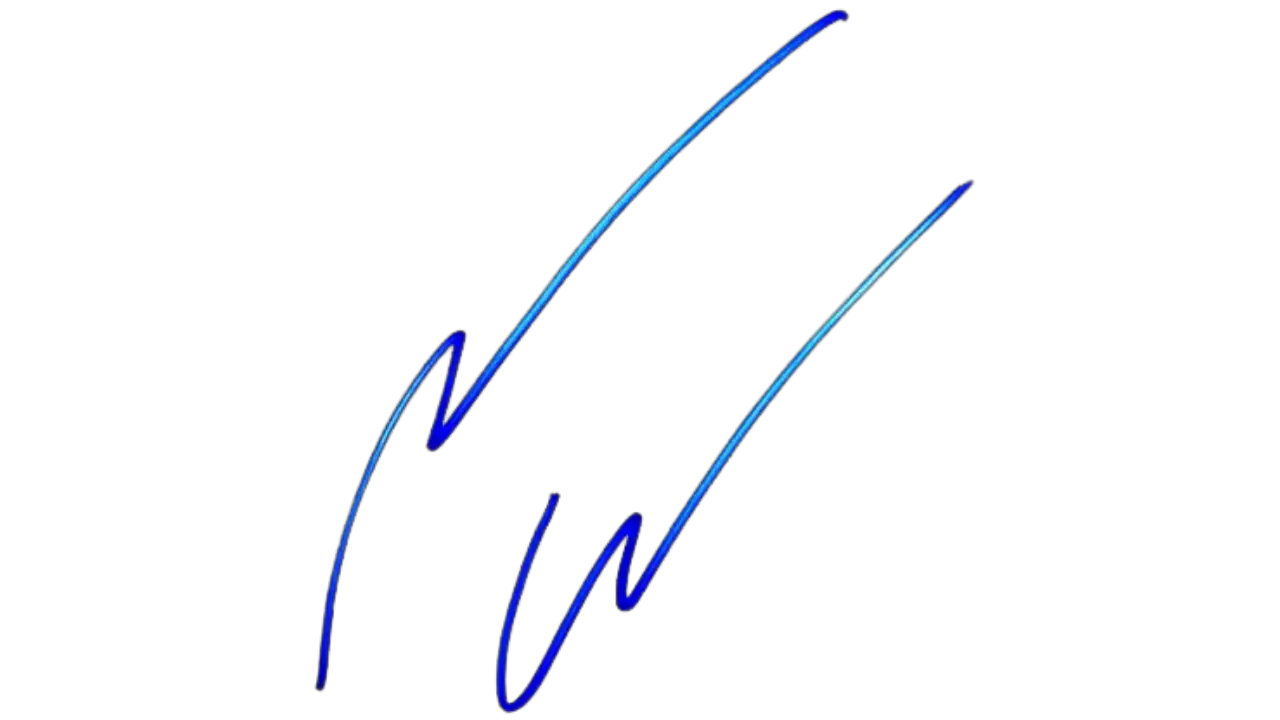 How to Contact Andrew Garfield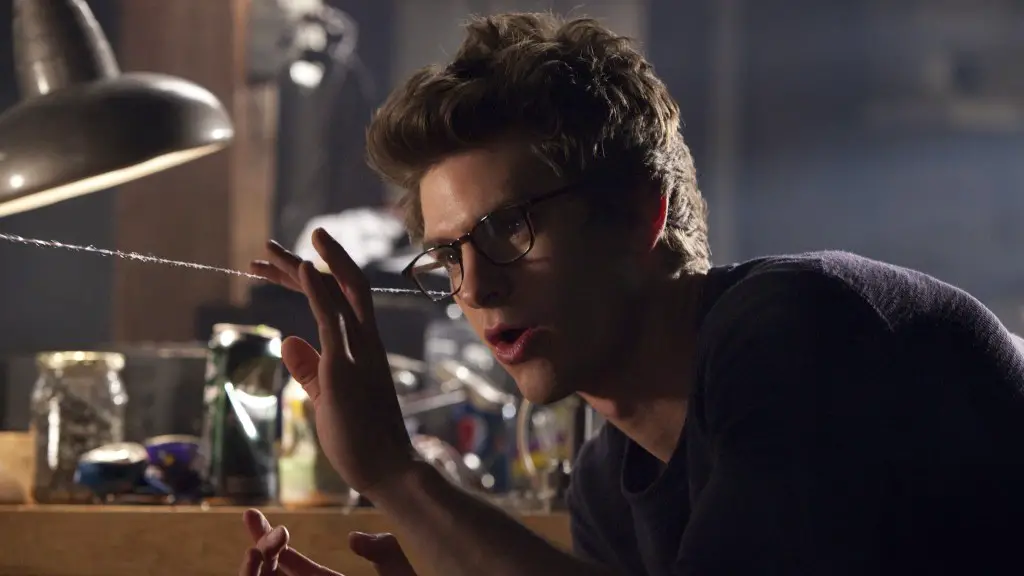 Every day, thousands of people contact the celebrities, athletes, and public figures they admire most. Some want to request donations for charity, some seek new business opportunities, but most just want to send fan mail.
That's because fan mail is a great way to express your support and admiration. Since Andrew Garfield is such a huge star, there's no doubt that The Amazing Spider-Man actor gets his fair share of messages and well wishes.
Andrew Garfield has a well-established history of responding to fan mail, but is known for sending out autopen signatures. You can reach out to him by using this simple fan mail template to get started. If you're having trouble expressing yourself, you can also generate a letter with AI! Then just try reaching out via the addresses below. Good luck!
More Ways to Contact Andrew Garfield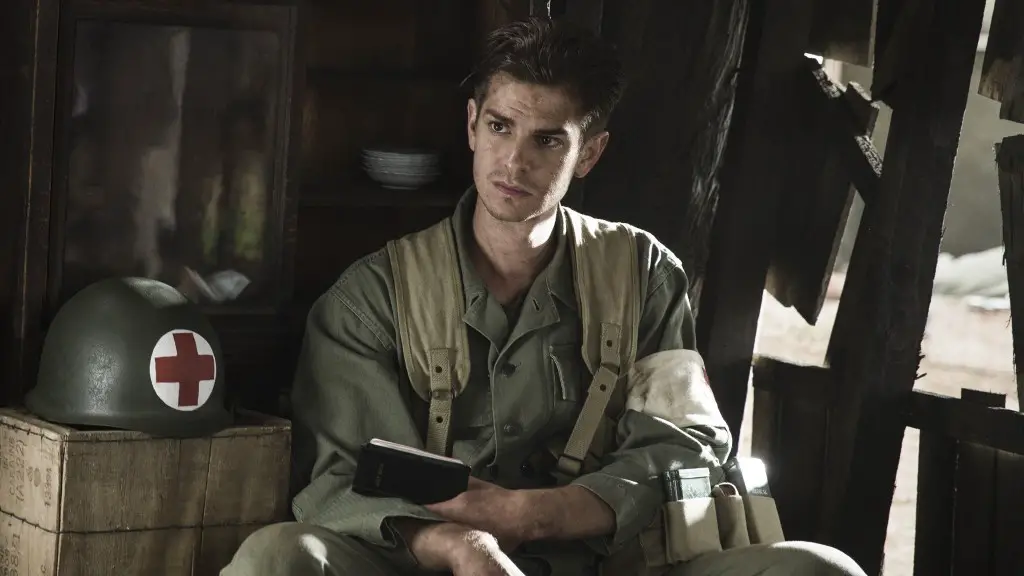 If you are seeking further contact information, such as email addresses, phone numbers, and mailing addresses to connect with the renowned Hacksaw Ridges actor, you have come to the right place. Andrew Garfield is represented by a number of agencies, providing multiple ways to establish communication.
To increase your chances of reaching him, consider approaching all of his representatives through the various agencies handling his interests. By exploring these avenues, you are more likely to find the appropriate contact details and successfully connect with the esteemed actor.
Publicist
Legal Representative
ID Public Relations
7060 Hollywood Blvd
8th Floor
Los Angeles, CA 90028
USA
323-822-4800 phone
info@id-pr.com

Representatives:
Brianna Smith
+1 323 822 4848 phone
bsmith@id-pr.com
Mara Buxbaum
+1 323 822 4800 phone
mbuxbaum@id-pr.com
Sloane, Offer, Weber & Dern
10100 Santa Monica Blvd.
750
Los Angeles, CA 90067
USA
310-248-5100 phone

Representative:
David Weber
DM Andrew Garfield on Social Media
Many fans feel more at ease with communicating via direct messaging rather than through traditional methods such as mailing letters or making phone calls. While some celebrities do respond to DMs, it's important to note that Andrew Garfield doesn't have any social media accounts.
As a result, fans should be cautious when reaching out to accounts that claim to be affiliated with the actor. These accounts are likely to be fan accounts and not connected to Garfield in any way. So, it's best not to send DMs to accounts under his name, and instead, consider alternative means of communication if necessary, especially given the prevalence of celebrity impostor scams.
About Andrew Garfield
Andrew Garfield is a critically acclaimed British-American actor known for his diverse roles in theater, film, and television. Born on August 20, 1983, in Los Angeles, California, to a British mother and American father, Garfield moved to Surrey, England, when he was three years old. His early interest in acting led him to study at the Central School of Speech and Drama, University of London, from where he graduated in 2004.
Garfield's career took off with a series of impressive stage and television performances in the UK, earning him several nominations and awards. He rose to international prominence in 2010 when he starred as Eduardo Saverin in the critically acclaimed film "The Social Network," a performance that earned him a BAFTA and Golden Globe nomination.
His fame skyrocketed when he landed the role of Peter Parker in "The Amazing Spider-Man" (2012) and its sequel "The Amazing Spider-Man 2" (2014), which showcased his range as an actor in mainstream blockbusters. Despite the commercial success of these films, Garfield is also known for his work in more independent and dramatic cinema. His role in the movie "Hacksaw Ridge" (2016) earned him an Academy Award nomination for Best Actor.
Andrew Garfield is not only renowned for his acting but also for his philanthropic efforts. He is particularly involved in causes concerning homelessness and has worked with charities like Sport Relief.
As of my knowledge cutoff in September 2021, Garfield continued to act in films and on stage, often choosing projects that pushed his artistic boundaries and broadened his acting repertoire. His passion for the craft and commitment to challenging roles have solidified his standing as one of the most respected actors of his generation.
FAQs
Who is Andrew Garfield's manager?
Andrew Garfield's agent is CAA's Peter Hess. You can contact him through his agent at peter.hess@caa.com.
What is Andrew Garfield's fan mail address?
You can write to Andrew Garfield via CAA at:
2000 Avenue of the Stars
Los Angeles, CA 90067
USA
What is Andrew Garfield's phone number?
While Andrew Garfield's personal phone number is not public information, you can reach him by phone through his representatives by calling CAA at 424-288-2000.
What is Andrew Garfield's email address?
You can send Andrew Garfield an email via CAA at info@caa.com.
Get Updated Celebrity Contact Info First!
Sign up for the Tales From The Collection newsletter and be the first to know when new contact info is added for celebrities like Virginia Gardner, Ella Hunt, and Monica Barbaro!