Madison Davenport's widespread appeal can be attributed to her versatile acting abilities, her genuine portrayals of complex characters, and her earnest commitment to her craft. She possesses a unique blend of talent and charisma that makes her a standout in every role she undertakes, whether it's a haunting supernatural thriller or a poignant coming-of-age drama.
Equally adept at interpreting the depth of human emotion and capturing the intensity of extreme situations, Davenport consistently delivers performances that are both compelling and deeply relatable. Furthermore, her desire to expand her creative horizons into songwriting and filmmaking showcases her passion for storytelling in its many forms, furthering her connection with audiences.
Madison Davenport has captured the attention of many, including businesses, charities, and devoted fans. If you're one of the many individuals looking to get in touch with her, you're in luck! We've compiled a comprehensive list of the most current and reliable addresses, emails, and phone numbers available, enabling you to connect with Madison Davenport directly or through her representatives with ease.
Madison Davenport Contact Information Quick Reference
Madison Davenport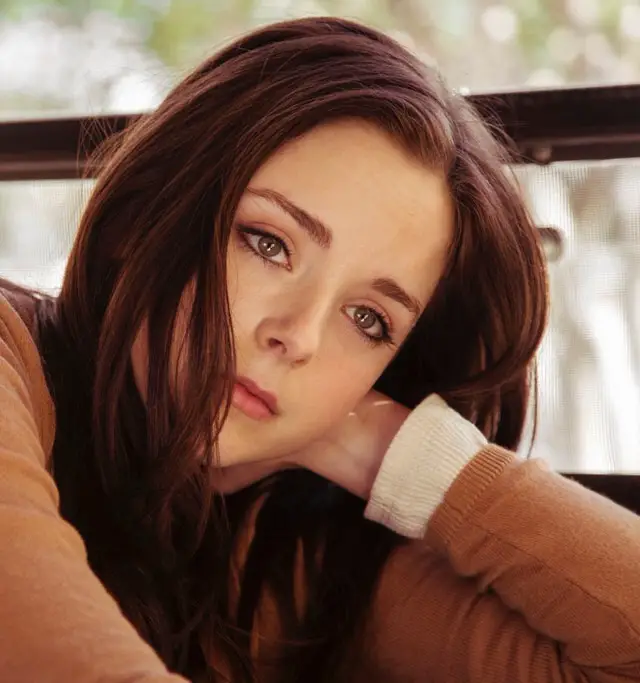 Actress
Madison Davenport is an accomplished actress, recognized for her impressive performances in both television and film. Known for her roles in "From Dusk Till Dawn: The Series", "Kit Kittredge: An American Girl", "Sharp Objects", and "Noah", Madison consistently delivers captivating performances that highlight her diverse range and undeniable talent.
Address:
3900 West Alameda
Suite 1200

Burbank, CA 91505
,
USA
Signature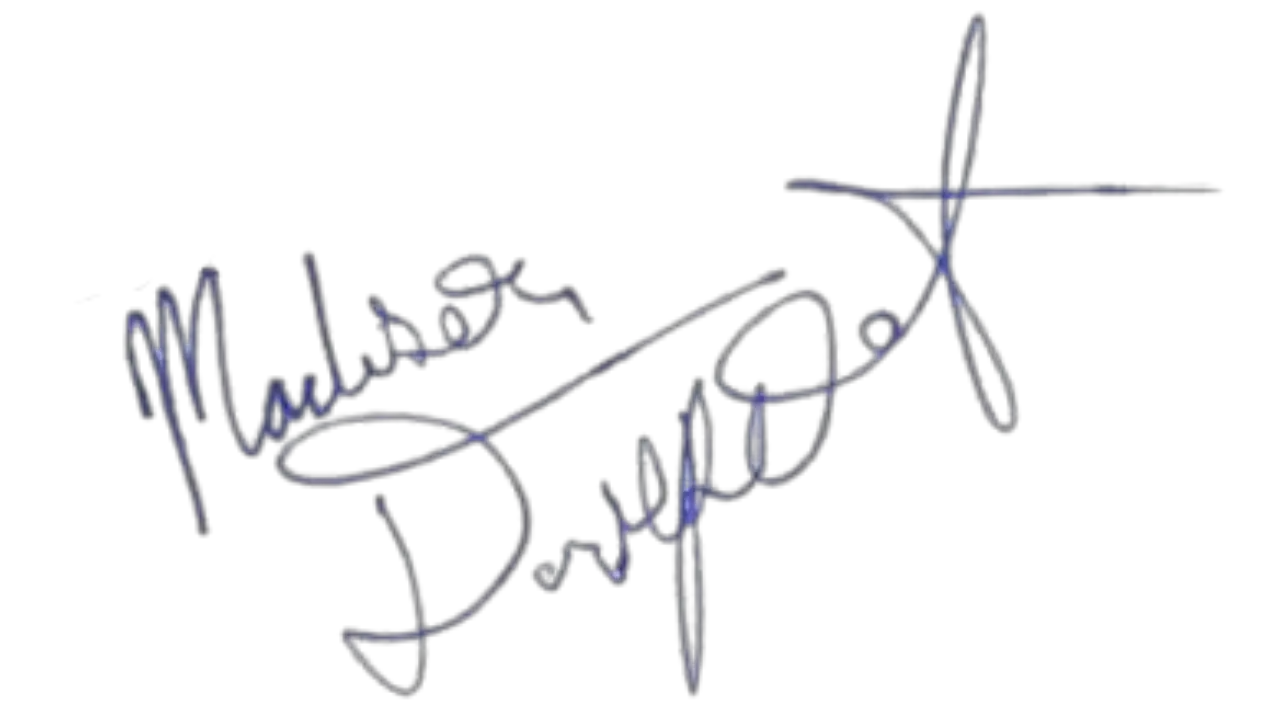 How to Contact Madison Davenport
Connecting with your favorite celebrities, athletes, and public figures is a common practice for many people. Whether it's to request donations for a charitable cause, explore new business opportunities, or simply express your admiration and support, fan mail remains a popular means of reaching out to those in the public eye.
As Madison Davenport's star continues to rise, it's no surprise that the talented actress receives an abundance of messages and well-wishes from her dedicated fans. Davenport does not have a well established history of responding to fan mail. Nevertheless, you can contact her by using a simple fan mail template or even generate a letter with the help of AI.
We've compiled a list of addresses below that you can use to try and get in touch with Madison Davenport directly or through her representatives. Give it your best shot, and good luck!
Talent Agent
Paradigm Talent Agency
700 N San Vicente Blvd
Suite G820
West Hollywood, CA 90069
USA
+1 310 288 8000 phone

Representatives:
Christy Hall
Ryan Theobalt
810 Seventh Avenue
Suite 205
New York, NY 10019
USA
212-897-6400 phone
More Ways to Contact Madison Davenport
If you're looking for additional ways to contact Madison Davenport beyond what's been provided, don't worry – we've got you covered! One effective method is to get in touch with the following representatives.
By reaching out to her representatives, you may be able to secure a more direct line of communication with the Shameless actress. So, don't hesitate to give it a try. Use the resources provided below to reach out to Madison Davenport's team and see if they can assist you in your efforts to contact her.
DM Madison Davenport on Social Media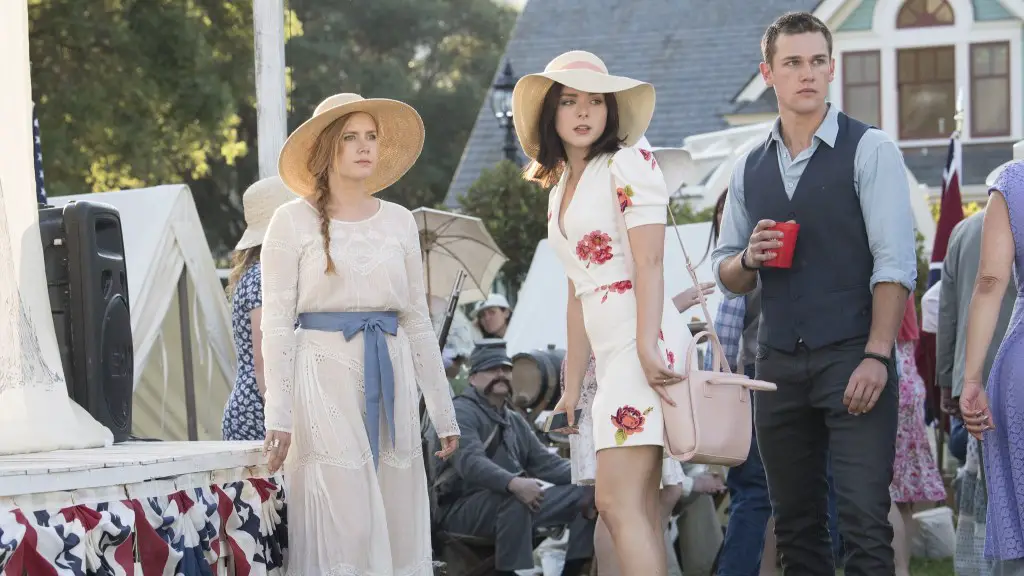 Many fans find direct messaging on social media to be a convenient and modern way to connect with their favorite celebrities. If you prefer the ease of DMs over traditional letters or phone calls, you might want to consider reaching out to Madison Davenport via her official social media platforms.
Numerous celebrities are known to engage with fans through direct messages, making this a potentially effective method for establishing contact. By reaching out to Madison Davenport on social media, you could foster a more personal connection and potentially receive a response from the actress herself.
To begin, explore the following list of Davenport's official social media accounts. Try sending her a direct message or tagging her in a post, and you may be lucky enough to get a response. Best of luck!
About Madison Davenport
Madison Davenport is an accomplished American actress and singer who has made significant contributions to both the film and television industries. Born on November 22, 1996, in San Antonio, Texas, Davenport began her acting career at an early age, securing roles in a variety of projects that showcased her versatility as a performer.
Davenport gained recognition for her roles in popular films such as "Noah", "The Possession", and "Kit Kittredge: An American Girl". However, her performance in Valerie Weiss' drama "A Light Beneath Their Feet" is often hailed as her finest cinematic showcase to date. In this film, she plays Beth, a teenager grappling with the difficult decision of choosing between her desired college and caring for her bipolar mother, portrayed by Taryn Manning. This film was a passion project for Davenport, and her thoughtful, empathetic portrayal of Beth garnered critical acclaim.
On television, Davenport is known for her role in Robert Rodriguez's "From Dusk Till Dawn: The Series". This role, filled with extreme situations, allowed her to grow as an actress alongside her character. Inspired by Rodriguez, Davenport rediscovered her passion for music and began to incorporate singing and songwriting into her creative pursuits.
Not content with simply acting, Davenport has revealed her aspirations to venture into other areas of film-making. Inspired by her co-stars, Tina Fey and Amy Poehler, she has expressed a desire to write her own characters, produce, and direct. Davenport is committed to creating characters that speak to real-life experiences and resonate with audiences.
Despite her demanding career, Davenport has managed to maintain a relatively normal life, thanks to the support of her close-knit family. She balances her professional life with personal adventures and experiences, contributing to her growth as a well-rounded individual and artist.
As of my knowledge cutoff in September 2021, Madison Davenport continues to inspire with her artistic pursuits, demonstrating a passion and commitment to her craft that underscores the depth of her talent.
Who is Madison Davenport's manager?
Madison Davenport's manager is Laura Ackermann of Advantage PR. You can contact her through her manager at laura@advantagepr.com.
What is Madison Davenport's fan mail address?
You can write to Madison Davenport via Advantage PR at:
3900 West Alameda
Suite 1200
Burbank, CA 91505
USA
What is Madison Davenport's phone number?
While Madison Davenport's personal phone number is not public information, you can reach her by phone through Advantage PR at 323-848-4219.
What is Madison Davenport's email address?
While Madison Davenport's personal email address is not public information, you can reach her by email through Advantage PR at contact@advantagepr.com.
Get Updated Celebrity Contact Info First!
Sign up for the Tales From The Collection newsletter and be the first to know when new contact info is added for celebrities like Laura Wiggins, Emmy Rossum, and Lukita Maxwell!