Charlie Cox's rise to prominence can be attributed to his exceptional acting talent, versatility, and commitment to his roles. His portrayal of diverse characters, ranging from the romantic lead in "Stardust" to the gritty superhero in "Daredevil," has showcased his ability to connect with audiences on various emotional levels.
His convincing performances, coupled with his choice of engaging and often complex roles, have resonated with viewers, making him a respected and sought-after figure in the entertainment industry. Off-screen, his charitable endeavors and down-to-earth personality have further endeared him to fans, contributing to his widespread appeal.
To help make it easy for Charlie Cox's fans to contact him, the following addresses, emails, and phone numbers have been compiled to give his fans the best and most up-to-date resources for contacting him directly or through his representatives.
Charlie Cox Contact Information Quick Reference
Charlie Cox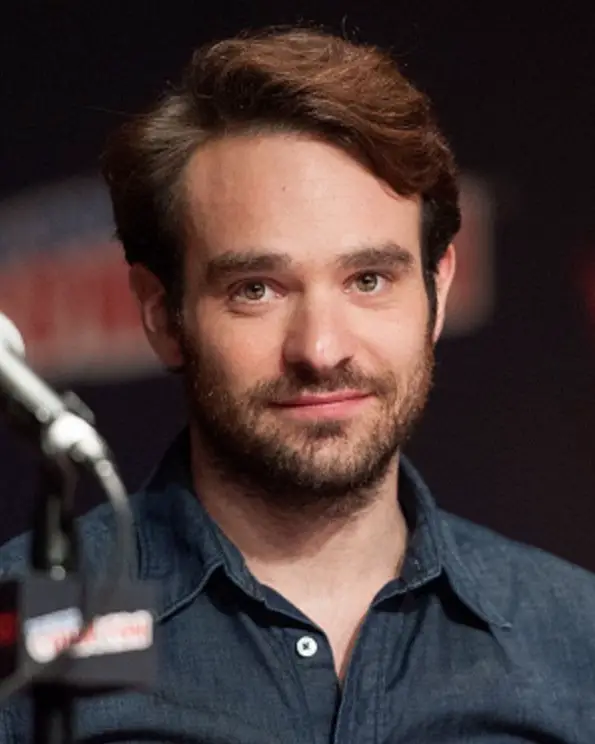 Actor
Charlie Cox is a talented actor, renowned for his versatile performances across genres including drama, action, and fantasy. He has received multiple accolades for his work, particularly his portrayal of Matt Murdock/Daredevil in the
Marvel
Television series. His impactful roles and dedication to his craft have ensured him a lasting place in the entertainment industry.
Address:
12-26 Lexington Street

London W1F OLE
,
UK
Signature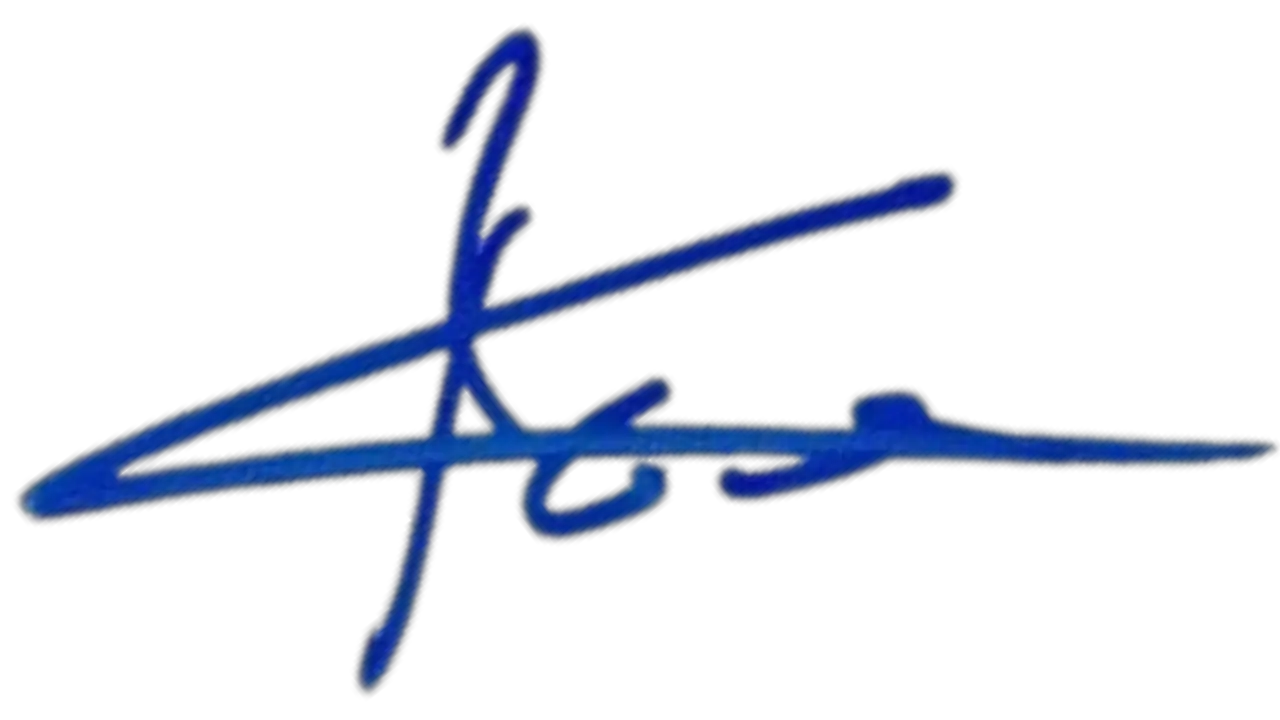 How to Contact Charlie Cox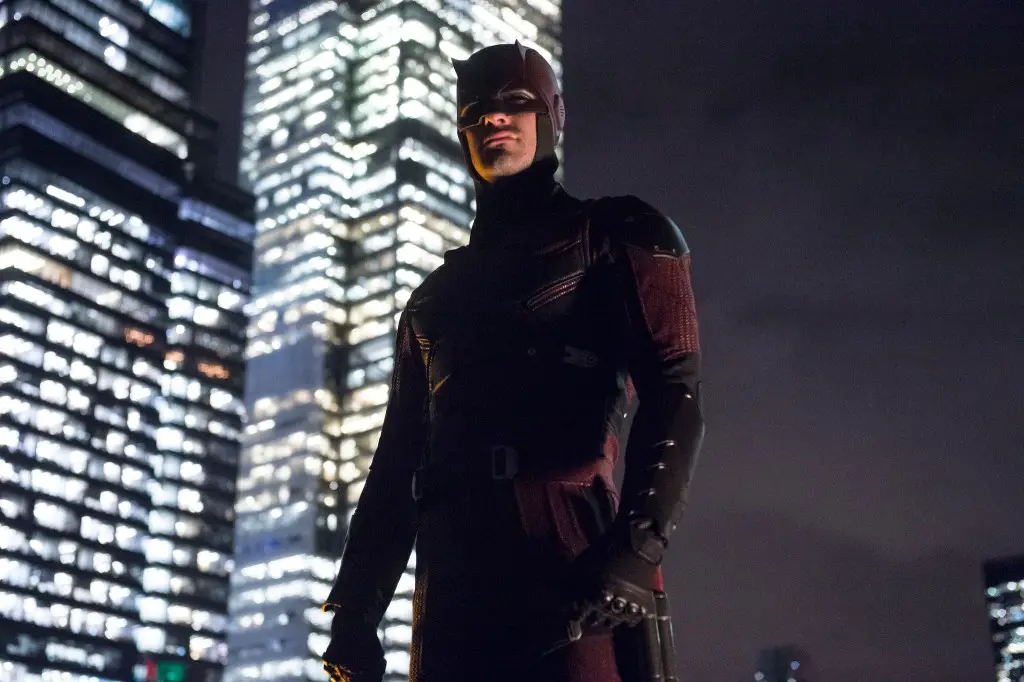 Every day, thousands of people contact the celebrities, athletes, and public figures they admire most. Some want to request donations for charity, some seek new business opportunities, but most just want to send fan mail.
That's because fan mail is a great way to express your support and admiration. Since Charlie Cox is such a huge star, there's no doubt that the Defenders actor gets his fair share of messages and well-wishes.
Charlie Cox does not have a well-established history of responding to fan mail. Nevertheless, you can reach out to him by using this simple fan mail template to get started. If you're having trouble expressing yourself, you can also generate a letter with AI! Then just try reaching out via the addresses below. Good luck!
More Ways to Contact Charlie Cox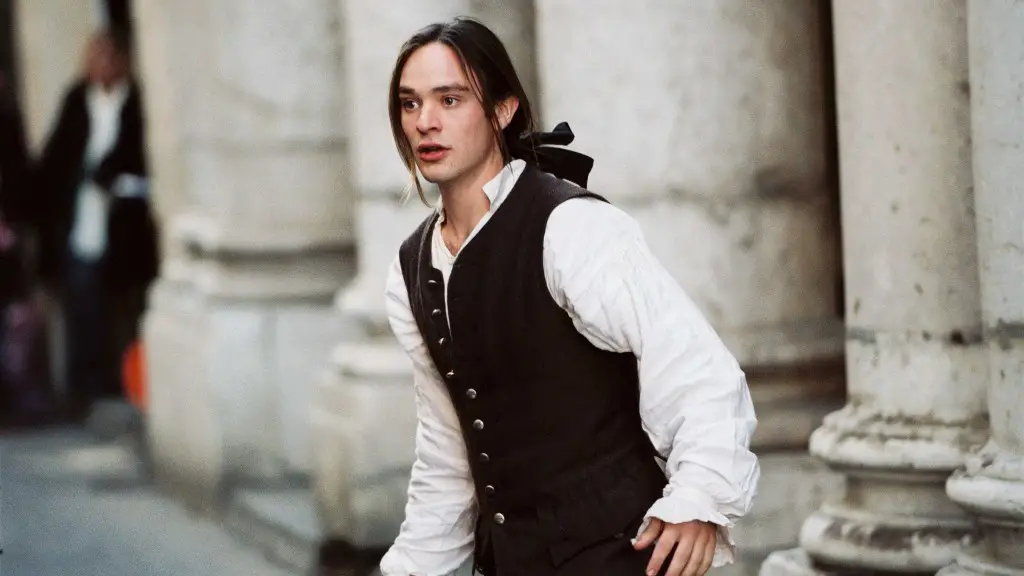 If you are seeking further contact information, such as email addresses, phone numbers, and mailing addresses to connect with the renowned Daredevil actor, you have come to the right place. Charlie Cox is represented by a number of agencies, providing multiple ways to establish communication.
To increase your chances of reaching him, consider approaching all of his representatives through the various agencies handling his interests. By exploring these avenues, you are more likely to find the appropriate contact details and successfully connect with the esteemed actor.
DM Charlie Cox on Social Media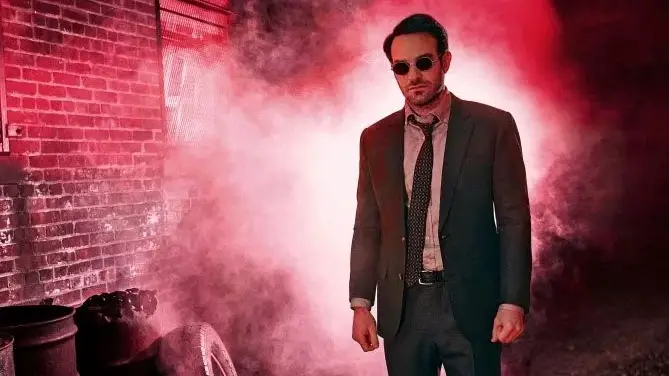 Many fans feel more at ease with communicating via direct messaging rather than through traditional methods such as mailing letters or making phone calls. While some celebrities do respond to DMs, it's important to note that Charlie Cox doesn't have any social media accounts.
As a result, fans should be cautious when reaching out to accounts that claim to be affiliated with the actor. These accounts are likely to be fan accounts and not connected to Cox in any way. So, it's best not to send DMs to accounts under his name, and instead, consider alternative means of communication if necessary, especially given the prevalence of celebrity impostor scams.
About Charlie Cox
Charlie Cox, born on December 15, 1982, in London, England, is a talented British actor who has made a significant mark in both film and television.
Early Life and Education
Charlie Thomas Cox was born in London, England, but grew up in East Sussex. He is the youngest of five children. His father, Andrew Frederick Seaforth Cox, is a publisher, and his mother, Patricia C. A. "Tricia" Harley, was a travel agent. Cox was raised Roman Catholic and attended two independent schools: Ashdown House School in the village of Forest Row in East Sussex and Sherborne School in the market town of Sherborne in Dorset. Later, he trained at the Bristol Old Vic Theatre School in Bristol.
Career
Cox's acting career began with stage performances before he made his on-screen debut. His first significant role was in the 2002 film "Dot the I." He gained wider recognition for his part in the 2003 film "The Merchant of Venice," where he played opposite Al Pacino.
In 2007, Cox starred in the fantasy film "Stardust," portraying the character Tristan Thorn. His performance was well-received, and the film's success helped boost his profile in Hollywood.
However, it was his role as Matt Murdock/Daredevil in the Marvel Television series "Daredevil" (2015-2018) that truly catapulted him to stardom. Cox's portrayal of the blind superhero was critically acclaimed, and he reprised the role in "The Defenders" (2017).
Cox's other notable works include the television series "Boardwalk Empire" (2011-2012), where he played Owen Sleater, and the film "King of Thieves" (2017).
Personal Life
Charlie Cox is known to be private about his personal life. He has a daughter, Elsie, with his former fiancée, actress Janet Montgomery. In 2018, he married his longtime girlfriend, producer Samantha Thomas, with whom he has a second child.
Cox is also involved in charity work and is an ambassador for the UK charity Stand Up to Cancer.
Awards and Recognition
Cox's work has not gone unnoticed in the industry. He has received several awards and nominations, including a Helen Keller Achievement Award for his role as Daredevil, where he convincingly portrayed a blind character.
Conclusion
Charlie Cox's diverse and impressive acting career, marked by his commitment to his roles and his ability to bring characters to life, has made him a respected figure in the entertainment industry. From the stages of London to the screens of Hollywood, Cox continues to captivate audiences with his talent and dedication. His role as Daredevil remains a standout performance, showcasing his range and ability to connect with viewers. Off-screen, his charitable endeavors and devotion to his family paint a picture of a man grounded in empathy and compassion.
FAQs
Who is Charlie Cox's manager?
Charlie Cox's managers are Dave Bugliari, Michael Cooper, and Paige Wandling from Range Media Partners. You can contact them through the agency at info@rangemp.com or by phone at 424-403-1500.
What is Charlie Cox's fan mail address?
You can write to Charlie Cox via United Talent Agency (UTA) at:
UTA Plaza
9336 Civic Center Drive
Beverly Hills, CA 90210
USA
What is Charlie Cox's phone number?
While Charlie Cox's personal phone number is not public information, you can reach him by phone through United Talent Agency (UTA) at +1 310 273 6700 or United Agents at +44 20 3214 0800.
What is Charlie Cox's email address?
While Charlie Cox's personal email address is not public information, you can reach him by email through his publicist at Slate PR at info@slate-pr.com or his talent agent at United Agents at info@unitedagents.co.uk.
Get Updated Celebrity Contact Info First!
Sign up for the Tales From The Collection newsletter and be the first to know when new contact info is added for celebrities like Virginia Gardner, Ella Hunt, and Monica Barbaro!