Tom Wlaschiha gained international acclaim for his enigmatic portrayal of Jaqen H'ghar in the cultural phenomenon "Game of Thrones," a role that earned him a Screen Actors Guild Award nomination. His versatile acting skills have also been showcased in other notable series like "Crossing Lines" and "Jack Ryan," as well as the recent hit "Stranger Things," where he plays Dmitri Antonov, also known as "Enzo."
Fluent in multiple languages, Wlaschiha's talents extend to voice acting, including dubbing himself in German for international projects. His diverse filmography, multilingual abilities, and compelling performances have made him a recognizable figure in both German and international entertainment circles.
To help make it easy for Tom Wlaschiha's fans to contact him, the following addresses, emails, and phone numbers have been compiled to give his fans the best and most up-to-date resources for contacting him directly or through his representatives.
Tom Wlaschiha Contact Information Quick Reference
Tom Wlaschiha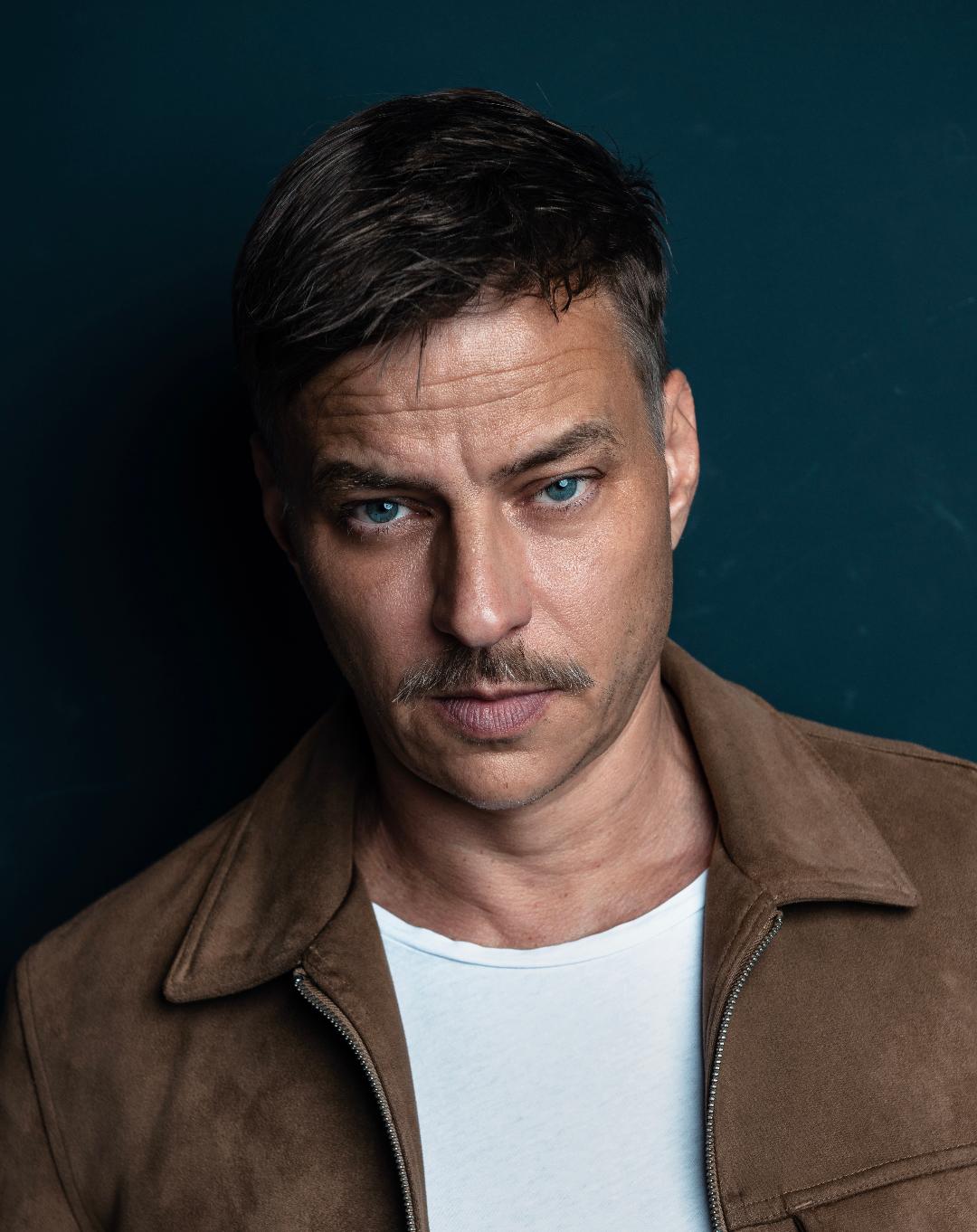 Actor, Voice Actor
Tom Wlaschiha is a multi-talented actor best known for his role as Jaqen H'ghar in the iconic series "Game of Thrones." His performances span across various genres and platforms, including television series like "Crossing Lines" and "
Stranger Things
." Fluent in multiple languages, Wlaschiha also has a notable presence in voice acting, adding another layer to his versatile career.
Address:
20 Golden Square

London W1F 9JL
,
UK
Signature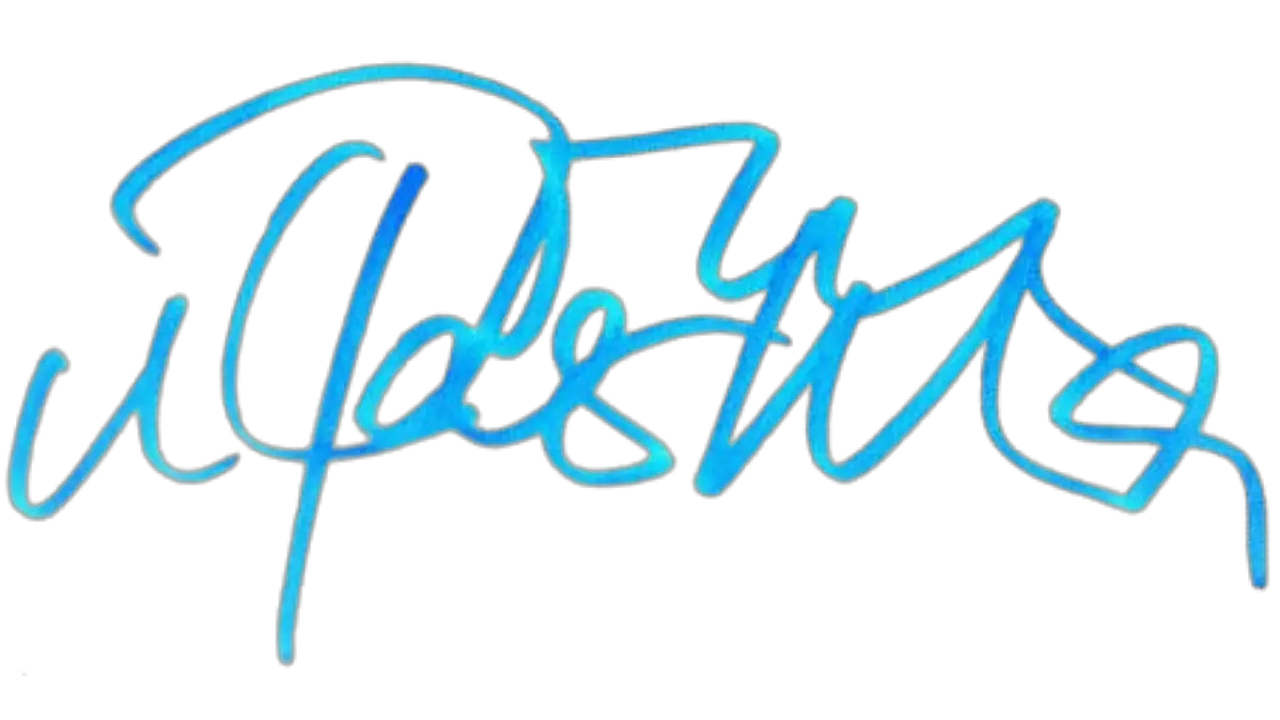 How to Contact Tom Wlaschiha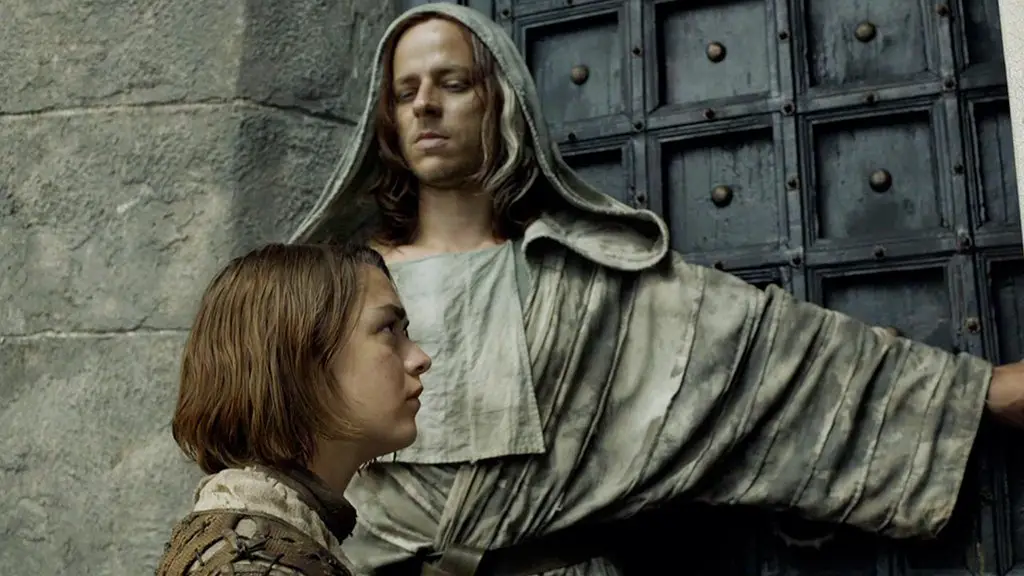 Every day, thousands of people contact the celebrities, athletes, and public figures they admire most. Some want to request donations for charity, some seek new business opportunities, but most just want to send fan mail.
That's because fan mail is a great way to express your support and admiration. Since Tom Wlaschiha is such a huge star, there's no doubt that the Game of Thrones actor gets his fair share of messages and well-wishes.
Tom Wlaschiha does not have a well-established history of responding to fan mail. Nevertheless, you can reach out to him by using this simple fan mail template to get started. If you're having trouble expressing yourself, you can also generate a letter with AI! Then just try reaching out via the addresses below. Good luck!