Jenna Coleman has captivated audiences with her versatile acting skills across a range of genres, from soap operas to science fiction to period dramas. She gained widespread recognition for her role as Clara Oswald in the iconic series "Doctor Who," where she starred alongside two different Doctors, adding depth and complexity to her character.
Her portrayal of Queen Victoria in the ITV period drama "Victoria" further showcased her ability to take on historically significant roles, earning her critical acclaim. Coleman has also ventured into darker narratives, such as the crime miniseries "The Serpent" and "The Cry," demonstrating her range and adaptability. Her involvement in various charitable activities and her ability to connect with fans have also contributed to her enduring appeal.
Jenna Coleman has captured the attention of many, including businesses, charities, and devoted fans. If you're one of the many individuals looking to get in touch with her, you're in luck! We've compiled a comprehensive list of the most current and reliable addresses, emails, and phone numbers available, enabling you to connect with Jenna Coleman directly or through her representatives with ease.
Jenna Coleman Contact Information Quick Reference
Jenna Coleman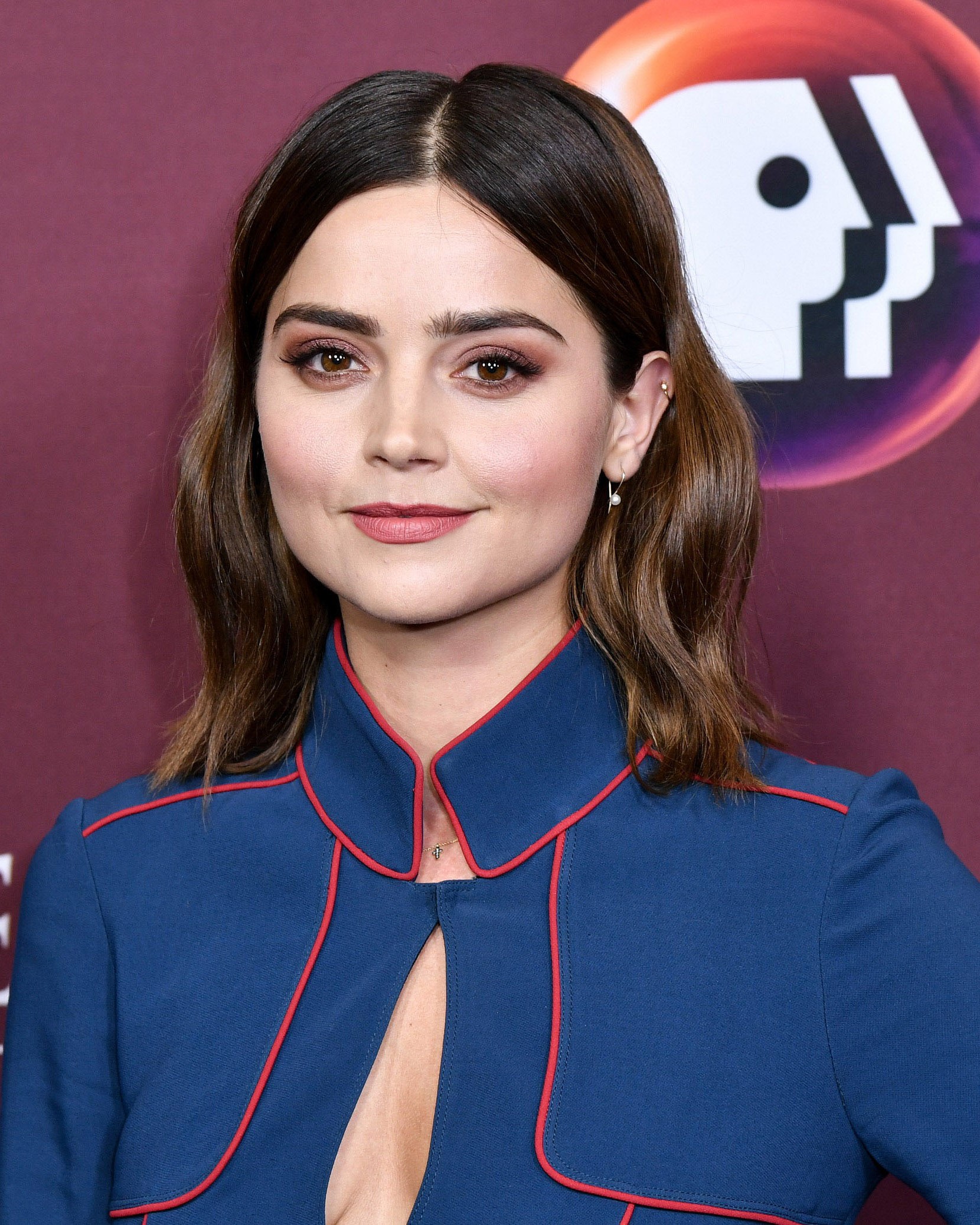 Actress
Jenna Coleman is a British actress known for her versatile roles in various genres, including soap operas, science fiction, and period dramas. She gained widespread acclaim for her role as Clara Oswald in "Doctor Who" and as Queen Victoria in the ITV drama "Victoria." Her performances have showcased her range and adaptability, earning her a dedicated following and critical praise.
Address:
N211 Uncommon Fulham, 126 New Kings Road

London SW6 4LZ
,
UK
Signature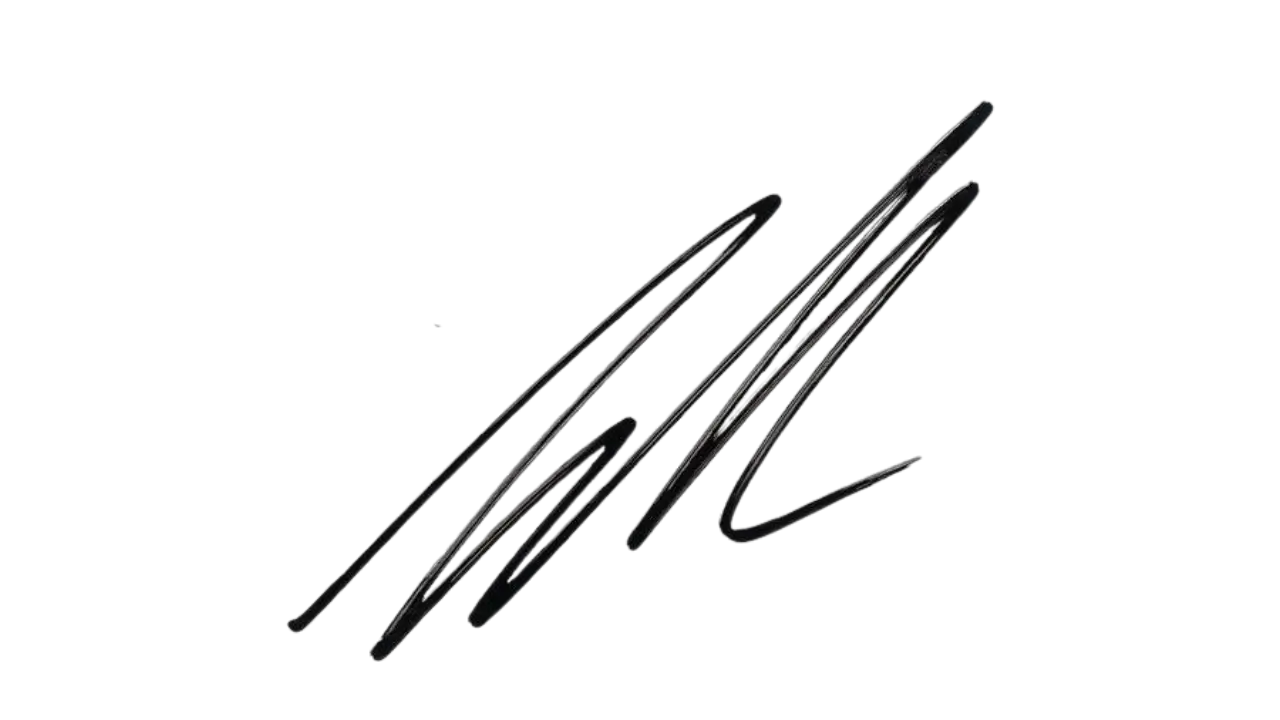 How to Contact Jenna Coleman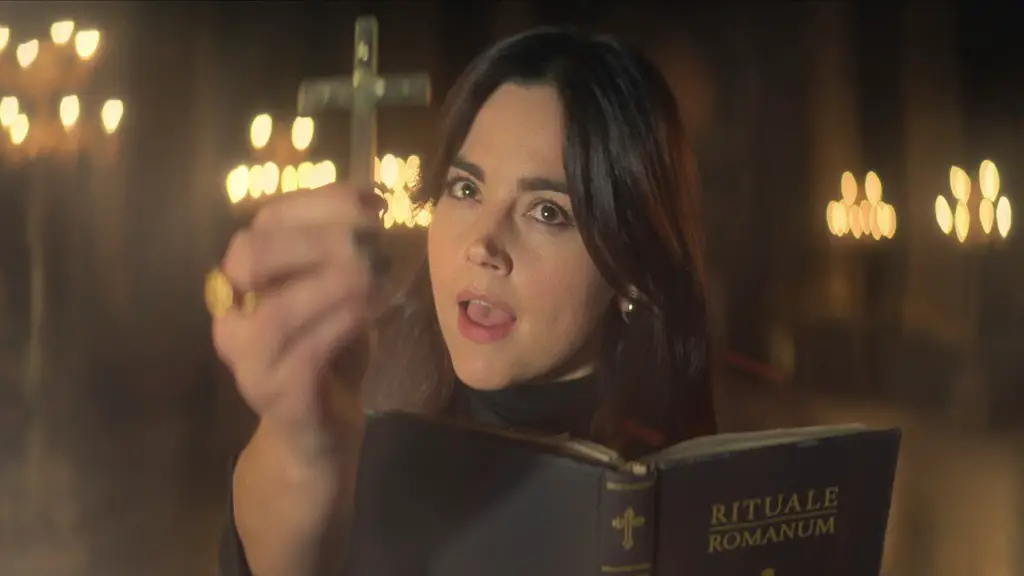 ©!– /wp:image –>

Connecting with your favorite celebrities, athletes, and public figures is a common practice for many people. Whether it's to request donations for a charitable cause, explore new business opportunities, or simply express your admiration and support, fan mail remains a popular means of reaching out to those in the public eye.

As Jenna Coleman's star continues to rise, it's no surprise that the talented actress receives an abundance of messages and well-wishes from her dedicated fans. Jenna Coleman does have some history of responding to fan mail! You can contact her by using a simple fan mail template or even generate a letter with the help of AI.

We've compiled a list of addresses below that you can use to try and get in touch with Jenna Coleman directly or through her representatives. Give it your best shot, and good luck!
More Ways to Contact Jenna Coleman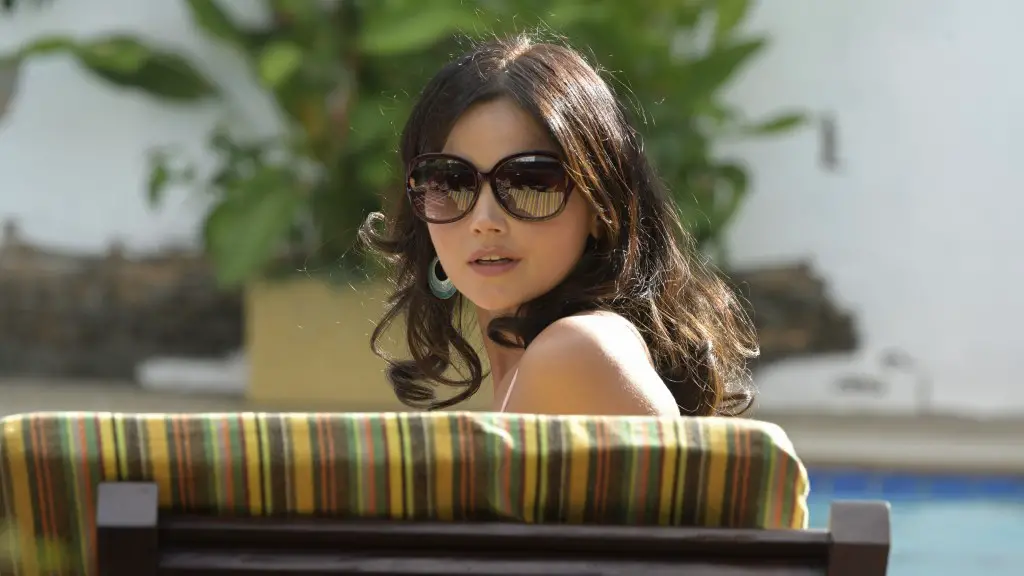 If you're looking for additional ways to contact Jenna Coleman beyond what's been provided, don't worry – we've got you covered! One effective method is to get in touch with the following representatives.
By reaching out to her representatives, you are able to secure a more direct line of communication with the Victoria actress. So, don't hesitate to give it a try. Use the resources provided below to reach out to Jenna Coleman's team and see if they can assist you in your efforts to contact her.
DM Jenna Coleman on Social Media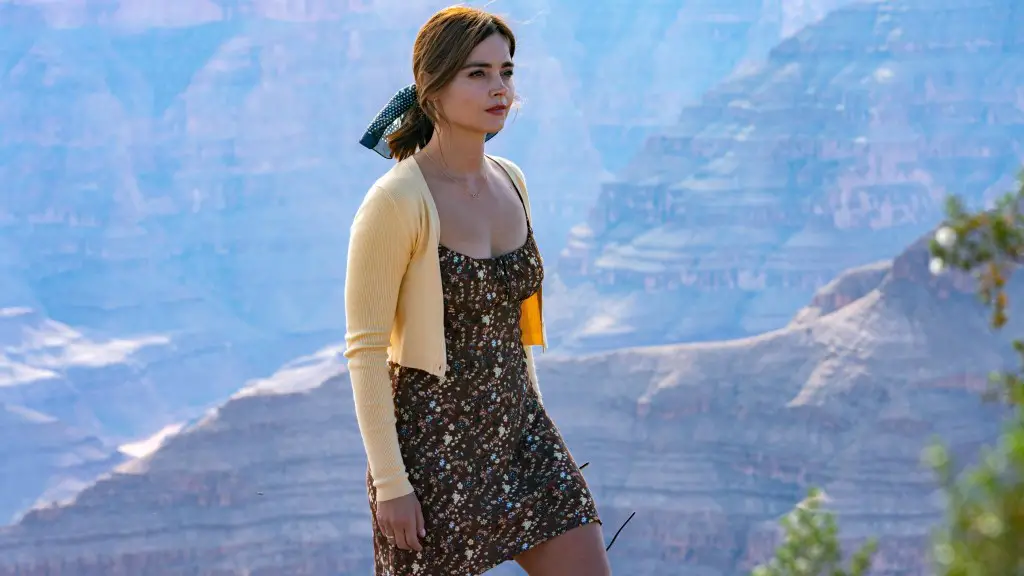 Many fans find direct messaging on social media to be a convenient and modern way to connect with their favorite celebrities. If you prefer the ease of DMs over traditional letters or phone calls, you might want to consider reaching out to Jenna Coleman via her official social media platforms.
Numerous celebrities are known to engage with fans through direct messages, making this a potentially effective method for establishing contact. By reaching out to Jenna Coleman on social media, you could foster a more personal connection and potentially receive a response from the actress herself.
To begin, explore the following list of Jenna Coleman's official social media accounts. Try sending her a direct message or tagging her in a post, and you may be lucky enough to get a response. Best of luck!
About Jenna Coleman
Early Life and Education
Jenna Coleman, born Jenna-Louise Coleman on April 27, 1986, in Blackpool, Lancashire, England, is a British actress. She is the daughter of Karen and Keith Coleman. Her father is a joiner and fitter of bar and restaurant interiors, and she has an older brother named Ben, who is also a joiner. Coleman is of English, Scottish, Welsh, and Irish ancestry. Her grandmother reportedly named her after Jenna Wade, a character from the American TV series "Dallas." She attended Arnold School in Blackpool, where she was head girl. While at school, she was a member of the theatre company In Yer Space and performed in the play "Crystal Clear" at the Edinburgh Festival, winning an award for her performance. She was offered a place to study English at the University of York but turned it down to pursue acting.
Early Career (2005–2012)
Jenna Coleman began her acting career in 2005 with a role in the soap opera "Emmerdale," where she played Jasmine Thomas. She received several nominations for her performance, including "Best Newcomer" at the British Soap Awards 2007 and "Most Popular Newcomer" at the National Television Awards 2006. In 2009, she joined the BBC school-based drama series "Waterloo Road," playing the character Lindsay James. She also had a role in the BBC Four television adaptation of the John Braine novel "Room at the Top."
Rise to Fame (2012–2017)
In 2012, Coleman was cast as Clara Oswald in the iconic science-fiction series "Doctor Who," alongside the Eleventh Doctor, Matt Smith. She continued in the role even after the Doctor regenerated into the Twelfth Doctor, played by Peter Capaldi. She left the series in 2015 to take on the role of Queen Victoria in the ITV period drama "Victoria," which premiered in 2016. The show was renewed for a second series in September 2016, and a third series was announced in December 2017.
Recent Work (2015–2021)
In addition to "Victoria," Coleman has worked on various other projects. She played Joanna in the four-part BBC drama "The Cry," an adaptation of the 2013 novel by Helen FitzGerald. She also starred as Marie-Andrée Leclerc in the crime miniseries "The Serpent," which premiered on January 1, 2021. In 2020, she participated in "The Remote Read," a series of online drama performances to raise funds for theatrical workers affected by the COVID-19 pandemic.
Current Projects (2022–2023)
In 2022, she portrayed Johanna Constantine in the Netflix fantasy drama series "The Sandman." As of 2023, she returned to the West End stage co-starring with Aidan Turner in a revival of the 2015 Sam Steiner play, "Lemons Lemons Lemons Lemons Lemons." She was also cast in the dark comedy "Klokkenluider" and the historical drama series "The War Rooms.
Personal Life and Charity Work
Coleman was in a relationship with British actor Richard Madden from 2011 to 2015. She has been involved in charity work in South Africa, raising awareness of HIV with One To One Children's Fund, for which she is an ambassador. She is also an ambassador for Place2Be, a charity providing emotional and therapeutic services in schools.
FAQs
Who is Jenna Coleman's manager?
Jenna Coleman's manager is Dana Harris from Linden Entertainment. You can contact her through her email at dharris@lindenentertainment.com.
What is Jenna Coleman's fan mail address?
You can write to Jenna Coleman via Public Eye Communications at:
N211 Uncommon Fulham
126 New Kings Road
London SW6 4LZ
UK
What is Jenna Coleman's phone number?
While Jenna Coleman's personal phone number is not public information, you can reach her by phone through Linden Entertainment at +1 310-860-6012.
What is Jenna Coleman's email address?
While Jenna Coleman's personal email address is not public information, you can reach her by email through Public Eye Communications at caroline@publiceye.co.uk.
Get Updated Celebrity Contact Info First!
Sign up for the Tales From The Collection newsletter and be the first to know when new contact info is added for celebrities MrBeast, Taylor Swift, and Jenna Coleman!