Pittsburgh Steelers Contact Info Quick Reference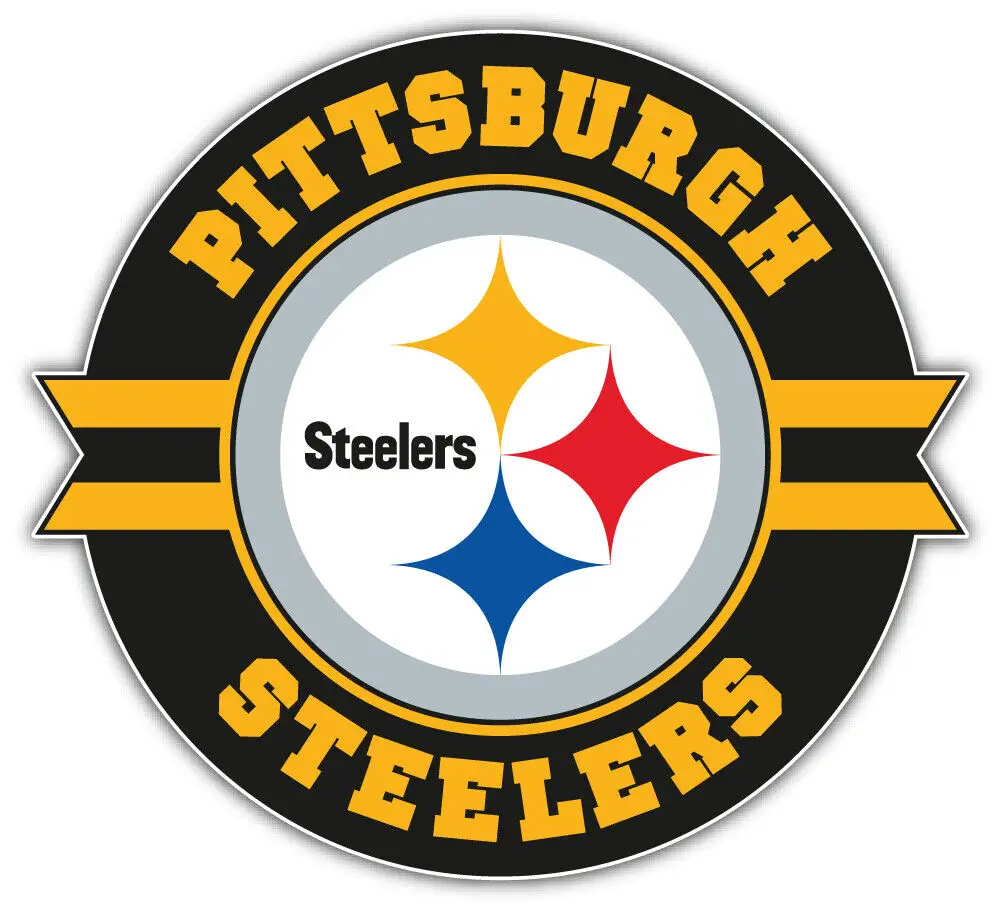 The Pittsburgh Steelers are a professional American football team based in Pittsburgh, Pennsylvania. They are a member of the North Division of the American Football Conference (AFC) in the National Football League (NFL). Founded in 1933, the Steelers have a rich history that includes six Super Bowl titles and numerous Hall of Fame players.
Fan Mail Address:

Feedback@fans.steelers.com

How to Send Fan Mail to Pittsburgh Steelers
If you're a fan of the Pittsburgh Steelers, sending fan mail is a great way to connect with your favorite players, coaches, or even cheerleaders and mascots. When sending fan mail, it's best to include a self-addressed stamped envelope to increase the chances of receiving a reply. You can expect various types of responses, ranging from autographs to fan packs that may include team merchandise, stickers, collectable cards, and other memorabilia.
For those seeking autographs, it's advisable to send something specific to be signed, such as a trading card or a photo of the player. This not only personalizes your request but also increases the likelihood of receiving an autographed item in return. If you're unsure where to start or how to write fan mail, you can use our AI-powered fan letter generator to help you craft the perfect message. Please refer to the comprehensive contact information provided below for the correct mailing addresses.
Contact Information
Fan Mail Address
Off-Season Training Address
Acrisure Stadium
100 Art Rooney Ave.
Pittsburgh, PA. 15212-5721
USA

Saint Vincent College
300 Fraser Purchase Rd
Latrobe, PA 15650
USA

Social Media Contacts
Sending Pittsburgh Steelers Invites for Special Events
If you're planning a special event like a wedding, bridal shower, or graduation, you can send an invitation to the Pittsburgh Steelers. While it's unlikely that a representative from the team will attend, you may receive a fan pack, a congratulatory note, or even a small gift from the team. For more details, you can read this article.
Get Updated Celebrity Contact Info First!
Sign up for the Tales From The Collection newsletter and be the first to know when new contact info is added!
Your e-mail address is only used to send you our newsletter and information about the activities of Tales From The Collection. You can always use the unsubscribe link included in the newsletter.