Rising from a professional background in makeup artistry and barbering, the pivot to social media stardom on TikTok showcased a blend of humor and earnest advocacy that resonated with a vast audience, propelling her into the limelight. Her candid sharing of personal adversities, including the amputation of her leg, and her subsequent embrace of disability awareness, have inspired many.
This authentic connection with her audience, coupled with her raw talent, led to a seamless transition into acting, where her performances in Netflix's "The Midnight Club" and "The Fall of the House of Usher" have been met with critical acclaim, further cementing her status as a fresh and compelling presence in the entertainment industry.
Ruth Codd has captured the attention of many, including businesses, charities, and devoted fans. If you're one of the many individuals looking to get in touch with her, you're in luck! We've compiled a comprehensive list of the most current and reliable addresses, emails, and phone numbers available, enabling you to connect with Ruth Codd directly or through her representatives with ease.
Ruth Codd Contact Information Quick Reference
Ruth Codd
Actress, Disability Awareness Advocate
Ruth Codd has emerged as a compelling new talent in the entertainment industry, known for her authentic portrayal of characters and her advocacy for disability awareness. Her journey from a TikTok sensation to a professional actress has been marked by her resilience and her ability to connect with audiences on a personal level.
Address:
20 Golden Square

London W1F 9JL
,
UK
Signature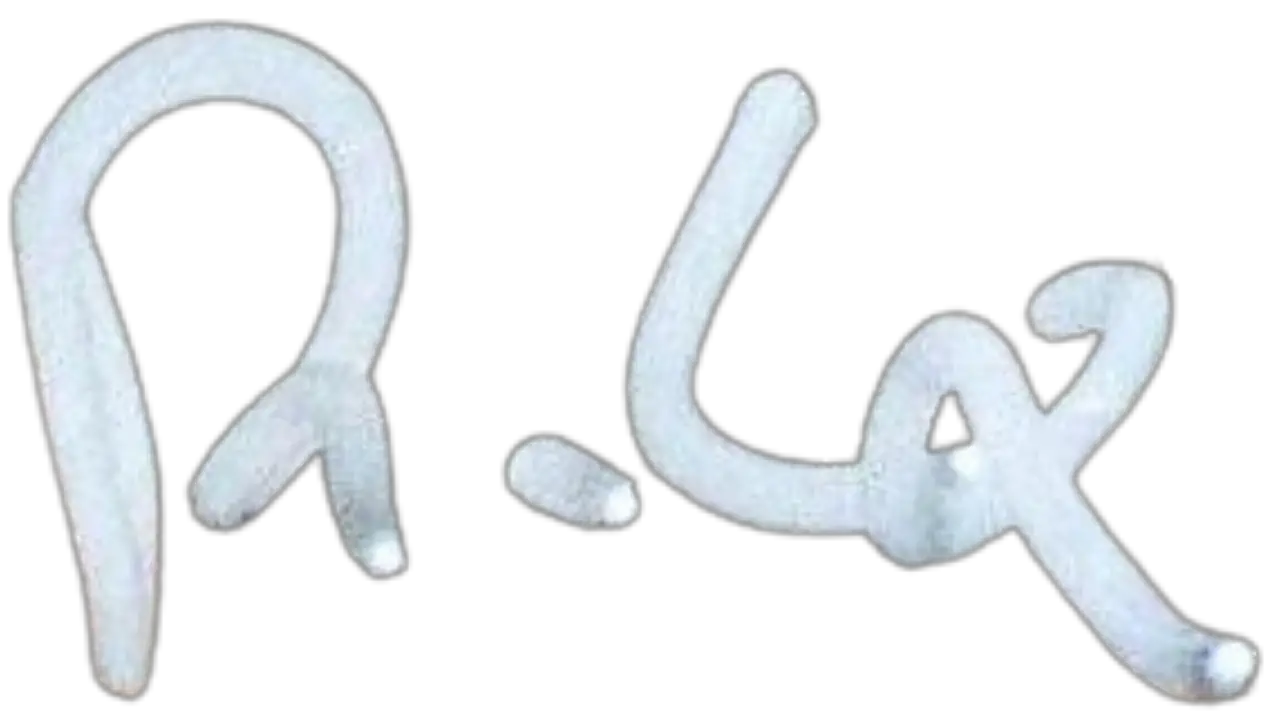 How to Contact Ruth Codd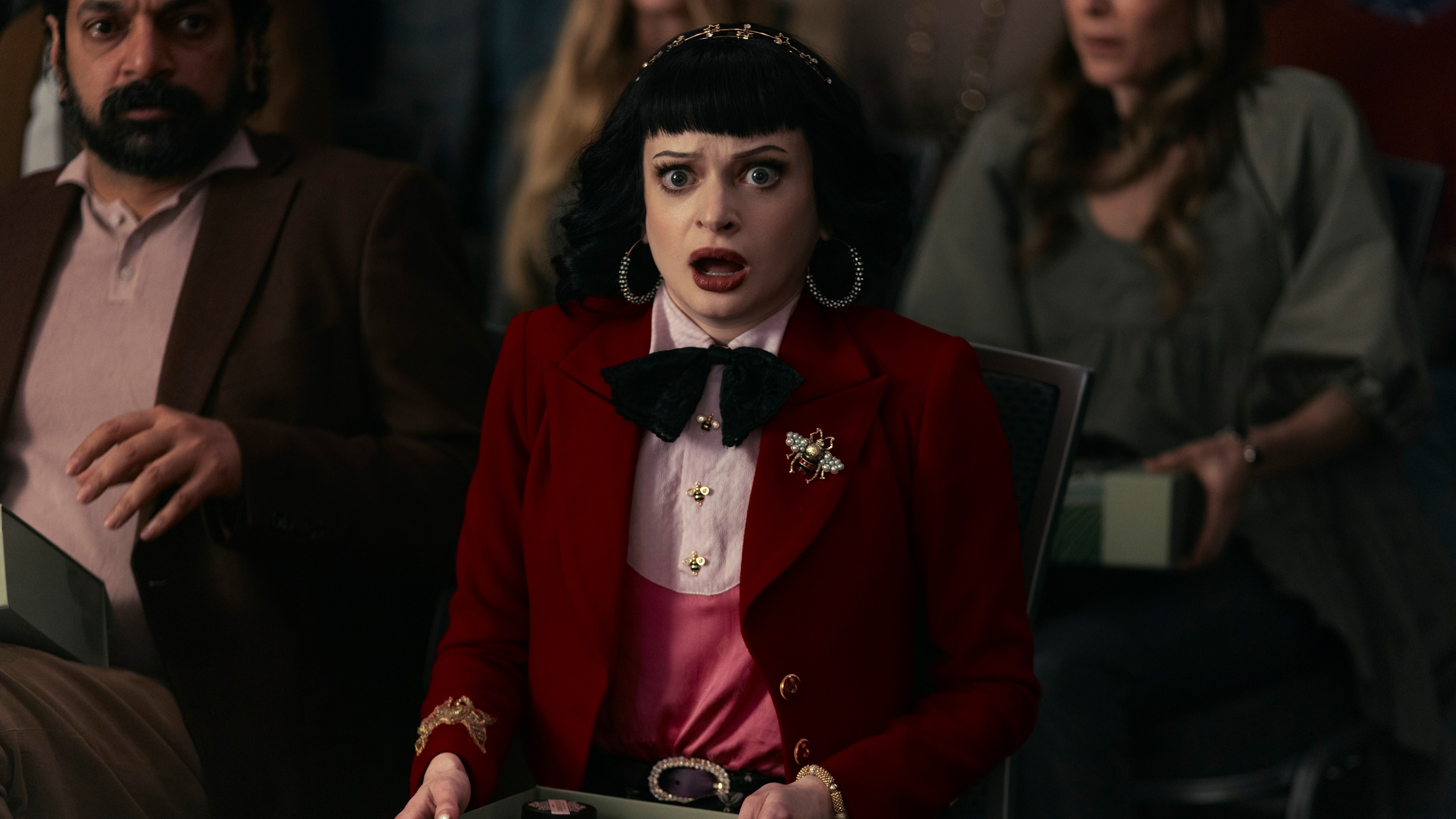 Connecting with your favorite celebrities, athletes, and public figures is a common practice for many people. Whether it's to request donations for a charitable cause, explore new business opportunities, or simply express your admiration and support, fan mail remains a popular means of reaching out to those in the public eye.
As Ruth Codd's star continues to rise, it's no surprise that the talented actress receives an abundance of messages and well-wishes from her dedicated fans. Ruth Codd does not have a history of responding to fan mail. Nevertheless, you can contact her by using a simple fan mail template or even generate a letter with the help of AI.
We've compiled a list of addresses below that you can use to try and get in touch with Ruth Codd directly or through her representatives. Give it your best shot, and good luck!
DM Ruth Codd on Social Media
Many fans find direct messaging on social media to be a convenient and modern way to connect with their favorite celebrities. If you prefer the ease of DMs over traditional letters or phone calls, you might want to consider reaching out to Ruth Codd via her official social media platforms.
Numerous celebrities are known to engage with fans through direct messages, making this a potentially effective method for establishing contact. By reaching out to Ruth Codd on social media, you could foster a more personal connection and potentially receive a response from the actress herself.
To begin, explore the following list of Ruth Codd's official social media accounts. Try sending her a direct message or tagging her in a post, and you may be lucky enough to get a response. Best of luck!
About Ruth Codd
Ruth Codd is an Irish actress who has gained recognition for her work in the entertainment industry, particularly for her role in the Netflix series "The Midnight Club." Born on June 13, 1996, in Wexford, Ireland, Codd has been active in her acting career since 2022.
Before her rise to fame as an actress, Ruth Codd was a professional make-up artist and barber. Her career path took a significant turn following the COVID-19 pandemic when she lost her job as a barber. This led her to start posting videos on TikTok, where she quickly gained a substantial following. Within a year, she had amassed over 672,000 followers and 20.5 million likes. Her content on TikTok began with comedic nun videos but later evolved to focus on disability awareness.
Codd's unique presence on TikTok caught the attention of the casting team for "The Midnight Club," which led to her being discovered and cast in the show. Remarkably, she had no prior acting experience before landing the role of Anya. Following her successful portrayal in "The Midnight Club," Mike Flanagan, the co-creator and showrunner of the series, cast Codd in his next Netflix series, "The Fall of the House of Usher."
In her personal life, Ruth Codd has faced significant challenges. At the age of 15, she sustained a serious foot injury while playing football. The injury led to complications, and at the age of 23, Codd had her right leg amputated below the knee. Despite these challenges, she has become an advocate for disability awareness and has been an inspiration to many.
Codd's filmography includes her role as Anya in "The Midnight Club" (2022) and as Juno Usher in "The Fall of the House of Usher" (2023). She also appeared in "Creepshow" as Cassandra.
Ruth Codd's journey from a TikTok content creator to a celebrated actress is a testament to her resilience and talent. Her advocacy for disability awareness and her contributions to the arts have made her a notable figure in the entertainment industry.
For more detailed information, her career and personal life are documented on platforms like IMDb and through various media interviews and articles.
Ruth Codd FAQs
Who is Ruth Codd's manager?
Ruth Codd's manager is Don Wongprapan from Authentic Talent and Literary Management. You can contact him through the management company at info@authenticm.com.
What is Ruth Codd's fan mail address?
You can write to Ruth Codd via Authentic Talent and Literary Management at:
Authentic Talent and Literary Management
20 Jay Street
Suite M17
Brooklyn, NY 11201
USA
What is Ruth Codd's phone number?
While Ruth Codd's personal phone number is not public information, you can reach her by phone through Authentic Talent and Literary Management at +1 718 422 0200.
What is Ruth Codd's email address?
While Ruth Codd's personal email address is not public information, you can reach her by email through her talent agency at info@hamiltonhodell.co.uk.
Get Updated Celebrity Contact Info First!
Sign up for the Tales From The Collection newsletter and be the first to know when new contact info is added for celebrities MrBeast, Taylor Swift, and Adam Sandler!