Kirk Cousins Contact Info Quick Reference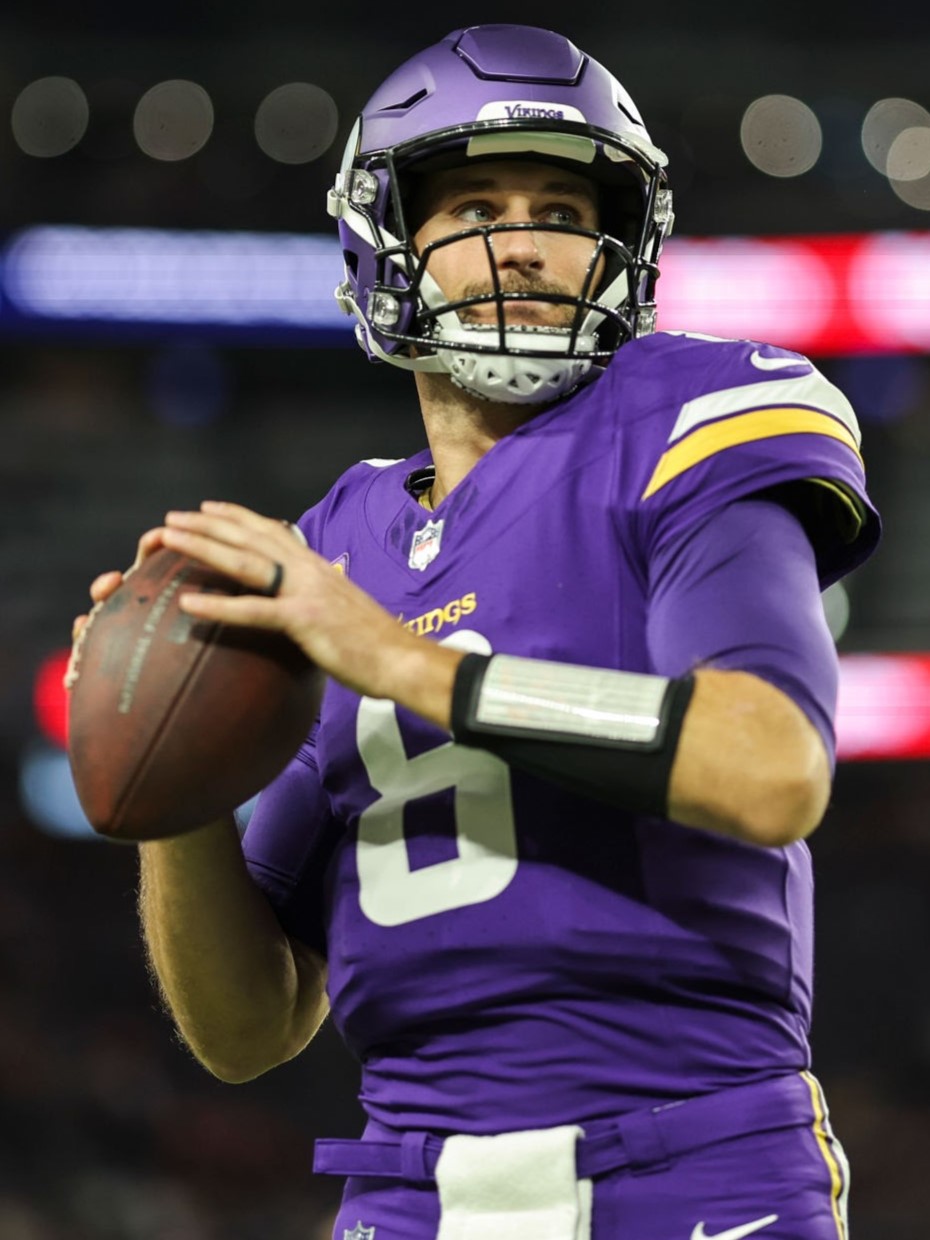 Kirk Daniel Cousins, born August 19, 1988, is an American football quarterback for the Minnesota Vikings of the National Football League (NFL). He played college football at Michigan State and was drafted by the Washington Redskins in the fourth round of the 2012 NFL Draft. Cousins, known for his strong leadership and passing accuracy, has set numerous franchise records and has been named to the Pro Bowl multiple times. After playing for the Redskins, he signed a significant contract with the Vikings, where he continues to be a key player. Cousins is also recognized for his game-winning drives and fourth-quarter comebacks, reflecting his resilience and competitiveness on the field.
Fan Mail Address:

Kirk Cousins
190 E. 8th Street
PO Box 1726
Holland, MI 49423
USA

Signature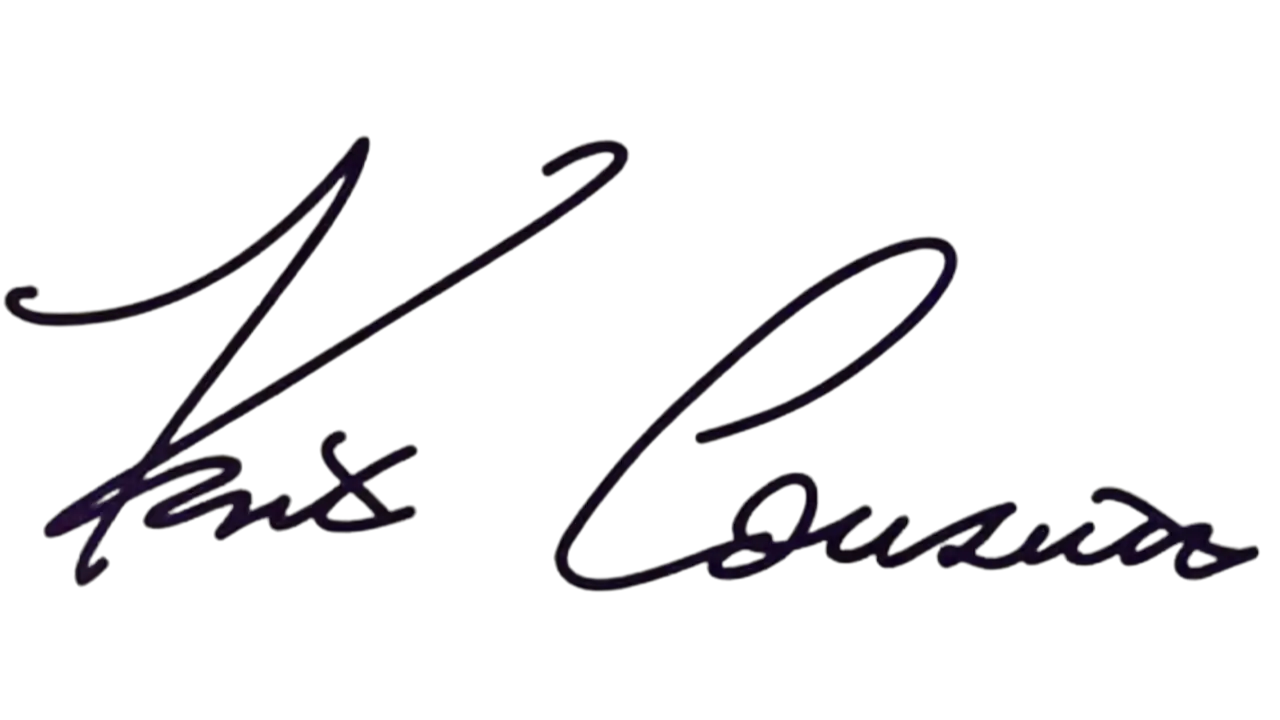 How to Send Fan Mail to Kirk Cousins
If you're a fan of Kirk Cousins, sending fan mail is a great way to connect and share your reasons for supporting them. When sending fan mail, it's best to include a self-addressed stamped envelope to increase the chances of receiving a reply. You can expect various types of responses, ranging from autographs to hand written responses.
For those seeking autographs, it's advisable to send something specific to be signed, such as a trading card or a photo from one of their projects that you like. This not only personalizes your request but also increases the likelihood of receiving an autographed item in return. If you're unsure where to start or how to write fan mail, you can use our fan mail generator to help you craft the perfect message. Please refer to the comprehensive contact information provided below for the correct mailing addresses.
Contact Information
Manager
Team
Talent Agent
LW Sports Management
Representative: Luke Munson
619-312-5562 phone
luke@lwsports.net

Minnesota Vikings
2600 Vikings Circle
Eagan, MN 55121
USA

c/o Mike McCartney
Priority Sports & Entertainment
325 N. LaSalle
Suite 650
Chicago, IL 60654
USA
Tel: 312 664-7700
Fax: 312 664-5172
www.prioritysports.biz

Social Media Contacts