"Bloodborne" Feature Film
Status: Development
Producer: Asad Qizilbash, Carter Swan, Lorenzo di Bonaventura
Writer: Darren Lemke
Hunt your nightmares as you search for answers in the ancient city of Yharnam, now cursed with a strange endemic illness spreading through the streets like wildfire. Danger, death and madness lurk around every corner of this dark and horrific world, and you must discover its darkest secrets in order to survive.
COLUMBIA PICTURES
10202 W. Washington Blvd. Culver City, CA 90232
Phone: 310-244-4000
In a thrilling update for fans of the critically acclaimed video game, "Bloodborne," a live-action adaptation is now officially in development. This revelation has sent ripples of excitement through the gaming and film communities alike. The project, helmed by PlayStation Productions, promises to bring the hauntingly beautiful and grotesque world of Yharnam to the big screen, a prospect that has long been a dream for fans of the game.
A Collaborative Venture of Epic Proportions
The film is a collaborative effort between PlayStation Productions, Di Bonaventura Pictures, and Columbia Pictures, uniting some of the most creative minds in the industry. With a script penned by Darren Lemke, known for his work on "Shazam" and "Goosebumps," expectations are high for a screenplay that captures the essence of the game's intricate lore and dark, atmospheric world. The production team includes Asad Qizilbash and Carter Swan from PlayStation Productions, alongside Lorenzo di Bonaventura, adding a blend of experience and innovative vision to the project.
The World of Yharnam Comes to Life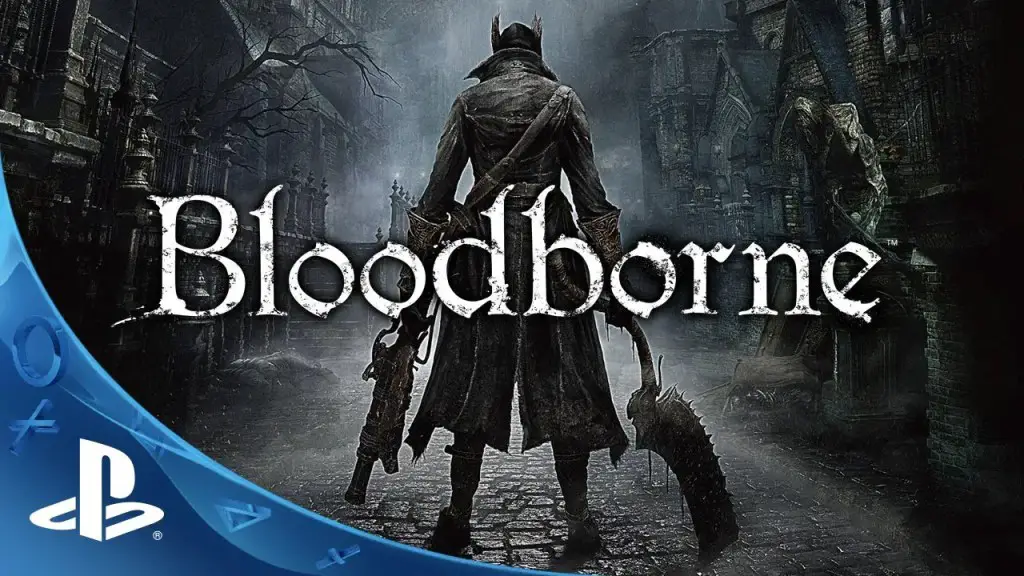 Set in the gothic, nightmarish city of Yharnam, the story of "Bloodborne" is steeped in mystery, horror, and a deep, underlying lore that has captivated gamers since its release. The game's narrative, known for its complexity and depth, revolves around the player's journey as a Hunter, unraveling the city's dark secrets while battling fearsome beasts and cosmic horrors. The film adaptation aims to capture this essence, promising a blend of action, horror, and a rich, narrative-driven experience.
A New Chapter in Video Game Adaptations
The announcement of "Bloodborne" joining the ranks of video game adaptations comes at a time when the industry is seeing a resurgence in such projects. With recent successes proving that video game stories can indeed translate well to the big screen, "Bloodborne" stands as a highly anticipated project. Fans are eager to see how the film will adapt the game's unique blend of Lovecraftian horror and dark fantasy, elements that have made the game a cult classic.
In conclusion, the development of the "Bloodborne" film marks an exciting chapter in the crossover between video games and cinema. With a strong production team, an intriguing scriptwriter, and a rich source material, the film has all the makings of a cinematic masterpiece that will both honor the beloved game and offer a fresh, thrilling experience to audiences worldwide. Stay tuned to Tales From The Collection for more updates on this eagerly awaited project.
Table of contentsLove and Death Location ScoutingScouted Filming Location: Christ Lutheran Church, Austin, TXLove and Death Filming LocationsFilming Location: Sound Stage in Kyle, TXLove and Death's Vintage Car Holding Lot in Kyle, TXFilming Location: Hutto Lutheran ChurchFilming Location: Undisclosed Gym,…