Lizze Broadway Contact Info Quick Reference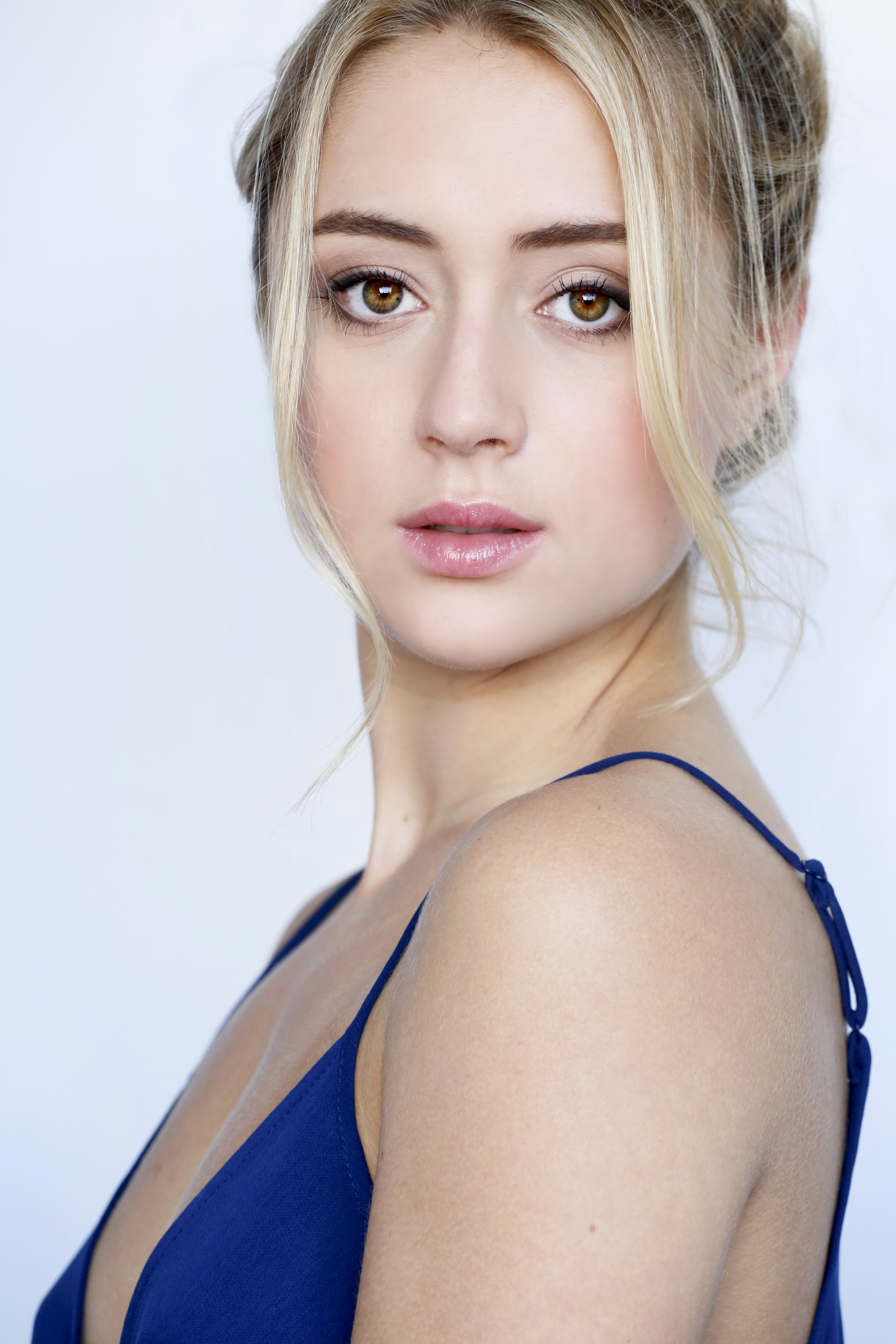 Lizze Broadway is an up-and-coming actress known for her dynamic presence and versatility on screen. With a passion for acting that sparked at a young age, Lizze has been steadily making her mark in the entertainment industry. She has appeared in a variety of television shows and movies, showcasing her range from drama to comedy. Her dedication to her craft and her ability to connect with audiences have made her a promising talent in Hollywood. Lizze's performances are characterized by her depth, charisma, and an innate ability to bring complex characters to life, making her one of the most watched young actresses today.
Fan Mail Address:

William Morris Endeavor (WME) Entertainment
9602 Wilshire Blvd
Beverly Hills, CA 90210
USA

Signature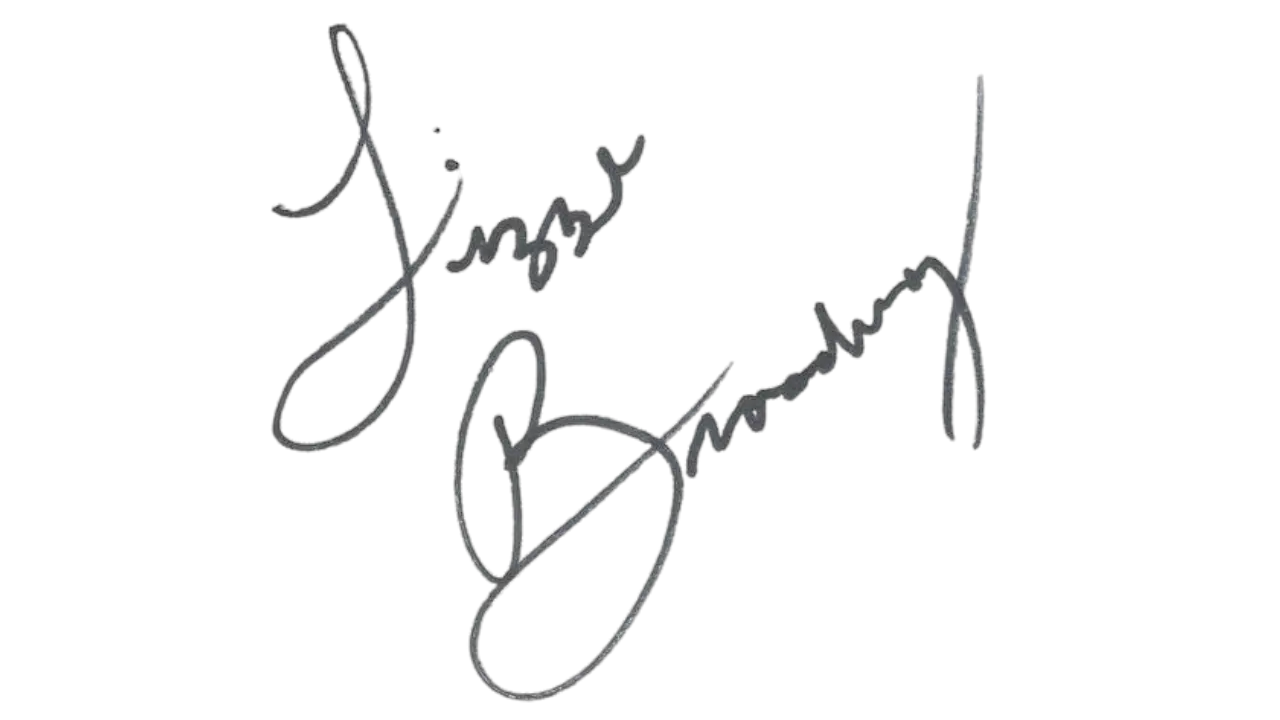 How to Send Fan Mail to Lizze Broadway
If you're a fan of Lizze Broadway, sending fan mail is a great way to connect and share your reasons for supporting her. When sending fan mail, it's best to include a self-addressed stamped envelope to increase the chances of receiving a reply. You can expect various types of responses, ranging from autographs to hand-written responses.
For those seeking autographs, it's advisable to send something specific to be signed, such as a trading card or a photo from one of her projects that you like. This not only personalizes your request but also increases the likelihood of receiving an autographed item in return. If you're unsure where to start or how to write fan mail, you can use our fan mail generator to help you craft the perfect message. Please refer to the comprehensive contact information provided below for the correct mailing addresses.
Contact Information
Talent Agent
Manager
Publicist
William Morris Endeavor (WME) Entertainment
wmeagency.com
+1 310 285 9000 phone
9602 Wilshire Blvd
Beverly Hills, CA 90210
USA

Industry Entertainment
+1 323 954 9000 phone
+1 323 954 9009 fax
955 South Carrillo Dr.
Ste. 300
Los Angeles, CA 90048
USA
Dan Spilo
Tim Emery

Birch Public Relations
Jillian Roscoe

Legal Representative
Myman Greenspan Fox Rosenberg Mobasser Younger & Light
mymangreenspan.com
+1 310 231 0800 phone
+1 310 820 7717 alt. phone
+1 310 207 2680 fax
11601 Wilshire Blvd
Ste 2200
Los Angeles, CA 90025
USA
Derek Kroeger

Social Media Contacts
For many fans, direct messaging on social media is a more familiar and convenient way to communicate with their favorite celebrities. Lizze Broadway is no exception. It's a strategy that can work as there are a number of celebrities who have been known to respond to DMs.

If you want to reach out to her, consider sending a message through her official social media accounts for the best chance of getting a response.
Sending Lizze Broadway Invites for Special Events
If you're planning a special event like a wedding, bridal shower, or graduation, you can send an invitation to Lizze Broadway. While it's unlikely that she will attend, you may receive a congratulatory note or even a small gift from her. For more details, you can read this article.
Get Updated Celebrity Contact Info First!
Sign up for the Tales From The Collection newsletter and be the first to know when new contact info is added!
Your e-mail address is only used to send you our newsletter and information about the activities of Tales From The Collection. You can always use the unsubscribe link included in the newsletter.