Natalie Morales Contact Info Quick Reference
Natalie Morales is an American actress, director, and writer, born on February 15, 1985, in Kendall, Florida. She first gained recognition in the 2008 ABC Family series "The Middleman" and played a significant role in the first season of the USA Network series "White Collar" in 2009. Morales's film appearances include "Wall Street: Money Never Sleeps" and "Going the Distance" in 2010. She has also been featured in several television series, such as the Fox comedy "The Grinder," the NBC sitcom "Abby's," and recurring roles in "Parks and Recreation," "The Newsroom," and "Dead to Me." In addition to her acting career, Morales made her directorial debut with the teen comedy "Plan B," released in 2021 on Hulu, and directed and co-wrote "Language Lessons," a film that premiered at the Berlin International Film Festival and was released in September 2021. A native of Miami, Florida, of Cuban descent, Morales has been active in the entertainment industry since 2006 and is known for her dynamic roles and contributions to both television and film.
Fan Mail Address:

Creative Artists Agency (CAA)
2000 Avenue of the Stars
Los Angeles, CA 90067
USA

Signature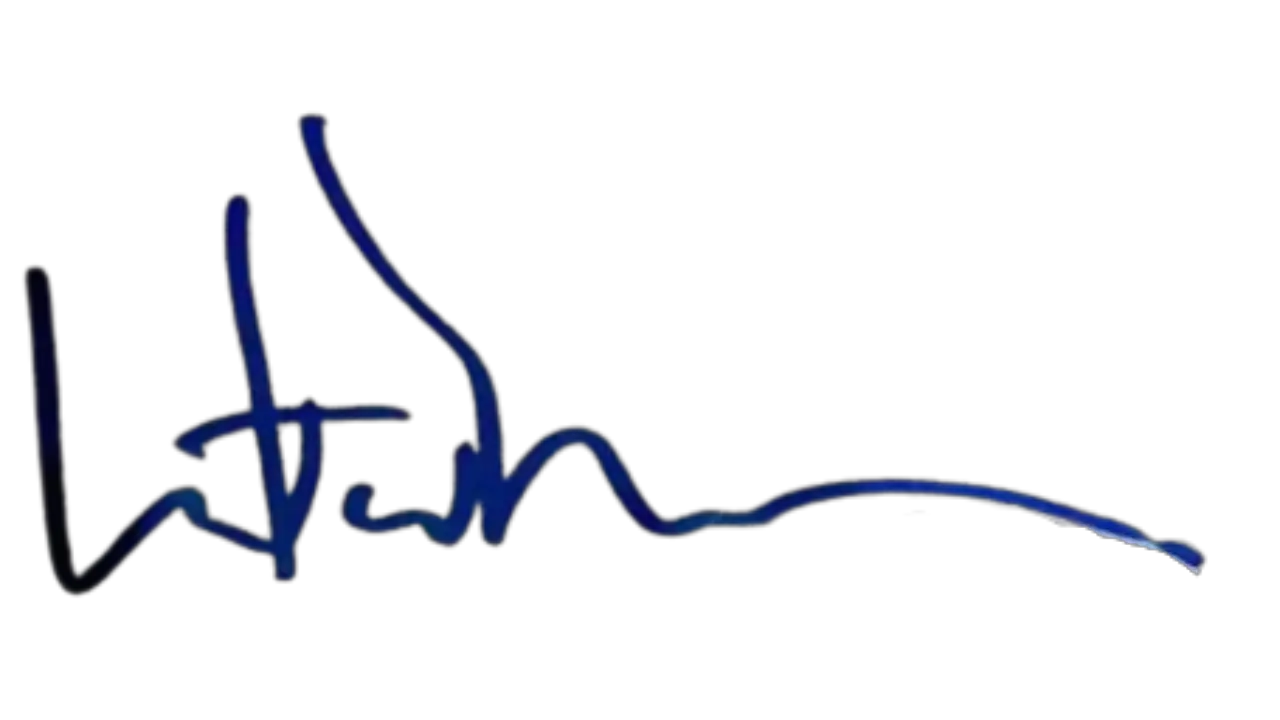 How to Send Fan Mail to Natalie Morales
If you're a fan of Natalie Morales, sending fan mail is a great way to connect and share your reasons for supporting her. When sending fan mail, it's best to include a self-addressed stamped envelope to increase the chances of receiving a reply. You can expect various types of responses, ranging from autographs to hand written responses.
For those seeking autographs, it's advisable to send something specific to be signed, such as a trading card or a photo from one of her projects that you like. This not only personalizes your request but also increases the likelihood of receiving an autographed item in return. If you're unsure where to start or how to write fan mail, you can use our fan mail generator to help you craft the perfect message. Please refer to the comprehensive contact information provided below for the correct mailing addresses.
Contact Information
Talent Agent
Manager
Publicist
Creative Artists Agency (CAA)
caa.com
+1 424 288 2000 phone
+1 424 288 2900 fax
info@caa.com
2000 Avenue of the Stars
Los Angeles, CA 90067
USA
Representatives: Praveen Pandian, Rachel Rusch, Sam Bringardner
Bleecker Street Entertainment
310-986-6635 phone
5161 Lankershim Blvd.
Suite 250
North Hollywood, CA 91601
USA
Representative: Vincent Nastri
Sechel PR
sechelpr.com
USA
Representative: Samantha Srinivasan
323-741-4628 phone
sam@sechelpr.com
Legal Representative
Goodman, Genow, Schenkman, Smelkinson & Christopher
+1 310 385 9300 phone
+1 310 385 9333 fax
9665 Wilshire Blvd
5th Floor
Beverly Hills, CA 90212
USA
Representative: Mitch Smelkinson
Social Media Contacts
For many fans, direct messaging on social media is a more familiar and convenient way to communicate with their favorite celebrities. Natalie Morales is no exception. It's a strategy that can work as there are a number of celebrities who have been known to respond to DMs.

If you want to reach out to her, consider sending a message through her official social media accounts for the best chance of getting a response.
Sending Natalie Morales Invites for Special Events
If you're planning a special event like a wedding, bridal shower, or graduation, you can send an invitation to Natalie Morales. While it's unlikely that she will attend, you may receive a congratulatory note or even a small gift from her. For more details, you can read this article.
Get Updated Celebrity Contact Info First!
Sign up for the Tales From The Collection newsletter and be the first to know when new contact info is added!
Your e-mail address is only used to send you our newsletter and information about the activities of Tales From The Collection. You can always use the unsubscribe link included in the newsletter.