Mark Hamill is one of the most popular actors of his generation, primarily due to his role as Luke Skywalker in the Star Wars franchise. Hamill's performance as the young Jedi Knight has resonated with generations of viewers, making him a beloved figure in popular culture.
As a result of his popularity, businesses, charities, and individuals often seek to get in contact with Hamill to collaborate on various projects. His involvement in a project can help to boost its visibility and attract attention from his massive fanbase.
Furthermore, Hamill is known for his generosity and willingness to engage with his fans, making him an ideal spokesperson for causes and campaigns seeking to reach a wide audience. Overall, Hamill's talent, charisma, and popularity make him a highly sought-after figure in the entertainment industry and beyond.
To help make it easy for Mark Hamill's fans to contact him, the following addresses, emails, and phone numbers have been compiled to give his fans the best and most up-to-date resources for contacting him directly or through his representatives.
How to Contact Mark Hamill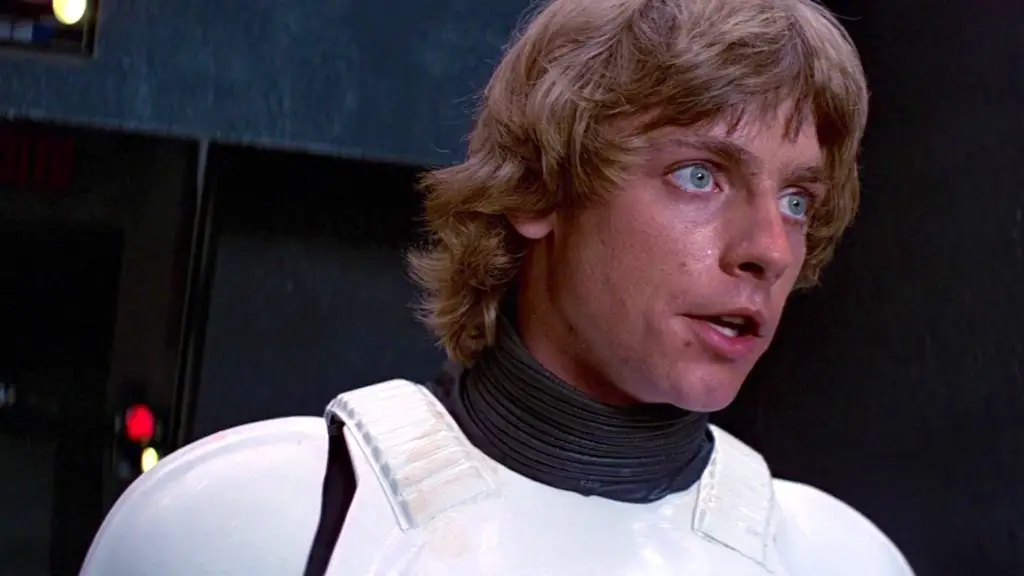 Every day, thousands of people contact the celebrities and public figures they admire most. Many fans especially enjoy sending fan mail to Star Wars actors.
That's because fan mail is a great way to express your support and admiration. Since Mark Hamill is such a huge star, there's no doubt that the Star Wars actor gets his fair share of messages and well wishes.
Mark Hamill does have a well-established history of responding to fan mail, but in recent years seldomly responds. If you'd like to try your luck, you can reach out to him by using this simple fan mail template to get started. If you're having trouble expressing yourself, you can also generate a letter with AI!
Then, at the very least fans can expect to receive a photograph of Mark Hamill with a stamped signature if they send a request to the fan mail address below. Just make sure to include a self-addressed stamped envelope and do not send packages or email requests. They will be returned or ignored.
Fan Mail
IMHFC Photo
PO Box 287
Grand Blanc
MI 48480
USA
More Ways to Contact Mark Hamill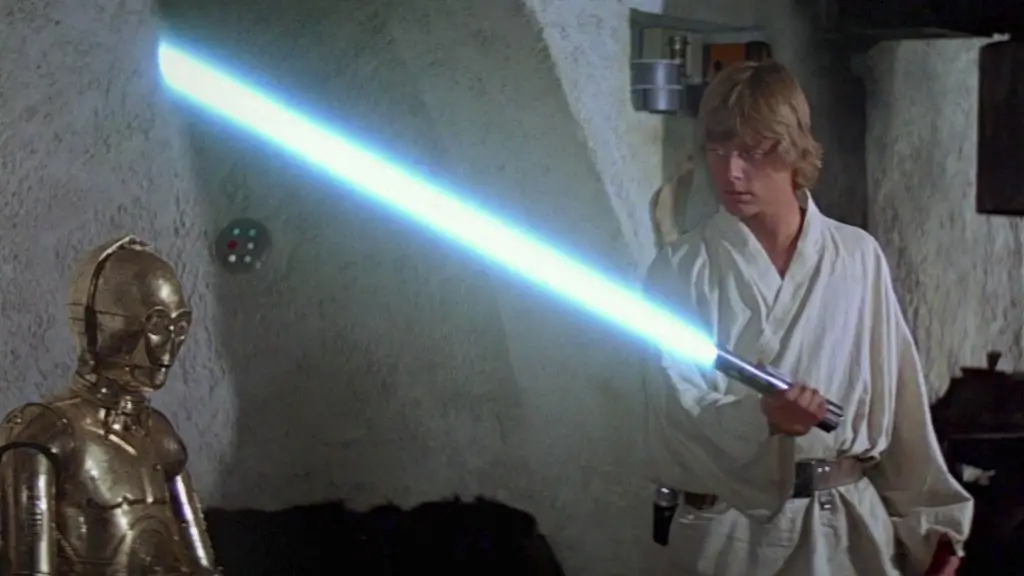 If you still need more email addresses, phone numbers, and mailing addresses in order to reach The Batman actor then look no further. Hamill has more than one agency looking out for his interests. Try reaching him at the following representatives.
DM Mark Hamill on Social Media
A lot of fans are more comfortable DMing than they are with sending a letter in the mail or making a phone call. It's a strategy that can work as there are a number of celebrities that have been known to respond to DMs. Try reaching Hamill on his official social media accounts.
About Mark Hamill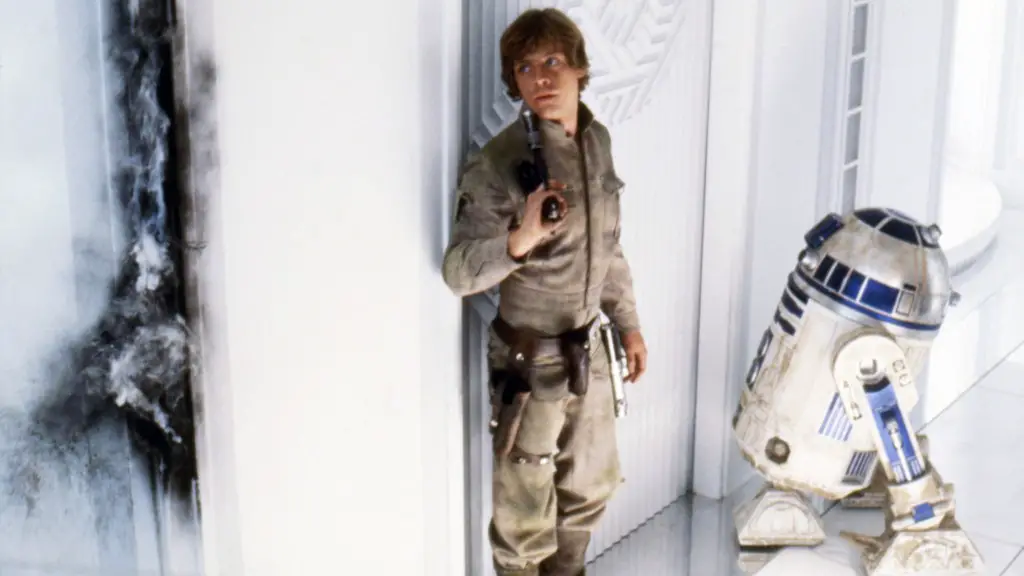 Mark Hamill is an American actor, voice actor, and writer, best known for his iconic role as Luke Skywalker in the original Star Wars trilogy. Born on September 25, 1951, in Oakland, California, Hamill grew up in a family of six and developed an interest in acting from an early age.
Hamill began his acting career in the early 1970s, landing his first role on the daytime soap opera General Hospital. However, it was his portrayal of the Jedi Knight, Luke Skywalker, in George Lucas' Star Wars trilogy that made him a household name. He also reprised his role as Skywalker in the sequels The Empire Strikes Back and Return of the Jedi, as well as in the recent Star Wars sequel trilogy.
In addition to his work in the Star Wars franchise, Hamill has also had an extensive career as a voice actor, providing the voice for iconic characters such as the Joker in Batman: The Animated Series, Fire Lord Ozai in Avatar: The Last Airbender, and Chucky in Child's Play. He has also lent his voice to numerous video games, including the popular series Kingdom Hearts and the Batman: Arkham franchise.
Hamill is also an accomplished writer, having penned several comic book series, including The Black Pearl and The Simpsons Comics. He has also written several stories for DC Comics, including Batman: The Killing Joke, which is widely regarded as one of the greatest Batman stories ever told.
Despite his success in the entertainment industry, Hamill remains humble and grounded, often expressing gratitude for his fans and the opportunities that have come his way. He continues to work in the industry, lending his talents to various projects and continuing to inspire generations of fans with his iconic performances.
FAQs
Who is Mark Hamill's Agent?
Mark Hamill's agent is Brett Norensberg of The Gersh Agency. You can contact Hamill through his agent at
bnorensberg@gersh.com.
What is Mark Hamill's fan mail address?
You can write to Mark Hamill via The Gersh Agency at:
9465 Wilshire Blvd
6th Floor
Beverly Hills, CA 90212
USA
What is Mark Hamill's phone number?
While Mark Hamill's personal phone number is not public information, you can reach him by phone through his representatives by calling The Gersh Agency at +1-310-274-6611.
What is Mark Hamill's email?
You can get in contact with Mark Hamill via email by reaching out to The Gersh Agency at info@gersh.com.
Get Updated Celebrity Contact Info First!
Sign up for the Tales From The Collection newsletter and be the first to know when new contact info is added for celebrities like George Lucas, Harrison Ford, and Steven Spielberg!