Chase Stokes is popular due to his lead role in the hit Netflix series "Outer Banks," where he plays the charismatic and adventurous John B. His on-screen chemistry with his co-stars, combined with his natural talent for acting and good looks, have made him a fan favorite and garnered him a massive following on social media.
Additionally, his advocacy for important causes such as mental health awareness and environmental conservation has endeared him to many fans and solidified his position as a rising star in Hollywood.
To help make it easy for Chase Stokes's fans to contact him, the following addresses, emails, and phone numbers have been compiled to give his fans the best and most up-to-date resources for contacting him directly or through his representatives.
How to Contact Chase Stokes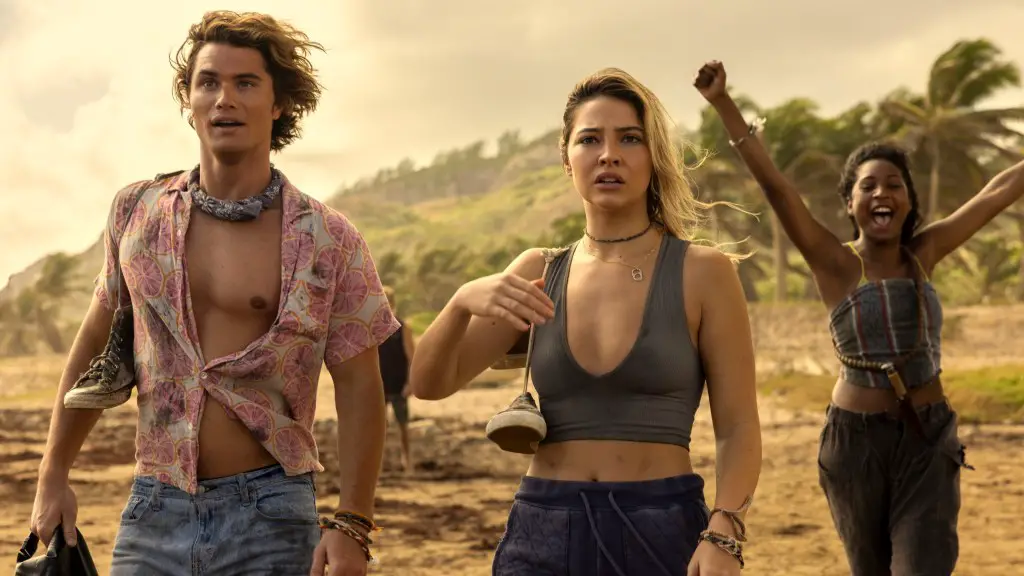 Every day, thousands of people contact the celebrities, athletes, and public figures they admire most. Some want to request donations for charity, some seek new business opportunities, but most just want to send fan mail.
That's because fan mail is a great way to express your support and admiration. Since Chase Stokes is such a huge star, there's no doubt that the Outer Banks actor gets his fair share of messages and well wishes.
Chase Stokes has a very well-established history of responding to fan mail! You can reach out to him by using this simple fan mail template to get started. If you're having trouble expressing yourself, you can also generate a letter with AI! Then just try reaching out via the addresses below. Good luck!
More Ways to Contact Chase Stokes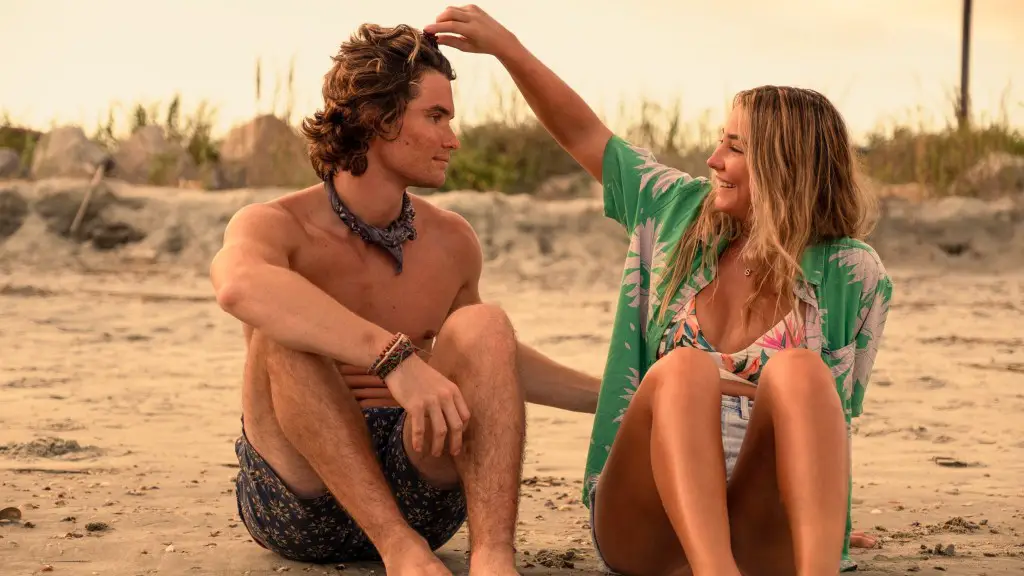 If you still need more email addresses, phone numbers, and mailing addresses in order to reach the Base actor then look no further. Stokes has more than one agency looking out for his interests. Try reaching him at the following representatives.
Manager
Talent Agent (Commercial)
Luber Roklin Entertainment
+1 310 289 1088 phone
+1 310 289 1288 fax
710 Seward St.
Los Angeles, CA 90038
USA
See map (bing.com)
Representative:
Jomer Calma
jcalma@luberroklin.com
Matt Luber
+1 310 855 2202 alt. phone
TMP Artists
1601 Vine St.
Los Angeles, CA 90028
United States
7143337821 phone
tanner@artiststmp.com

Representative:
Tanner Pittman
DM Chase Stokes on Social Media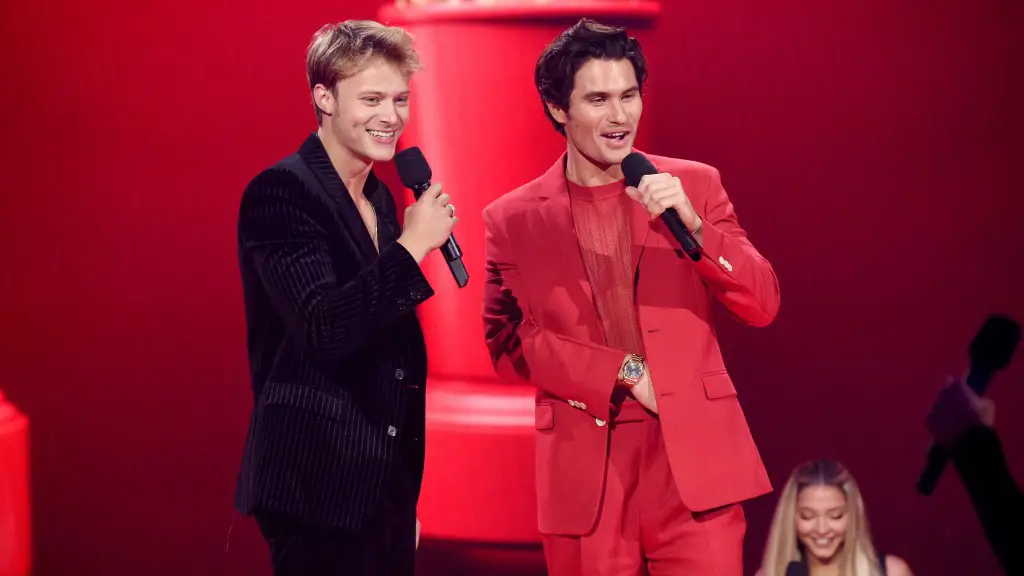 A lot of fans are more comfortable DMing than they are with sending a letter in the mail or making a phone call. It's a strategy that can work as there are a number of celebrities that have been known to respond to DMs. Try reaching Stokes on his official social media accounts.
About Chase Stokes
Chase Stokes is an American actor, born on September 16, 1992, in Annapolis, Maryland. He grew up in several places, including South Florida, Georgia, and North Carolina, due to his father's job in the military.
After graduating from high school, Chase attended the University of Central Florida in Orlando, where he studied marketing. However, his passion for acting led him to drop out of college and move to Los Angeles to pursue a career in the entertainment industry.
Chase began his acting career in 2015, appearing in small roles in TV shows like "Base" and "Tell Me Your Secrets." In 2018, he landed a recurring role in the TV series "Stranger Things" as Reed, a lifeguard at the community pool. However, it was his lead role in the Netflix original series "Outer Banks" that brought him widespread recognition and success.
In "Outer Banks," Chase plays John B, a working-class teenager who embarks on a treasure hunt with his friends in the Outer Banks of North Carolina. The show premiered on Netflix in April 2020 and quickly became a hit, making Chase a rising star in Hollywood.
Since then, Chase has continued to work on his acting career, starring in the movies "One of Us Is Lying" and "To All the Boys: Always and Forever" and appearing in the TV series "The Hardy Boys." He has also used his platform to advocate for various causes, including mental health awareness and environmental conservation.
With his talent, charm, and rising popularity, Chase Stokes is sure to continue making waves in the entertainment industry for years to come.
FAQs
Who is Chase Stokes's Agent?
Chase Stokes's agent is Neil Bajajs of UTA. You can contact Stokes through his agent at info@unitedtalent.com.
What is Chase Stokes's fan mail address?
You can write to Chase Stokes via UTA at:
UTA Plaza
9336 Civic Center Drive
Beverly Hills, CA 90210
USA
What is Chase Stokes's phone number?
While Chase Stokes's personal phone number is not public information, you can reach him by phone through his representatives by calling UTA at +1 212 659 2600.
What is Chase Stokes's email?
You can get in contact with Chase Stokes via email by reaching out to Thompson Milam of People Store at thom@peoplestore.net.
Get Updated Celebrity Contact Info First!
Sign up for the Tales From The Collection newsletter and be the first to know when new contact info is added for celebrities like Gina Carano, George Clooney, and Emily Swallow!