Jennifer Lawrence's popularity can be attributed to her exceptional acting talent, versatile roles, and down-to-earth personality. She has captivated audiences with her ability to portray a wide range of characters, from the strong-willed Katniss Everdeen in "The Hunger Games" to the emotionally complex Tiffany in "Silver Linings Playbook."
Jennifer's relatable and authentic demeanor, both on and off screen, has endeared her to fans around the world. Her commitment to philanthropy and advocacy for important social issues further solidifies her status as a beloved and influential figure in the entertainment industry.
Jennifer Lawrence has captured the attention of many, including businesses, charities, and devoted fans. If you're one of the many individuals looking to get in touch with her, you're in luck! We've compiled a comprehensive list of the most current and reliable addresses, emails, and phone numbers available, enabling you to connect with Jennifer Lawrence directly or through her representatives with ease.
Jennifer Lawrence Contact Information Quick Reference
Jennifer Shrader Lawrence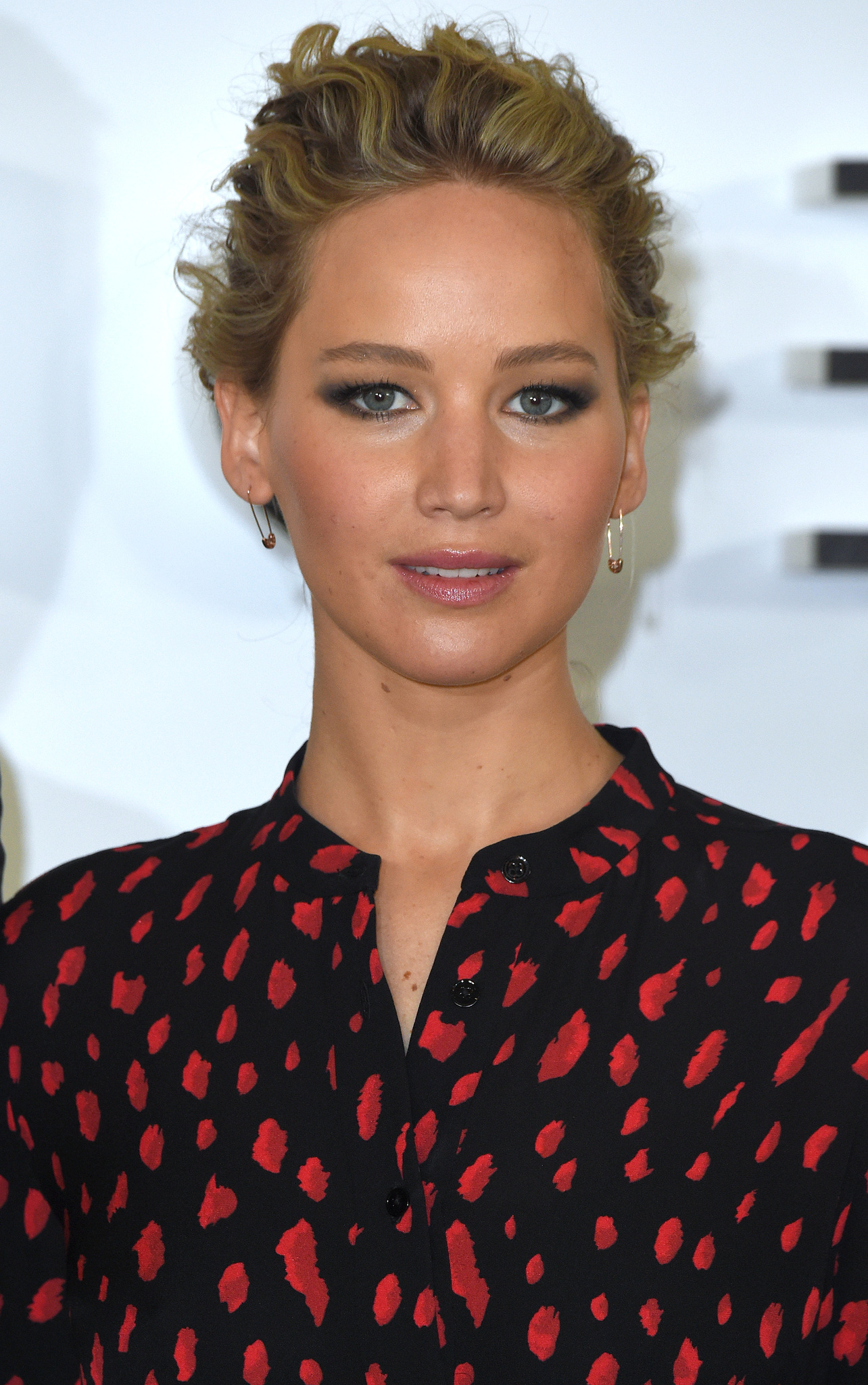 Image courtesy gettyimages.com
Actor
Jennifer Lawrence is a versatile and acclaimed American actress known for her roles in films such as "The Hunger Games" and "Silver Linings Playbook." Off-screen, she is admired for her down-to-earth personality, philanthropic efforts, and advocacy for social issues.
Born: August 15, 1990
Birthplace: Indian Hills, Kentucky, USA
Address:
c/o Narrative PR
15260 Ventura Blvd, Suite 900

Sherman Oaks
,
CA
,
91403
Phone:
+1 424-320-8025
Email:
reception@narrative-pr.com
POC:
Liz Mahoney of Narrative PR
Signature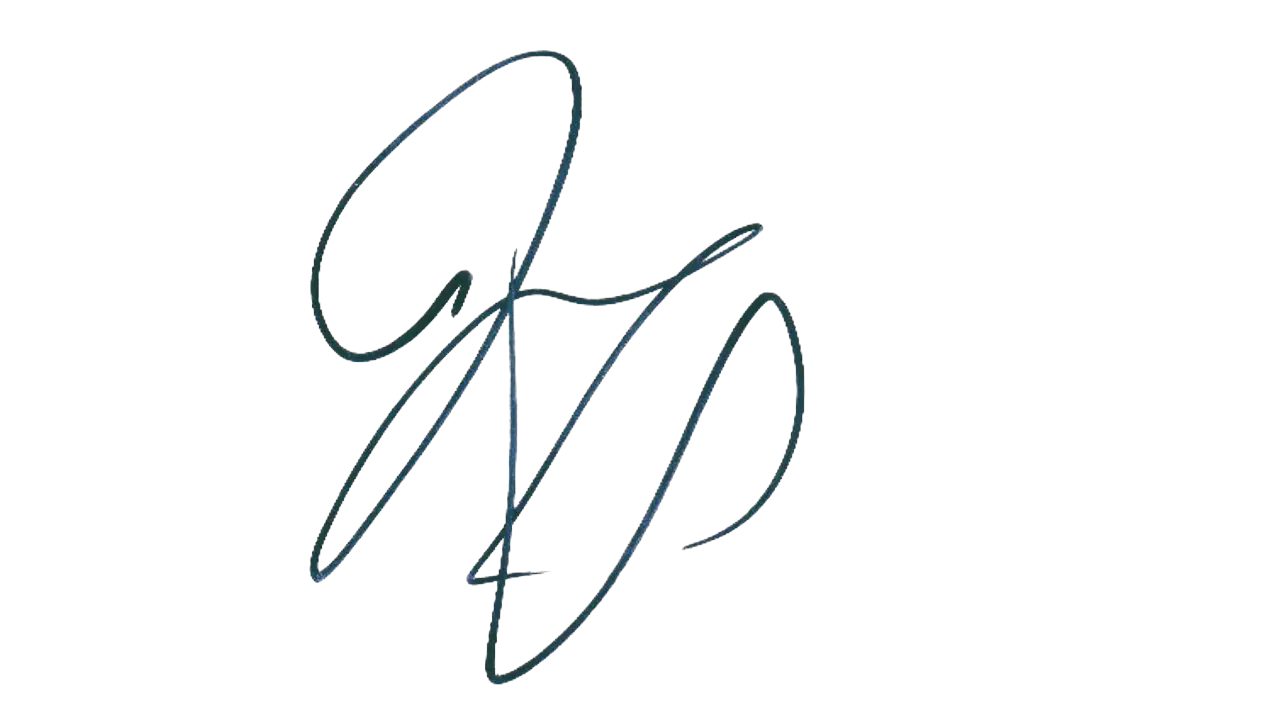 How to Contact Jennifer Lawrence
Connecting with your favorite celebrities, athletes, and public figures is a common practice for many people. Whether it's to request donations for a charitable cause, explore new business opportunities, or simply express your admiration and support, fan mail remains a popular means of reaching out to those in the public eye.
As Jennifer Lawrence's star continues to rise, it's no surprise that the talented actress receives an abundance of messages and well-wishes from her dedicated fans. Luckily, Lawrence does have an established history of responding to fan mail. However, many fans believe that the autographs she sends out are signed by a secretary. Nevertheless, to make the process of writing to her easier, you can use a simple fan mail template or even generate a letter with the help of AI.
With that said, we've compiled a list of addresses below that you can use to try and get in touch with Jennifer Lawrence directly or through her representatives. Give it your best shot, and good luck!
Manager
LBI Entertainment
2000 Avenue of the Stars
3rd Floor, North Tower
Century City, CA 90067
USA
+1 310 775 8600 phone

Representative:
Rick Yorn
More Ways to Contact Jennifer Lawrence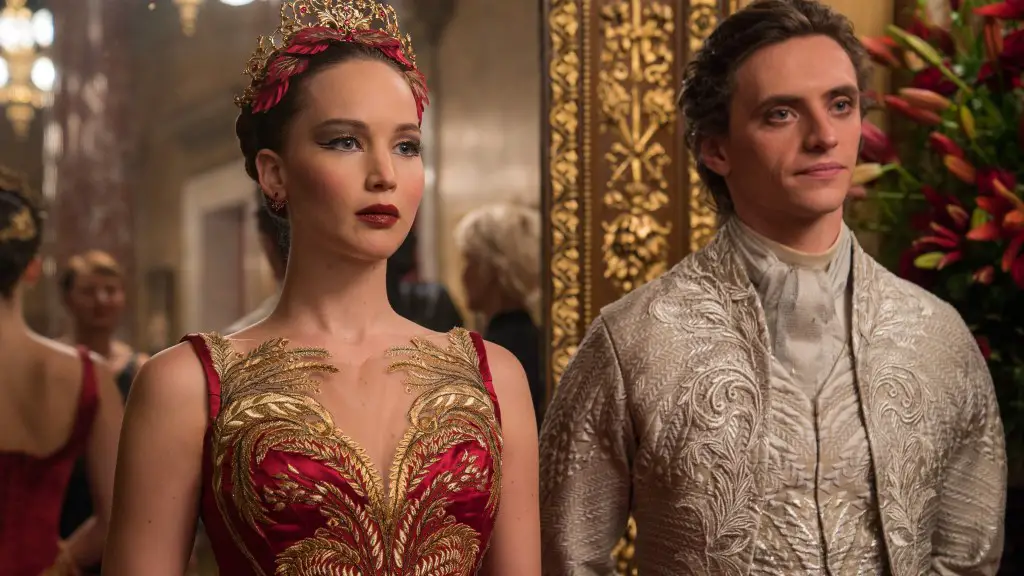 If you're looking for additional ways to contact Jennifer Lawrence beyond what's been provided, don't worry – we've got you covered! One effective method is to get in touch with the following representatives.
By reaching out to her representatives, you may be able to secure a more direct line of communication with the Jurassic Park actress. So, don't hesitate to give it a try. Use the resources provided below to reach out to Jennifer Lawrence's team and see if they can assist you in your efforts to contact her.
Business Information
Jennifer Lawrence, a gifted actress and astute entrepreneur, serves as the CEO of her production studio, Excellent Cadaver, responsible for films such as "Die, My Love" and "Mob Girl."
In addition to her thriving career, she is dedicated to philanthropy through her Jennifer Lawrence Foundation, making a positive impact in the world.
Excellent Cadaver
Jennifer Lawrence Foundation
Excellent Cadaver
27 W. 24th Street
Suite 502
New York, NY 10010
USA
+1 917 985 0156 phone
assistant@excellentcadaver.com
c/o Jennifer Lawrence Foundation
291 North Hubbards Lane
Suite 172, Box 315
Louisville, KY 40207
DM Jennifer Lawrence on Social Media
Many fans feel more at ease with communicating via direct messaging rather than through traditional methods such as mailing letters or making phone calls. While some celebrities do respond to DMs, it's important to note that Jennifer Lawrence doesn't have any social media accounts.
As a result, fans should be cautious when reaching out to accounts that claim to be affiliated with the actor. These accounts are likely to be fan accounts and not connected to Lawrence in any way. So, it's best not to send DMs to accounts under his name, and instead, consider alternative means of communication if necessary, especially given the prevalence of celebrity impostor scams.
About Jennifer Lawrence
Jennifer Lawrence is an American actress, philanthropist, and producer, known for her captivating performances and versatile acting abilities. Born on August 15, 1990, in Louisville, Kentucky, Jennifer Shrader Lawrence was drawn to performing arts at a young age. With a natural talent for acting, she began her career in her early teens, quickly making her mark in the entertainment industry.
Jennifer's breakout role came in 2010 with the indie film "Winter's Bone," in which she portrayed a resourceful teenager in rural America. Her compelling performance earned her an Academy Award nomination for Best Actress at just 20 years old. This marked the beginning of a remarkable career, as Jennifer continued to garner critical acclaim for her work.
In 2012, she landed the role of Katniss Everdeen in the blockbuster adaptation of "The Hunger Games" series, catapulting her into international stardom. The same year, Jennifer starred in the critically acclaimed film "Silver Linings Playbook" alongside Bradley Cooper, earning her an Academy Award for Best Actress at the age of 22, making her the second-youngest winner in the category.
Jennifer's other notable films include "American Hustle" (2013), "Joy" (2015), and "Mother!" (2017). Her performances in "American Hustle" and "Joy" also earned her Academy Award nominations, highlighting her consistent ability to bring depth to a wide range of characters.
In addition to her acting career, Jennifer has been actively involved in philanthropy. She established the Jennifer Lawrence Foundation in 2015, which supports various charitable organizations, including those focused on arts, education, and health. She has also used her platform to advocate for gender pay equality and mental health awareness.
Over the years, Jennifer Lawrence has become one of Hollywood's most respected and beloved actresses. With her raw talent, engaging personality, and dedication to giving back, she has made a lasting impact on the film industry and beyond.
FAQs
Who is Jennifer Lawrence's Publicist?
Jennifer Lawrence's publicist is Narrative PR's Matt Haberman. You can contact Lawrence through her manager at matt@narrative-pr.com.
What is Jennifer Lawrence's fan mail address?
You can write to Jennifer Lawrence via Narrative PR at:
15260 Ventura Blvd
Suite 900
Sherman Oaks, CA 91403
USA
What is Jennifer Lawrence's phone number?
While Jennifer Lawrence's personal phone number is not public information, you can reach her by phone through her representatives by calling her publicist Narrative PR at +1 424-320-8025.
Get Updated Celebrity Contact Info First!
Sign up for the Tales From The Collection newsletter and be the first to know when new contact info is added for celebrities like Suki Waterhouse, Melanie Lynskey, and Abigail Shapiro!