Eve Harlow's popularity can be attributed to her exceptional acting skills, diverse background, and the memorable characters she has portrayed in various film and television projects.
Her captivating performances in roles such as Tripitaka in The New Legends of Monkey, Kennedy Truebridge in Filthy Rich, and Cherie in the television film Billy have resonated with audiences worldwide. Additionally, her endeavors in filmmaking showcase her versatility and passion for the entertainment industry, solidifying her reputation as a talented and multifaceted artist.
Eve Harlow has captured the attention of many, including businesses, charities, and devoted fans. If you're one of the many individuals looking to get in touch with her, you're in luck! We've compiled a comprehensive list of the most current and reliable addresses, emails, and phone numbers available, enabling you to connect with Eve Harlow directly or through her representatives with ease.
Eve Harlow Contact Information Quick Reference
Eve Harlow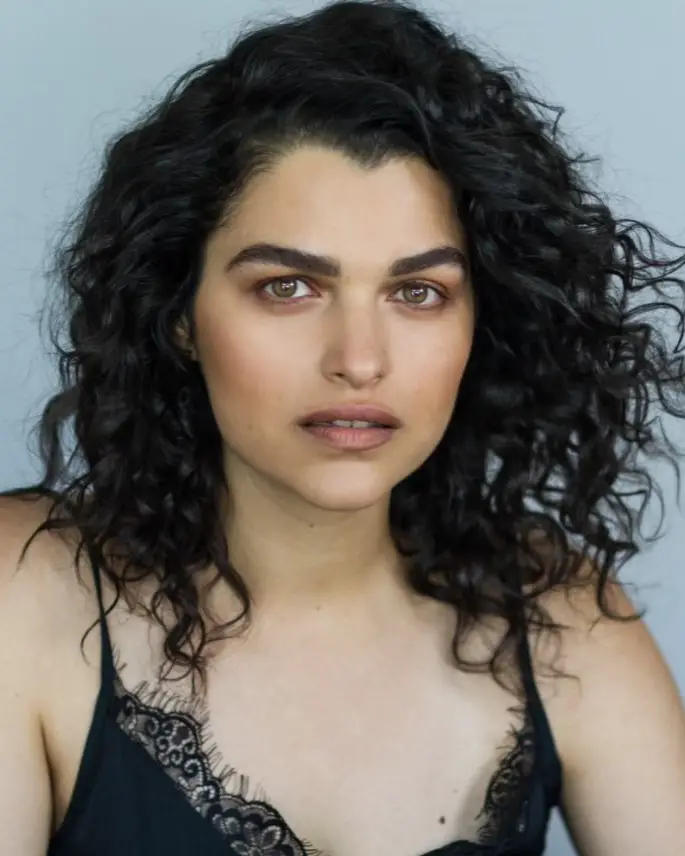 Actor
Eve Harlow is a Canadian-Israeli actress known for her versatile acting skills and ability to portray diverse characters across different genres. She has gained critical acclaim for her roles in popular television series, such as The 100, Heroes Reborn, and Agents of S.H.I.E.L.D., making her a respected and sought-after actress in the industry.
Born: June 20, 1989
Birthplace:
Moscow, Russian SFSR, USSR
Address:
c/o GGA
250 The Esplanade, 304
Toronto
,
ON
M5A 1J2
Canada
Point of Contact:
Adam Stutt
How to Contact Eve Harlow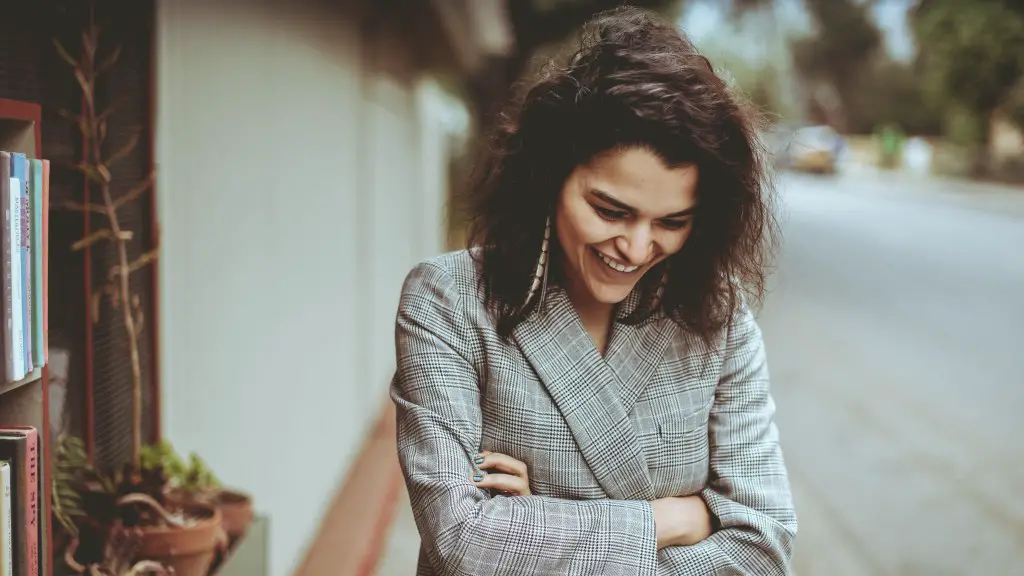 Connecting with your favorite celebrities, athletes, and public figures is a common practice for many people. Whether it's to request donations for a charitable cause, explore new business opportunities, or simply express your admiration and support, fan mail remains a popular means of reaching out to those in the public eye.
As Eve Harlow's star continues to rise, it's no surprise that the talented actress receives an abundance of messages and well-wishes from her dedicated fans. Harlow does not have a well-established history of responding to fan mail, but she has been known to do so on occasion in the past. Nevertheless, to make the process of writing to her easier, you can use a simple fan mail template or even generate a letter with the help of AI.
We've compiled a list of addresses below that you can use to try and get in touch with Eve Harlow directly or through her representatives. Give it your best shot, and good luck!
More Ways to Contact Eve Harlow
If you're looking for additional ways to contact Eve Harlow beyond what's been provided, don't worry – we've got you covered! One effective method is to get in touch with the following representatives.
By reaching out to her representatives, you may be able to secure a more direct line of communication with The Night Agent actress. So, don't hesitate to give it a try. Use the resources provided below to reach out to Eve Harlow's team and see if they can assist you in your efforts to contact her.
Manager
Premiere Talent
#206- 1529 West 6th Ave.
Vancouver, B.C, V6J 1R1
Canada
info@ptmtalent.com
​Tel: 604 687 4909
DM Eve Harlow on Social Media
For many fans, direct messaging on social media has become a preferred way of communicating with their favorite celebrities. If you're more comfortable with DMing than sending a letter or making a phone call, then you might want to consider reaching out to Eve Harlow through her official social media accounts.
Many celebrities have been known to respond to DMs from fans, making this a viable strategy for getting in touch with them. By reaching out to Eve Harlow through her social media channels, you may be able to establish a more personal connection and potentially receive a response from the actress herself.
To get started, check out the list of Eve Harlow's official social media accounts below. Try sending her a direct message or tagging her in a post and see if she responds. Good luck!
About Eve Harlow
Eve Harlow (born 20 June 1989) is a Canadian-Israeli actress known for her diverse television roles. Born in Moscow, USSR, to a family of Soviet Jewish, Mongolian, and Middle Eastern descent, Harlow immigrated to Israel as a three-month-old baby and later moved to Vancouver, Canada.
Harlow's acting career began in 2007, and she quickly gained recognition for her role as Tina Renwald in The Guard (2008-2009), earning a Leo Award and Gemini Award nomination. She went on to work in various television series, including The 100 (2014-2015) as Maya, Heroes Reborn (2015) as Taylor, and Agents of S.H.I.E.L.D. (2017-2018) as Tess.
Throughout her career, Harlow has appeared in numerous film and television projects, including Juno (2007), The Tall Man (2012), Instant Family (2018), and Trigger Point (2021). Her most recent roles include main parts in the series The Night Agent and The Edge of Sleep.
FAQs
Who is Eve Harlow's Ageny?
Eve Harlow's agent is Adam Stutt of GGA. You can contact Harlow through her manager at adam@ggagency.ca.
What is Eve Harlow's fan mail address?
You can write to Eve Harlow via GGA at:
250 The Esplanade
304
Toronto, ON M5A 1J2
Canada
What is Eve Harlow's phone number?
While Eve Harlow's personal phone number is not public information, you can reach her by phone through GGA at +1 416 928 0299.
What is Eva Harlow's email address?
Eva Harlow's personal email address isn't public information, but you can reach her by email through her agency GGA at info@ggagency.ca.
Get Updated Celebrity Contact Info First!
Sign up for the Tales From The Collection newsletter and be the first to know when new contact info is added for celebrities like Priyanka Chopra, Luciane Buchanan, and Sarah Desjardins!