Production has started on the live-action feature film adaptation of the popular video game "Five Nights at Freddy's". The film, currently working under the title "Bad Cupcake", began filming on February 1st, 2023 in New Orleans and is expected to continue through April 6th, 2023.
Producers and Director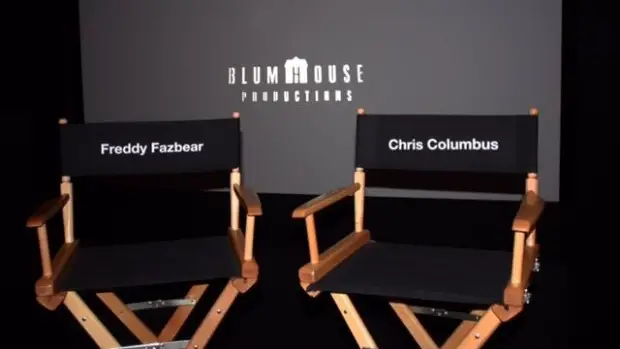 The team behind "Bad Cupcake" has a strong background in horror and suspense. Jason Blum, the founder of Blumhouse, has produced numerous successful horror franchises including "The Purge", "Insidious", and "Get Out". Blum's experience with producing low-budget, high-impact horror films bodes well for "Bad Cupcake", which has the potential to be a hit with audiences.
Director Emma Tammi has previously directed the horror film "The Wind", which was well-received by audiences and critics alike. Tammi's ability to create tension and suspense will be an asset to "Bad Cupcake" as she brings the world of "Five Nights at Freddy's" to life on the big screen.
With Scott Cawthon, the creator of the original video game, also serving as a writer and producer, fans of the franchise can expect the film to stay true to the source material. Cawthon's involvement in the project will ensure that the essence of the video game is preserved and that fans of the franchise will recognize the familiar world of Freddy Fazbear's Pizzeria.
Cast
The cast of "Bad Cupcake" is made up of experienced actors, several of whom have a history of working in horror and suspense films.
Matthew Lillard, known for his roles in "Scream" and "Scooby-Doo", brings a wealth of experience to the project and will bring the character of Mike, the night security guard, to life with his talent for blending humor and horror.
Josh Hutcherson, best known for his role in "The Hunger Games" series, will also be joining the cast, bringing his skills in dramatic acting to the film.
Mary Stuart Masterson, who has starred in numerous films including "Fried Green Tomatoes", brings her versatility as an actress to the project.
Piper Rubio, who has appeared in Blumhouse productions such as "Upgrade" and "The Cleaning Lady", will also be joining the cast. Her experience working in the horror genre will be an asset to the film.
Elizabeth Lail and Kat Conner Sterling, known for their work on the popular Netflix series "You", will be making their feature film debuts in "Bad Cupcake. With their strong performances on the small screen, they bring a fresh energy to the project.
Background of "Five Nights at Freddy's" Video Game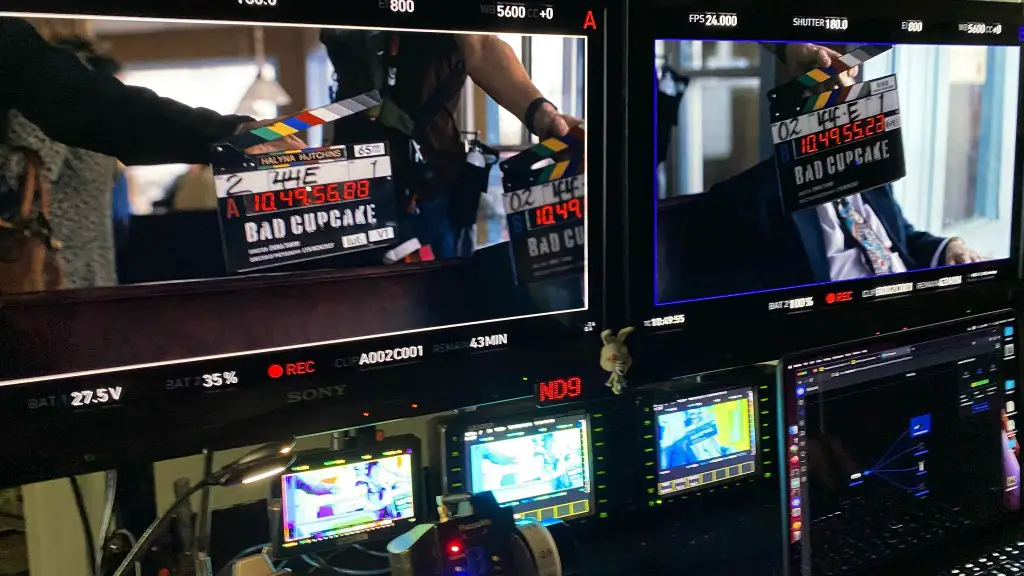 "Five Nights at Freddy's" is a popular survival-horror video game that was first released in 2014. The game takes place in Freddy Fazbear's Pizzeria, where the player takes on the role of a security guard who must survive five nights while being stalked by the animatronic animals that come to life at night. The game has since spawned several sequels and spin-offs, and has become a cultural phenomenon in the gaming world.
Film Synopsis
The film's screenplay was co-written by Scott Cawthon, who created the original video game, and Emma Tammi, with Seth Cuddeback. The film's story follows Mike, who takes on a job as the night security guard at Freddy Fazbear's Pizzeria to pay the bills and care for his younger sister Abby. As he spends his first night on the job, he realizes the animatronic animals are not as harmless as they seem, and he must survive the night while being stalked by the sinister creatures.
"Five Nights At Freddy's" Casting Call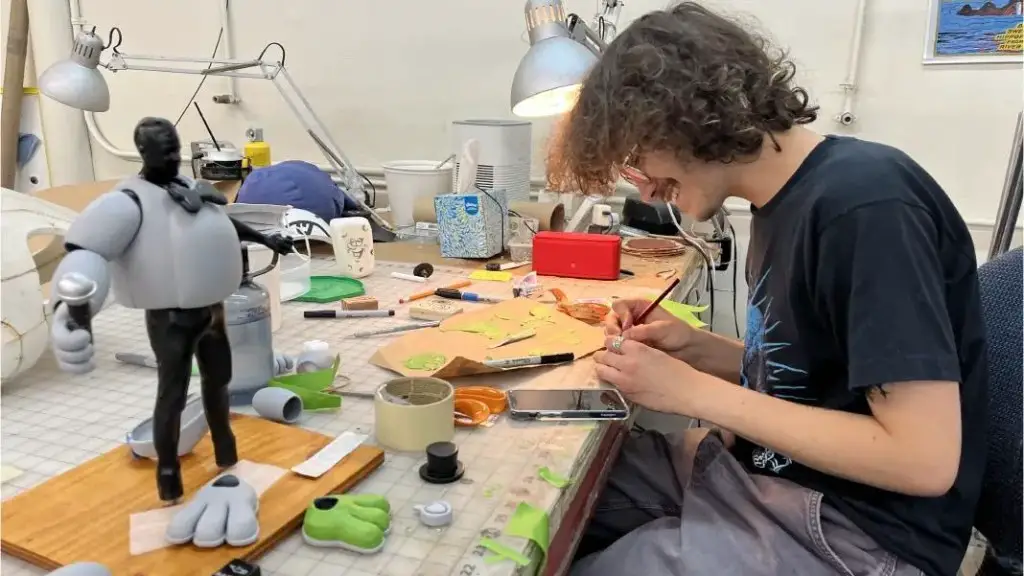 Four casting directors have been attached to "Five Nights At Freddy's" including Terry Taylor (casting director for Blumhouse Productions and owner of Terri Taylor Casting), Sardn Lindo,  Elizabeth Coulon of Coulon Casting, and Ally Conover. Those interested in working on the feature film should reach out to Terri Taylor Casting and Coulon Casting via the following contact information.
Terri Taylor Casting
5225 Wilshire Blvd.
Los Angeles, CA 90036
USA
+1 323-525-0890 phone

Coulon Casting
℅ Secondline Studios
1523 Constance Street, Suite 2D
New Orleans, LA 70130
USA
+1 504 615 7779 phone
+1 504-569-0683 alt phone
liz@couloncasting.com
"Five Nights At Freddy's" Production Studios
Bad Cupcake Productions LLC
1615 E. Judge Perez Drive
Chalmette, LA 7004
504-822-6518 phone
badcupcakeoffice@gmail.com

Blumhouse
2401 Beverly Blvd.
Los Angeles, CA 90057
213-835-1000 phone
jobs@blumhouse.com

Striker Entertainment
5000 N. Parkway Calabasas Suite 210
Calabasas, CA 91302
818-225-9355 phone
russell@strikerent.com
Conclusion
"Bad Cupcake" promises to bring the beloved world of "Five Nights at Freddy's" to life on the big screen and is sure to be a hit with fans of the video game. With a talented cast and crew, including the original creator of the game, the film is expected to be a thrilling and suspenseful ride. Stay tuned for more updates on "Bad Cupcake" as production continues.