Jenna Ortega, The Weeknd, and Barry Keoghan are already working on an untitled The Weeknd & Trey Edward Shults project that was held closely under wraps. The upcoming film officially began production on February 27th, 2023, in Los Angeles.
The feature film is a collaboration between Grammy-winning and Oscar-nominated musician, The Weeknd (real name Abel Tesfaye), and acclaimed writer and director Trey Edward Shults. The film is being produced by A24, with Kevin Turen and Harrison Kreiss as producers, and is slated to wrap on April 7th, 2023.
Plot Details Under Wraps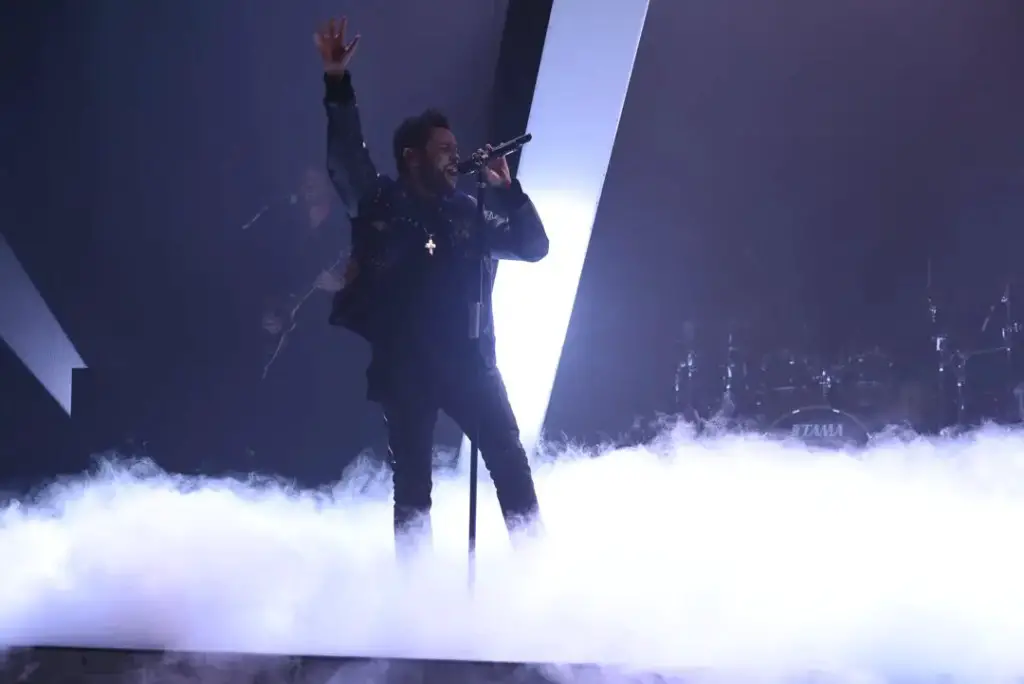 As of now, plot details for the movie are being kept under wraps, but given the impressive resumes of the writers, directors, and producers, expectations are sky-high. Shults will be directing from a script he co-wrote with Tesfaye and Reza Fahim, Tesfaye's producing partner.
Both Tesfaye and Fahim, along with Turen and Kreiss, will produce the movie, with Shults serving as executive director. Ortega is set to star in the film, along with Barry Keoghan and Gabby Barrett.
Collaboration of Talented Artists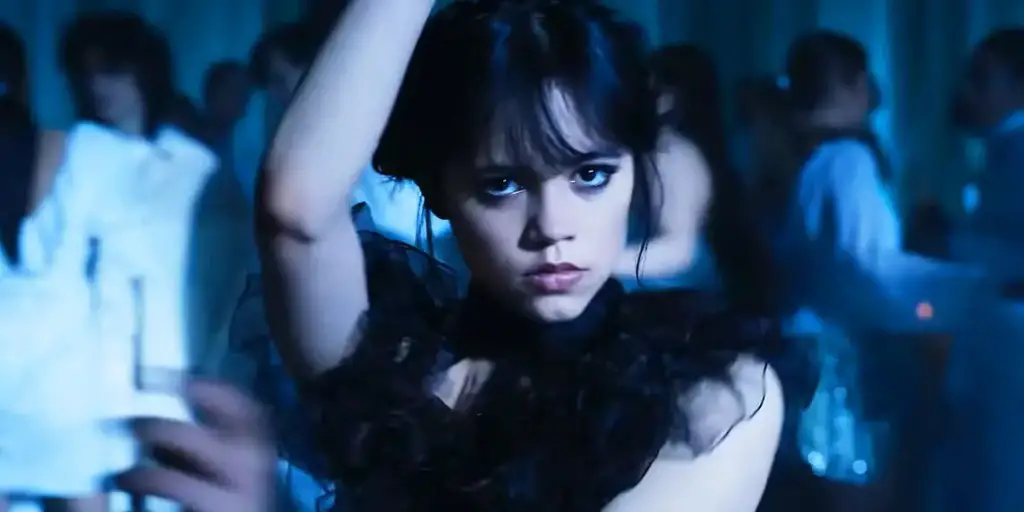 The collaboration between The Weeknd and Shults is exciting, given their individual track records. The Weeknd has a significant following for his music and has won several awards, including three Grammy Awards, while Shults is an acclaimed writer and director known for his work on movies like "Waves" and "It Comes at Night".
The fact that they are teaming up for a project is already raising eyebrows in the film industry.
Moreover, there is no doubt that the chemistry between The Weeknd and Shults will only be enhanced by their prior collaborations on the upcoming HBO series, "The Idol".
While this will be The Weeknd's first leading role in a feature film, he did make a cameo appearance in "Uncut Gems". Moreover, The Weeknd is no stranger to acting, as his music videos have been critically acclaimed for their cinematic qualities.
As for Jenna Ortega, she is fast becoming a household name in the entertainment industry, with her role in the record-breaking series "Wednesday" and a guest-hosting stint on "Saturday Night Live" scheduled for March 11th, 2023.
Barry Keoghan, who was recently nominated for an Oscar for his role in "The Banshees of Inisherin", is another talented actor to watch out for.
Exciting Prospects Overall
The "Untitled the Weeknd & Trey Edward Shults Project" is shaping up to be an exciting prospect for film fans. With a talented cast and crew, combined with the collaborative efforts of The Weeknd and Shults, this film is likely to be one to watch out for when it is eventually released.
While plot details are still a mystery, fans are eagerly anticipating further news about the project. With filming now underway, fans can expect to see more updates about the movie in the coming months.
Production Studios
Little Lamb
info@littlelamb.ca

A24 (NY) / Hoody Boy Productions
31 West 27th Street 11th Floor
New York, NY 10001
info@a24films.com

A24 (LA)
750 N San Vicente Blvd
Red Building, West Tower, Floor 12
West Hollywood, CA 90069
infola@a24films.com
PHONE: 646-568-6015
PHONE: 323-900-5300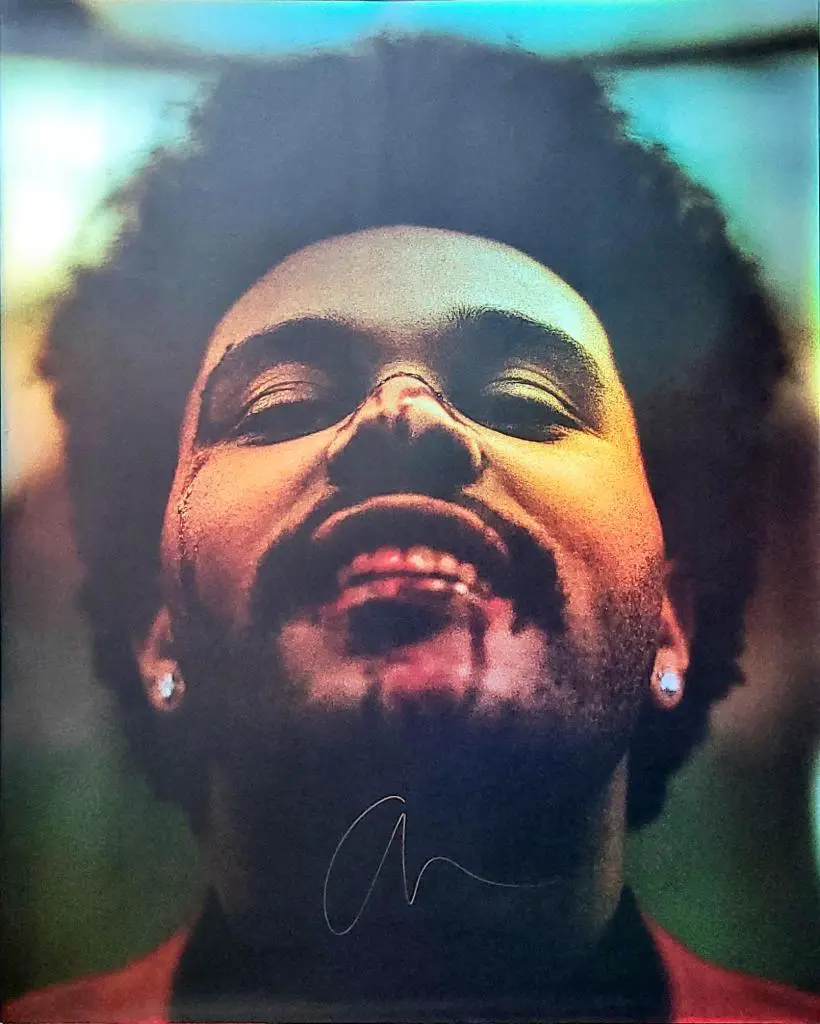 The Weeknd Signed After Hours Holographic Album Poster 24×30" Poster Heartless Abel Makkonen Tesfaye Autograph
Product Description
You are looking at a beautiful 24×30″ poster autographed by THE WEEKND!
He signed this as part of a promotion for the album. The poster quality is fantastic overall, thick high-quality card stock with no major dings or dents. It is signed boldly in a permanent sharpie, so…