Foster Kid's Creativity By Writing Fan Mail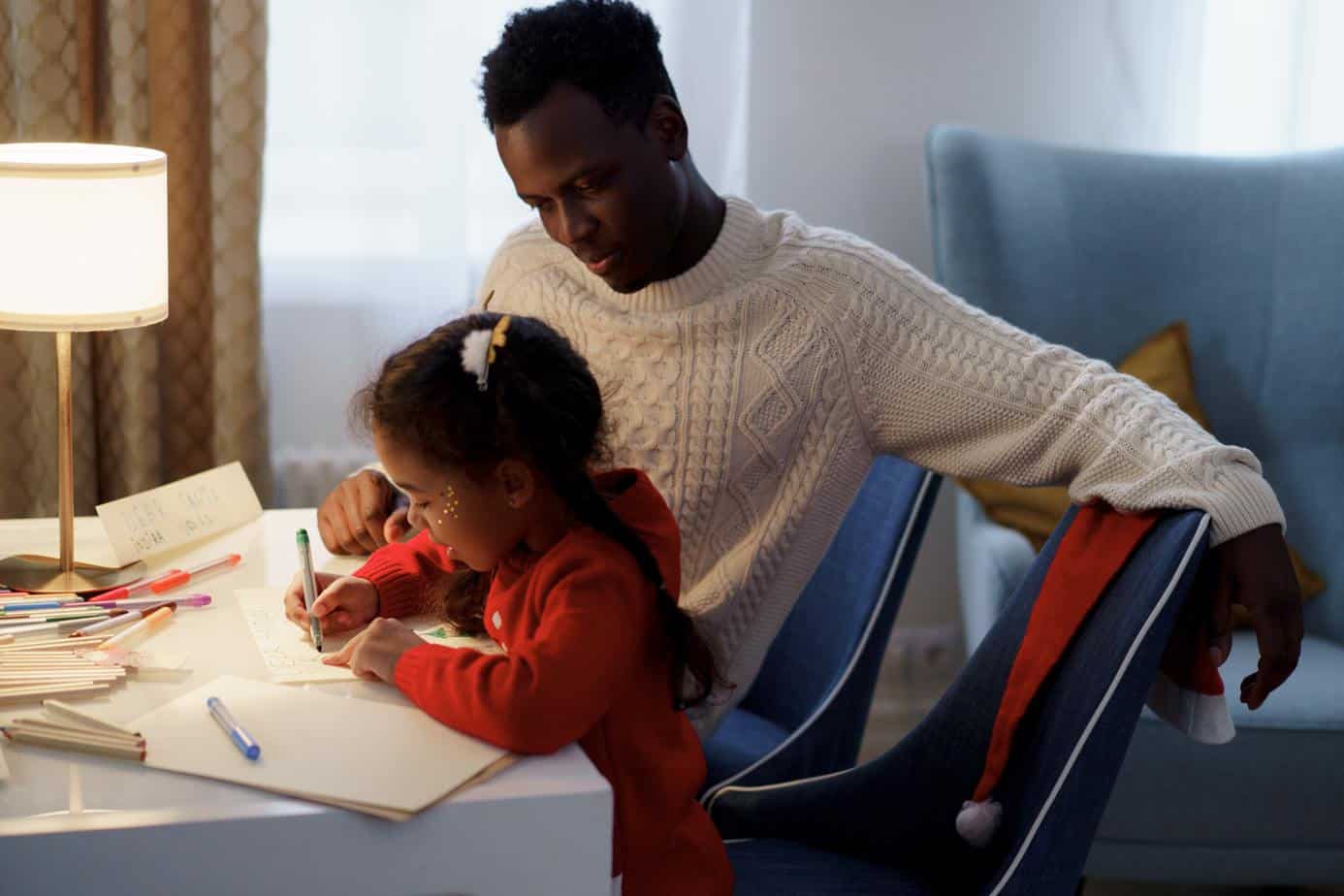 Fan mail and TTM autograph collecting is an incredible hobby for kids to get into. It helps them practice writing and gives them a rare opportunity to put a pen to paper. The hobby is accessible to kids starting at very young ages and is a pastime often pursued into adulthood. Furthermore, it builds a foundation of creative thinking and motivates kids to engage in the work as it involves writing about the topics and people that they find interesting. Writers will find that there are a lot of secondary benefits to the pursuit. As we all know, writing is an essential literacy activity in modern life with benefits that extend to a variety of personal, intellectual, occupational, and recreational goals.
There are also very few barriers to entry with writing fan mail. It can be done starting at a very young age with the assistance of an adult or can be fully enjoyed autonomously by an experienced writer. It can also be started simply and affordably for the cost of a few postage stamps, so the hobby is only limited by one's own imagination.
Jump Ahead
Develop Core Writing Skills
One of the primary goals of Early Childhood Education is to develop children as writers. Linguist, Walter Ong (1982), observed that writing is necessary to help the human mind achieve its full
potential. It helps kids learn critical skills like handwriting, vocabulary, and sentence construction. Through writing fan mail, writers learn to express themselves in new ways. In every letter, the writer shares a bit about themselves as they strive to make connections with the person they are writing to. For added benefit, a study by Klein and Boals (2001) found that when people write about significant life
events, their memory for such events is improved.
Because each letter should be tailored to its recipient, research skills are also developed through the practice. As writers study their subjects, they will get to know their accomplishments, interests, and their body of work. By focusing on content that writers connect with, they improve literacy as they become engaged in the subject matter. Reading comprehension is then reinforced as writers incorporate what they've learned into their letters.
Get Started
Kindergarten-Aged Writers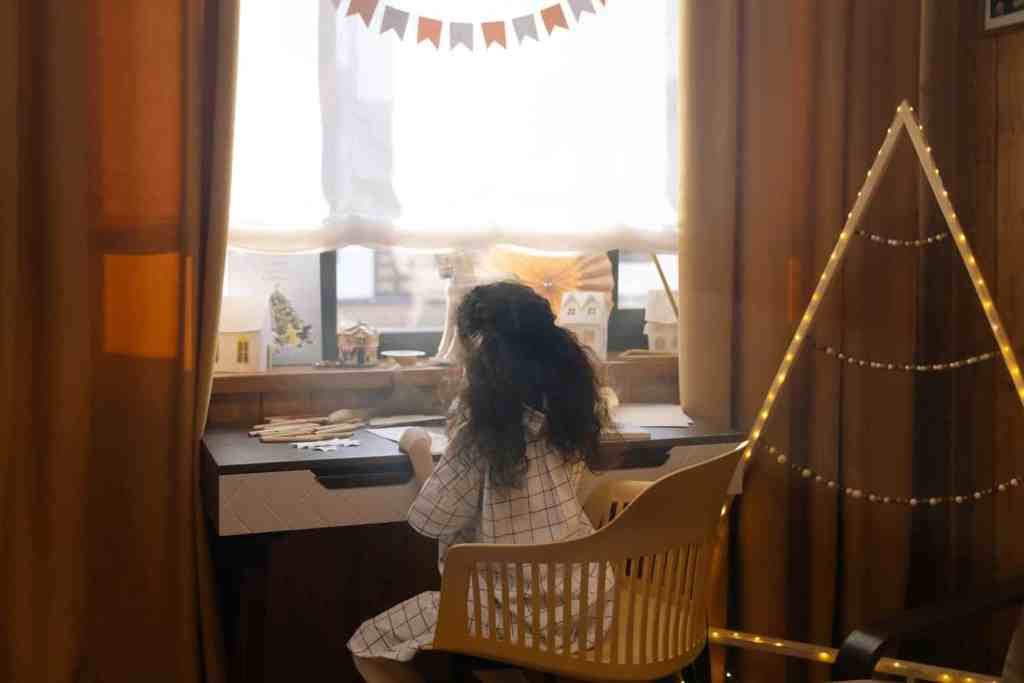 For kids still too young to write on their own, take a hands-on approach. Talk to new writers about what interests them and look for a subject related to that field. Is it a favorite cartoon? Reach out to an animator! Favorite Nintendo game? Write the corporate office! The possibilities are endless and you are sure to find something that will engage a young writer.
Kids in this age group are still beginning to familiarize themselves with writing. To get them started, think of a short sentence or two for them to write. Then model writing it in front of the child so they can copy what you do. This allows them to be able to begin replicating your writing. You can then supplement their short one or two-sentence letter with a brief one of your own explaining to the recipient why you are writing.
A great way to add a personal touch is to have the young writer call on their artistic side. Talk about your subject and ask the writer to create a piece of art inspired by the conversation. Of course, it's okay if it doesn't look like much. Art is simply a way to get your child engaged with the activity on another level.
Join the Discussion on Facebook!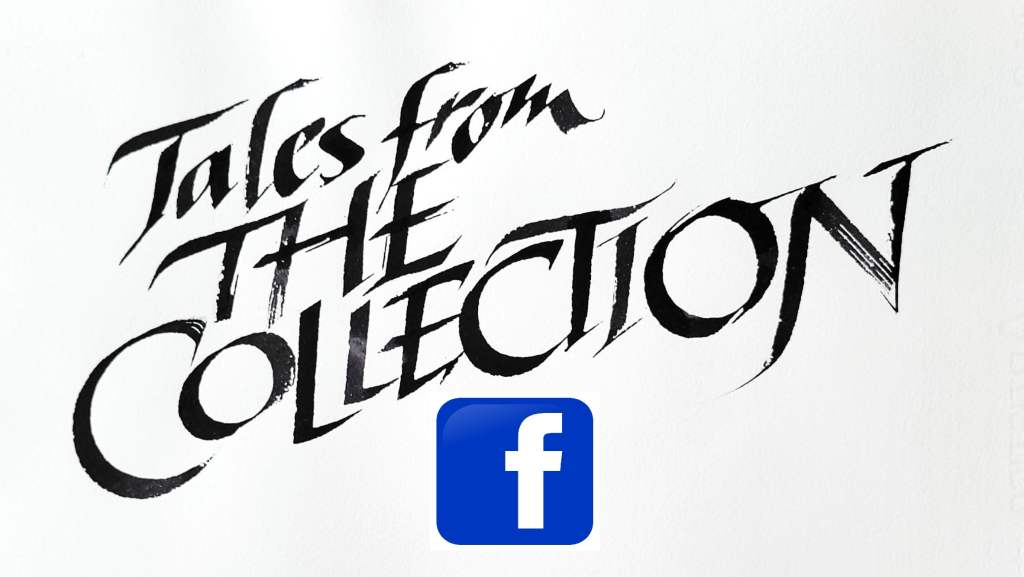 Write to Their Favorite Mascots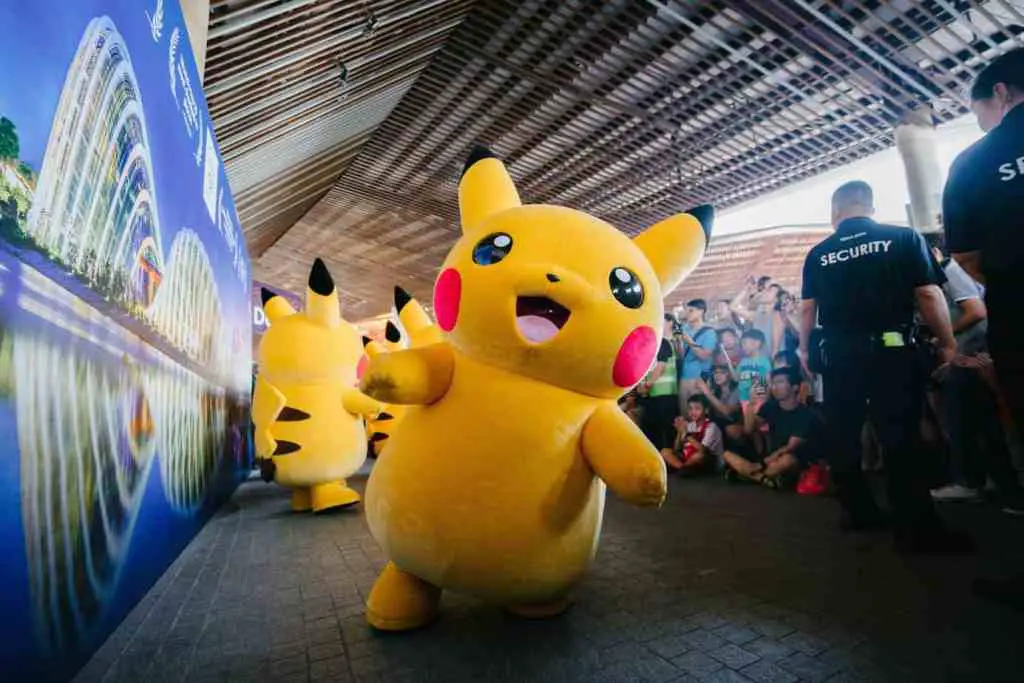 Younger kids may be more into a team's mascot than the star player. It is therefore important to note that if you write to many popular mascots, you will often get a response. Even Disney will send an 8″ x 10″ photo signed by Mickey and his pals! According to charactersignatures.com, Mickey and his friends, as well as the Disney princesses, are all safe bets for requesting autographs. Try writing to them at the addresses below.
Walt Disney World Communications
P.O. Box 10040
Lake Buena Vista, FL 32830-0040
Walt Disney Company
Attn: Fan Mail Department
500 South Buena Vista Street
Burbank, CA 91521
More Experienced Writers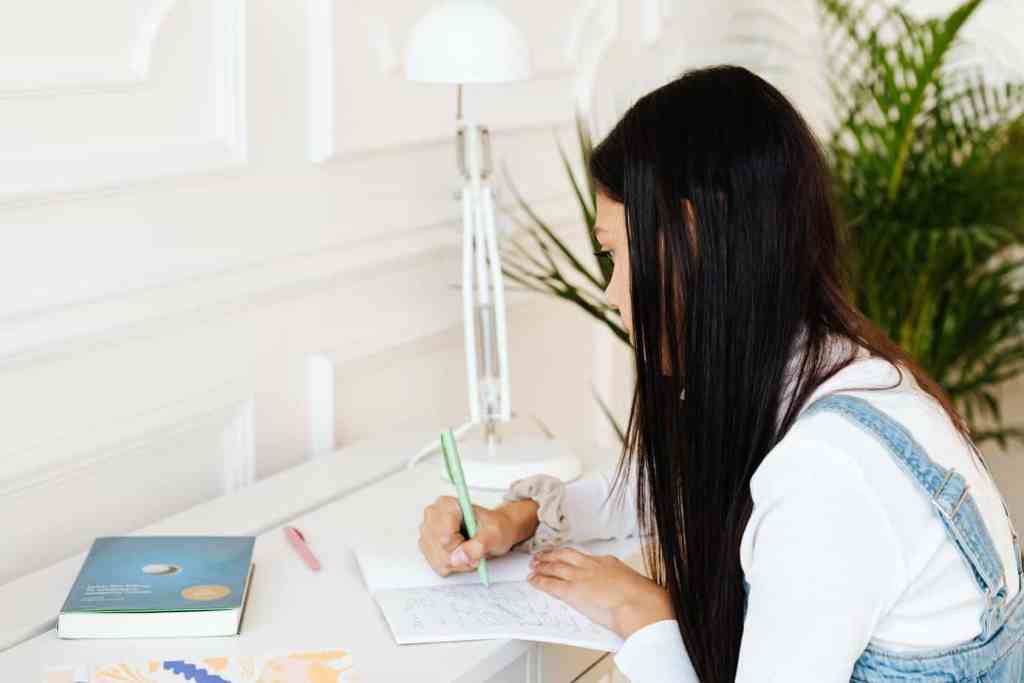 Older kids and teens who are used to putting their thoughts down on paper can take full advantage of the hobby. Just like you would do with younger kids, try and engage them with the things they like. As they have grown and broadened their horizons, older writers will have even more people whom they may be interested in writing.
Foster Kid's Career Aspirations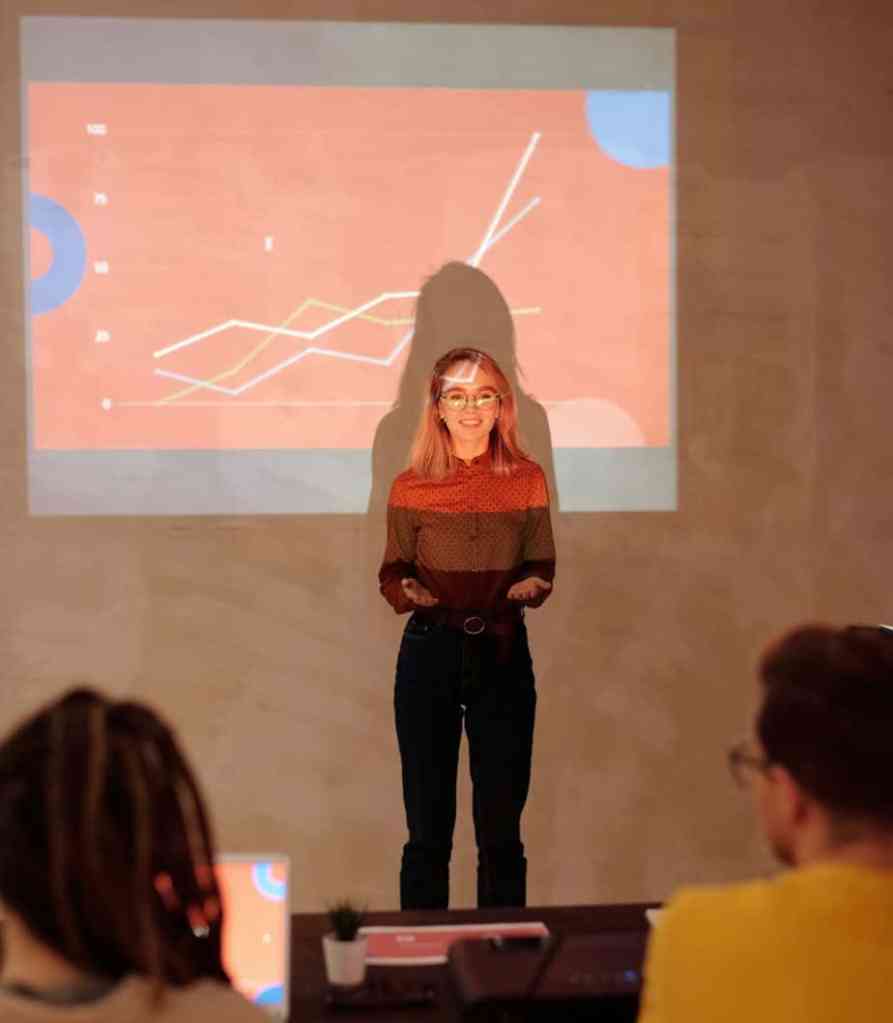 Kids begin to have career aspirations at a very young age. Sometimes it starts with wanting to become veterinarians, firefighters, or astronauts. Teens may be more interested in visual effects artists working in the video game and film industries or perhaps may be considering a career in the military. Engage their sense of wonder and find experts in the fields that they are interested in and use the hobby as a platform to start thinking about their future.
If a young writer is contemplating their future career options, there's no reason why they can't reach out and pick the brains of those who are already living the experience. Suggest that they put a few questions together related to their line of work or have them seek suggestions on how best to prepare for a job in the field.

Empower Kids [Write Truth to Power]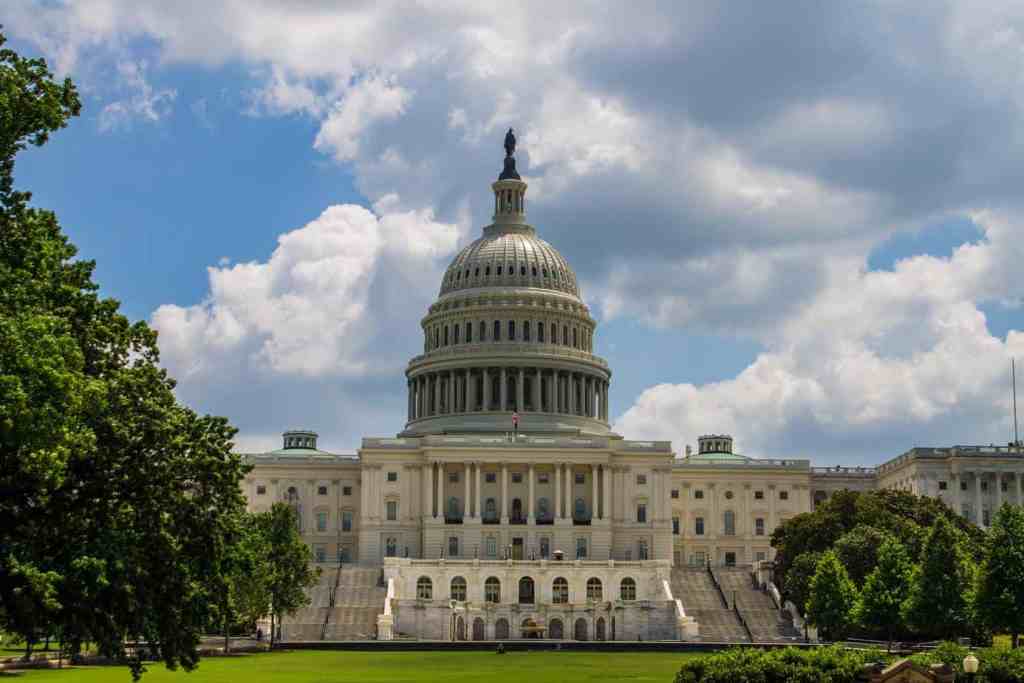 Politics seems to be a perennial focus of our society. With the 24- hour news cycle never letting up, kids are likely to be aware of many current events going on in the world. It's likely that they will have questions and opinions on many political issues. Expressing their concerns to their elected representatives is one way that writers can begin exercising political engagement. Writing senators and congressmen is a cornerstone of civic engagement that has real potential to bring positive change to one's own community.
According to the Senate's website, you can find addresses for each senator on the senator's website or state's web page. Alternatively, you can address any correspondence in the following way:
The Honorable (Senator's Name)
United States Senate
Washington, D.C. 20510
Bring History to Life
Whether you are a parent or a teacher, relating history to children can be hard. Too often, history is confined to textbooks and fails to connect with kids. They get the impression that events that have occurred in the last 80 years or so are ancient history. However, the fact is that there are many people still alive who experienced those events.
Try engaging kids by helping the get into direct contact with those who actually lived through important historical events. Computer pioneers, astronauts, veterans, and influential witnesses of pivotal moments frequently are happy to respond to correspondence and even reply to kids' questions. There's no better way to teach history than to go to primary sources. Better still is when kids can connect events in the past to real present-day experiences that fan mail and TTM autograph collecting can provide.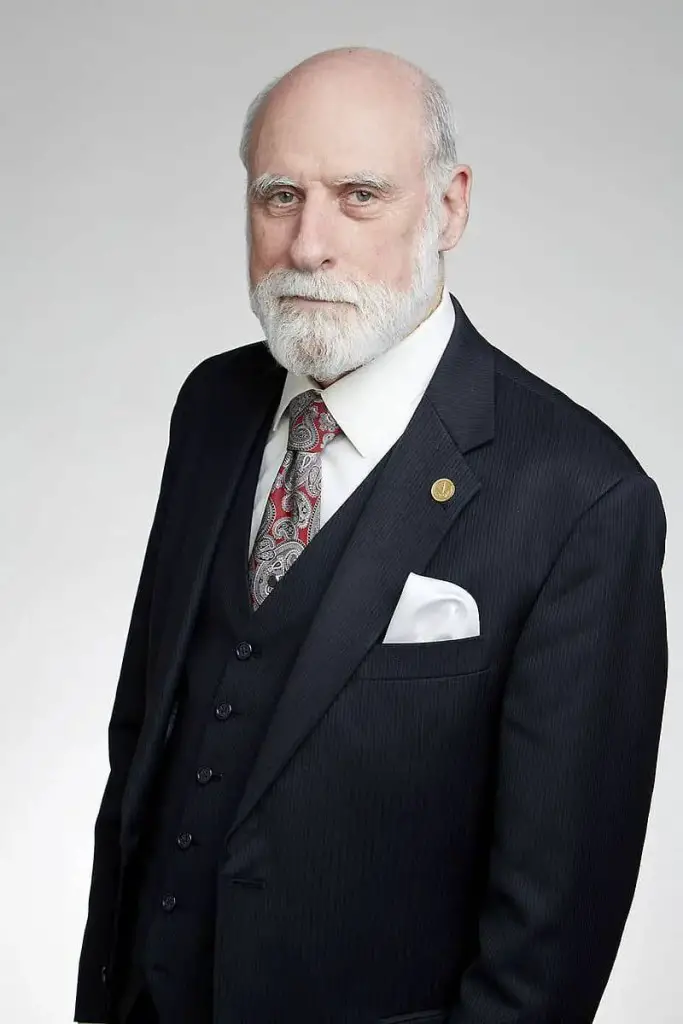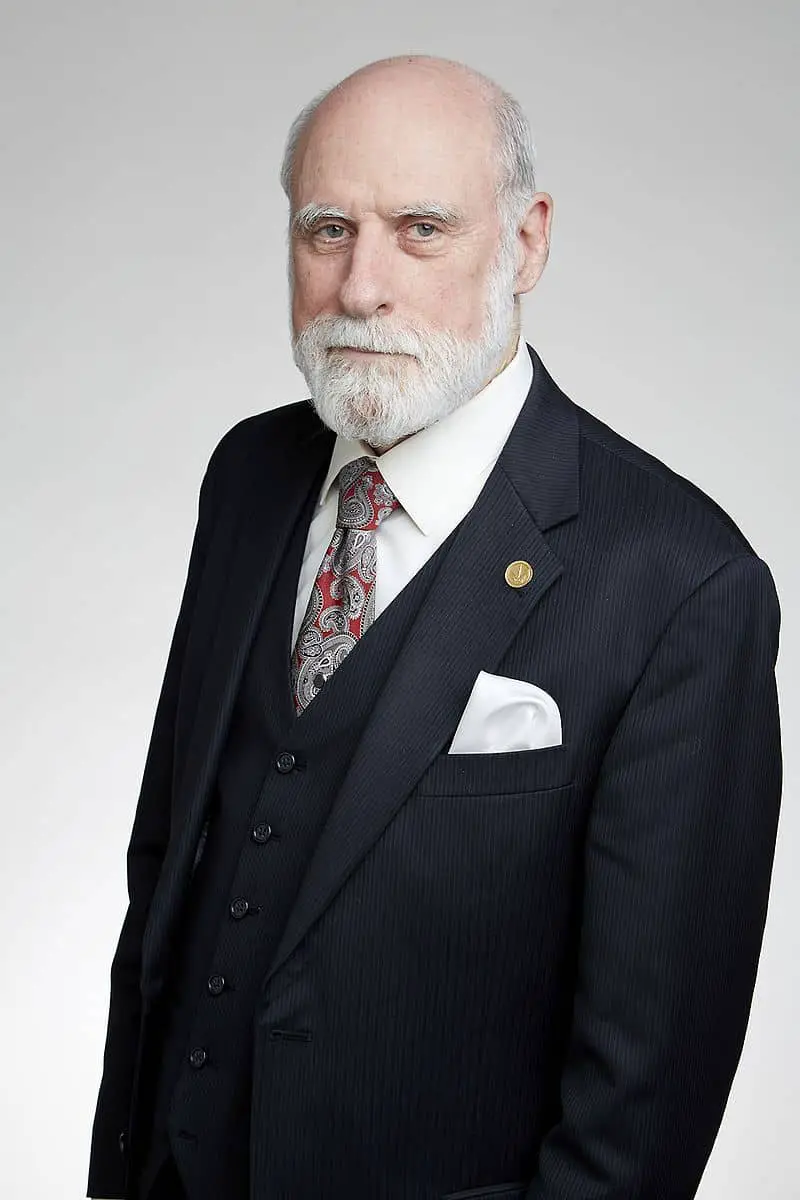 For example, Vint Cerf is one of the early pioneers who created the internet as we know it. Engage kids by having them contact one of the architects of something that they use every day of their lives.
Vint Cerf Fan Mail Address:
Vint Cerf
1435 Woodhurst Blvd.
Mclean, VA. 22102-2234
Frequently Asked Questions:
Writing fan mail and collecting autographs through the mail (TTM) is a great hobby for kids and teens. The hobby gets kids excited to write because they are writing about what interests them most. For example, if a kid likes video games, they can write to the game studio that developed their favorite game. They will love getting a reply back on official letterhead and they may even be lucky enough to get some free swag as well. Be sure to check out the complete guide on writing fan mail to guarantee the greatest chance of success.
Any time is a good time to start writing fan mail and collecting autographs through the mail (TTM) but perhaps the best time would be over long winter and summer breaks. Any time you want to make down time productive to start, especially for kids who are looking for something to occupy their time off from school. It gives them something to look forward to over the long weeks of vacation and keeps their minds engaged with a creative writing activity.
There are a number of ways to find fan mail addresses for celebrities, actors, authors, artists, and more. A good place to start would be to google their name + "agency" to find out which agency represents them. Then it's as simple as going to that agency's contact page to find their mailing address. Write your letter to the celebrity and send it to their agency for forwarding. If they have a personal site, that would be a good place to check as well. For a comprehensive guide on where to find addresses, check out Tales From The Collection.