The next installment in the long-running but recently invigorated Ghostbusters franchise is now in development. The fifth entry into the film series will pick up where Ghostbusters: Afterlife left off. The story revolved around a single mom and her two kids. When they arrive in a small town, they begin to discover their connection to the original Ghostbusters and the secret legacy their grandfather left behind.

"Ghostbusters 5" Cast and Crew
"Afterlife" Director Jason Reitman has been brought back onboard by Columbia Pictures to produce the upcoming film. Co-producing with Reitman is Helen Estabrook. Estabrook is new to the Ghostbusters franchise, but is known for her work producing films such as Demolition (2015) and Wyrm (2019). Outside of the film's two producers, no additional cast and crew have been confirmed at this time. However, it's a safe bet that since "Ghostbusters 5" will be a direct continuation of the "Afterlife" story, we can expect to see most of the previous film's cast returning to include: Carrie Coon, Paul Rudd, Finn Wolfhard, Mckenna Grace. Of course Ghostbuster veterans, Dan Aykroyd, Ernie Hudson, and Annie Potts, among others, will all be expected to make an appearance.
"Ghostbusters 5" Casting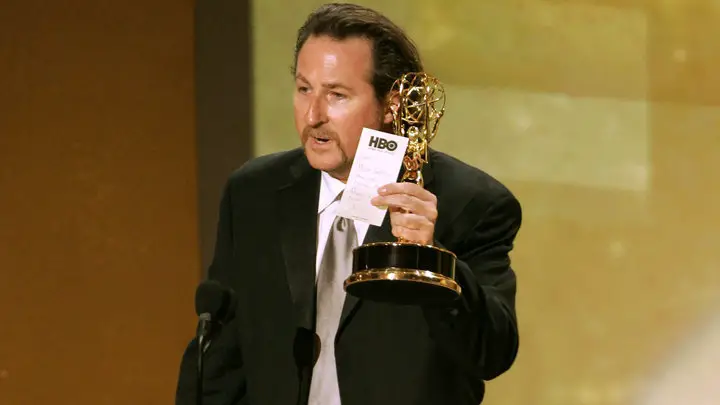 If the next Ghostbusters film continues to rely on creatives that worked on "Afterlife" as they are doing with Reitman, it's likely that John Papsidera will once again take charge of the film's casting. Papsidera is the Casting Director for Automatic Sweat, a Los Angeles-based casting agency.
Automatic Sweat
2656 S La Cienega Blvd
Los Angeles, CA 90034
PHONE: 310 839 3100
"Ghostbusters 5" Production Studios
RIGHT OF WAY FILMS
9255 West Sunset Blvd. Suite 310
West Hollywood, CA 90069
EMAIL: helen@rightofwayfilms.com
PHONE: 310-288-3900

COLUMBIA PICTURES
10202 W. Washington Blvd.
Culver City, CA 90232
PHONE: 310-244-4000 / (310) 839-3100