Dan Aykroyd's enduring appeal lies in his multifaceted talent and distinctive persona. From his early days on "Saturday Night Live," he established himself as a consummate performer, showcasing an uncanny ability to embody diverse characters, from the boisterous Elwood Blues to the extraterrestrial Beldar Conehead. His move to the big screen expanded his influence, most notably with the cult classic "Ghostbusters," where he balanced sharp wit with an endearing fascination for the supernatural.
Beyond his on-screen roles, Aykroyd's entrepreneurship, exemplified in ventures like the House of Blues and Crystal Head Vodka, attest to his inventive spirit. Moreover, his keen interest in the paranormal adds a unique dimension to his celebrity, further endearing him to audiences who admire his authenticity and quirky charm.
To help make it easy for Dan Aykroyd's fans to contact him, the following addresses, emails, and phone numbers have been compiled to give his fans the best and most up-to-date resources for contacting him directly or through his representatives.
Dan Aykroyd Contact Information Quick Reference
Dan Aykroyd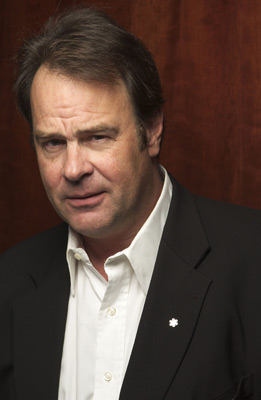 Actor, Comedian, Musician
Born: July 1, 1952 (age 70)
Birthplace: Ottawa, Ontario, Canada
Agency: Creative Artists Agency (CAA)
Representative:
Fred Specktor
Address:
c/o Creative Artists Agency
2000 Avenue of the Stars

Los Angeles
,
CA 90067
,
USA
Contact:
+1 424 288 2000
phone
fspecktor@caa.com
Signature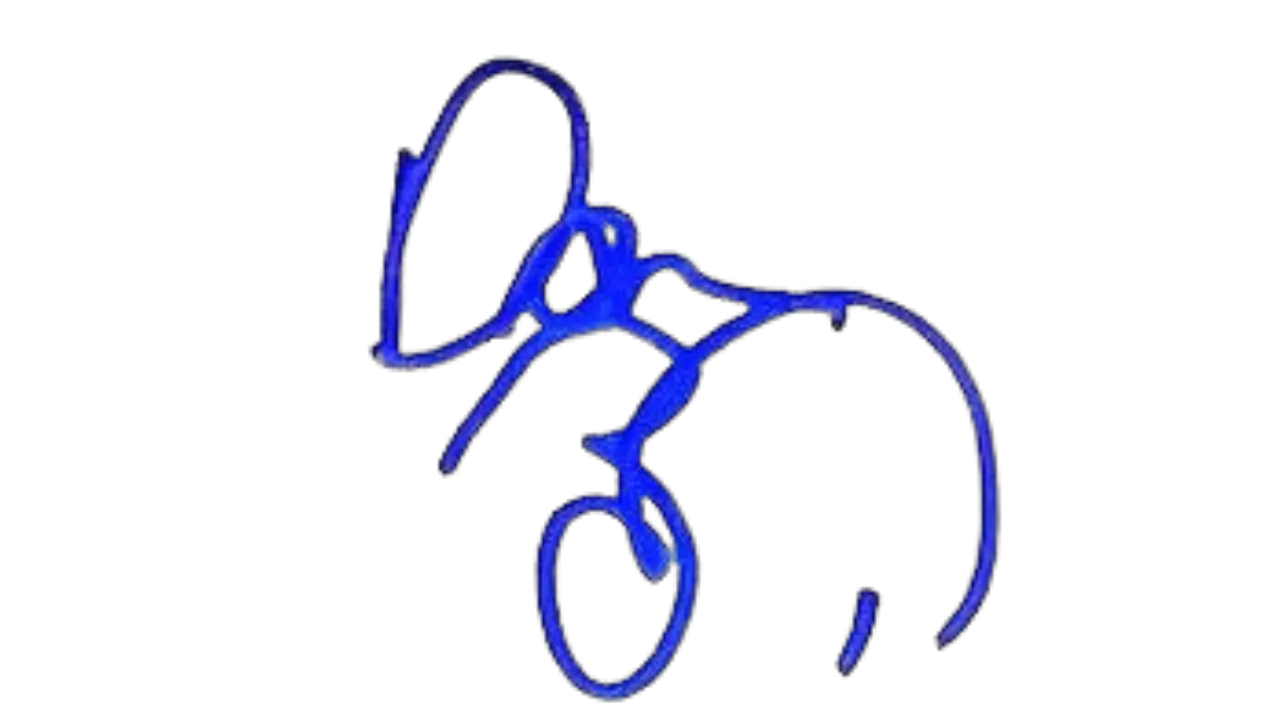 How to Contact Dan Aykroyd
Every day, thousands of people contact the celebrities, athletes, and public figures they admire most. Some want to request donations for charity, some seek new business opportunities, but most just want to send fan mail.
That's because fan mail is a great way to express your support and admiration. Since Dan Aykroyd is such a huge star, there's no doubt that the Blues Brothers actor gets his fair share of messages and well wishes.
Dan Aykroyd has a well-established history of responding to fan mail, but is known for sending out autopen signatures. You can reach out to him by using this simple fan mail template to get started. If you're having trouble expressing yourself, you can also generate a letter with AI! Then just try reaching out via the addresses below. Good luck!
Fan Mail Address
Talent Agent (Commercial)
Applied Action Research Corp.
14310 Ventura Blvd.
Suite 200
Van Nuys, CA.91423
USA
Sloane, Offer, Weber & Dern
10100 Santa Monica Blvd.
750
Los Angeles, CA 90067
USA
310-248-5100 phone

Representative:
Jason Sloane
3102485100 phone
More Ways to Contact Dan Aykroyd
If you are seeking further contact information, such as email addresses, phone numbers, and mailing addresses to connect with the renowned Ghostbusters actor, you have come to the right place. Dan Aykroyd is represented by a number of agencies, providing multiple ways to establish communication.
To increase your chances of reaching him, consider approaching all of his representatives through the various agencies handling his interests. By exploring these avenues, you are more likely to find the appropriate contact details and successfully connect with the esteemed actor.
Publicist
Legal Representative
Patricola Public Relations
Beverly Hills, CA
USA

Representative:
Susan Patricola
spatricola@ppr-inc.com
Goodman, Genow, Schenkman, Smelkinson & Christopher
9665 Wilshire Blvd
5th Floor
Beverly Hills, CA 90212
USA
+1 310 385 9300 phone
+1 310 385 9333 fax

Representative:
Eric Brooks
Business
c/o The House Of Blues
8430 Sunset Blvd.
West Hollywood, CA. 90069-1910
USA
DM Dan Aykroyd on Social Media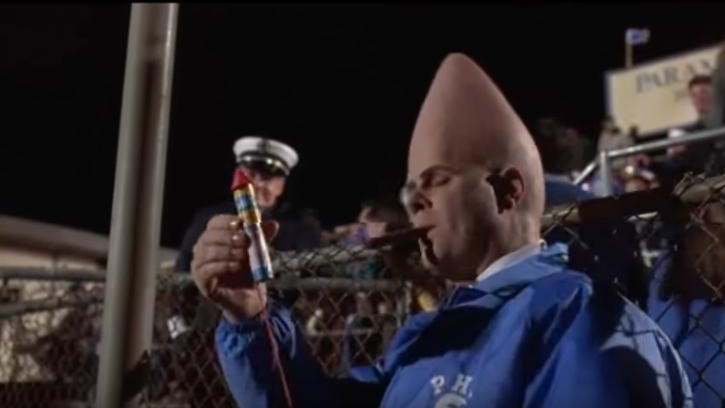 For many fans, direct messaging on social media is a more familiar and convenient way to communicate with their favorite celebrities. Dan Aykroyd is no exception. It's a strategy that can work as there are a number of celebrities that have been known to respond to DMs.
If you want to reach out to him, consider sending a message through his official social media accounts for the best chance of getting a response.
About Dan Aykroyd
Dan Aykroyd is a Canadian-American actor, comedian, musician, filmmaker, and businessman, best known for his comedic roles in movies and on television. Born on July 1, 1952, in Ottawa, Ontario, Canada, Aykroyd's early interest in performance and drama was fostered by his parents, who were both involved in the Canadian broadcasting industry.
Aykroyd began his career as a comedian in Canada, performing with the Second City comedy troupe in Toronto. His breakthrough came when he moved to New York City in 1975 to become an original cast member on "Saturday Night Live" (SNL), where his comedic versatility and knack for impressions quickly made him a fan favorite. Aykroyd's signature characters, like the sleazy TV salesman Irwin Mainway and the stern Beldar Conehead, along with his impression of President Richard Nixon, won him an Emmy Award in 1977.
After leaving SNL in 1979, Aykroyd transitioned to a successful film career. He co-starred with John Belushi in "The Blues Brothers" (1980), a film based on their SNL musical sketch, and they later turned the concept into a successful real-life band. Following Belushi's untimely death in 1982, Aykroyd co-wrote and starred in "Ghostbusters" (1984), which became one of the most successful comedies of the decade.
Aykroyd continued to act in both comedic and dramatic roles in films like "Driving Miss Daisy" (1989), for which he received an Academy Award nomination, and "My Girl" (1991). However, he is perhaps best known for his comedic roles, and his contribution to the genre was recognized in 2017 when he received the Lifetime Achievement Award at the American Comedy Awards.
Aykroyd's other ventures include co-founding the House of Blues chain of music venues, and in 2007, he launched Crystal Head Vodka, a premium spirit brand recognized for its unique skull-shaped bottles.
Throughout his career, Aykroyd has been known for his eccentric personality and deep fascination with the paranormal and ufology, which is reflected in his work on projects like "Ghostbusters" and the TV show "Psi Factor: Chronicles of the Paranormal".
As of my knowledge cut-off in September 2021, Aykroyd remains an influential figure in comedy and a respected figure in the entertainment industry.
FAQs
Who is Dan Aykroyd's manager?
Dan Aykroyd's agent is CAA's Jim Nicolay. You can contact him through his agent at jim.nicolay@caa.com.
What is Dan Aykroyd's fan mail address?
You can write to Dan Aykroyd via CAA at:
2000 Avenue of the Stars
Los Angeles, CA 90067
USA
What is Dan Aykroyd's phone number?
While Dan Aykroyd's personal phone number is not public information, you can reach him by phone through his representatives by calling CAA at 424-288-2000.
What is Dan Aykroyd's email address?
You can send Dan Aykroyd an email via CAA at info@caa.com.
Get Updated Celebrity Contact Info First!
Sign up for the Tales From The Collection newsletter and be the first to know when new contact info is added for celebrities like Virginia Gardner, Ella Hunt, and Monica Barbaro!